In these critical times when the whole world is struggling against the coronavirus outbreak, the human race has finally realised that their real superheroes are not any movie stars or sport stars, rather they are doctors, nurses and medical staff.
Across the world, the entire health service fraternity including doctors, nurses and support staff have been on the frontline in the ongoing battle against coronavirus. We must acknowledge that they are risking their own lives to help fellow human beings. They too have their family and friends who are worried about their well being.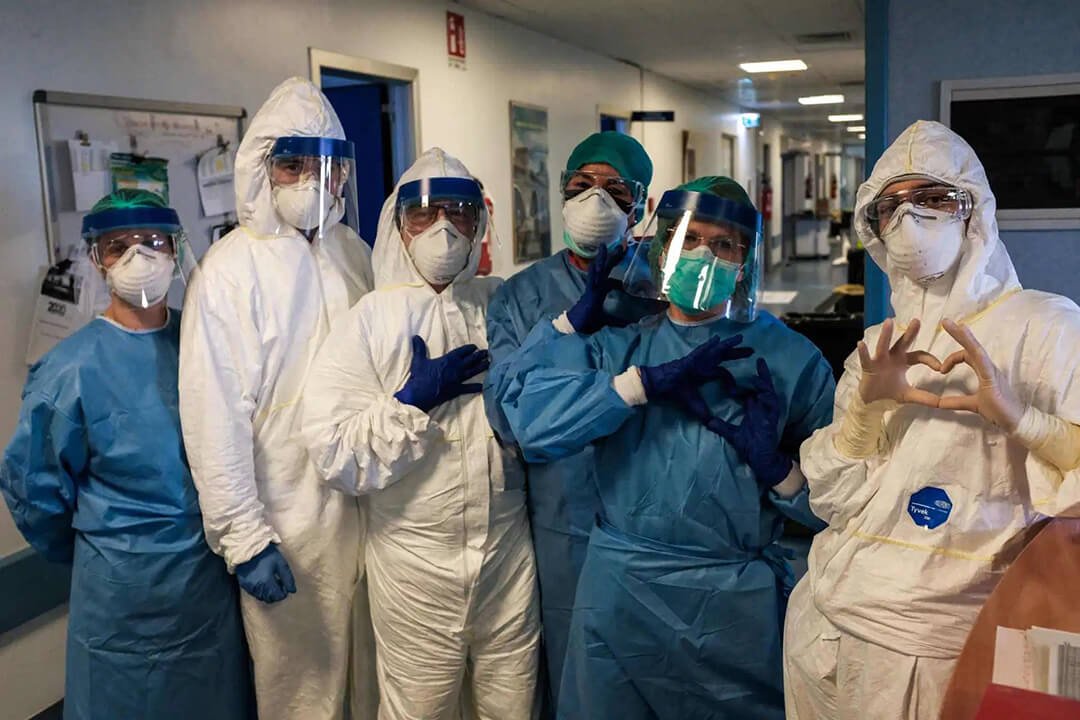 Since past few months, doctors and nurses have been working round the clock and this stress obviously takes a toll on their health as well. Many images had surfaced online wherein the nurses had bruises on their faces for wearing the protective gear for several hours.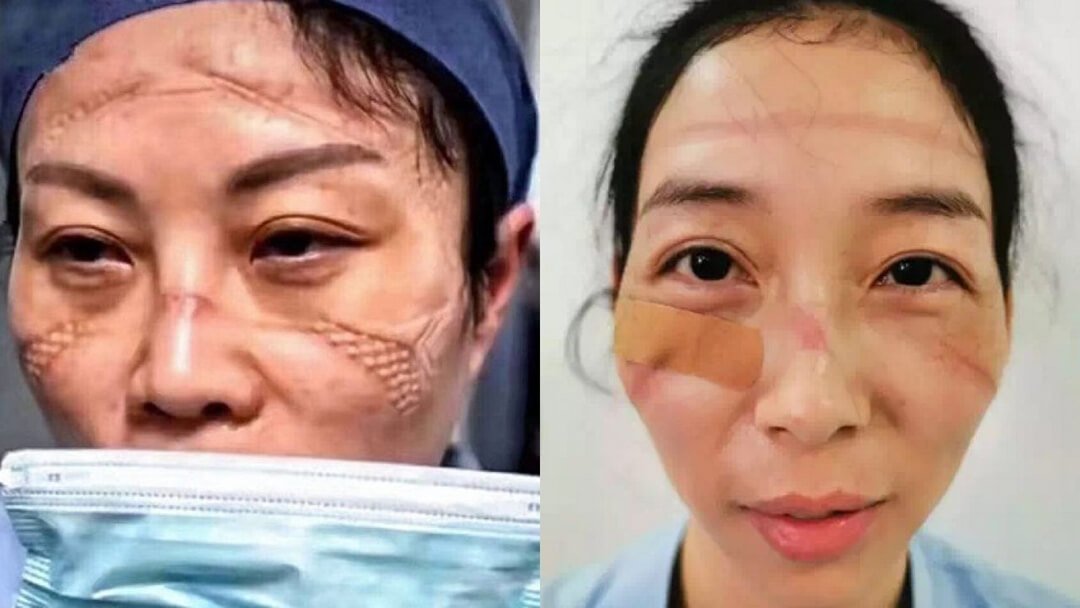 However, amid such difficult situation, doctors and nurses have risen to the challenge and are going out of way to keep themselves, their colleagues and also the patients motivated and entertained. Several video clips of dancing doctors and nurses from across the world are doing rounds on the internet.
1)
As the #CoronaVirus outbreak has spreads, Iran's health care workers are under enormous pressure.

They deserve our admiration for their hard work.

They can also create joy out of a dismal situation. A video showing an Iranian nurse dancing with a lively human spirit. pic.twitter.com/f5dOkRDyvh

— Masih Alinejad 🏳️ (@AlinejadMasih) February 29, 2020
2)
Another great video of Iranian medical staff treating coronavirus, strained & intimidated, dance to keep spirits up. #كرونا pic.twitter.com/26FBqiGFsE

— Farnaz Fassihi (@farnazfassihi) March 5, 2020
3)
Not sure what I love most about the video, the dancing, this amazing group of healthcare professionals, or the shoes 😆 cc: @DrJCoftheDC pic.twitter.com/uHgkgEUlZK

— Karine Jean-Pierre (@K_JeanPierre) April 5, 2020
4)
5)
#coronavirus patients and medical staff in Wuhan entertained themselves by dancing at a makeshift hospital to fight against virus. Hundreds of patients were led by medical staff to a square in the hospital to exercise and dance, which some hope will be helpful for their recovery. pic.twitter.com/DeVlEGwX2t

— DD India (@DDIndialive) February 11, 2020
6)
Doctors and nurses from Ichilov Hospital made a video of them dancing to cheer the people during this hard time. pic.twitter.com/x8DbH776ie

— Noy (@Noyalevy_) April 6, 2020
7)
Healthcare workers dancing at a hospital in Madrid.❤️

— FierceWarriorNStilettos (@InactionNever) April 8, 2020
8)
The spirit of NHS staff is absolutely astonishing ❤️

Please RT if you're proud.

WE WILL BEAT THIS!

— NHS Million (@NHSMillion) March 20, 2020
9)
Doctors and nurses are dancing to cheer up patients suffering from the coronavirus…♥️♥️🥰

— FierceWarriorNStilettos (@InactionNever) April 3, 2020
By looking at these video clips, we can't stop ourselves from praising their mental strength and praying for their well being.
Thank You
Team HopyTapy