Often more than not, unusual and bizarre incidents take place in India time and again. One such bizarre incident took place in Kannauj district in Uttar Pradesh.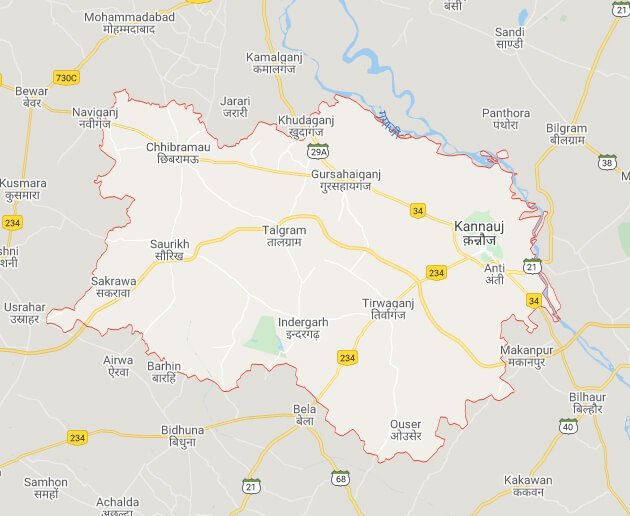 Shockingly, the life of six people of a family was put at risk when a man sold 'Ganja' in the name of 'Methi' to one of the family members for cooking a sabji.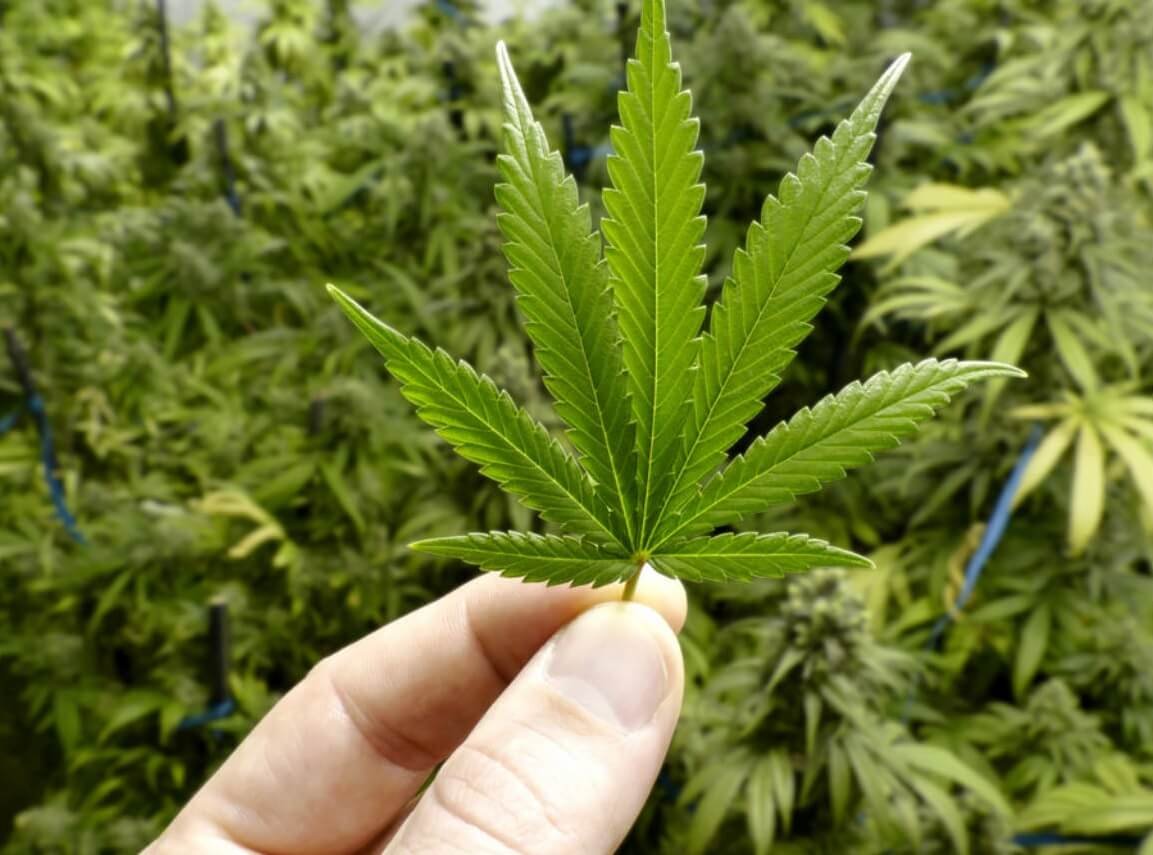 The family cooked the sabji of 'Ganja' thinking it was 'methi' and ate it. All six people of the family became ill after eating that sabji. All have been admitted to the district hospital by the police.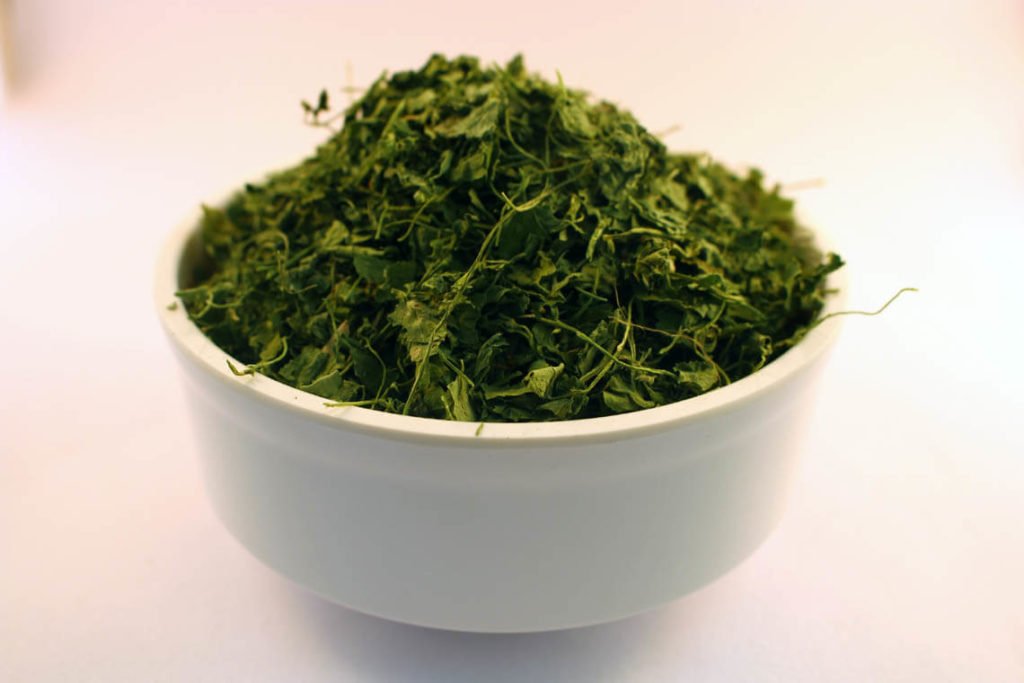 It was informed that a man from the village itself gave Ganja to make sabji out of it with the intention of playing a prank. Police has detained the accused.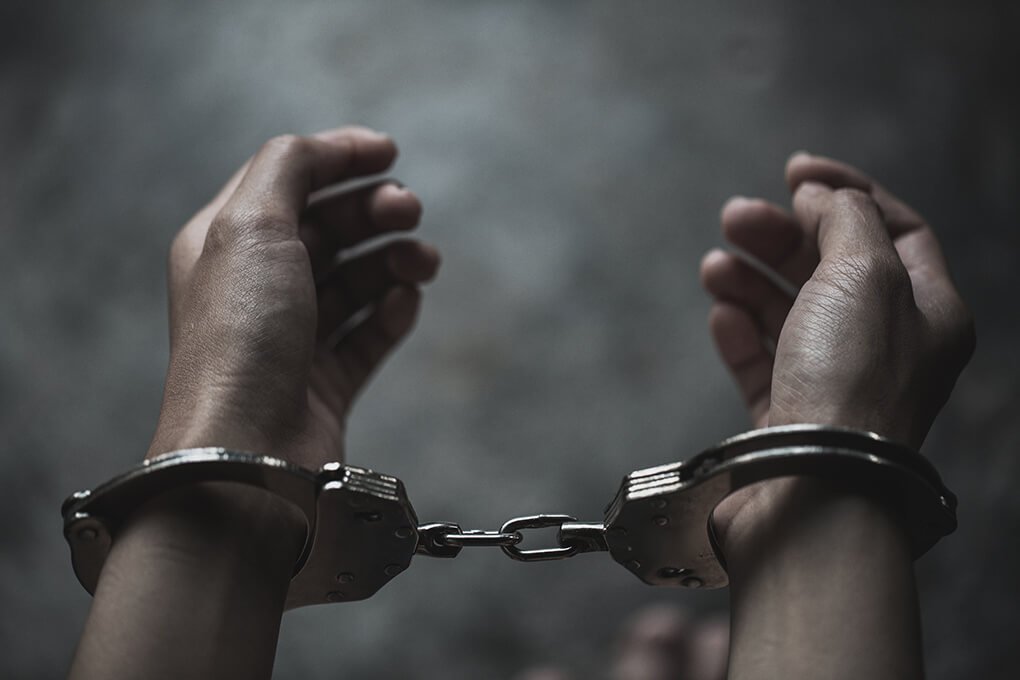 In Miyaganj village of Kannauj Sadar Kotwali area, a man named Naval Kishore gave 'Ganja' in the name of dry 'methi' to Om Prakash's son Nitesh, who lives in that village. Nitesh apparently couldn't realise that it was not methi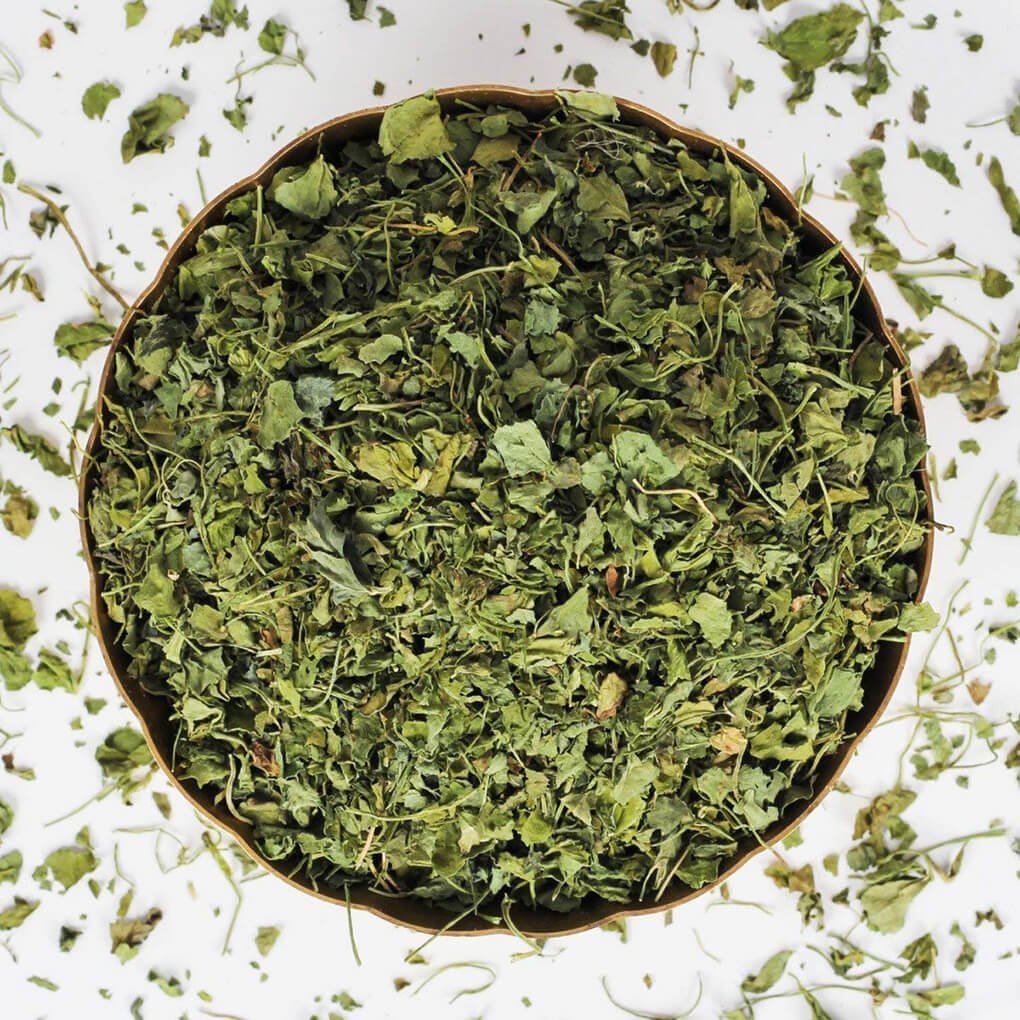 On reaching home, Nitesh gave that 'Ganja' to his sister-in-law Pinky. Around four o'clock in the evening Pinky made Aloo methi sabji from that 'ganja' thinking it was dry 'methi'.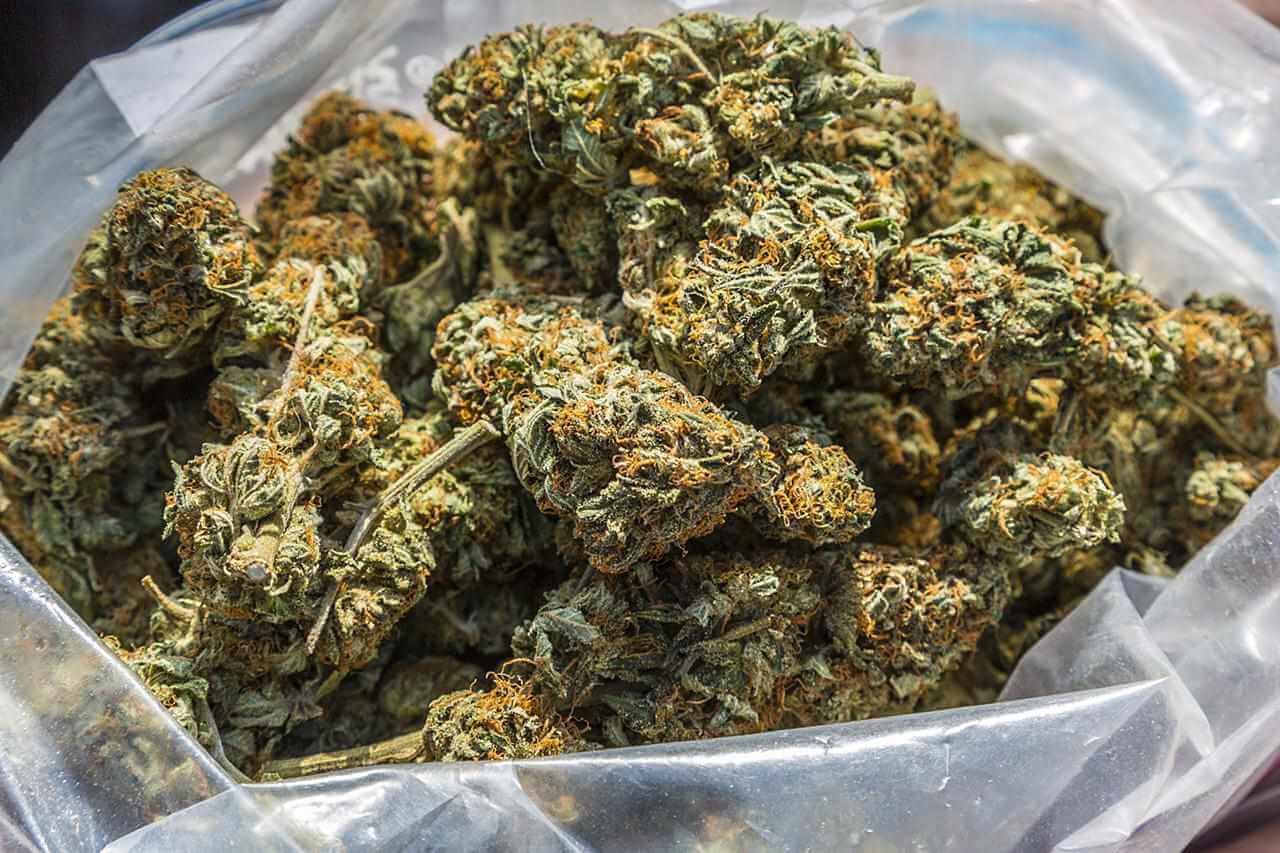 Around five o'clock Om Prakash and his family members Nitesh, Manoj, Kamlesh, Pinky and Aarti ate that sabji.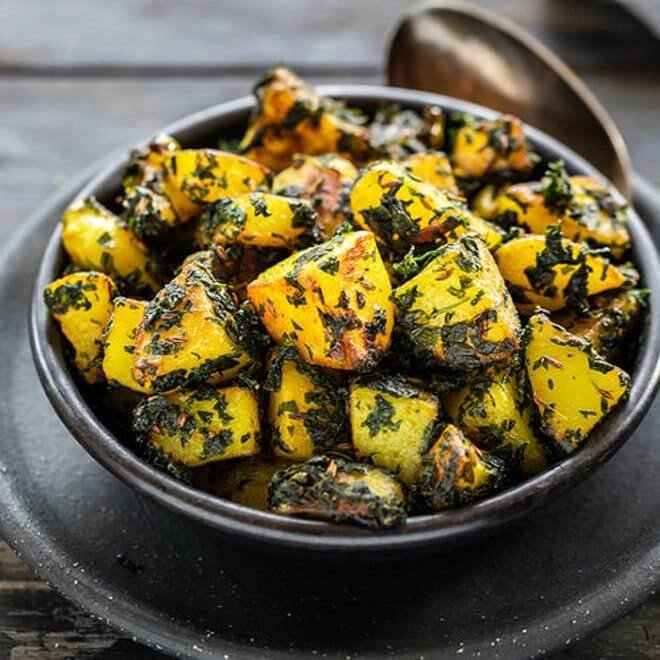 After a while, they were not feeling well and everyone's condition started deteriorating. They called the neighbors to call the doctor. After a while everyone fainted.
The neighbors informed the police of Kotwali. As soon as the neighbours informed, the police admitted the family members in the district hospital.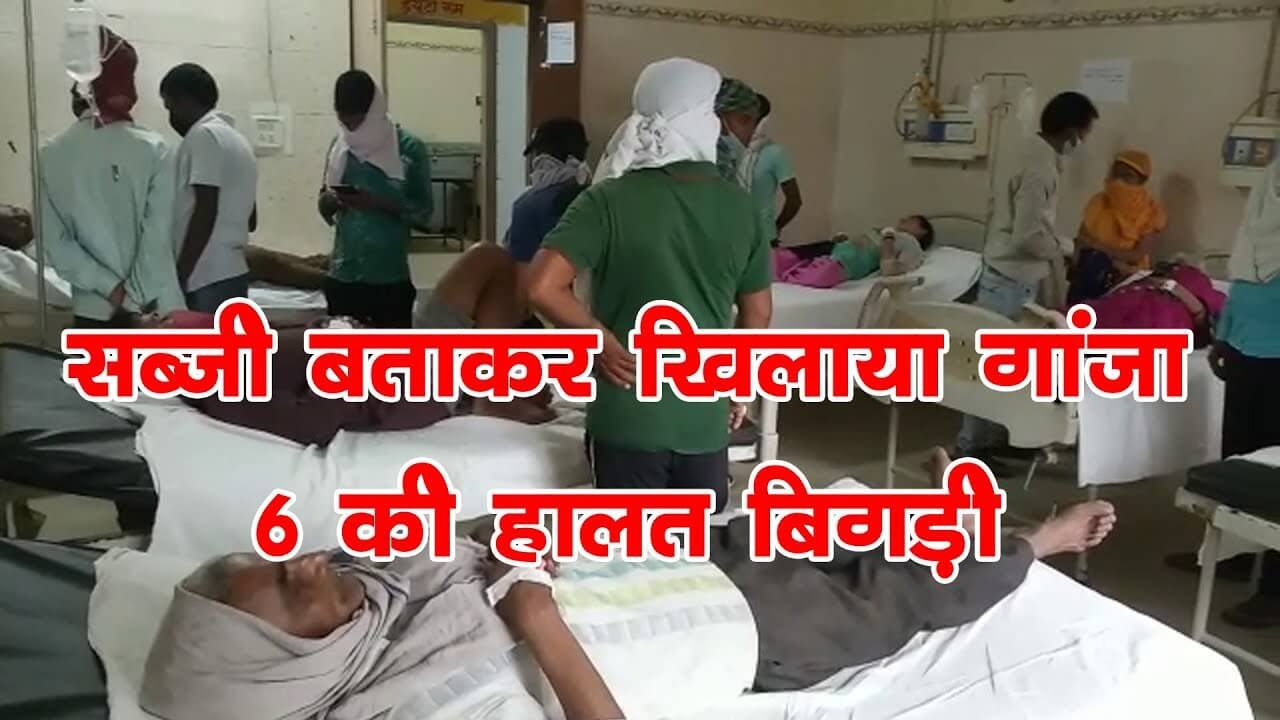 Police took custody of the remaining sabji in the pan as well as the remaining ganja which was not used in cooking.
After this, a person named Naval Kishore has been detained.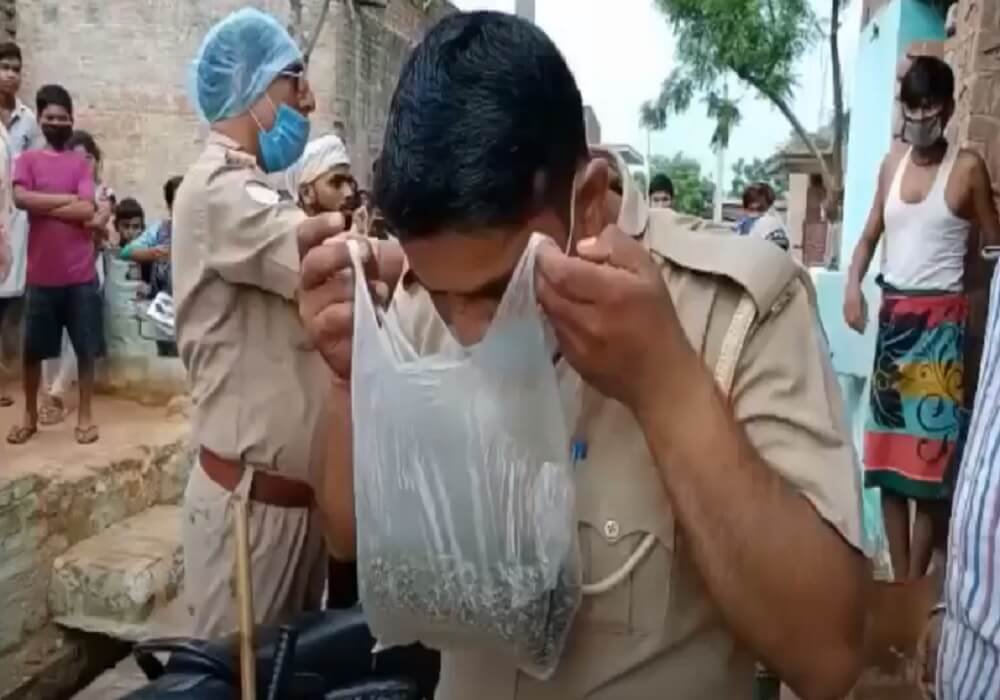 On questioning, he told that he was just playing a prank by giving ganja to Nitesh in the name of dry methi.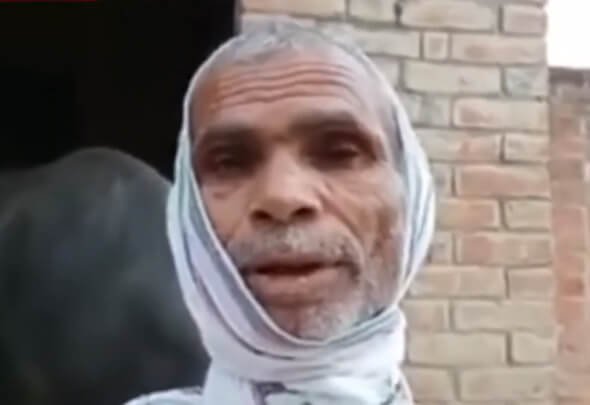 This incident might sound funny in the first place but it is quite scary as such pranks can lead to serious problems. What are your views on this?
Thank you,
Team HopyTapy