Salman Khan enjoys such a huge fan following that whichever film he is into becomes a hit.. Salman Khan has worked with many actresses so far in his 31-year-long film career.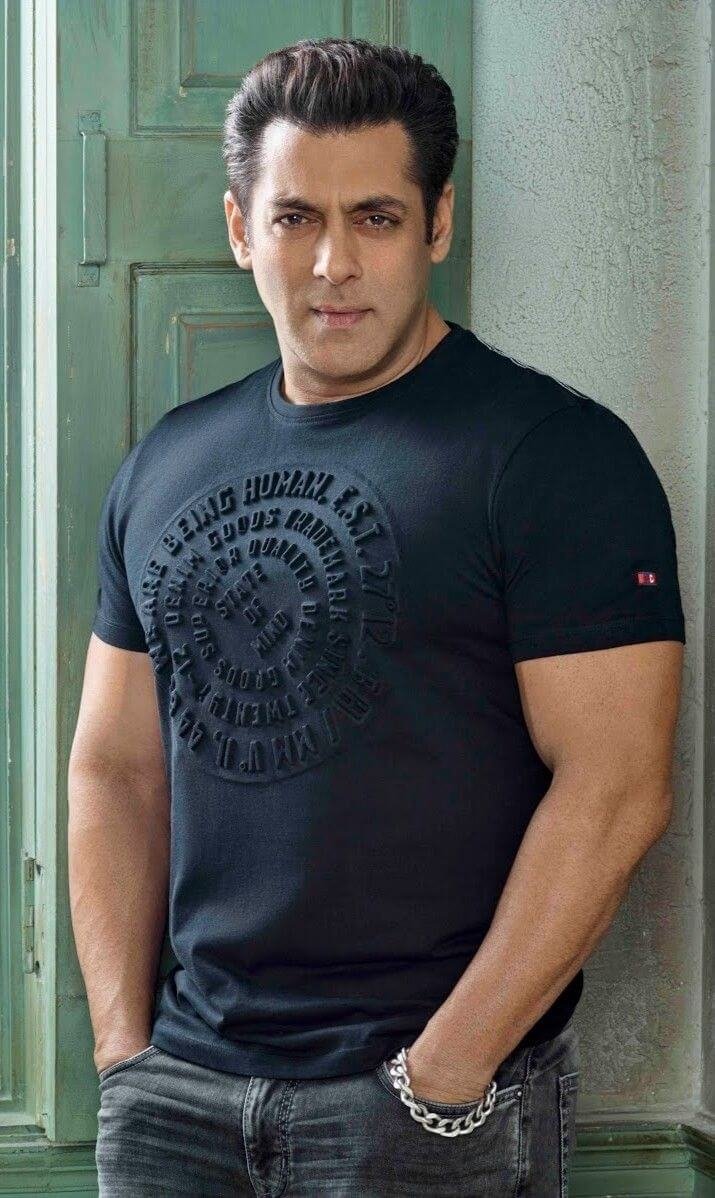 However, there have been many actresses who have refused to pair up with Salman Khan. Here is the list of 8 such Bollywood actresses
Deepshikha Nagpal
The role that Mamta Kulkarni played in the film 'Karan Arjun' was first offered to actress Deepshikha, but she did not want to work in this film. In an interview, Deepshikha herself revealed this thing. Let us tell you that in the film, Mamta Kulkarni was cast opposite Salman.
Urmila Matdonkar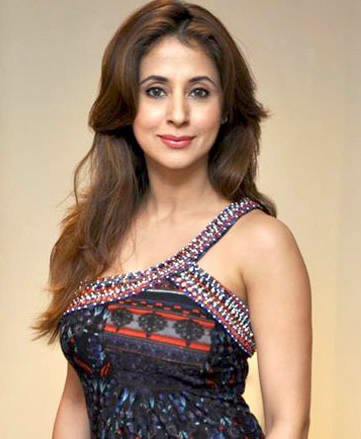 Urmila Matondkar has worked with Salman Khan in the film 'Jaanam Samjha Karo', this film could not do anything special at the box office. After this, Urmila never worked with Salman Khan.
Sonali Bendre
Sonali Bendre was once considered as one of the most beautiful actresses of Bollywood. Sonali Bendre was active in Bollywood in the 90s. Fans also got to see the on screen pair of Sonali Bendre and Salman Khan. However, after 2000, Sonali refused to work with Salman. It is said that when Salman's name came up in the blackbuck case during the film 'Hum Saath – Saath Hain', Sonali distanced herself from sharing the screen with Salman.
Ameesha Patel
Bollywood's well-known actress Ameesha Patel has also refused to work with Salman Khan. Both of them appeared together in a film 'Yeh Hai Jalwa', although after that the pair never worked together. The film also proved to be a flop.
Twinkle Khanna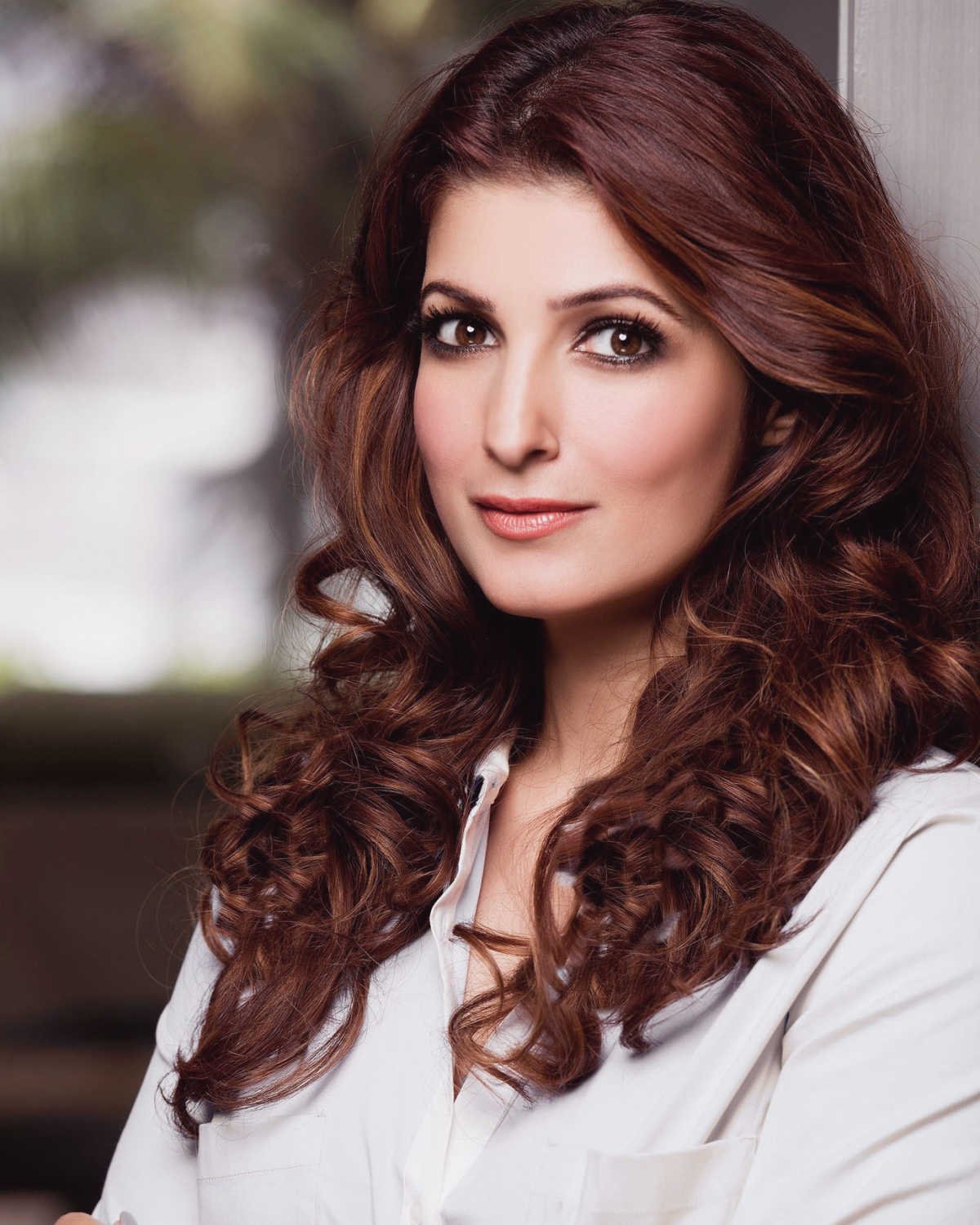 Twinkle Khanna, who started her film career with the film 'Barsaat' in 1995, has worked in few Bollywood films. Twinkle has worked with many actors, but she has rejected many films offered with Salman. However, the duo was liked in the film 'Jab Pyaar Kisise Hota Hai'.
Aishwarya Rai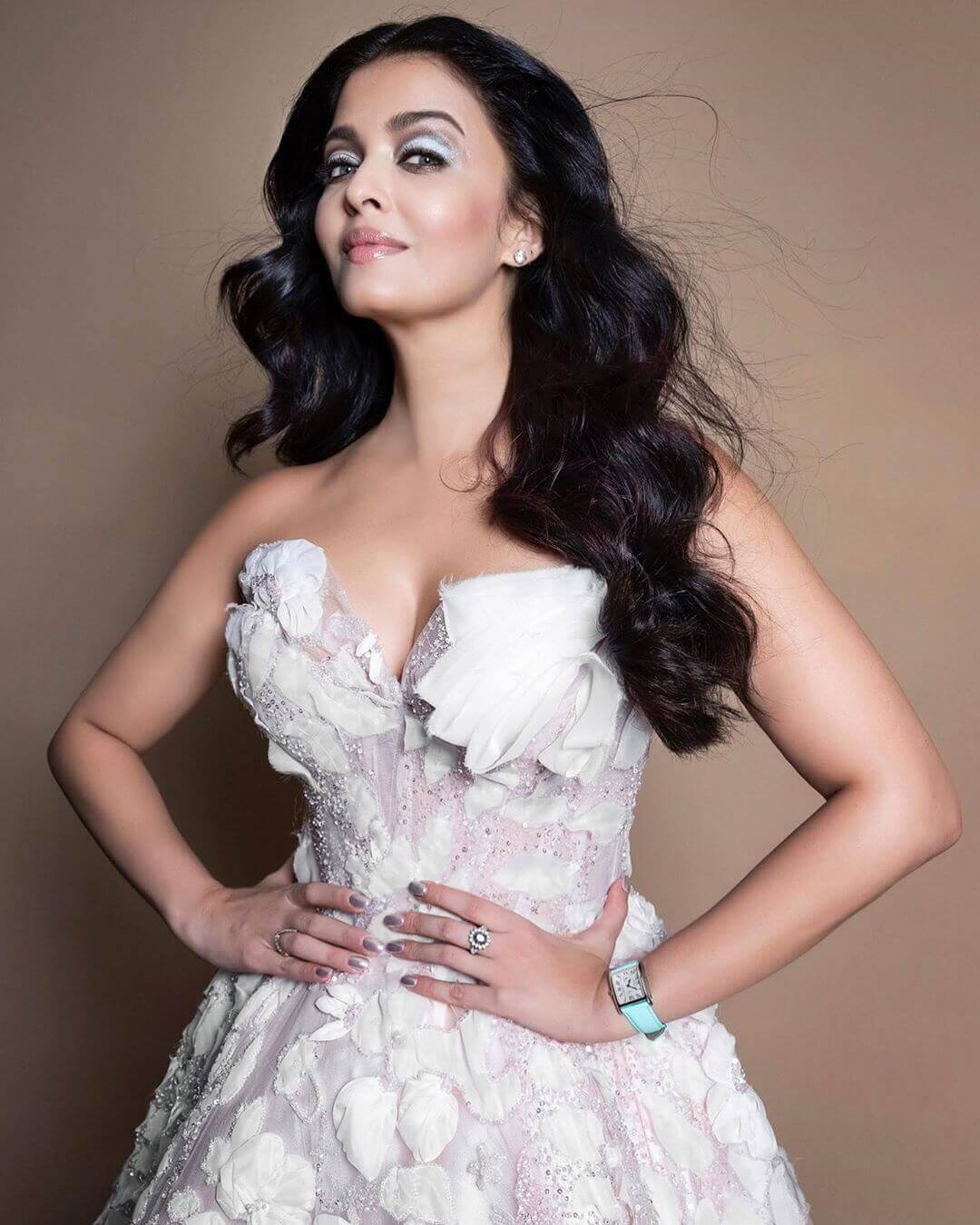 Aishwarya Rai and Salman Khan's affair was once in the headlines in Bollywood. Both of them were liked a lot by the fans in the film 'Hum Dil De Chuke Sanam'. However, when their relationship broke up, both of them became enemies of each other and as a result of this, Aishwarya did not work in the film 'Chalte Chalte'.
Deepika Padukone
Deepika Padukone is considered to be a big name in the film industry. Deepika is one of the most successful and popular actresses of today. You will be surprised to know that, Deepika has turned down offers of not just one or two films but 5 films with Salman Khan. There has never been any official announcement about any film where Salman Khan and Deepika Padukone are working together. It is said that Salman Khan once made fun of actor and Deepika's husband Ranveer Singh and due to this, Deepika decided not to work with Salman Khan.
Kangana Ranaut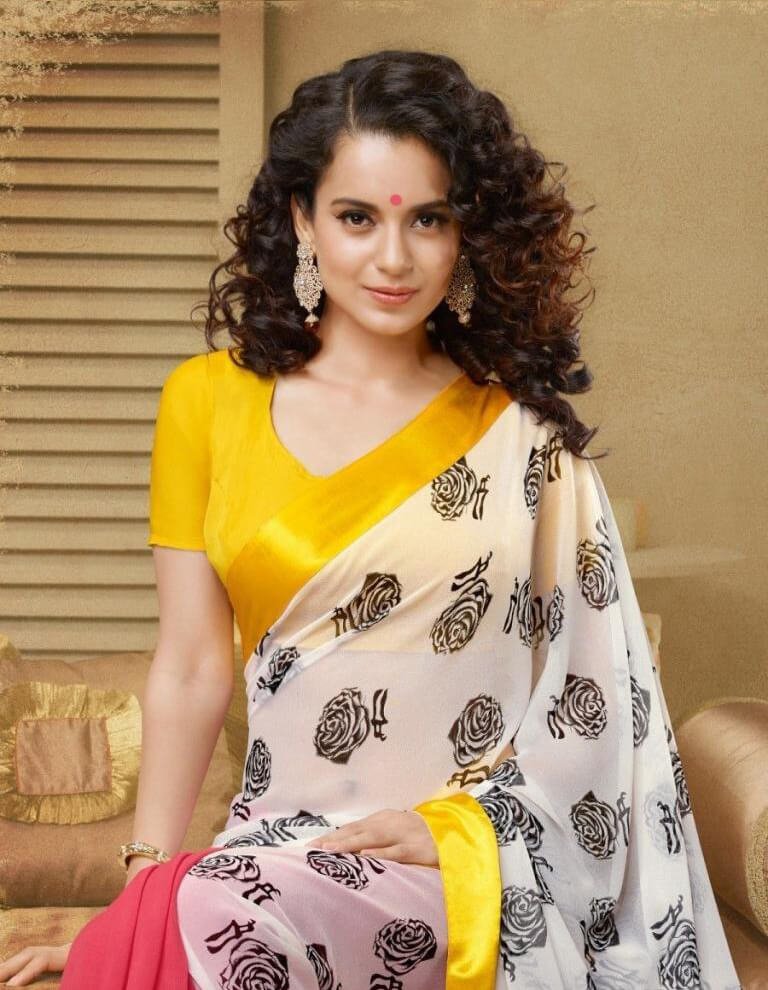 Actress Kangana Ranaut has worked with many big stars, but not with Salman. Kangana has clearly said that she never wants to work with Salman. According to Kangana, the credit of Salman's films only goes to him and not to the actress.
Thank you
Team HopyTapy