In this world every couple has to go through various situations in life. Every couple has their ups and downs in the span of their relationship. But the couple which overcomes all these barriers and still stay together, their relationship lasts forever, be it a common couple or Bollywood star couple.
If we talk about Bollywood couples, there are many couples who have maintained their relationship strong over a period of time. Today we are going to tell you about the Bollywood stars who openly expressed their love for their partners. These stars not just told good things about their partners but also revealed their strange habits.
Gauri Khan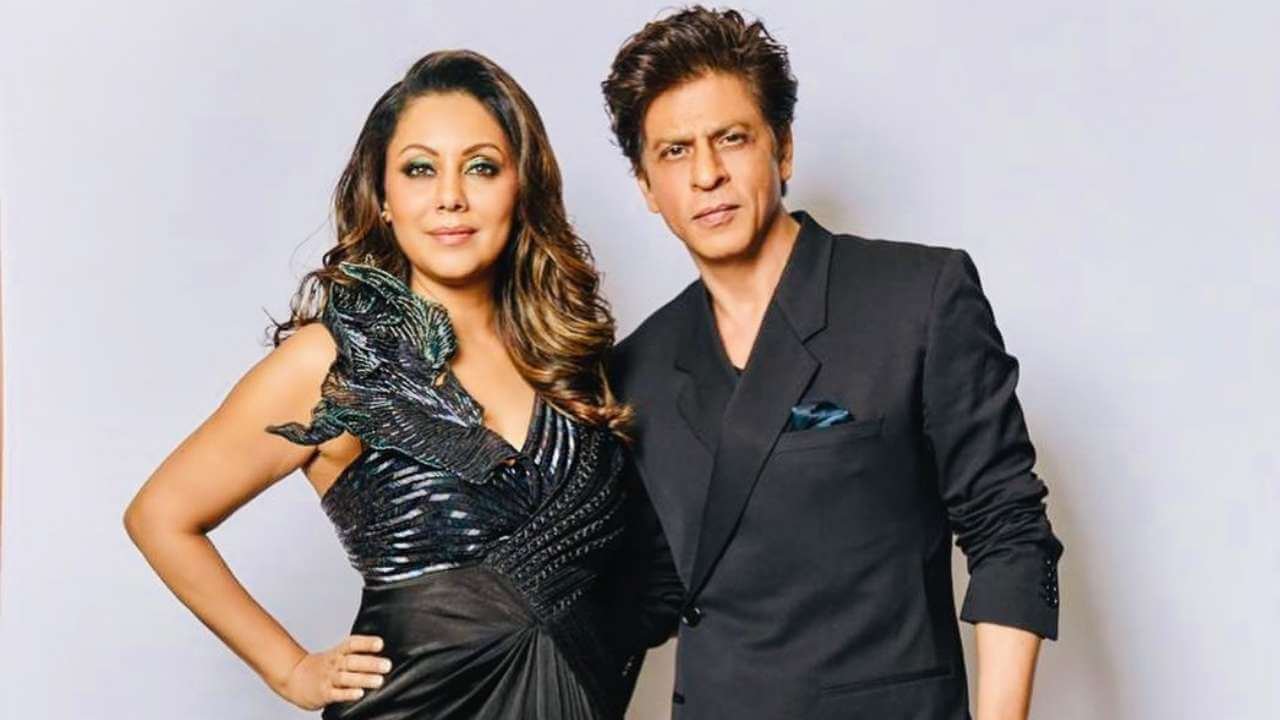 Known as King Khan, Bollywood industry's famous actor Shahrukh Khan has shared many secrets related to his lifestyle and habits. Shah Rukh Khan's wife Gauri Khan has also made a strange revelation about Shah Rukh Khan.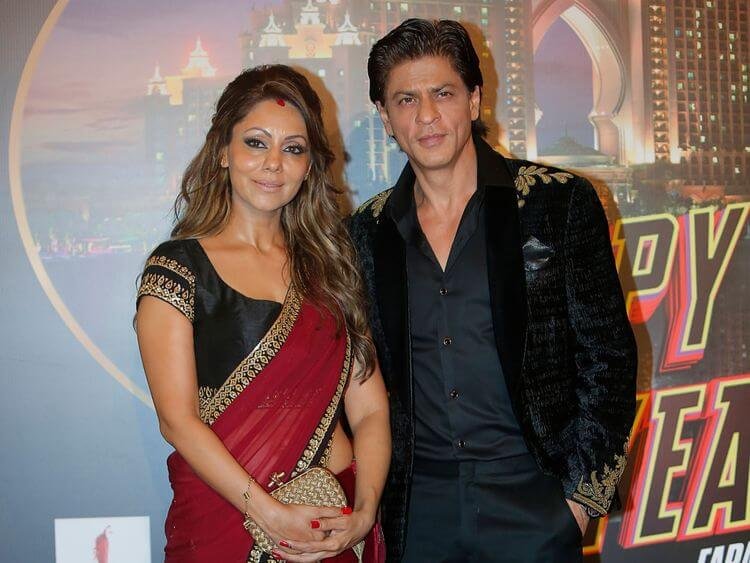 Gauri Khan went to participate in an award show. During this award show Gauri Khan said that if she wants to go out, she takes barely 20 minutes to get ready but Shah Rukh Khan takes at least 2 to 3 hours to get ready.
Kareena Kapoor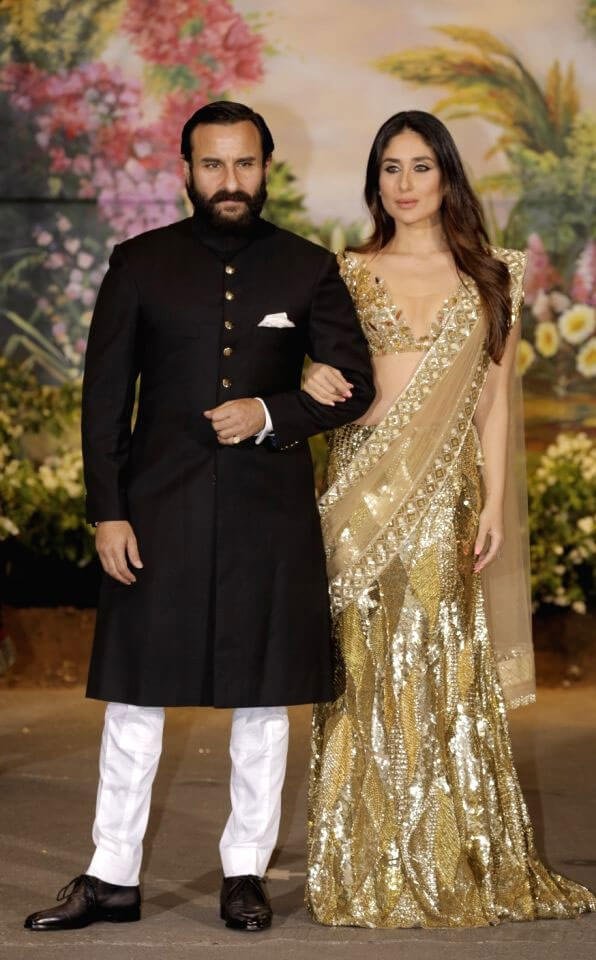 One of the most favorite couples in Bollywood are actress Kareena Kapoor and Saif Ali Khan. Kareena Kapoor revealed about her husband Saif Ali Khan's habits and said that "Saif is very fond of reading, so he keeps reading books every evening."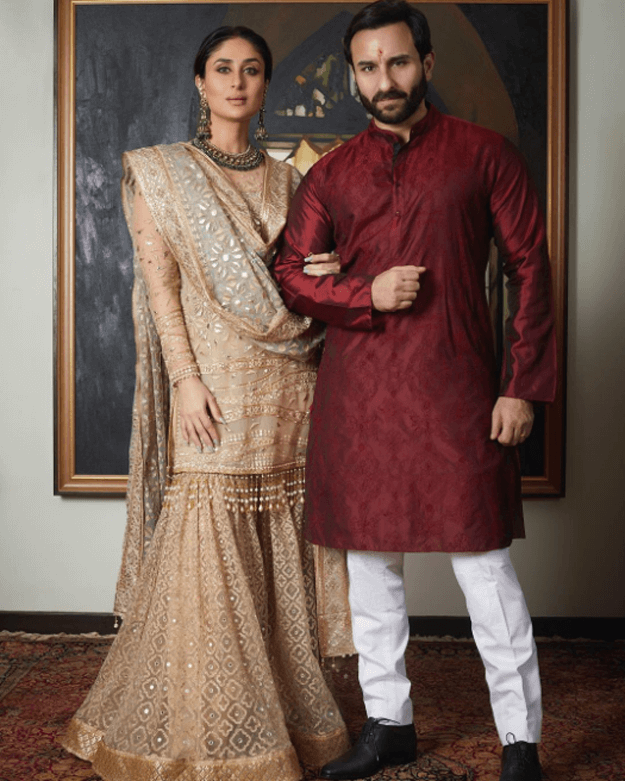 Kareena Kapoor further stated that "We usually have dinner between 7:30 to 8:00. If anyone asks anything to Saif, his first reaction is 'no'." Kareena further said that despite saying 'no' he then suddenly messages her 'yes' after 3 hours.
Ajay Devgn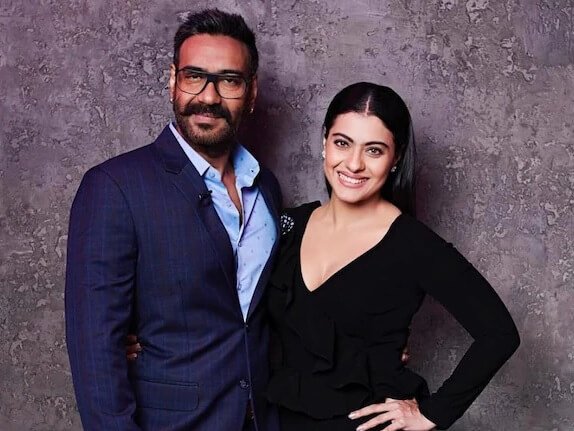 Bollywood industry's singham Ajay Devgan had revealed one thing about Kajol. He said that Kajol's excessive talkative nature makes him very upset.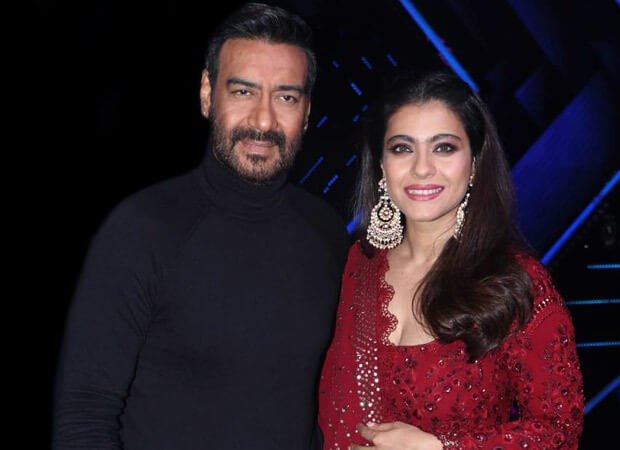 Ajay Devgan had also said that when Kajol does not do this, he also misses this habit of hers. He said that she talks too much on the sets of the film but when he complains to her, she becomes silent too.
Priyanka Chopra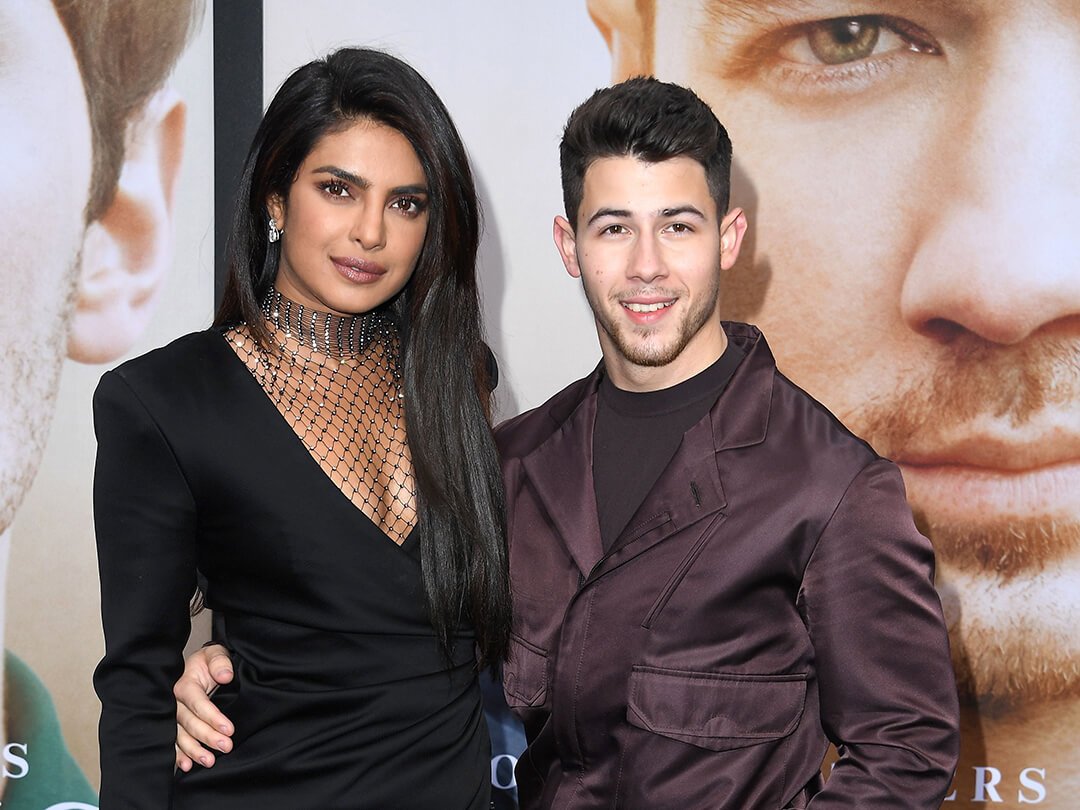 Bollywood's famous actress Priyanka Chopra has proved her mettle not just in India but on international level too. She is a famous actress not only of Bollywood but of Hollywood as well. Priyanka Chopra had revealed what her husband Nick Jonas does the first thing in the bedroom when he wakes up in the morning.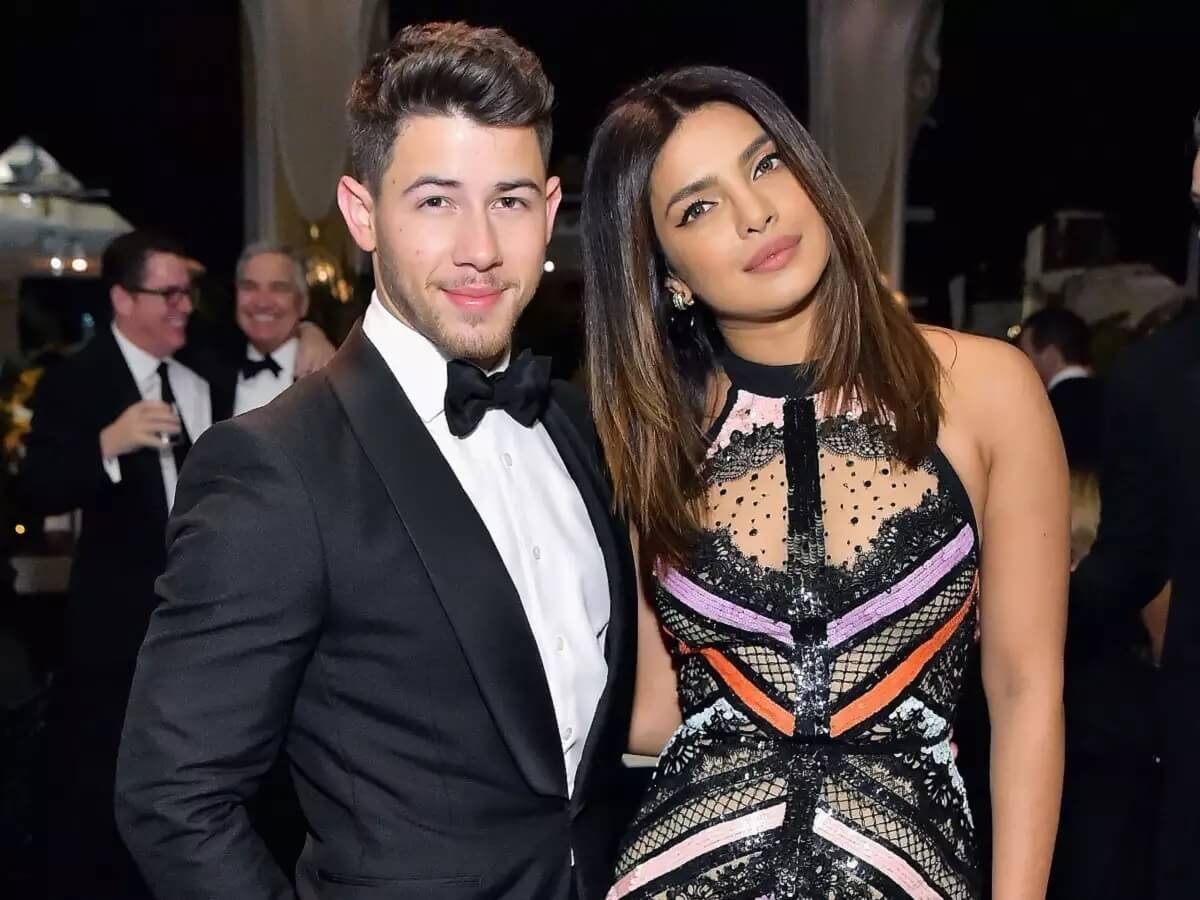 Priyanka Chopra, while revealing about her husband's habits, had told that Nick Jonas gets up every morning to see her face. Priyanka says, "It can be a little strange but Nick Jonas gets up every morning to see my face. When Nick sees me like this, I tell him that wait for 1 minute, I will do some makeup, but Nick keeps looking at me."
Thank you
Team HopyTapy