A lady residing in Ghaziabad got shock of her life when she asked her son to go out and get groceries, but the son returned back with a bride. The matter came to media attention as the lady has filed a police complaint on account of this incident.
It so happened that, a man residing in Ghaziabad had secretly married a women as per Arya Samaj rituals in Haridwar. However, the couple did not get the marriage certificate due to lack of witnesses. So they had decided that for the time being till they get the marriage certificate, the newly married bride will stay separately at another place which was a rented accommodation and the groom will stay at his family residence.
With the ongoing lockdown, the couple could not manage to get the marriage certificate from Haridwar, whereas on the other side, the newly married bride was asked to evacuate the accommodation. The couple was now left with no option, and thus the man brought his wife to his residence where his entire family lives.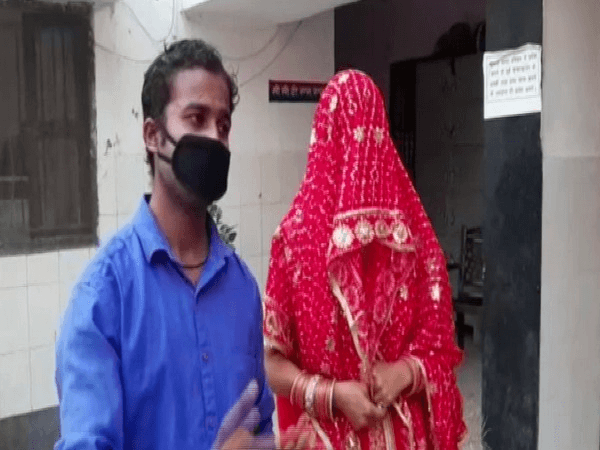 The man's mother could not digest this turn of events, and did not allow them to stay at the residence. She also lodged a police complaint about the matter.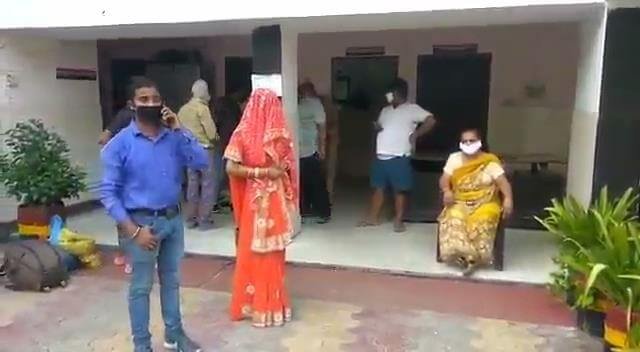 As per the latest report, the police have intervened and have asked the owners of the rented accommodation to allow the couple to stay there till the lockdown is over.
A video clip related to this incident has been circulating online.
And here is a video of This 😂😂😂🤣🤣🤣👇👇👇 pic.twitter.com/f4rwywXlKP

— नीलेश दुबे 🙏🇮🇳 (@OnlyOneDubey) April 29, 2020
Some social media users have also given varied reactions to this incidence.
— Bhavik (@Bhavik2301) April 30, 2020
mummy ko dikhata hoon ye news kal se saaman laane ke liye nahi bolegi, 🤣

— anuj (@OffendedAnuj) April 29, 2020
Maa ne kahaan hoga "beta 'dhanya' le aana zara".
Ab isne 'kanya' suna hoga shayad 🤷🏽‍♂️

— Anonymous Entity (@azatrump) April 29, 2020
Dr. Kalam : India will be superpower in 2020.

Indians in 2020:https://t.co/gHHXxbPuss

— ⚔️⚔️ Rofl Ninja™ ⚔️⚔️ (@hindu_by_heart) April 29, 2020
Amma ne lady finger leny bheja hoga or ye lady ki finger pkr kr le aya

— hellow (@farightareen420) May 1, 2020
What are your views about this incidence, please write in the comment box.
Thank You
Team HopyTapy