The ongoing coronavirus outbreak has infected more than 11 million people across the world and has claimed more than 5 lakh human lives. Almost every country across the world currently is struggling against this deadly virus and there are no signs of any betterment as of now.
In such scenario, a curios mind would strive to know about such deadly virus outbreaks in the history of mankind, how those viruses were contained and what the human death toll owing to it was. To answer these questions, we will have to go back nearly 100 years in the past.
The time was January 1918 when the first signs of Spanish Flu (also known as Influenza Pandemic) surfaced. The infected people had symptoms similar to that of flu but with more severity and progressive deterioration.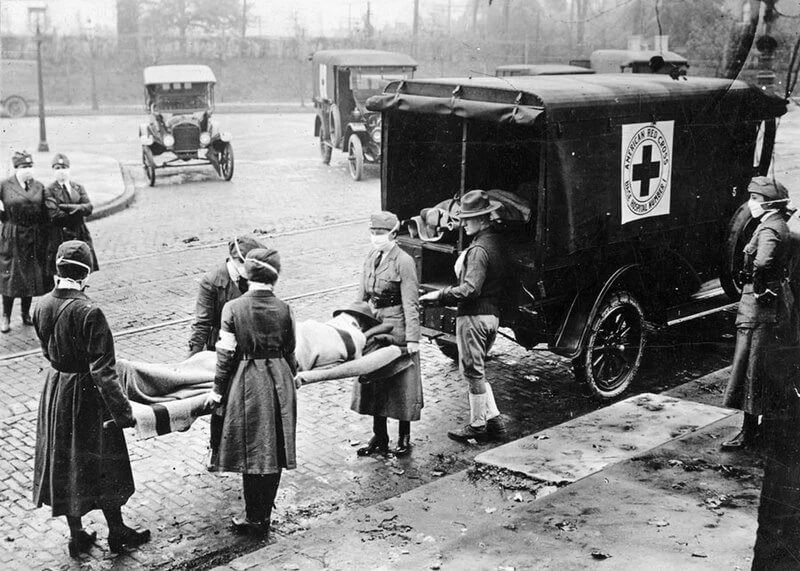 Why this pandemic was named Spanish Flu is another topic of discussion which is beyond the purview of this article. However, let's be very clear that it did not originate in Spain.
Spanish flu which continued till December 1920 affected nearly 50 crore people across the world and between 1.7 to 5 crore people lost their lives on account of it.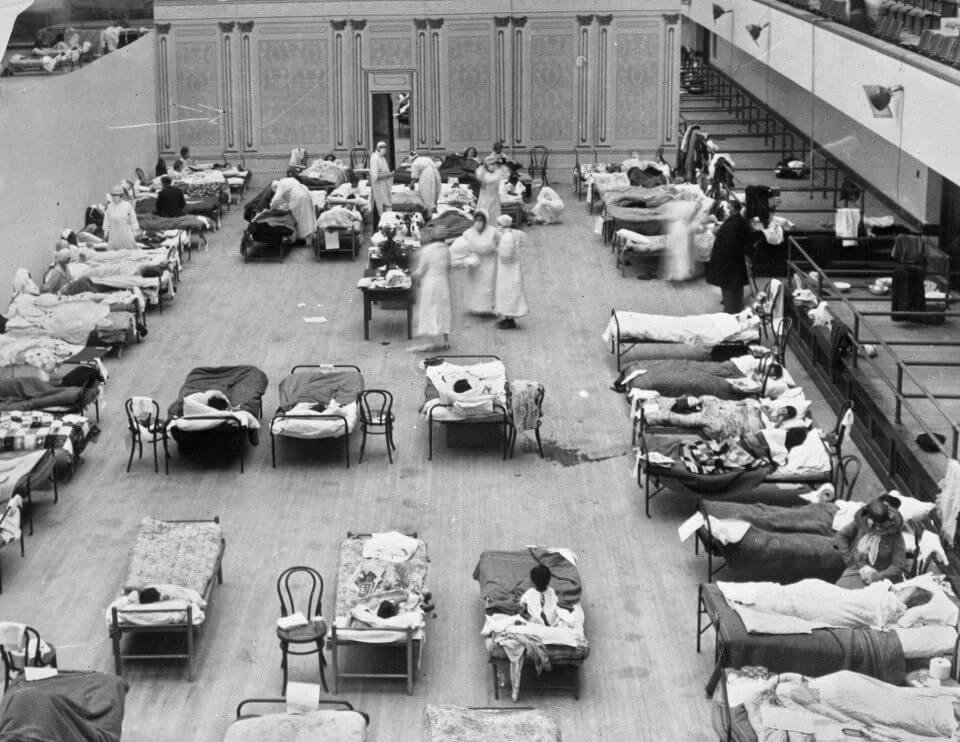 As you can see in the images, just like in current times of coronavirus outbreak, doctors, nurses, police personnel and cleanliness/sanitisation workers were at the forefront of the battle against Spanish Flu.
1)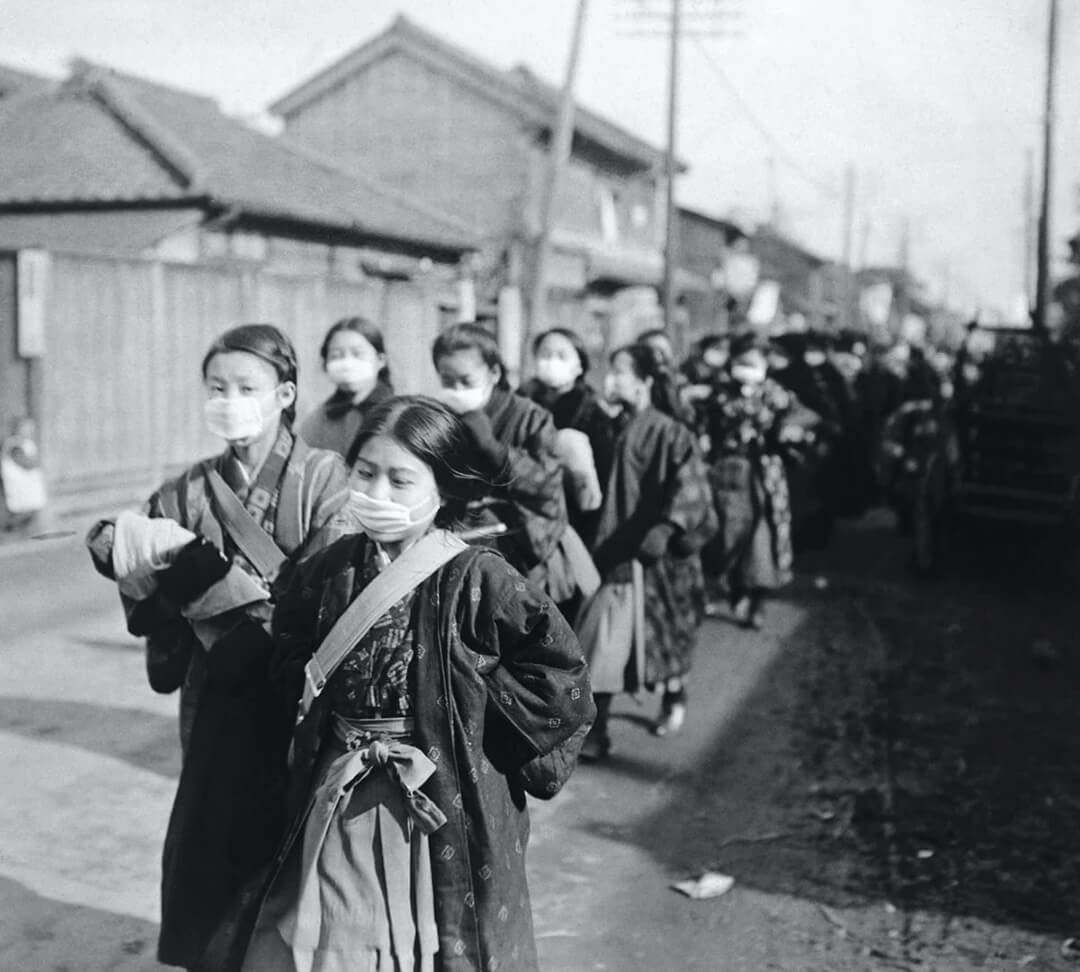 2)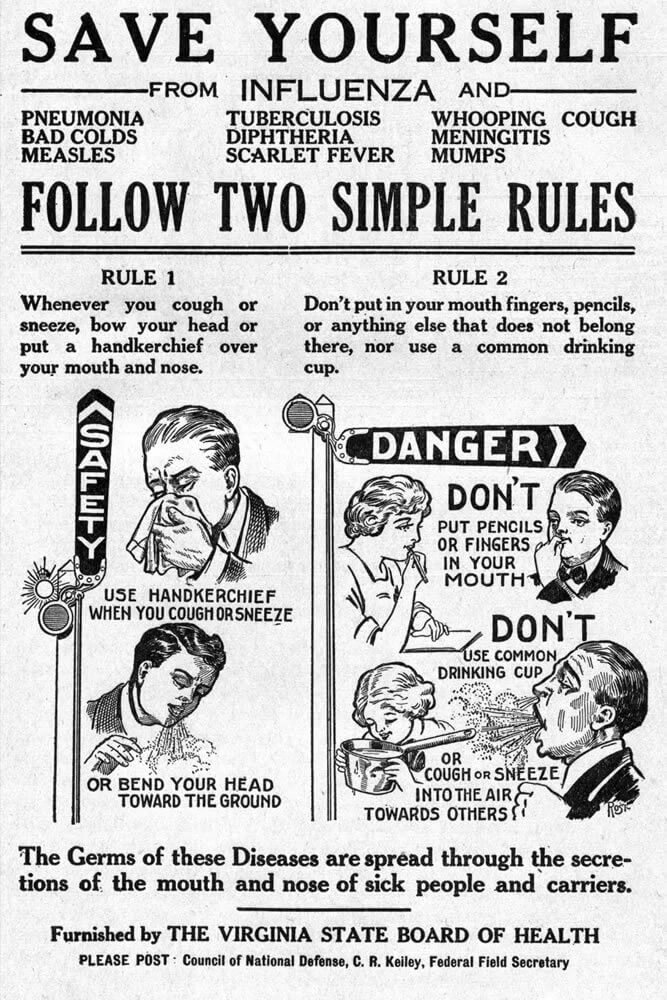 3)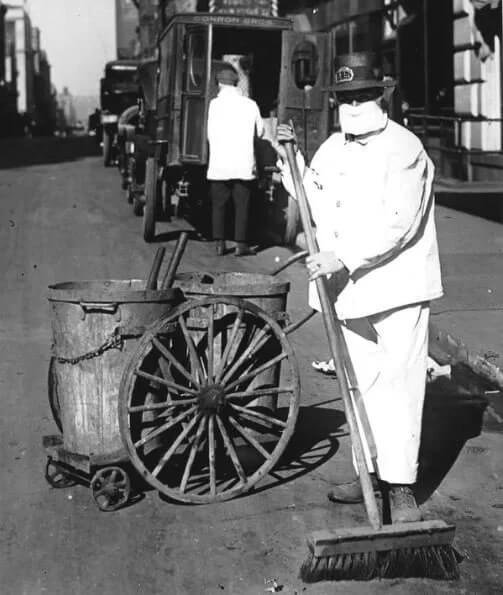 4)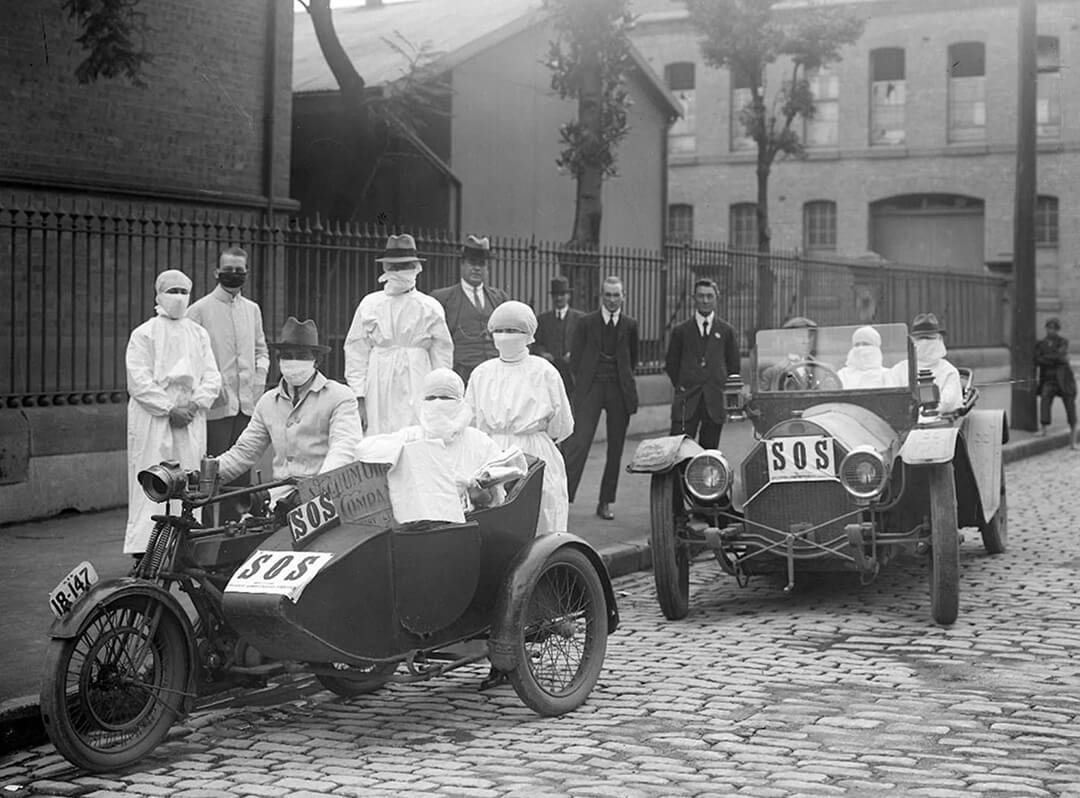 5)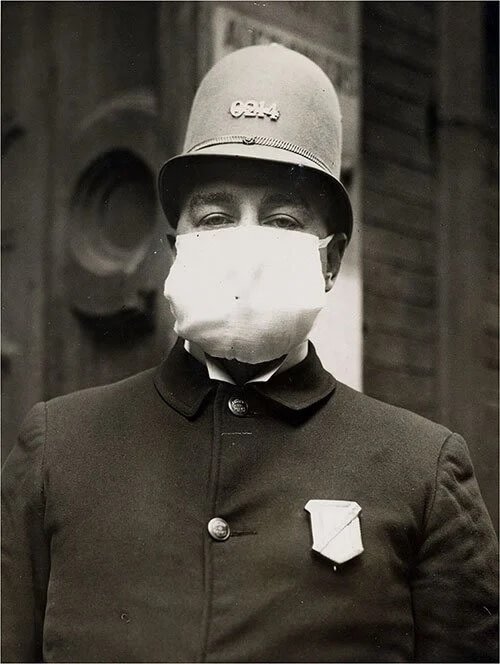 6)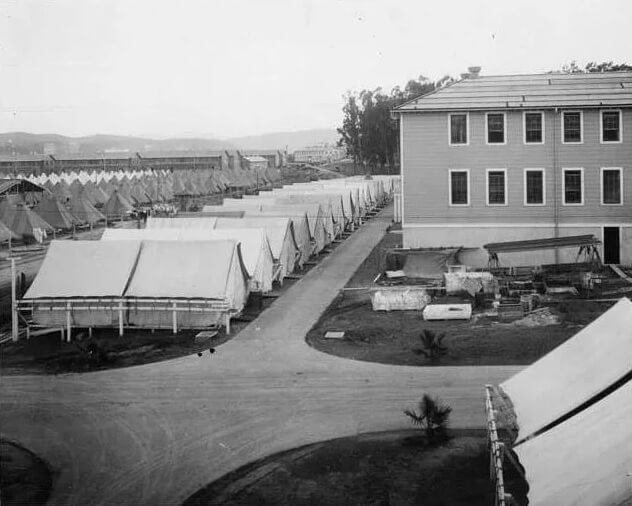 7)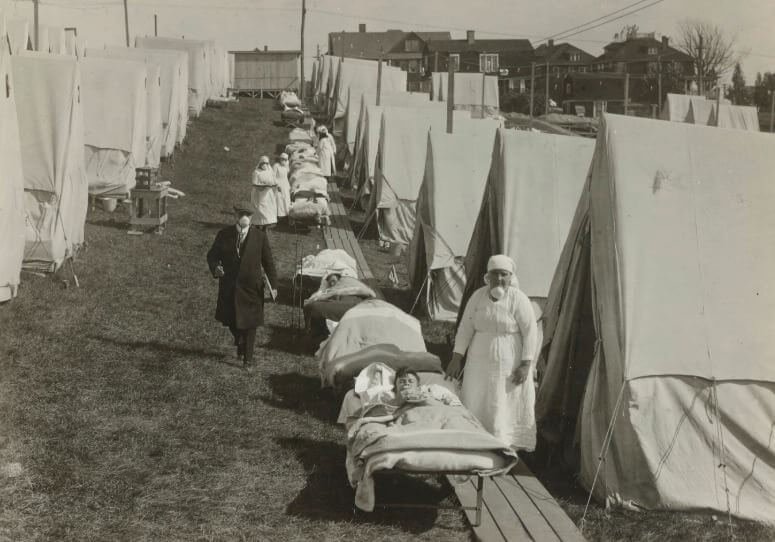 8)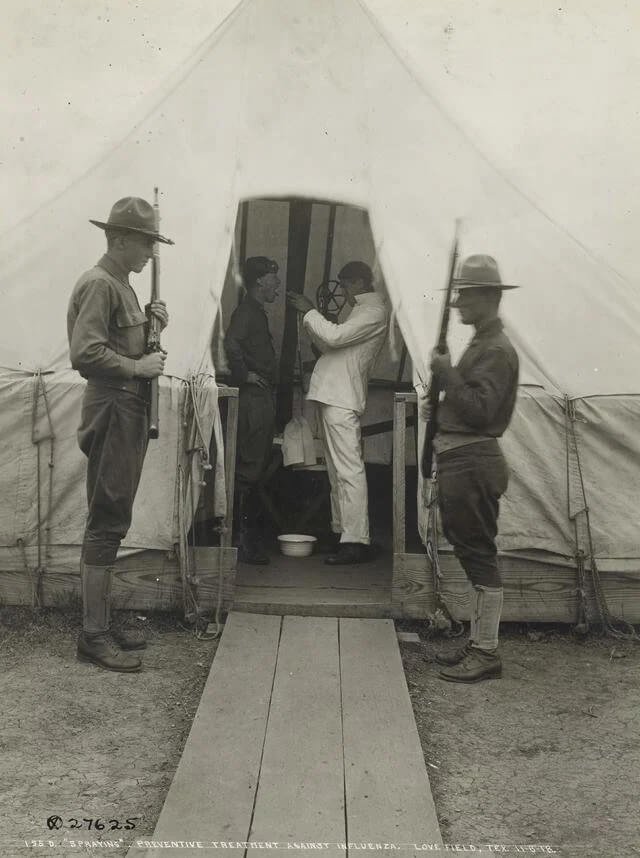 9)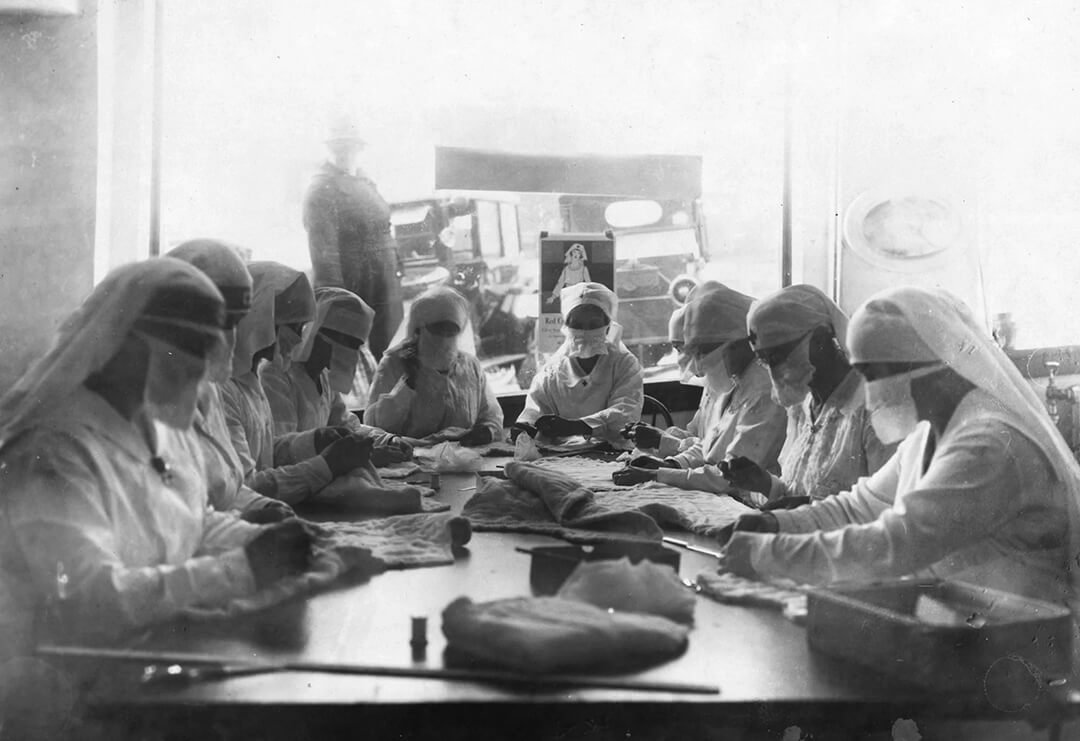 10)
11)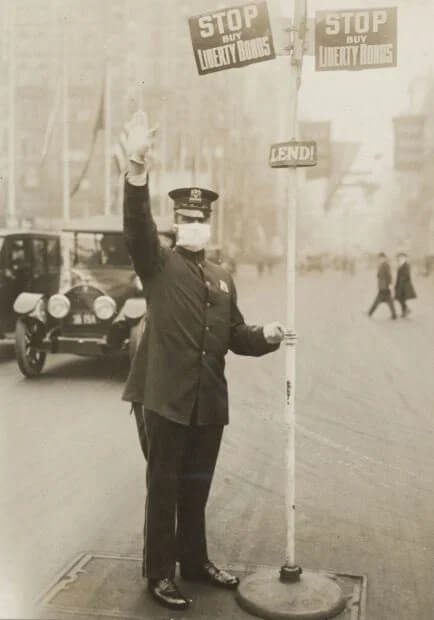 12)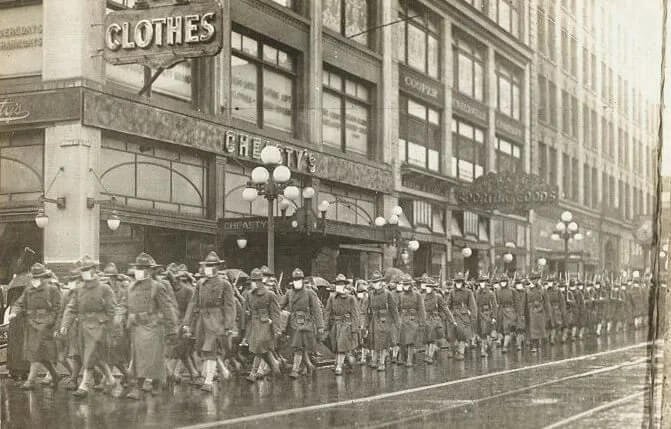 Thank You
Team HopyTapy