Nationwide lockdown imposed by Indian Government will continue till 3rd May 2020. Still there are 10 full days to go, before any further order by Government is issued pertaining to Lockdown. For many people, adhering to the lockdown guidelines is a strenuous task as going outdoors is an intrinsic part of their lives.
Another set of people for whom lockdown has brought hardships are those who are in a relationship but are staying away from their partner (boyfriend/girlfriend).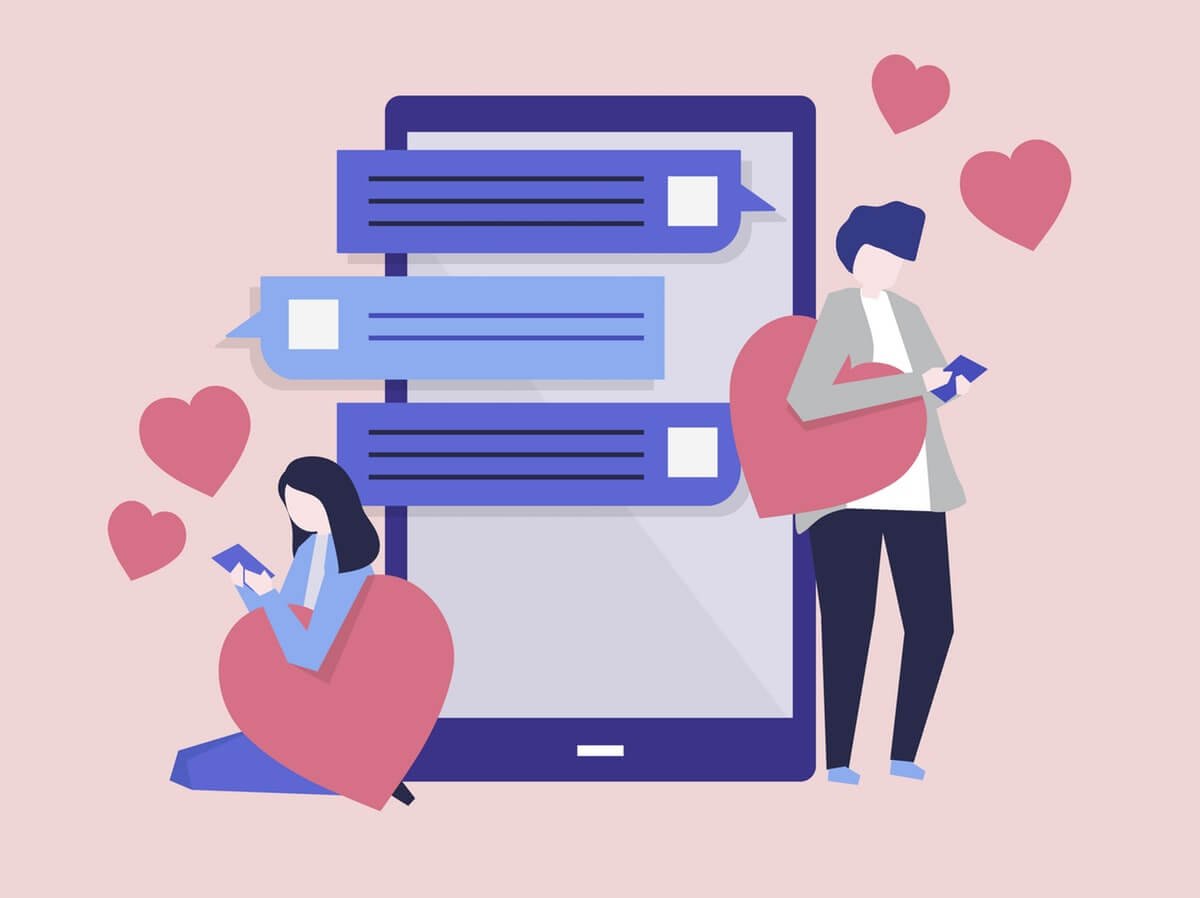 It would indeed be desperate times for such people and as anticipated, their love/lust overtakes their conscience and they move out to meet their partner.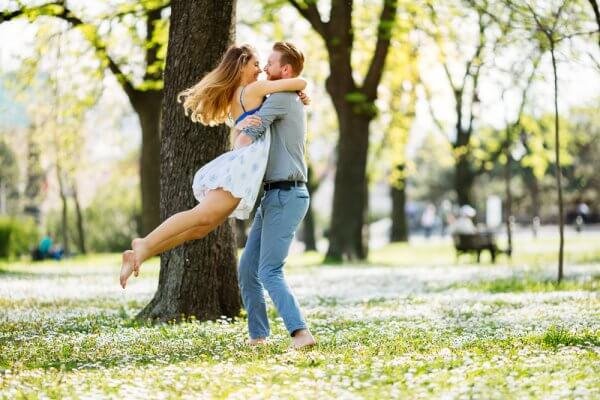 One such case happened in Ahmedabad recently. A police jeep was patrolling the area in and around Vastrapur to look out for those violating the lockdown orders. When they were passing by the AEC ground, they spotted a car parked near a tree.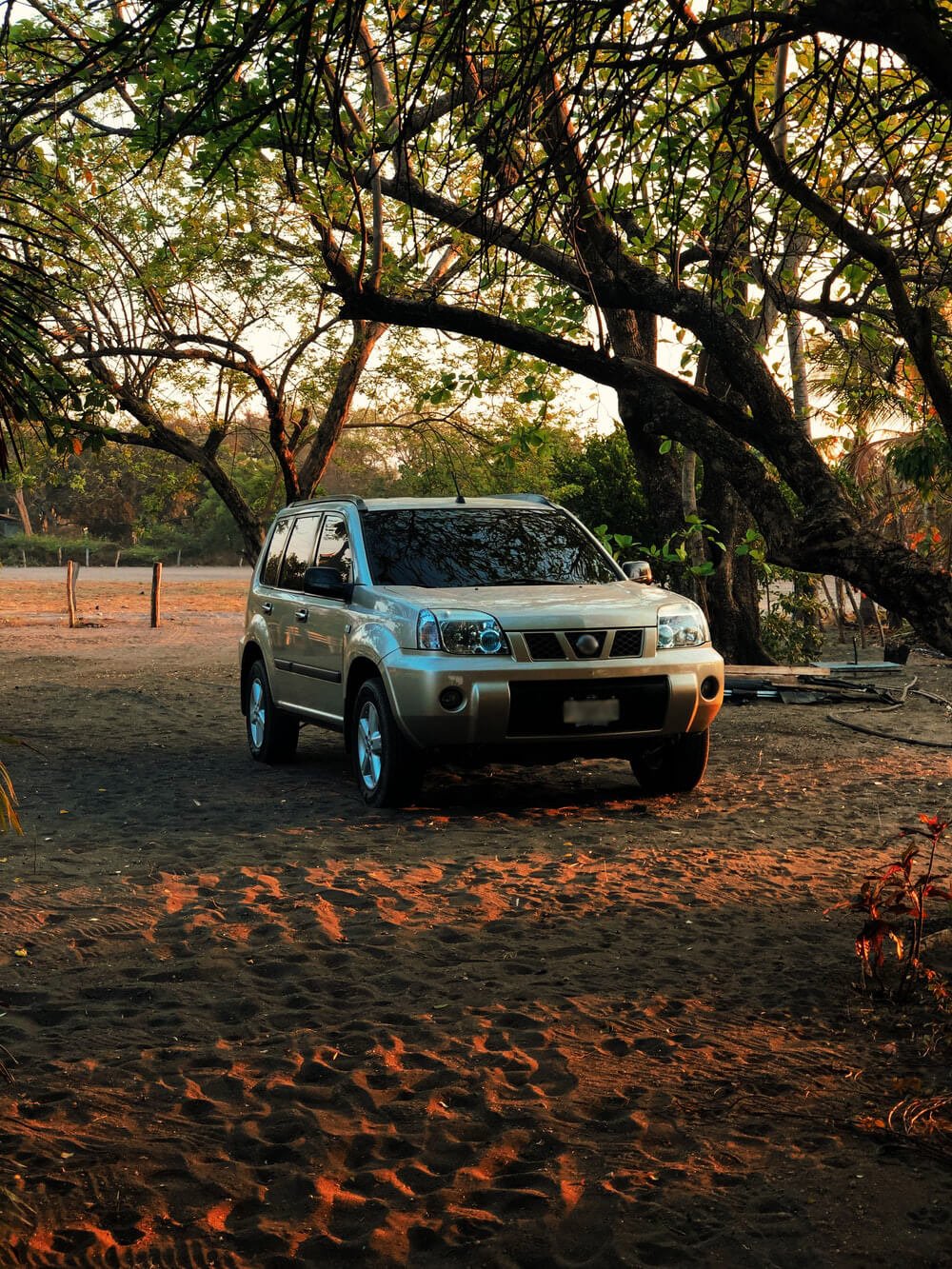 To the police, this looked suspicious and so they went to the car and knocked the glasses to check what activity was going on. To their surprise they found a man and woman making out in the car.
On being caught, the couple gave a lame excuse that they were roaming out during this time to feed the dogs. But the police did not buy their story and asked for their identification. Another surprise was revealed on looking at their id cards – the man was 30 years old staying in Satellite area of Ahmedabad while the woman was 40 years old and staying at an altogether different address near Mansi circle area.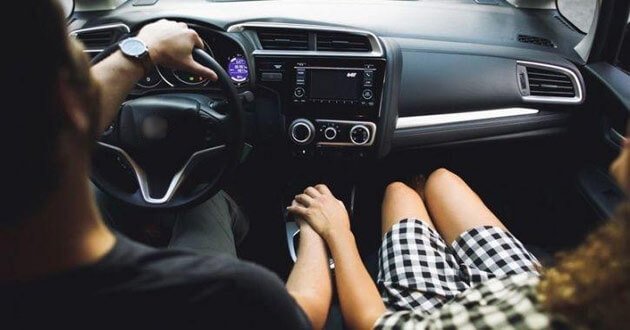 As roaming out without any essential purpose during lockdown is a serious offence, the police took the couple to the police station.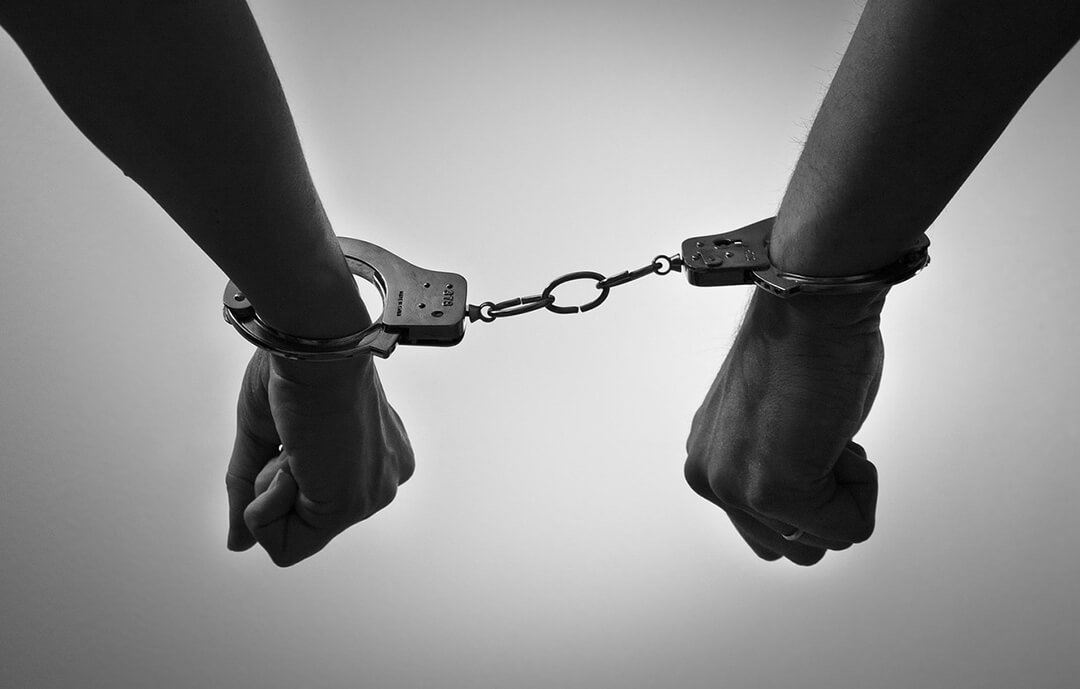 Then a complaint was filed against both for violating the public notification of lockdown. Later on their respective families were informed and were released on bail.
Thank You
Team HopyTapy