Online multiplayer battle royale game PUBG Mobile, launched in the year 2018, has been in constant controversy since the early days. However the popularity of this game has also been very high especially among teenagers.
Due to lockdown caused by the coronavirus global epidemic, popularity of PUBG skyrocketed in the past few months. PUBG has been a source of timepass for many teenagers in this lockdown, which is why its popularity touched new heights in the recent time.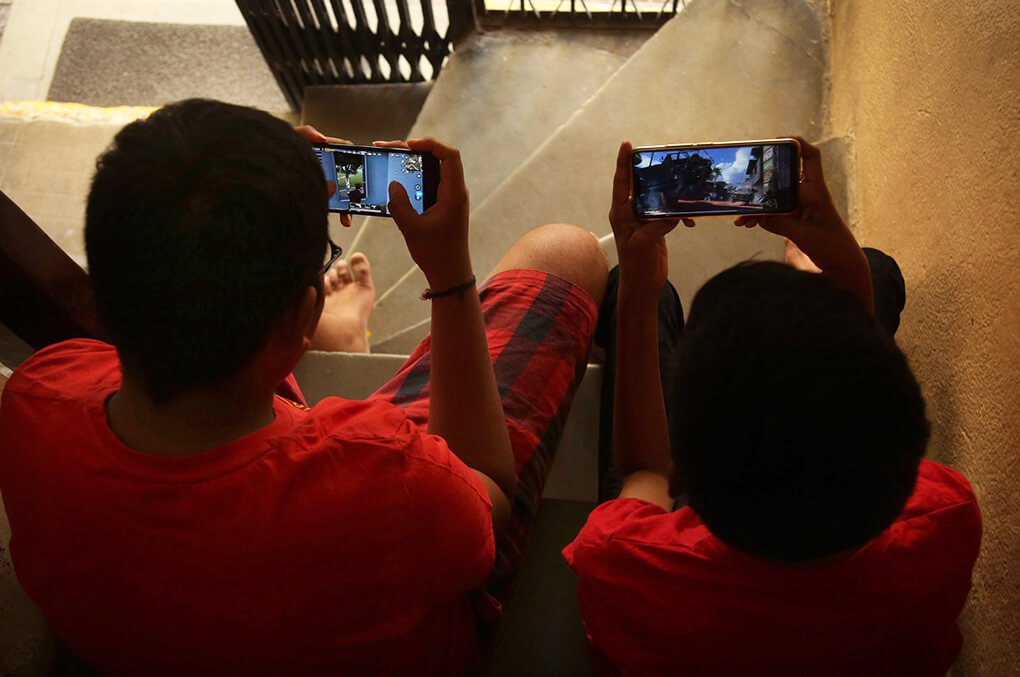 To everyone's surprise, PUBG earned $ 226 million in the month of May alone. However, controversies related to this game have been continuously coming up, due to which this battle royale game of Tencent Games has been facing constant backlash. Meanwhile, a new controversy has emerged regarding this game.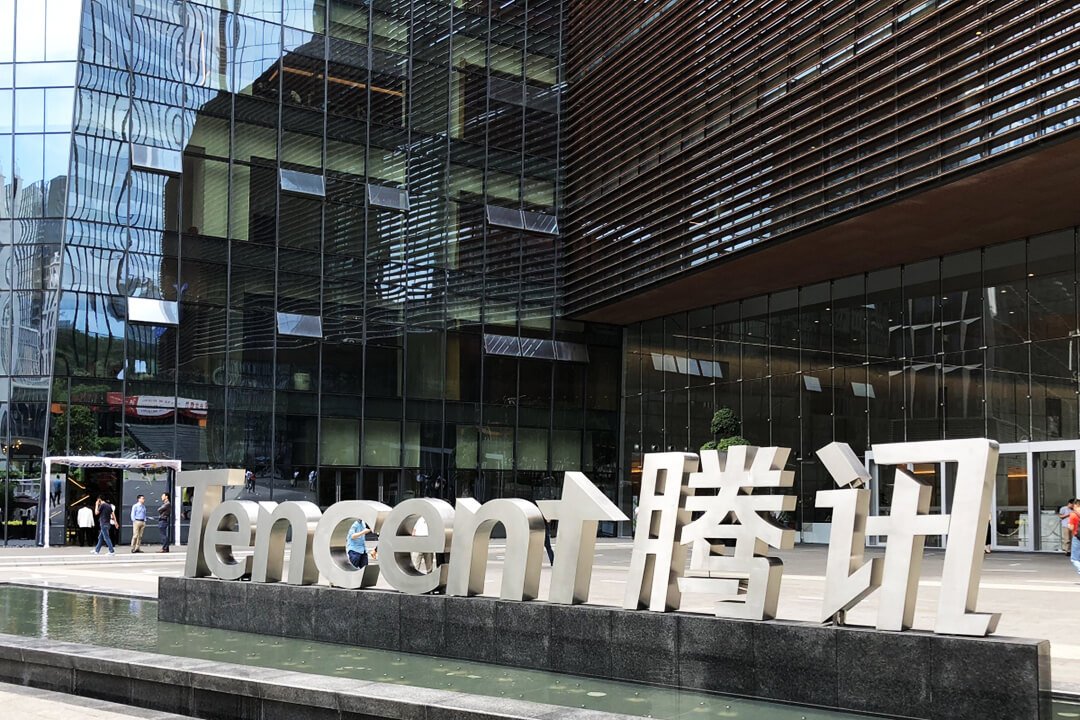 Few days back, in a shocking incident, it was claimed in a report that a 17 year old teenager from Punjab has made in-app purchases worth Rs. 16 lakh on PUBG Mobile. Yes, you heard it exactly right.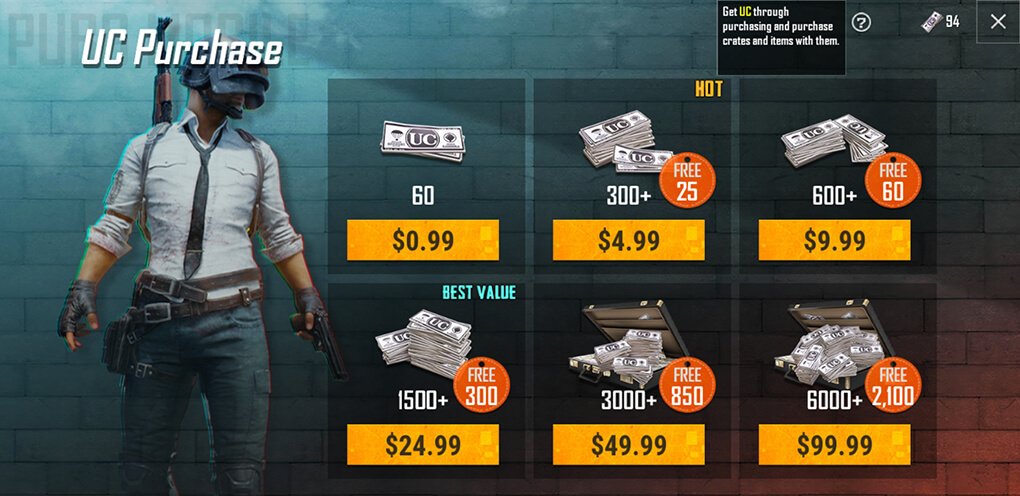 According to the information received, the boy spent Rs. 16 lakhs from his parents' account to buy in-game cosmetic items, artillery, passes for tournaments, and virtual ammunition on PUBG.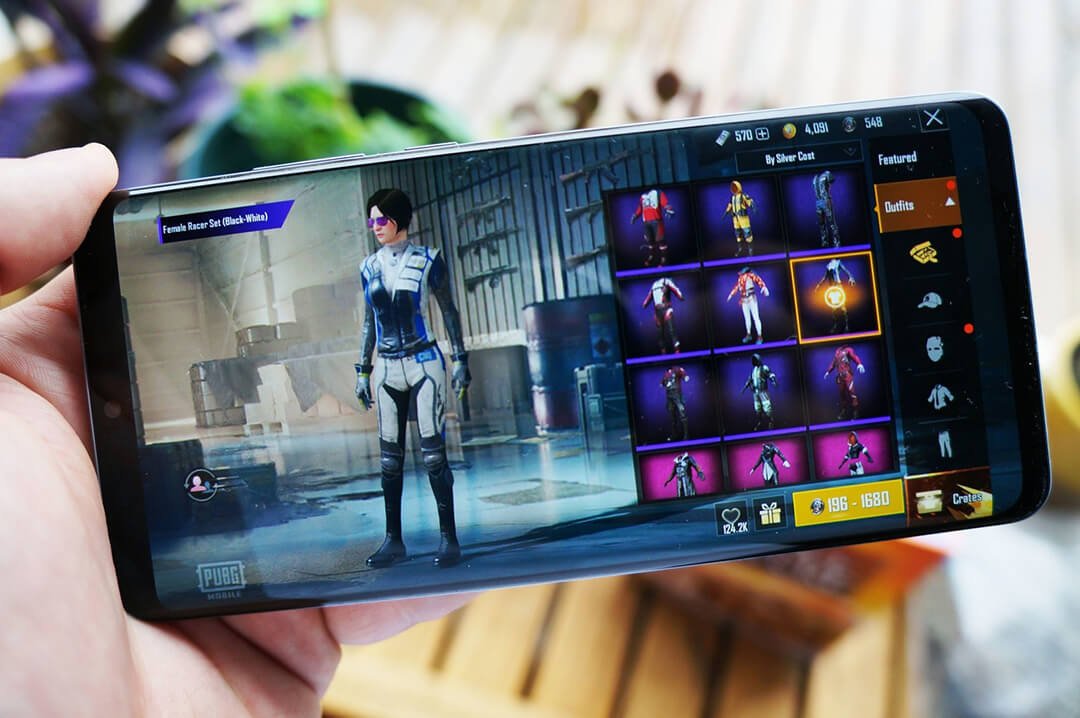 It is being told that this family is a resident of Kharar town in Punjab. The boy's father had set aside this money for his medical expenses. That money was that boy's father's entire life's savings which his son blew up in no time.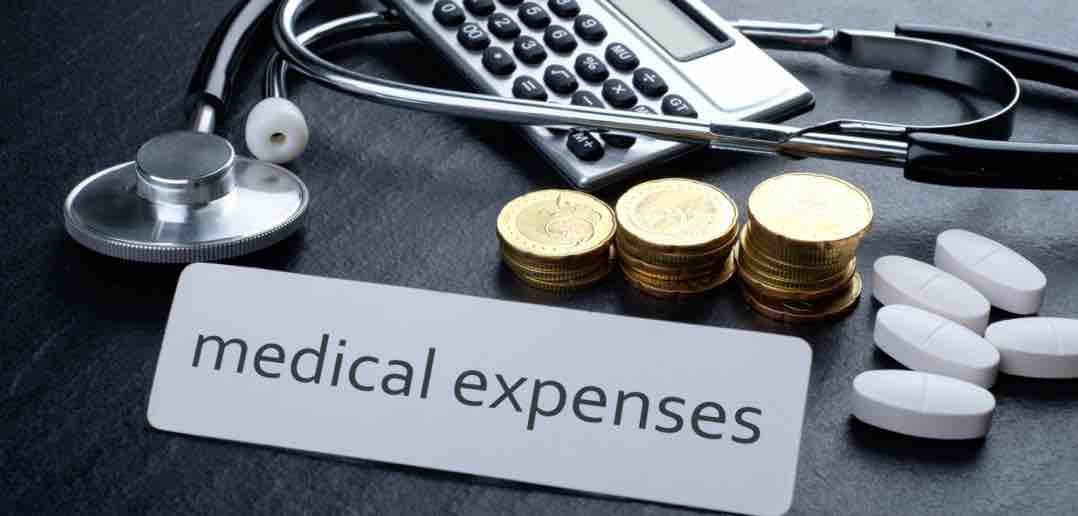 The boy had details of 3 bank accounts of his parents
In a report by 'The Tribune', it was claimed that the boy had access to three bank accounts of his parents. The money from these bank accounts was used by the boy to make in-app purchases in PUBG.
According to the report, the 17 year old teenager had made the purchases not only for himself but also for his friends. The parents got to know about this only when they got the statements of the bank accounts. Parents were left stunned after knowing about missing Rs. 16 lakh from their account.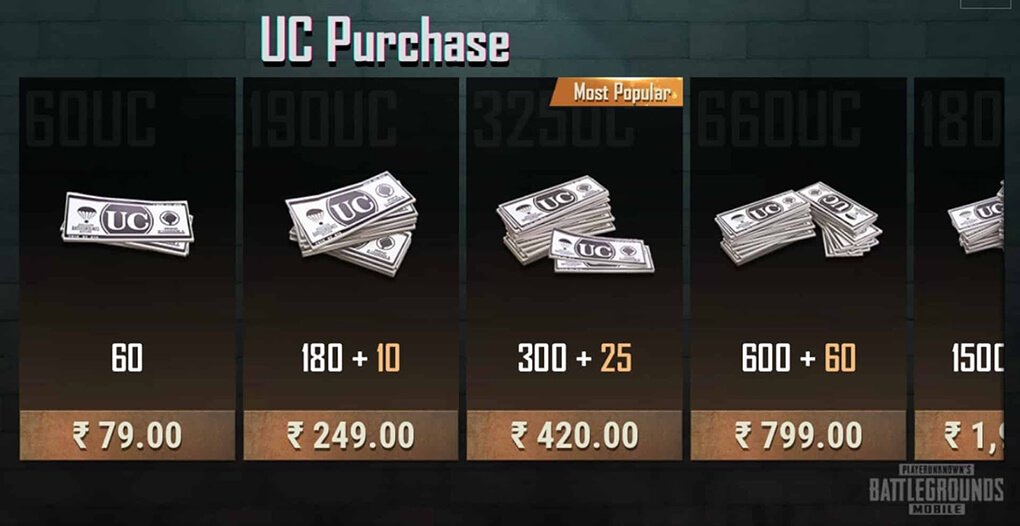 According to media reports, the minor's father is a government employee and remains quite ill. The father informed 'The Tribune' on the condition of anonymity that his son lived with his mother while his job posting was elsewhere. The father also said that his son spent money on the game using his mother's mobile phone. Not just that, the boy would even delete the messages of transactions from the mobile phone.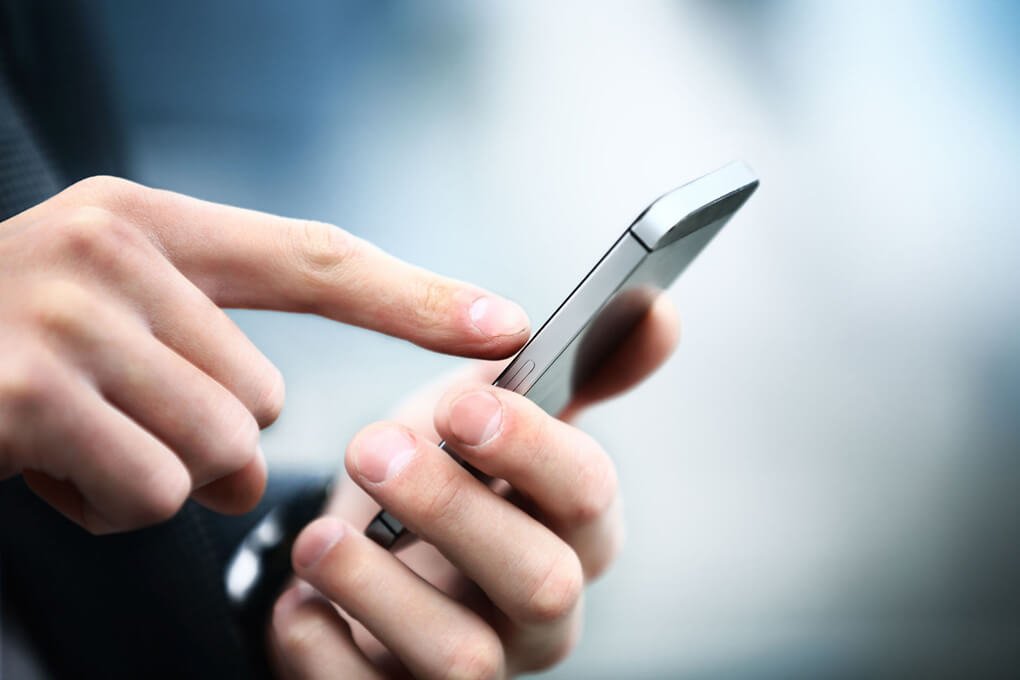 "After we received details from the bank, I found that on several occasions, he shuffled the amount from one bank to another to avoid nil balance. He was using his mother's phone for quite some time and she was not very vigilant to notice this," the father said.
Father took a big decision after the incident
The parents of the minor felt that their son used a smartphone for online studies. However in reality the boy was blowing up their hard earned money on PUBG.
After this incident, the boy's father sent him to work at the scooter repair shop so that he doesn't waste much time on PUBG and can get rid of his addiction of playing that game.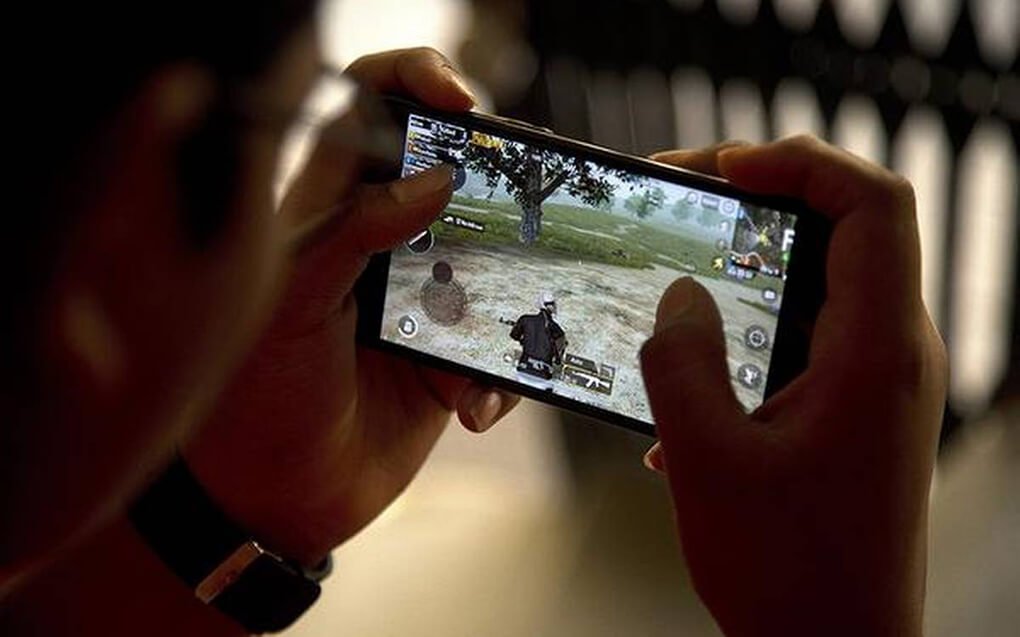 Expressing his misery, boy's father said, "I just can't let him sit idle at home and cannot give him a mobile phone even for studying. He is working at a scooter repair shop so that he realises how hard it is to earn money. I am hopeless now as the money was saved for my son's future."
What are your views on this?
Thank you
Team HopyTapy