Cricket is a game that is very much liked in almost every country especially in our country. Cricketers have as large fan base as any Bollywood star and their fans often want to know about the life of cricketers. You must have heard the love story of cricketers a lot, but today we are going to talk about those cricketers who have married the wife of their relative or their friend. Interesting thing here is that even some Indian cricketers are part of this list. So, let's know who all are there in this list.
Virender Sehwag and Aarti Ahlawat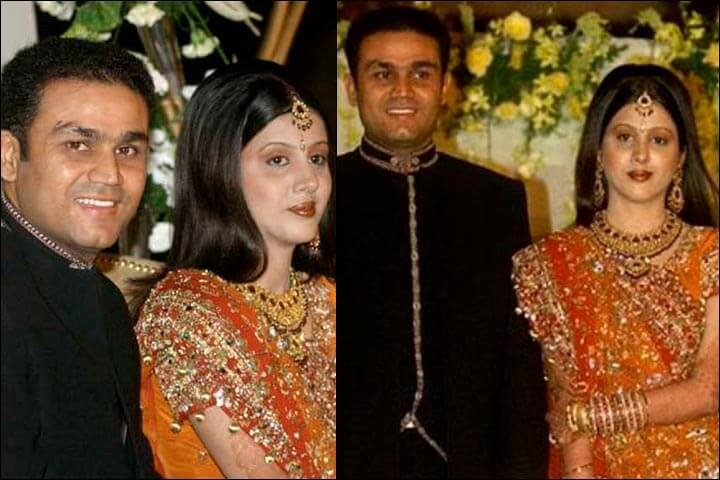 Virender Sehwag, once one of the fiercest batsmen of the Indian team, is married to Aarti Ahlawat. Aarti is one of his relatives. Sehwag was just 21 when he proposed to Aarti. He dated her for five years, after which the couple got married on April 22, 2004. Let us tell that both have been married for almost 17 years and both are enjoying married life. But, Aarti and Virender are actually distant relatives of each other.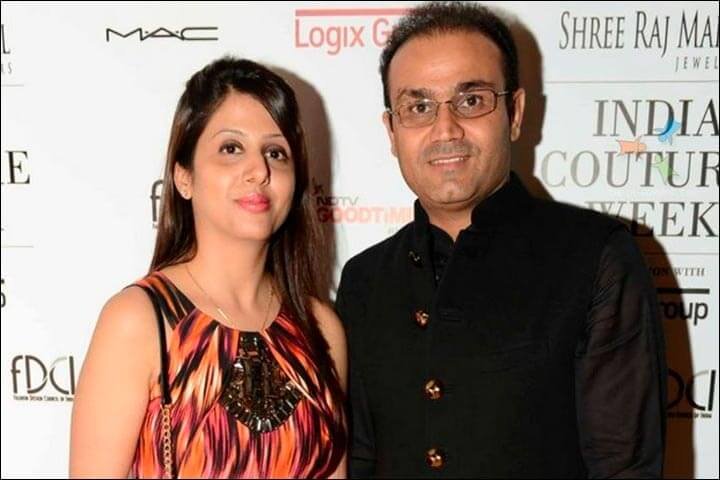 Let us tell you that Aarti had also confirmed this in an interview and said that she had a love marriage in her own family. It all started when a cousin of Sehwag got married to Aarti's aunt. And now, the cute couple are parents to two boys, Aryaveer and Vedant.
Saeed Anwar and Lubna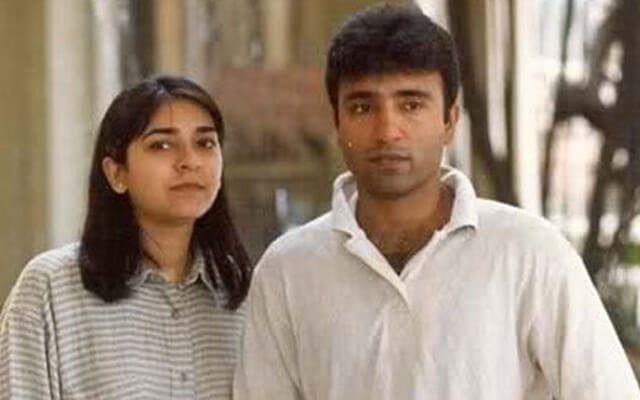 Another name in this list is of a Pakistani cricket team player Saeed Anwar. He is married with one of his cousins. An opener and sometimes a Slow Left-Arm Orthodox Bowler, Saeed Anwar is one of the most amazing cricketers of the Pakistani team. He tied the knot with his cousin Lubna in March 1996. Lubna is a doctor by profession, as well as a distant cousin of the cricketer. Saeed and Lubna had a lovely daughter whom they named 'Bismah'. But she died in 2001 due to prolonged illness.
Murli Vijay and Nikita
Murali Vijay, one of the famous cricketers, has always been in the news for his performance. Still, he is one such celebs whose personal life is hardly known to many. The cricketer is married to Nikita. Murali and Nikita tied the knot in the year 2012. Currently, both are enjoying their married life.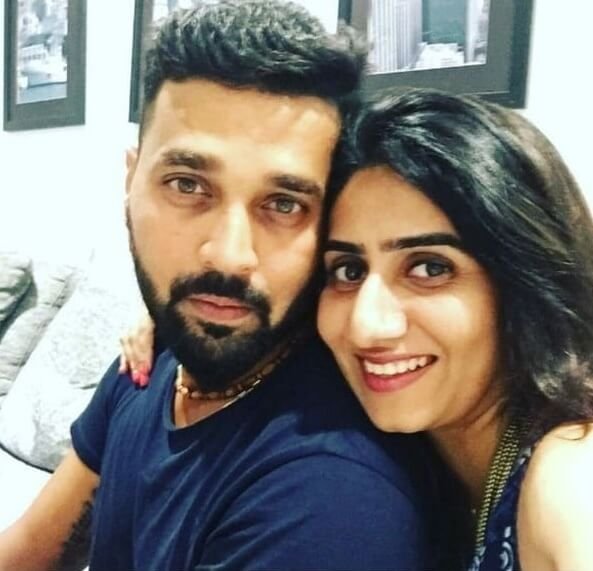 But do you know with whom Nikita was married before Murali? Yes, this is Nikita's second marriage as she was earlier married to another Indian cricketer Dinesh Karthik. It was a love marriage, and they were childhood lovebirds.
Shahid Afridi and Nadia Afridi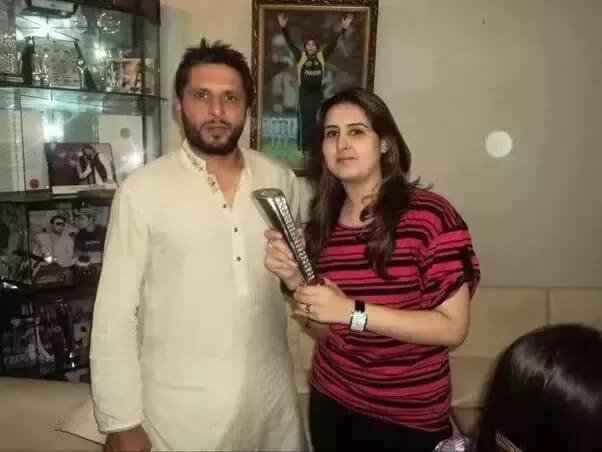 Popularly known as Boom Boom, the former Pakistani cricketer and former captain of the Pakistan national cricket team, Shahid Afridi has been a successful all-rounder. He had his own point of attraction when he was on the field. Shahid Afridi is married to Nadia. However, Shahid is her maternal uncle.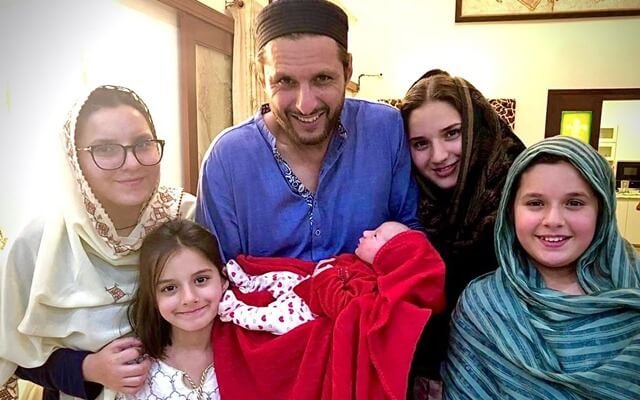 Yes, both got married after Afridi's father fixed their relationship. Let us tell you that Shahid and Nadia are the parents of four beautiful daughters together.
Upul Tharanga and Nilanka Tharanga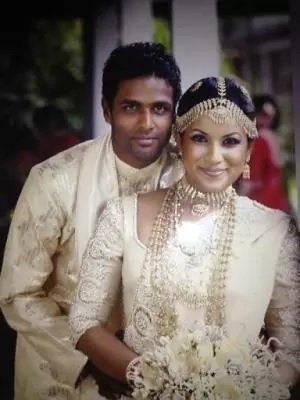 Upul Tharanga is a Sri Lankan player who is married to Nilanka. Upul is a Left-Handed Opening Batsman of the Sri Lankan team as well as a wicketkeeper. The cricketer's wife Nilanka was earlier married to another Sri Lankan player named Tillakaratne Dilshan. And if reports are to be believed, the friendship between Upul and Nilanka led to a rift between him and Dilshan, which led to Nilanka's divorce.
Do you know any other cricketers who have married their relatives or a friend's wife? Let us know in the comment section.
Thanks
Team HopyTapy