The queen of Bollywood Kangana Ranaut often comes in the limelight for her strong opinions and cool style. Ever since the demise of Sushant Singh Rajput, Kangana has been constantly targeting some of Bollywood's biggest names and making headlines with her bold statements.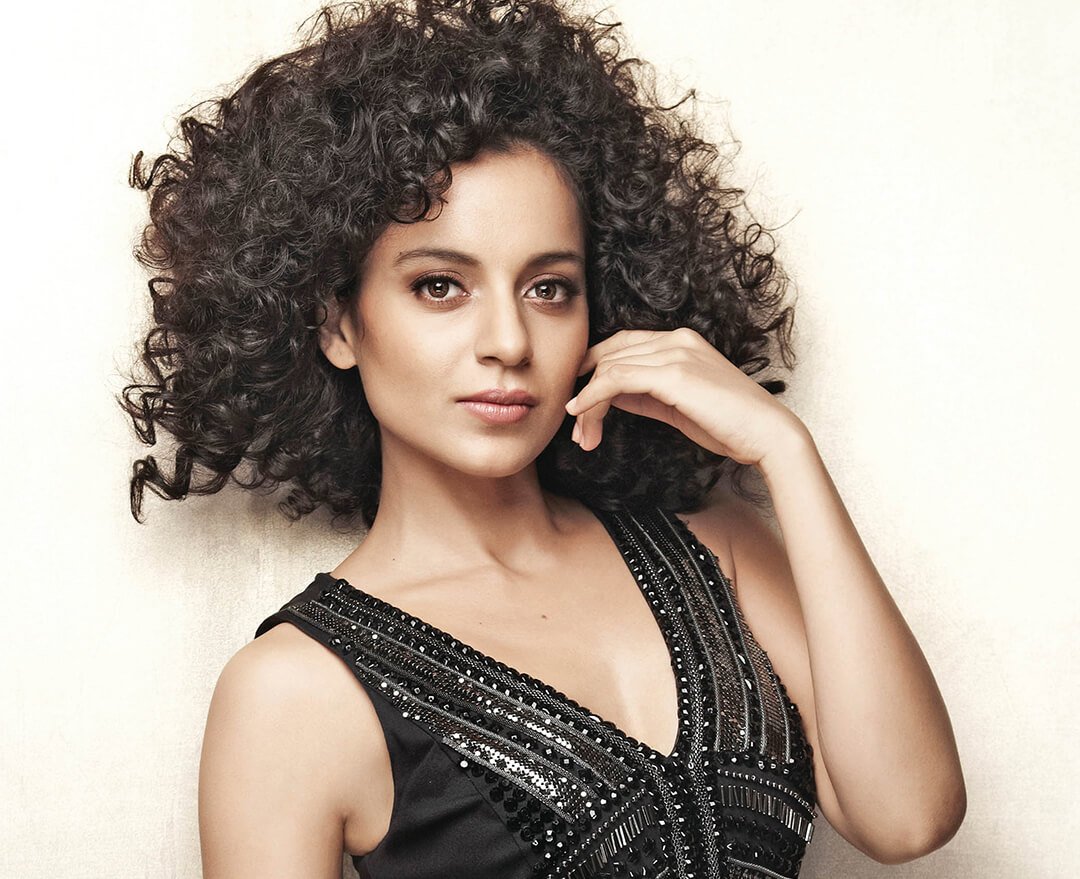 Kangana has lashed out at several celebrities and held them responsible for Sushant's demise. In a recent interview to a channel, Kangana also shared her experience and told what she has had to face when she raised her voice against people in the industry.
Controversy with Hrithik had a negative effect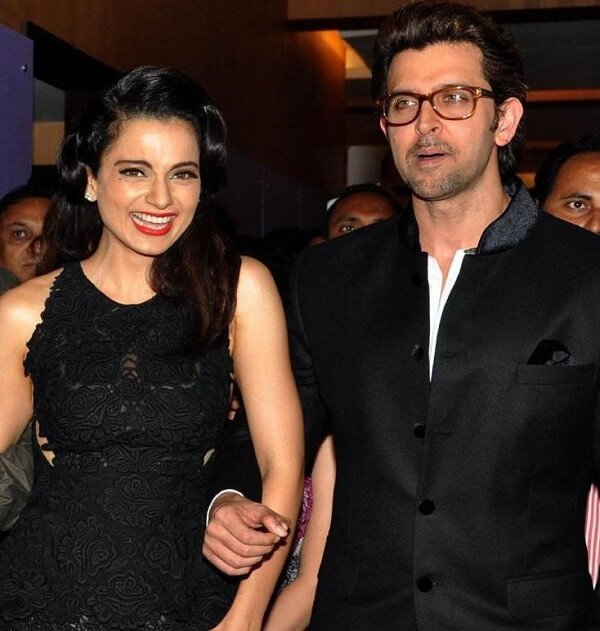 Kangana recently made several big revelations while giving an interview to a channel. Kangana said that she was removed from 18 brands in 2 months due to the controversy with Hrithik. She was termed a 'witch', 'nymphomaniac' and a 'man-eating woman'. Such things were said about her that having a marriage and a child were no more an option for her.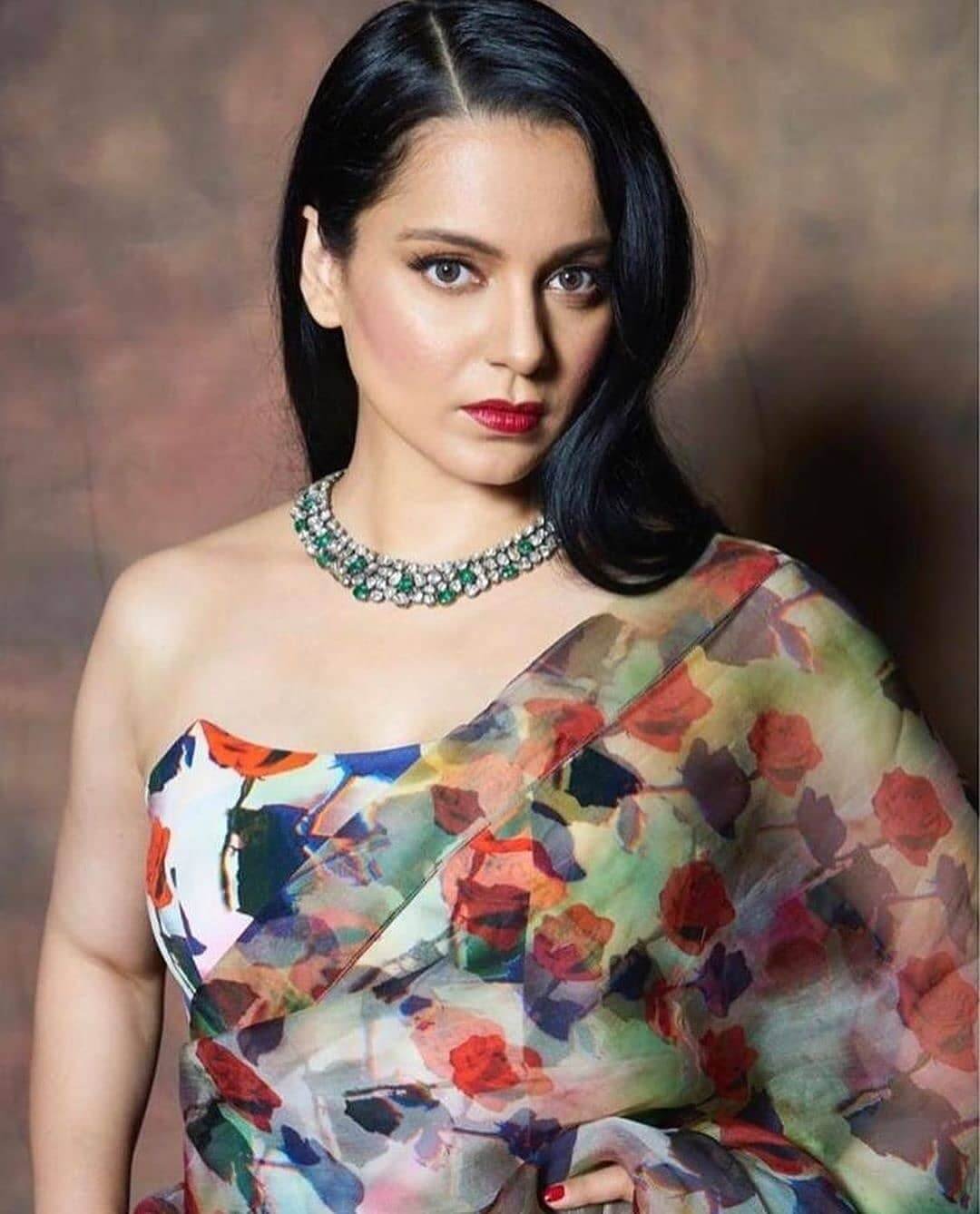 Kangana further said that Karan Johar had even said in an event at the London School of Economics that a girl like her should leave the industry. She said she did not think about taking the extreme step but at one time she started thinking that she should get her head shaved and disappear somewhere.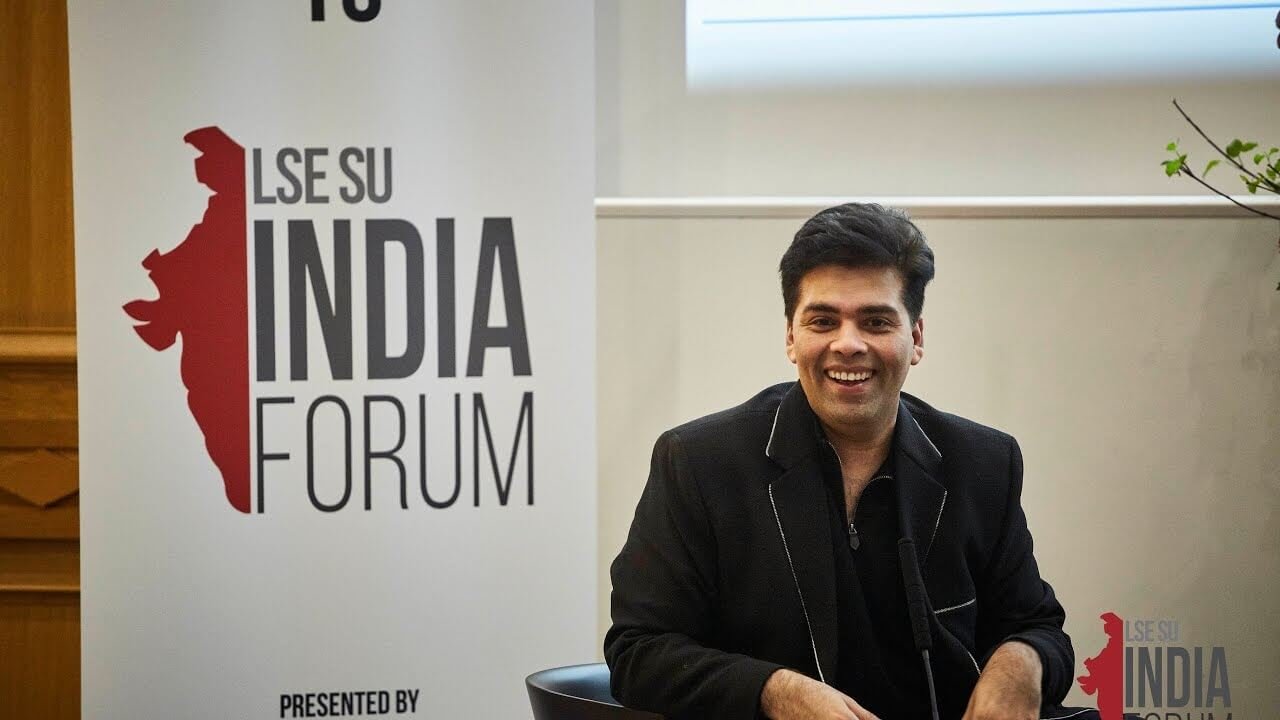 The actress said, "After all this, if I go to the village, what respect will I have there? My relatives do not even allow their children to meet me because small cities don't value money, they value respect"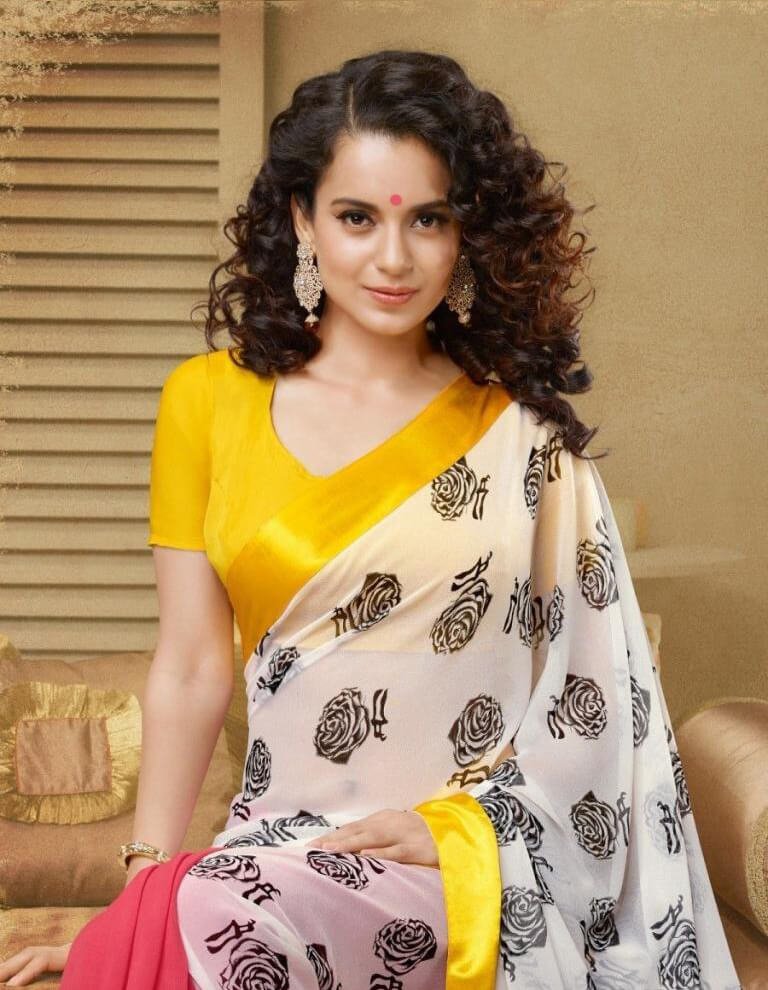 Kangana made serious allegations against Javed Akhtar
Kangana said that these people tried to prove Sushant to be a rapist. Taking a dig at Karan Johar, Kangana said, "Karan Johar decides which film will run. What will Karan Johar even say about my films? He is a shameless person. Movie 'Kalank' received the award, but 'Chichhore' did not get the award."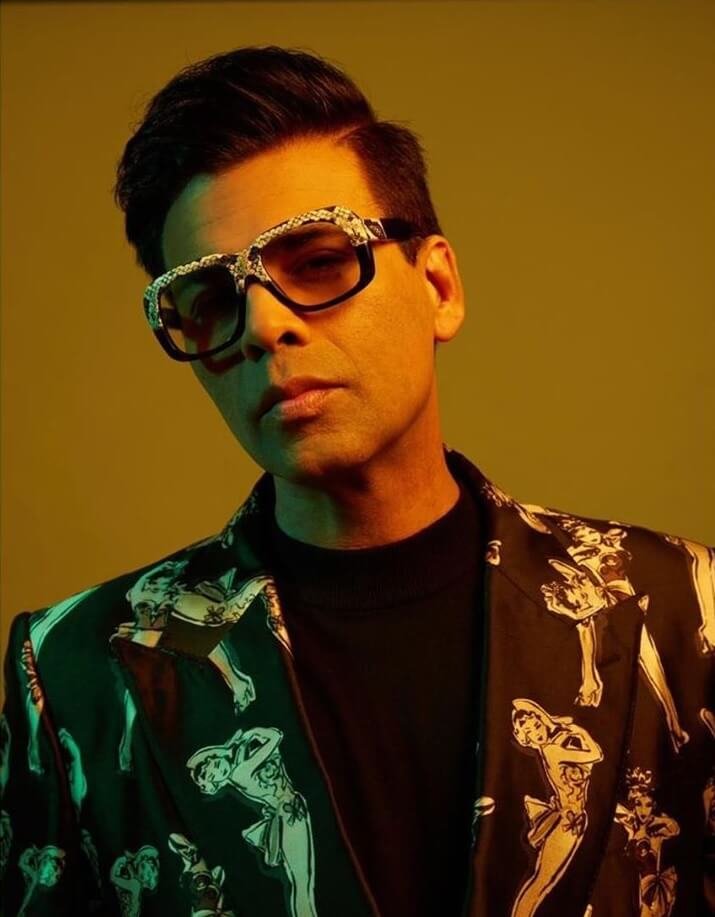 Kangana further disclosed, "Why does the Mumbai Police not ask Mahesh Bhatt any questions? What was Mahesh Bhatt doing between Sushant and Rhea's relationship? I know why he would not be asked any question because he is a friend of Javed Akhtar.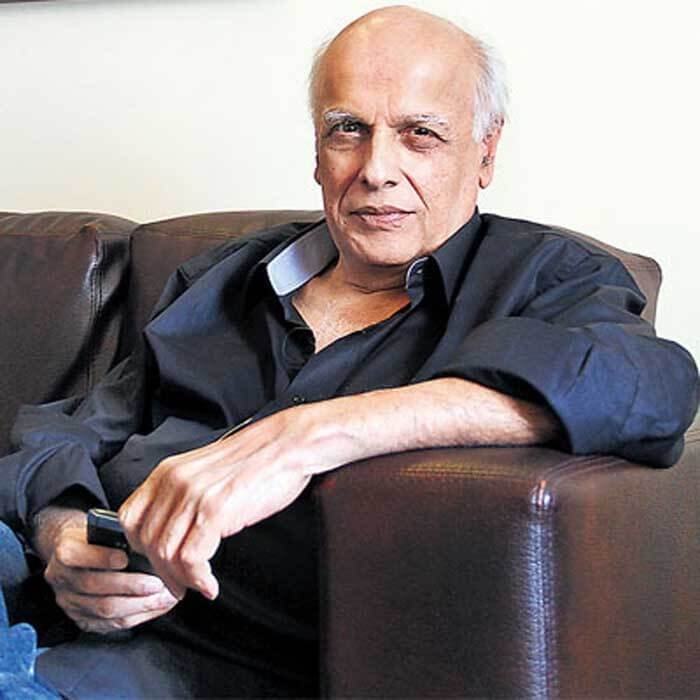 I call this gang a suicide gang. Kangana said that once Javed Akhtar called me to his house and said that if you did not apologize to Hrithik, then you have to take the extreme step. Those people will put you behind the bars."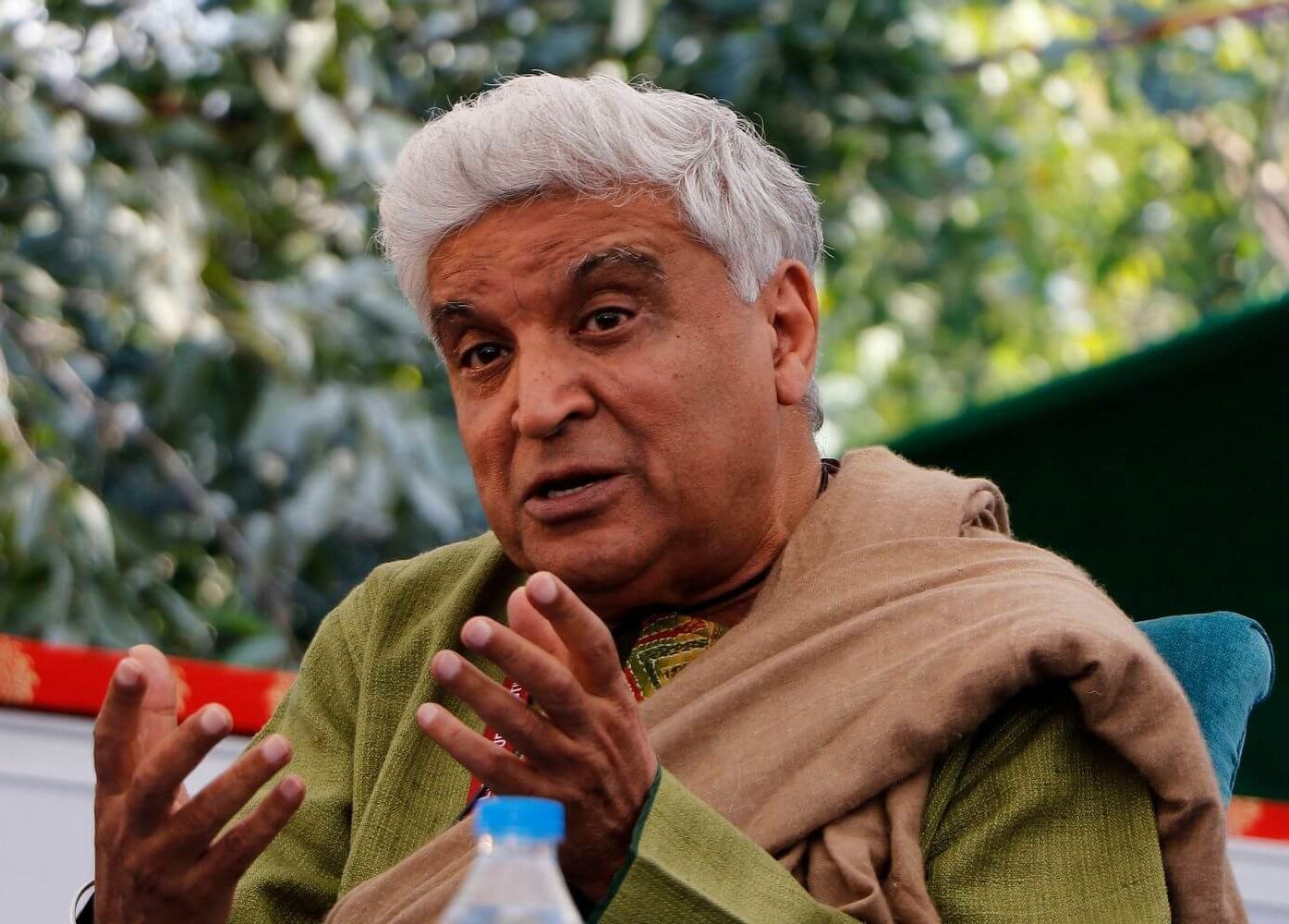 Shocking revelations about the industry
Kangana said, "I have not done anything that will cause me to take the extreme step or be afraid of anyone." Kangana said, "These gangs know all the ways how the case can be avoided." When Kangana was asked if Javed Akhtar refused to accept these things. Kangana said, "We have a common doctor who took me to his house. If I tell him, he will testify these things, but I do not want to put any pressure on him."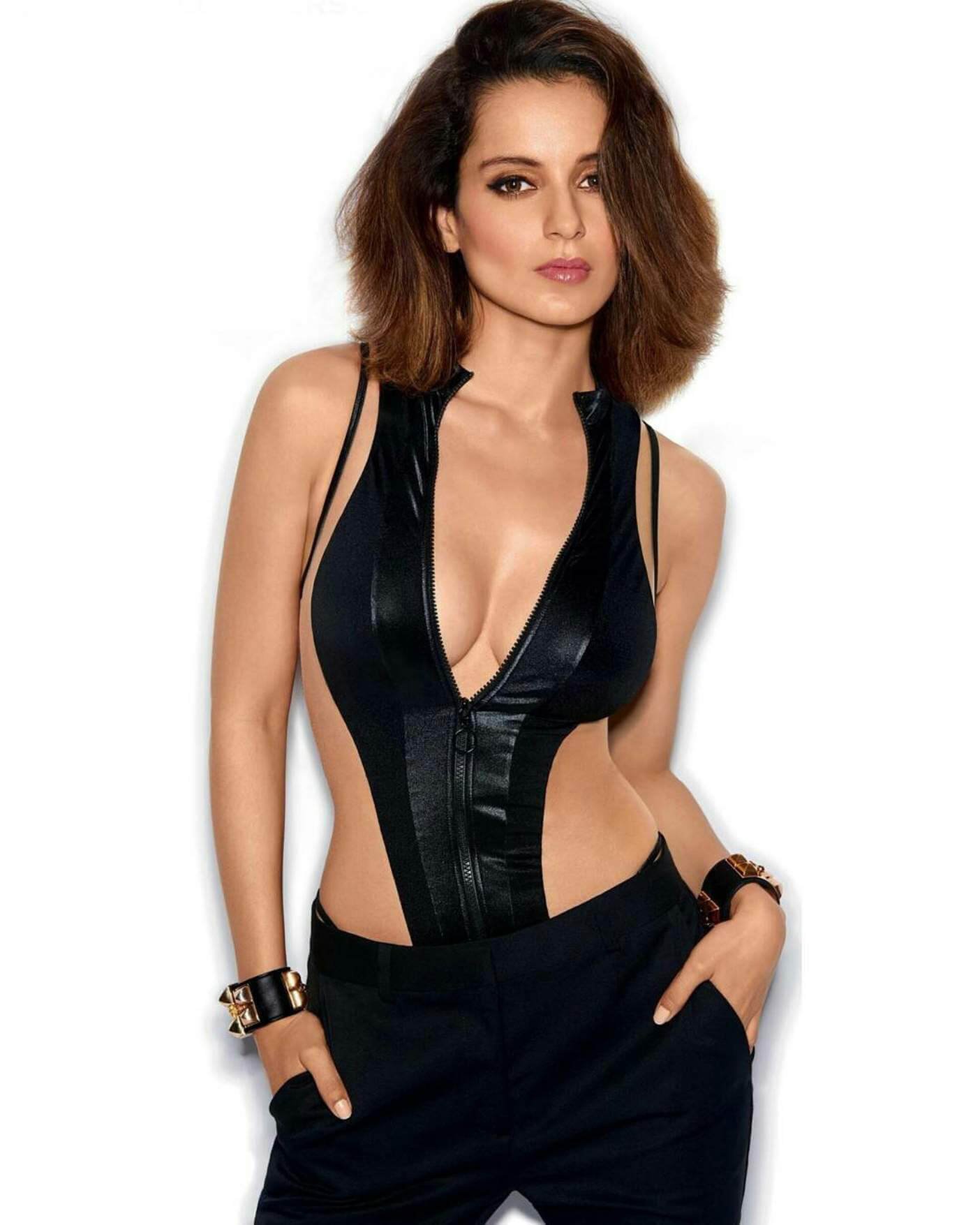 Kangana further said, "I am not saying that Aditya Chopra or Karan Johar wanted to kill Sushant Singh Rajput. They just wanted to tarnish his image so that he disappears from here." Apart from this, Kangana leveled many charges against Mahesh Bhatt, Javed Akhtar and Karan Johar.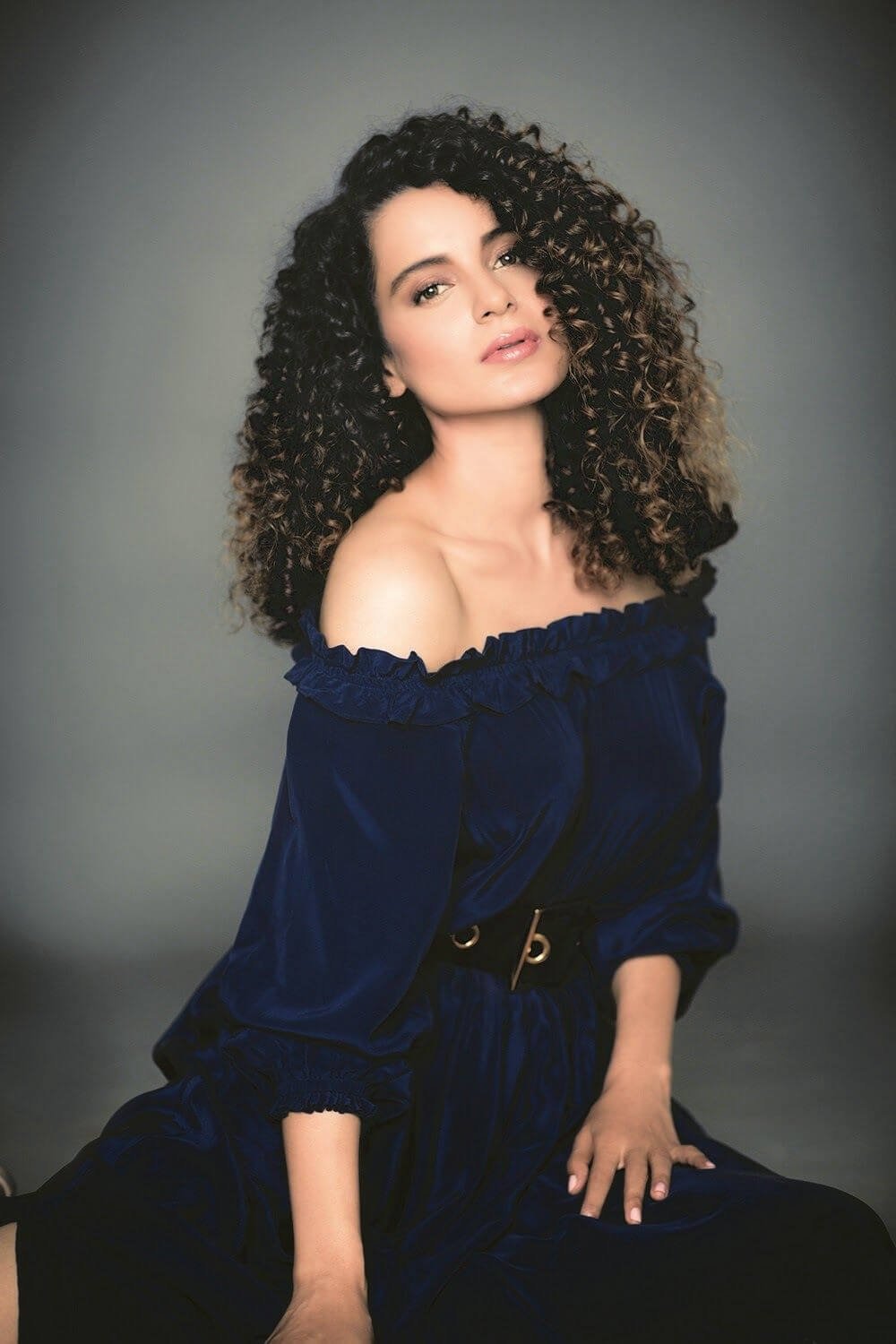 Kangana has always been openly speaking on these issues, but there is no response from these stars yet. Now it will be interesting to see how these veteran actors respond to these allegations of the Queen of Bollywood.
Thank you,
Team hopyTapy