Abhishek Bachchan, son of Bollywood industry's veteran actor Amitabh Bachchan, is also a famous actor in Hindi films. His mother Jaya Bachchan is also a film actress. By the way, Abhishek Bachchan has worked in many Hindi films but most of the films were proved to be a flop, after which Abhishek Bachchan slowly moved away from the film industry. Currently, he is rarely seen in films.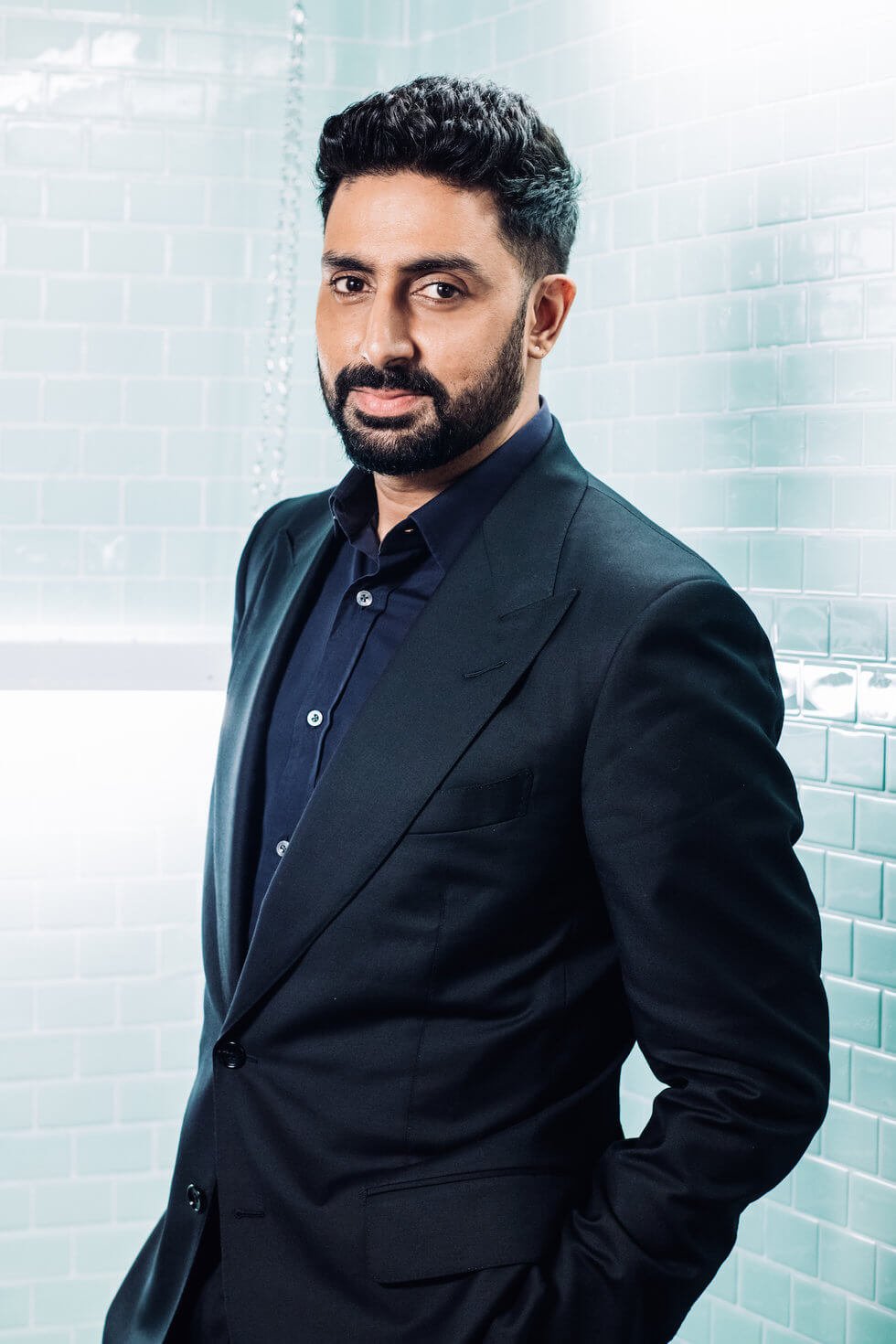 Abhishek Bachchan is married to Aishwarya Rai. Today, these are considered as ideal couples in the industry. Let us tell you that Abhishek Bachchan's name has never been linked with anyone after marriage, so he is counted as Bollywood's perfect loyal husband but let us tell you that Abhishek Bachchan was linked with many beauties before marriage.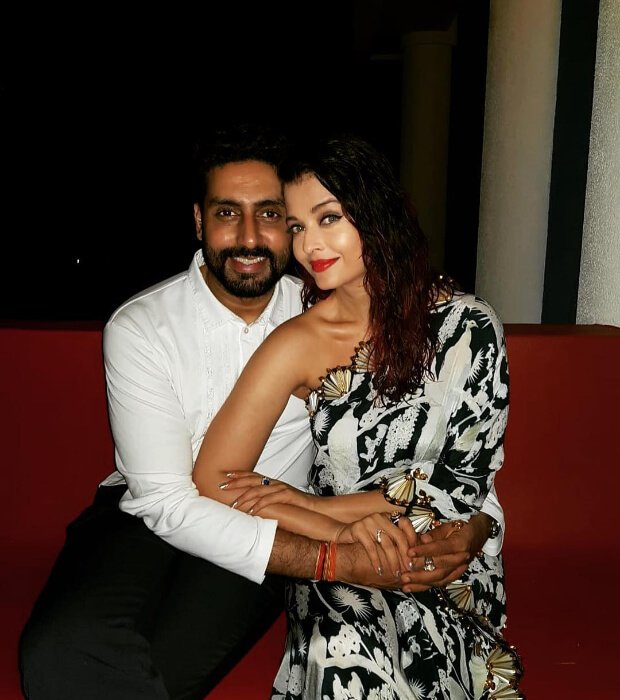 At one point in time, Abhishek Bachchan was in a relationship with Karisma Kapoor and Rani Mukerji about which we all know.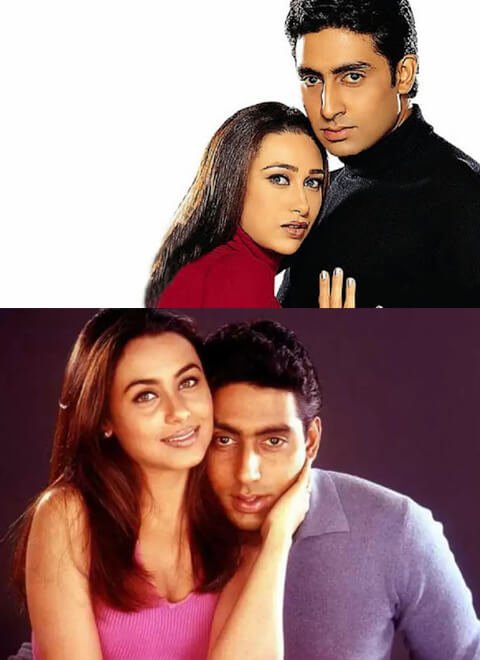 But today we are going to tell you about the actress with whom Abhishek Bachchan had a love affair before marriage and he cheated that actress for Aishwarya Rai.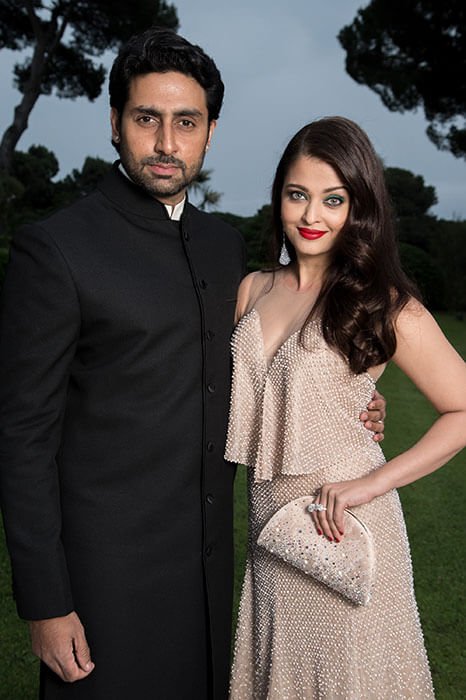 The actress we are talking about is an actress in the Bollywood industry as well as a top model. We are talking about actress Dipannita Sharma. Let us tell you that in the Miss India competition held in 1998, Deepanita came in the top 5, after which she made a lot of headlines. According to the reports, it is said that Abhishek Bachchan broke Dipannita Sharma's heart for Aishwarya Rai.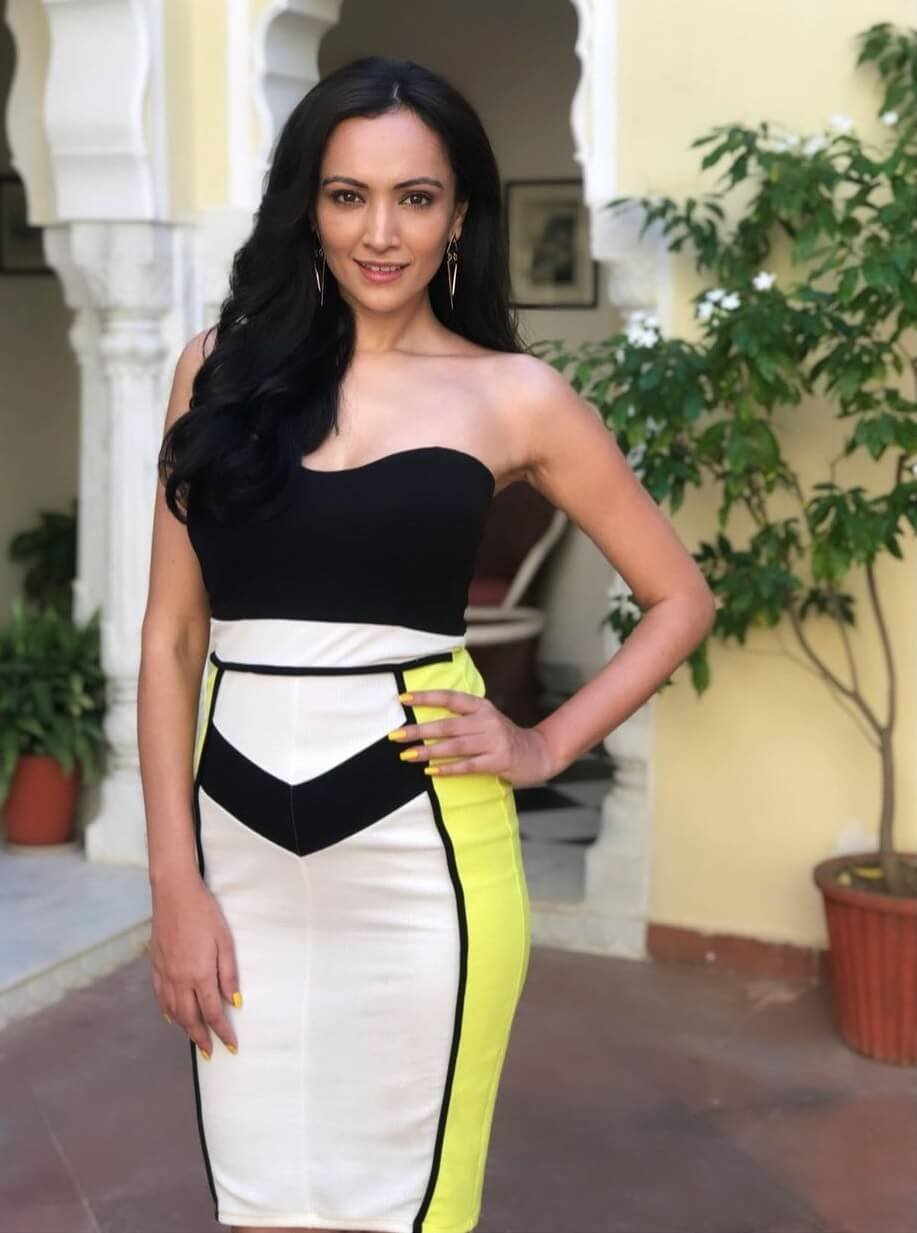 When Abhishek Bachchan's engagement with Karisma Kapoor broke off, then model-actress Dipannita Sharma entered Abhishek's life.
Actress Dipannita Sharma has appeared in Bollywood films like '16 December' 'Asambhav', 'Koi Aap Sa', 'Ladies Vs Ricky Bahl' and many more.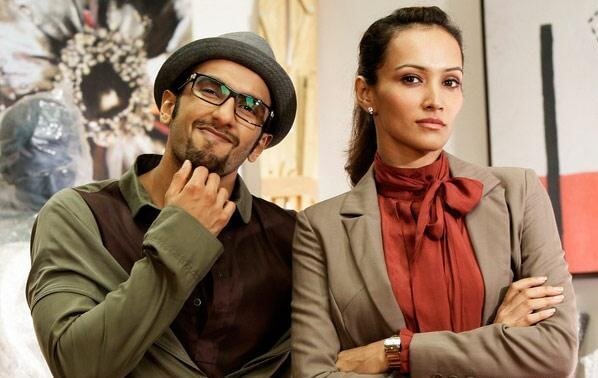 It was Abhishek's close friend, actress Sonali Bendre who introduced him to Dipannita Sharma. Sonali is Abhishek's childhood friend Goldie Bahl's wife and Abhishek considers Sonali as his sister-in-law.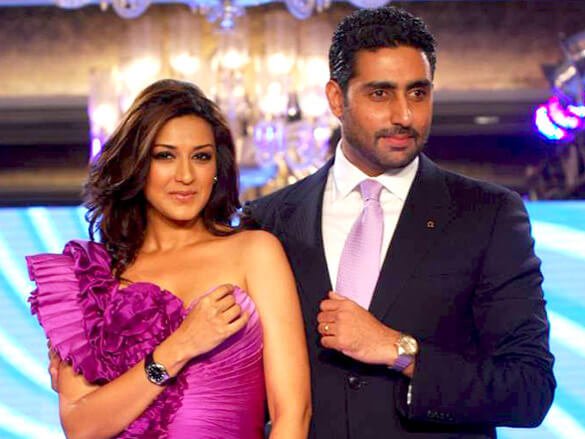 According to reports, it is said that Abhishek Bachchan was the first to initiate friendship with Dipannita Sharma. Abhishek Bachchan was attracted to Dipannita's beauty and her simplicity and honesty also had a profound effect on Abhishek, after which Abhishek became crazy for Dipannita. According to the news, it is also reported that for about 2 months, Abhishek Bachchan kept calling Dipannita constantly and asked her to meet him.
Let us tell you that Dipannita Sharma belongs to the family of an Assam Freedom Fighter, due to which she did not want to get into a relationship with any actor in the film industry, but Dipannita was very much impressed by Abhishek's personality and finally Dipannita too was in love with Abhishek Bachchan.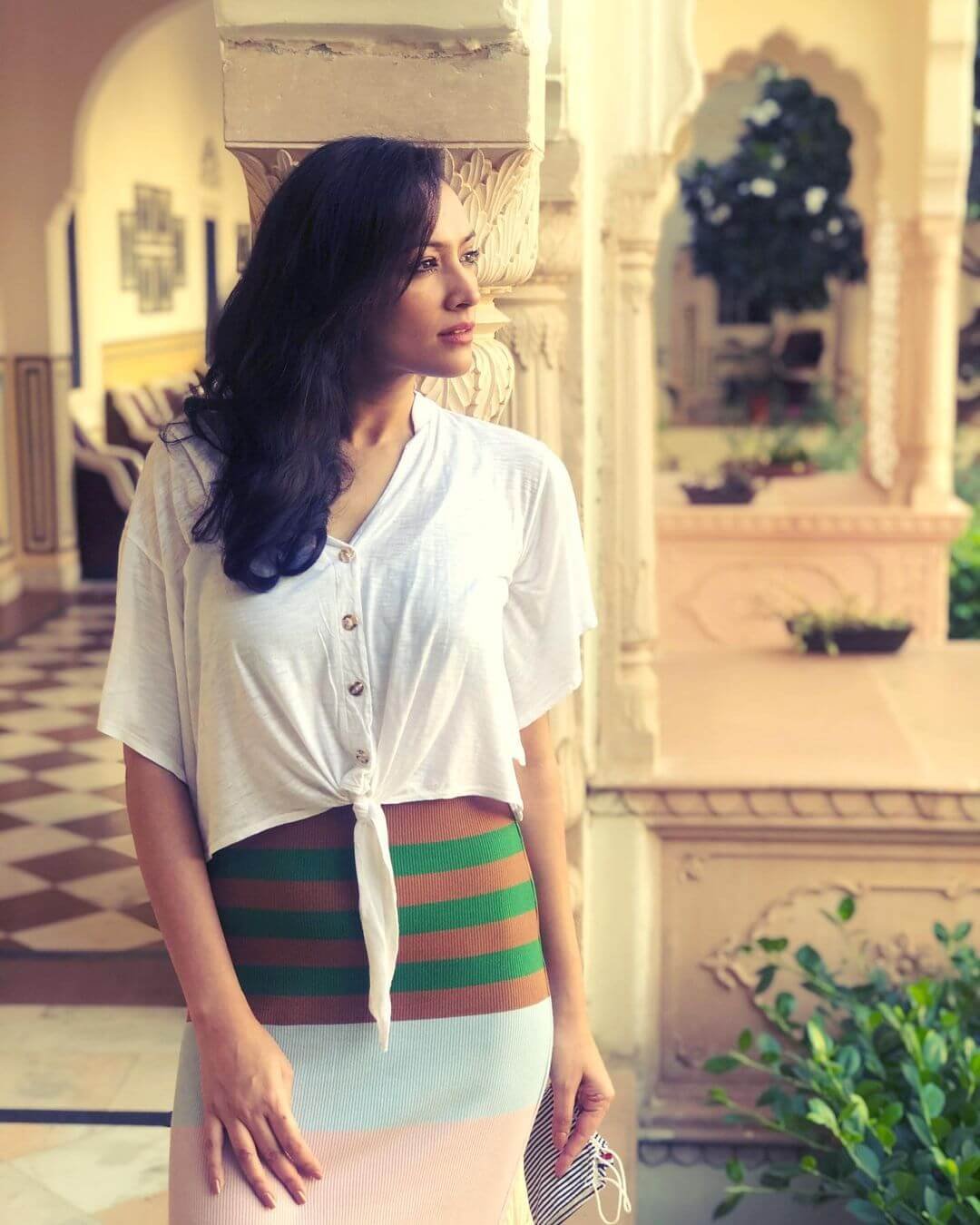 According to reports, it is said that friends warned Dipannita that Abhishek was cheating on her. Bipasha Basu and Dipannita used to be roommates during modeling days. Bipasha Basu also told about this. Bipasha Basu had tried many times to convince her that Abhishek was cheating on her but Dipannita was not ready to listen to anyone. Bipasha told her that Abhishek had Aishwarya in his heart but Dipannita was not convinced.
According to the news, it is said that Dipannita Sharma wanted to celebrate Abhishek Bachchan's birthday in a very beautiful way. When Dipannita Sharma talked to Abhishek Bachchan about this, Abhishek kept ignoring her. Sometimes Abhishek Bachchan used to make an excuse for shooting, sometimes he used to make an excuse for the health of father Amitabh Bachchan, but Dipannita was totally shocked when Abhishek Bachchan hosted his grand birthday party on the night of February 5, in which Aishwarya Rai was also there.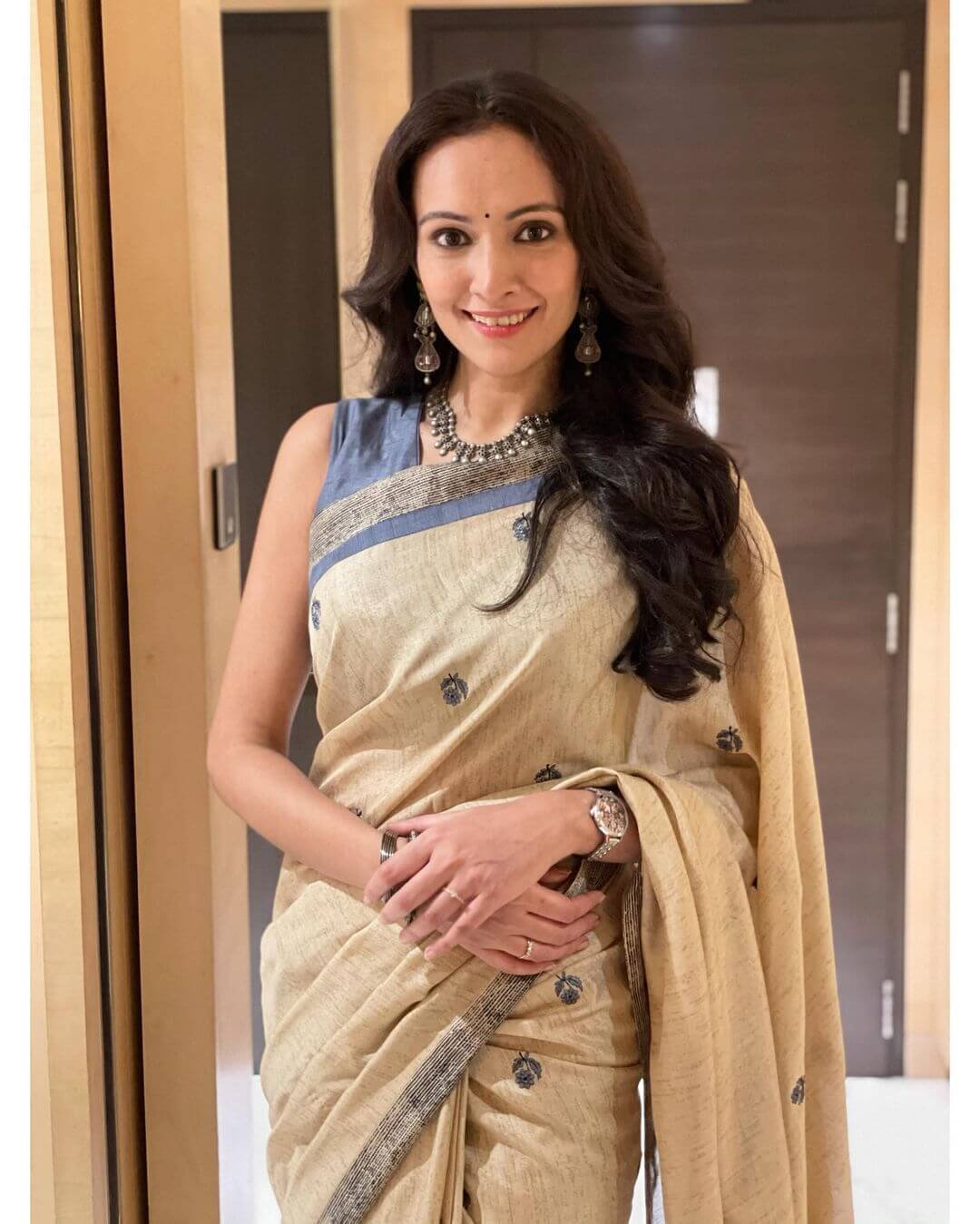 Dipannita Sharma then became convinced that Abhishek Bachchan had lied to her. Abhishek has betrayed her in love. Dipannita herself confessed in front of a friend that Abhishek Bachchan had cheated her. He did not invite her to his birthday party, after which the relationship between the two came to an end.
Well, whatever happens there is some good or bad thing in the life of every human being. At present, Abhishek Bachchan and Aishwarya Rai are spending their married life happily. At the same time Dipannita has also moved on in her life. Let us tell you that in the year 2008, Dipannita married Dilser Singh Atwal.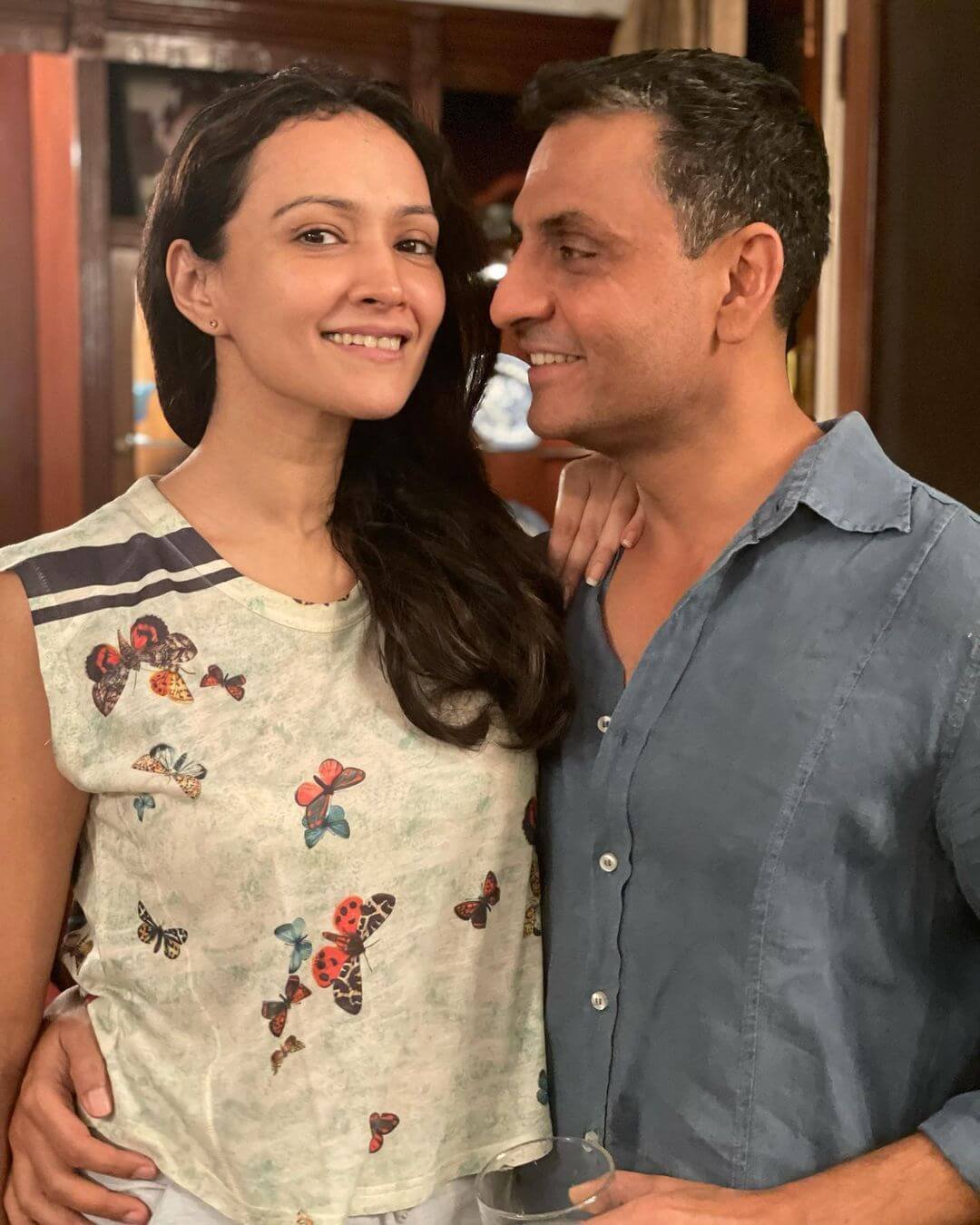 Thank you
Team HopyTapy