The beauty of Malaika Arora is worthy of appreciation. Even at the age of 47, she is fit and fine. Everyone wants to know the secret of her fitness. She works out in the gym every day.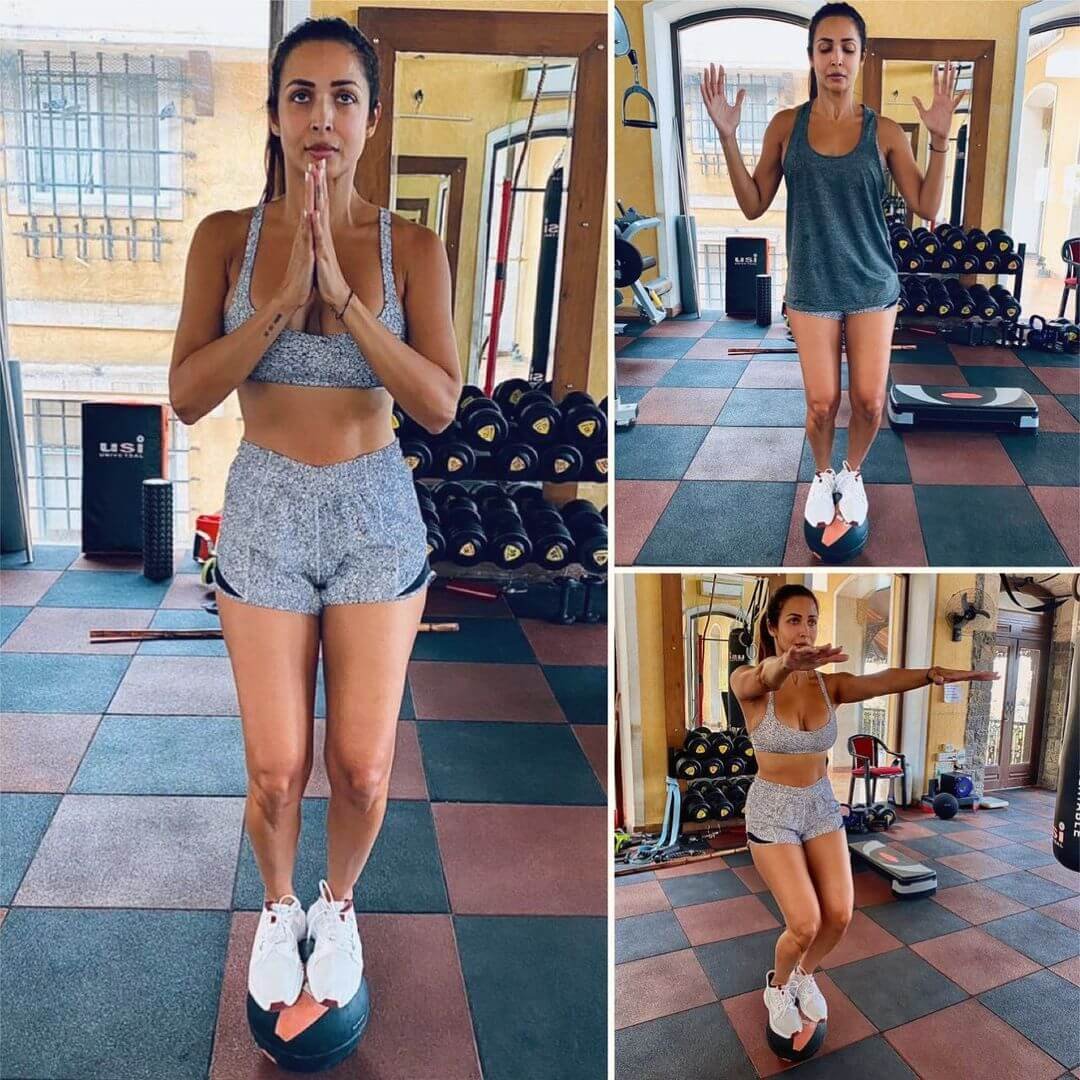 Apart from this, she also pays great attention to her food habits. She only likes healthy food. This is the reason why her body is so attractive even at this age..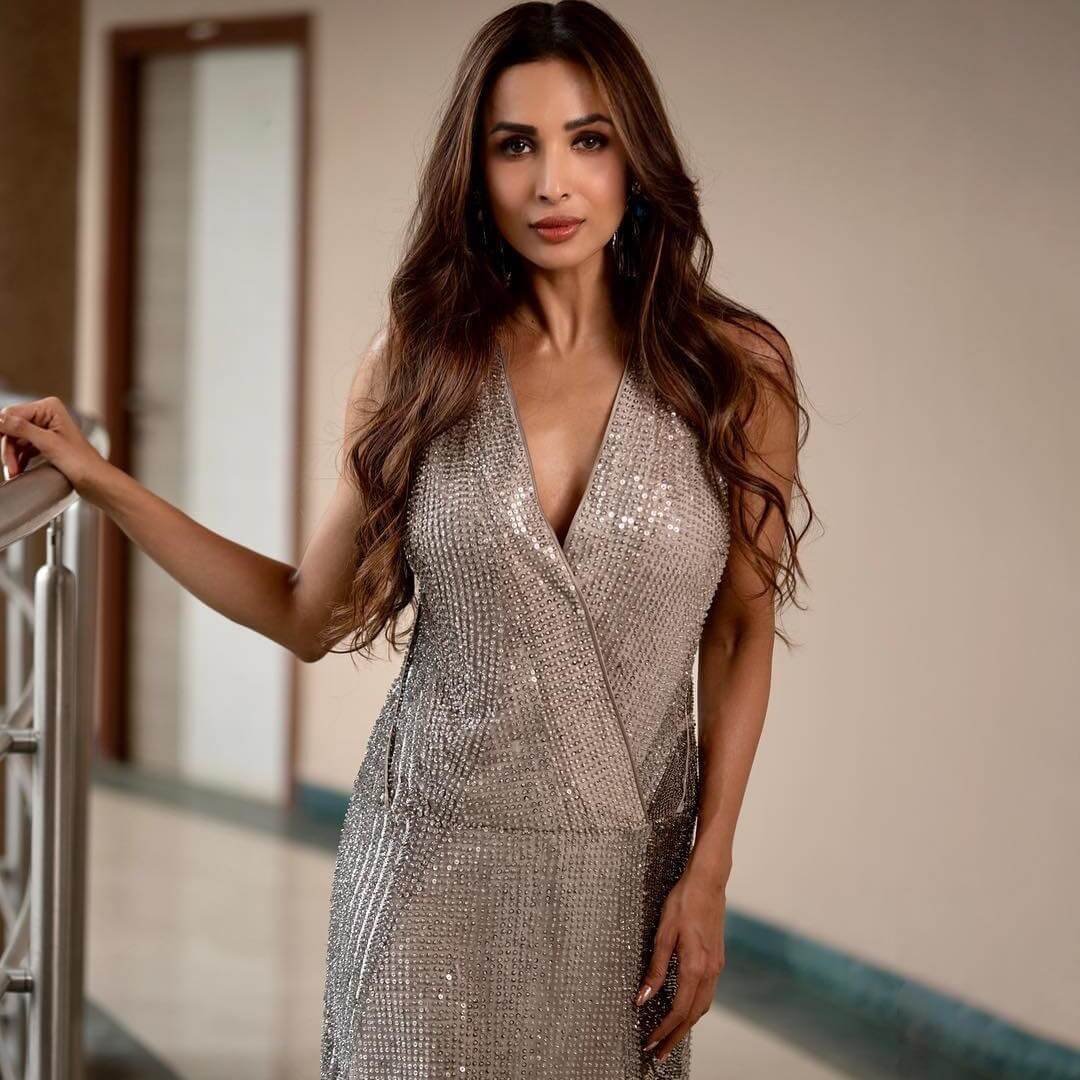 Malaika Arora has always been in the news for her personal life more than her films or work. Her love affair with Arjun Kapoor is often talk of the B town. Both of them have been spotted together on several occasions.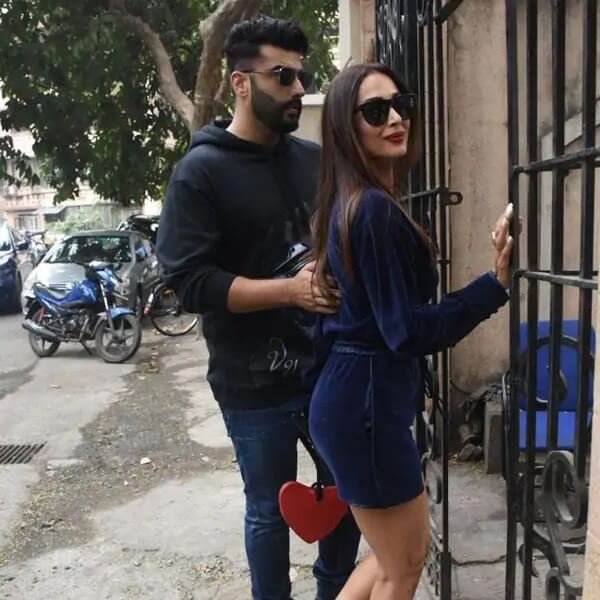 It is to be noted that Malaika Arora was married to Arbaaz Khan's wife at first, but they got divorced later on.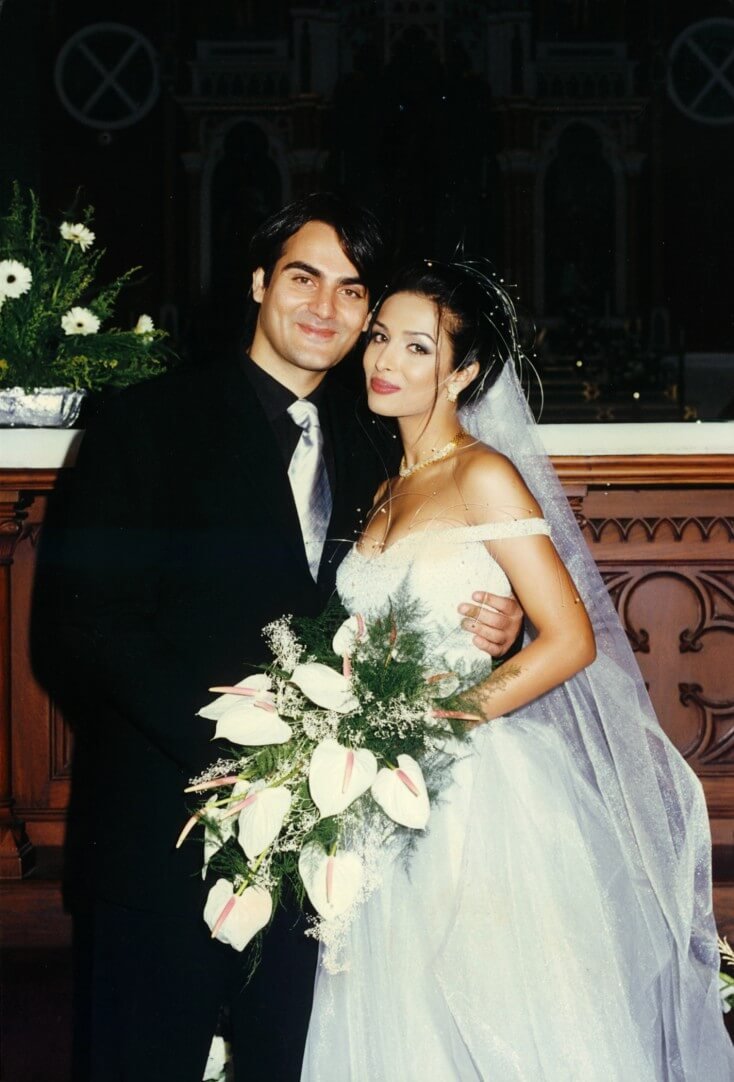 Malaika often goes viral on social media. She has a good fan following on Instagram. Here she keeps sharing photos and videos related to her personal life.
View this post on Instagram
Malaika is also trolled for her photos and affair with Arjun Kapoor. Today we are going to tell you about an old interview of Malaika in which she shared her bedroom Secrets in public.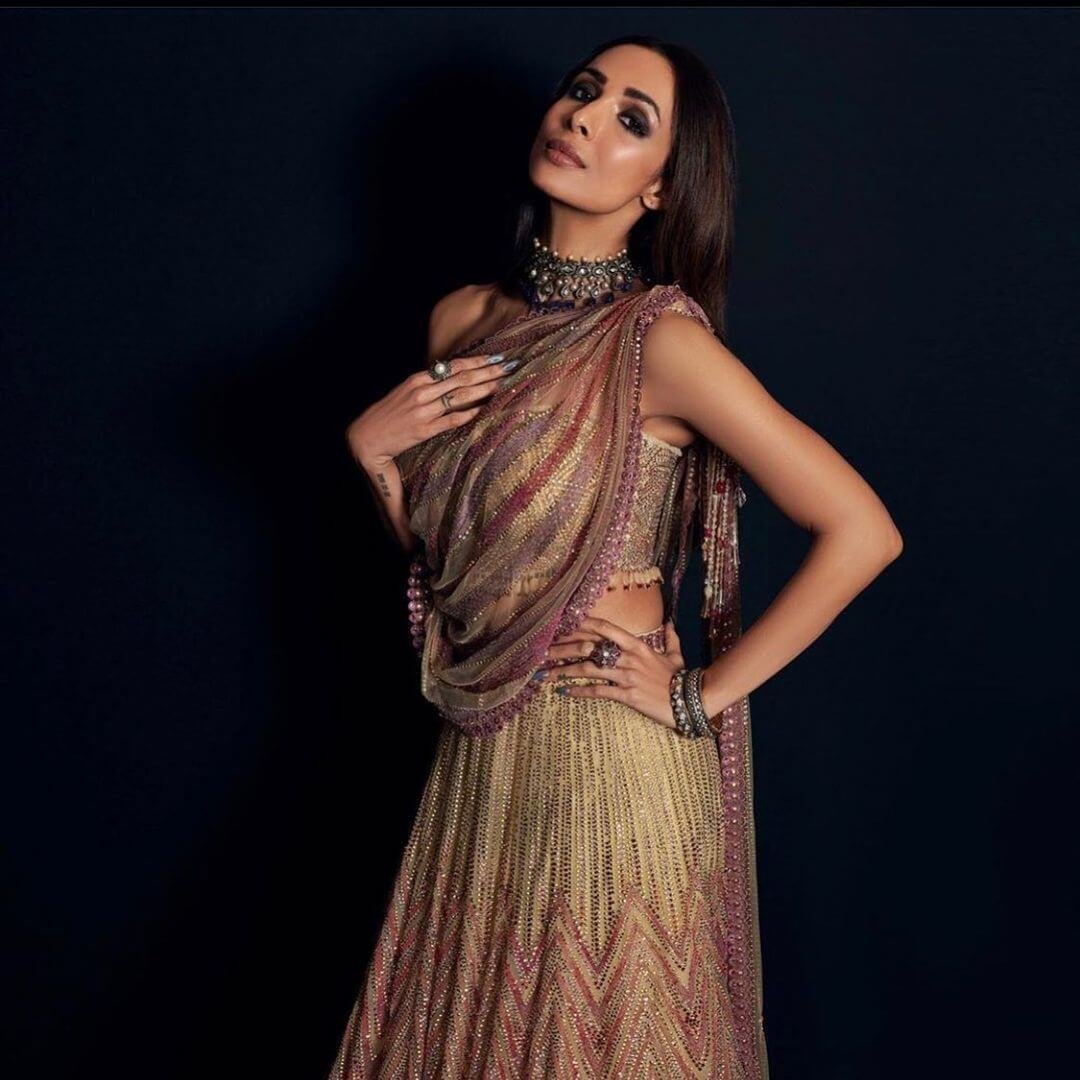 Actually Malaika was on Neha Dhupia's chat show. Here she had uncovered many secrets of her personal life. She spoke on every topic from her divorce to bedroom romance.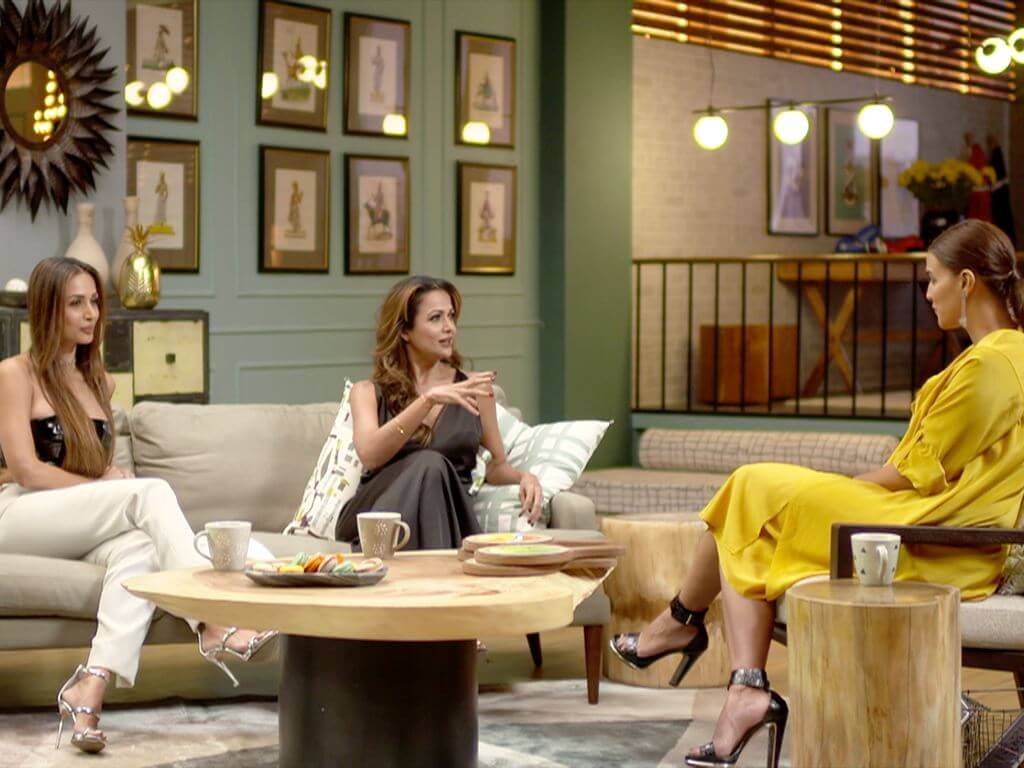 Neha asked her as to what kind of boys she likes? On this Malaika said that she likes bearded boys more. She adds that if their sense of humor is good, then it is an icing on the cake.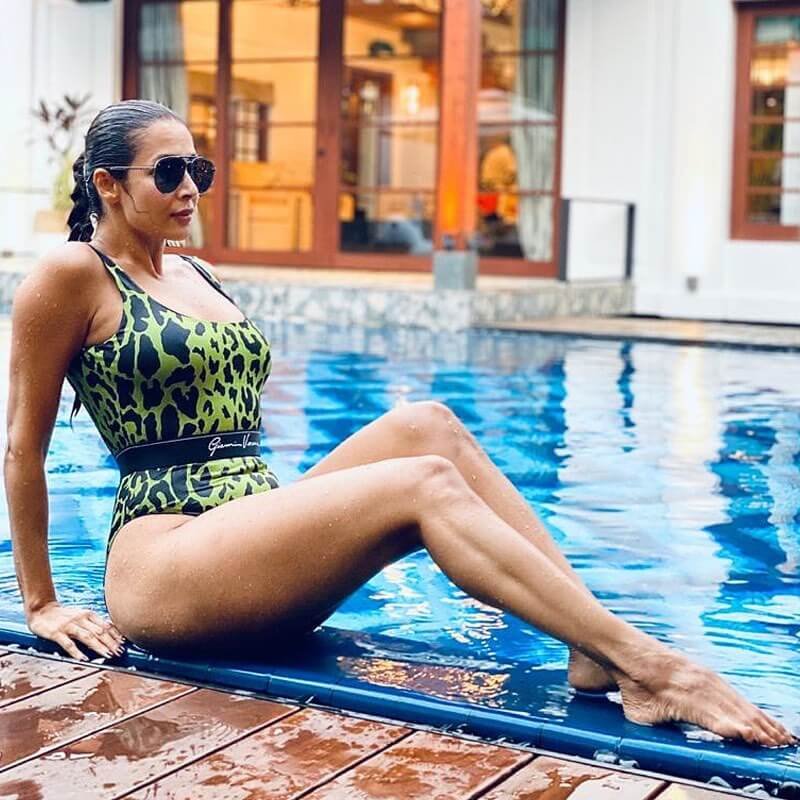 Neha had also asked about what happens in her bedroom in this interview. She asked what was her favourite position in bed? To this, Malaka said that "I like to be on the top" Hearing this answer, both actresses started laughing.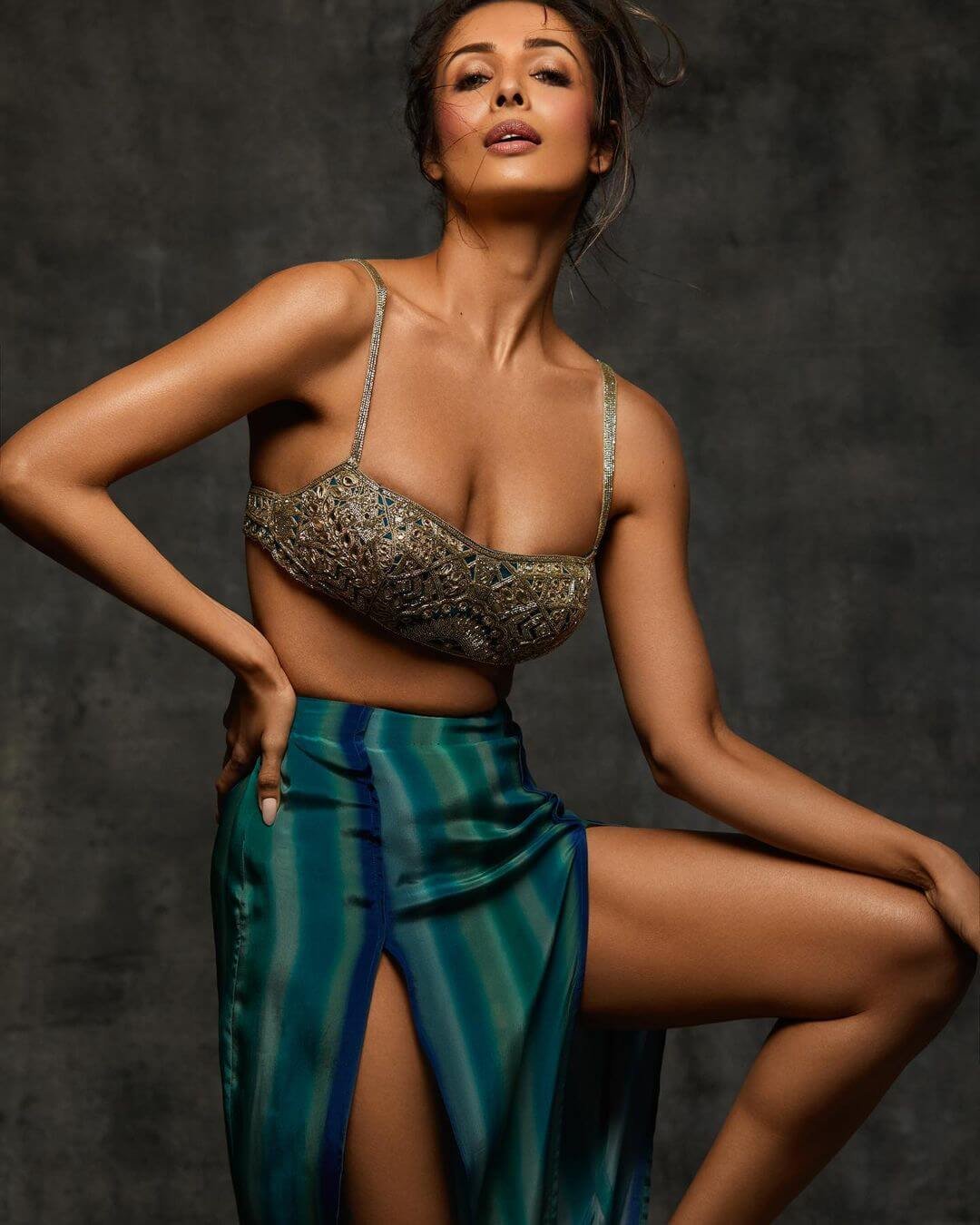 She was trolled on social media after this response. People made various comments on her. Even people had linked this answer to Arjun Kapoor.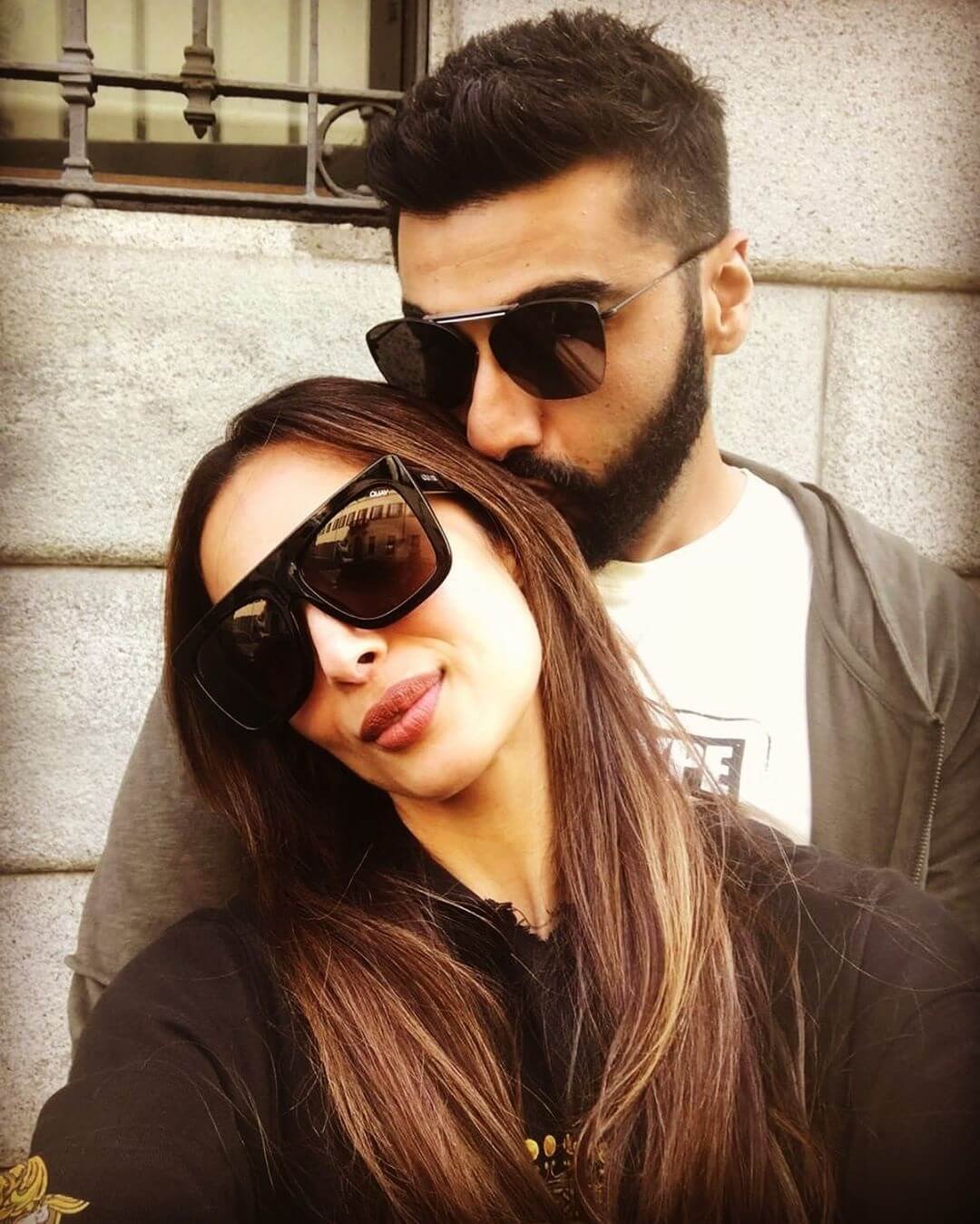 However, Malaika does not mind all these things. She likes to live her life on her own free will and in a bold way. This is what makes her different and special from others.
Thank you
Team HopyTapy