Just like in India, live TV shows, in which, a panel comprising few so called intellectual ladies and gentlemen enter into a heated debate on the latest political developments, is popular in Pakistan as well.
Recently, a panel member fell from his chair during a live TV debate show on a Pakistani news channel. A short video clip about this incident has gone viral on social media platforms and people are giving reactions on it. The incident happened on the channel 'Duniya News', during a live show hosted by anchor Syeda Ayesha Naz.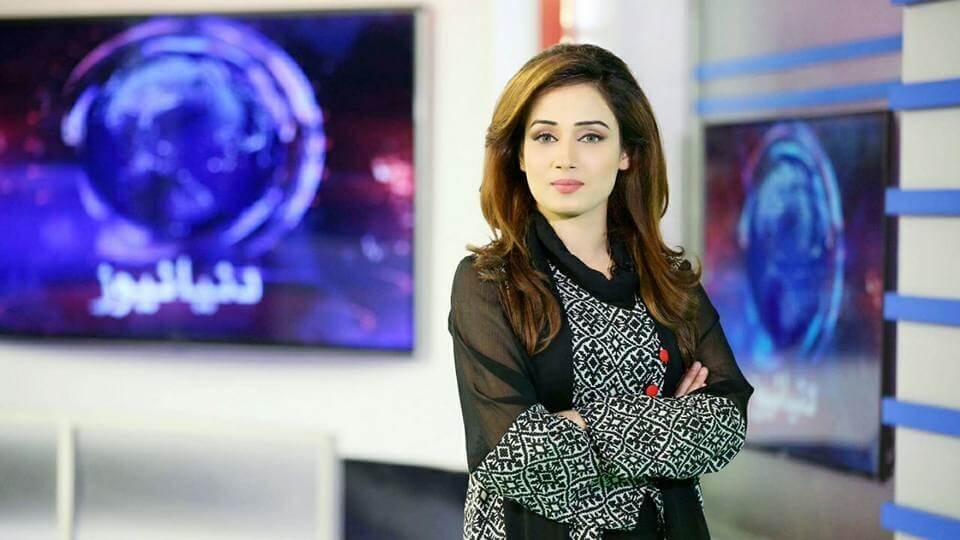 Four guest panelists were part of the show. They were discussing about the discontent prevailing among Pakistani citizens towards the incumbent government headed by Imran Khan. One of the panelists was expressing his views about it, when he suddenly had a big accident. His chair broke and he collapsed during the live show.
Oh my god. pic.twitter.com/K2B1OCtO4L

— Naila Inayat नायला इनायत (@nailainayat) March 1, 2020
Seeing this, the host of the show Syeda Ayesha Naz was initially shocked for a few moments, but she used her presence of mind to cover up this embarrassing situation and immediately took an ad break. There is no information as to what happened after that and whether the panel member was ok or not?
However, the clip managed to find its way to social media and as always, hilarious reactions from all directions started pouring in. Some users found it to be funny, while some raised questions over the quality of chair used in this show.
Check out the reactions of Twitter users on this viral video clip.
He was sitting on chair or Economy of Pakistan?😁😁

— Harminder (@harrydelhi) March 2, 2020
Lo karlo baat. 🤭

— COLPS57🇮🇳 (@premsehgal55) March 2, 2020
Surgical strike on the chair. 😂

— Süraj (@06suraj) March 2, 2020
Chair to dhang ki laga lete 🤣🤣🤣

— Shirshendu Ghoshal (@shirshendu8) March 1, 2020
प्लास्टिक की कुर्सियों या फिर कमज़ोर लकड़ी की कुर्सियों ही नसीब हैं
उफ्फ्फ ये आर्थिक तंगी पाक मुल्क की
Imran Khan ने ग़रीब कर दिया मुल्क को

— Banvari Yadav 🚩🇮🇳 (@Banvari108) March 1, 2020
He was swivelling on a made in China chair. The chair could not bear the burden of farce he is farting out and gave in.

— Tsunamo Krsna (@Krsna_mc) March 2, 2020
Thank You
Team HopyTapy