Bollywood actress Sara Ali Khan is among those few actresses who don't get trolled on social media very often. But recently she shared some photos on her Instagram account, due to which, she is being angrily targeted by the trolls.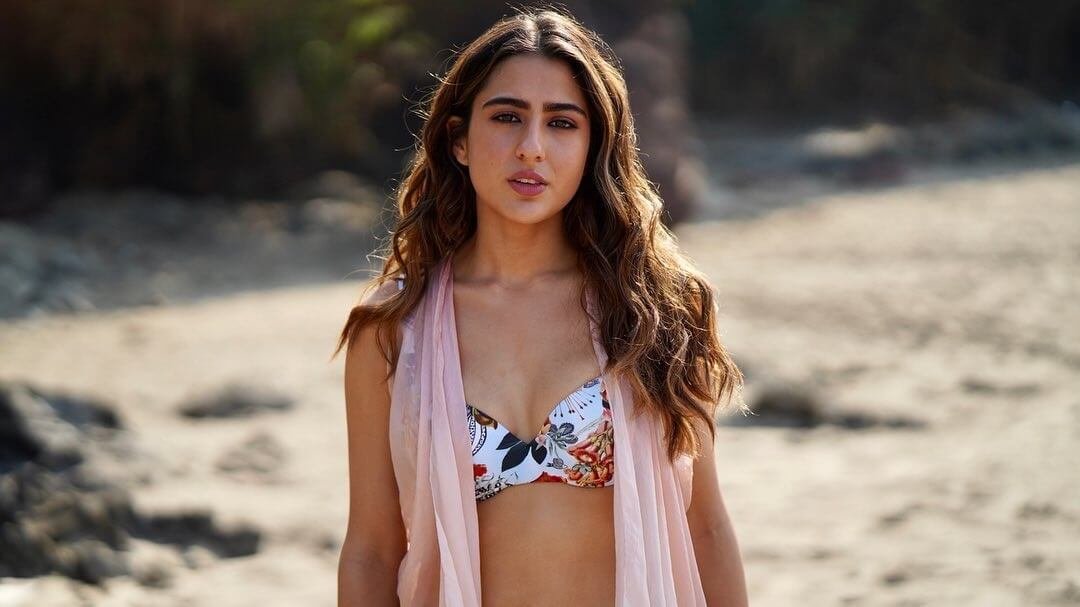 It so happened that, 5th March was the birthday of Sara Ali Khan's brother Ibrahim Ali Khan. On this occasion, Sara shared some photos on Instagram, in which she is seen in a bikini with Ibrahim. These photos of Sara are during her Maldives vacation. Sara has shared two photos with Ibrahim and in both the photos, she is wearing a bikini.
Pic 1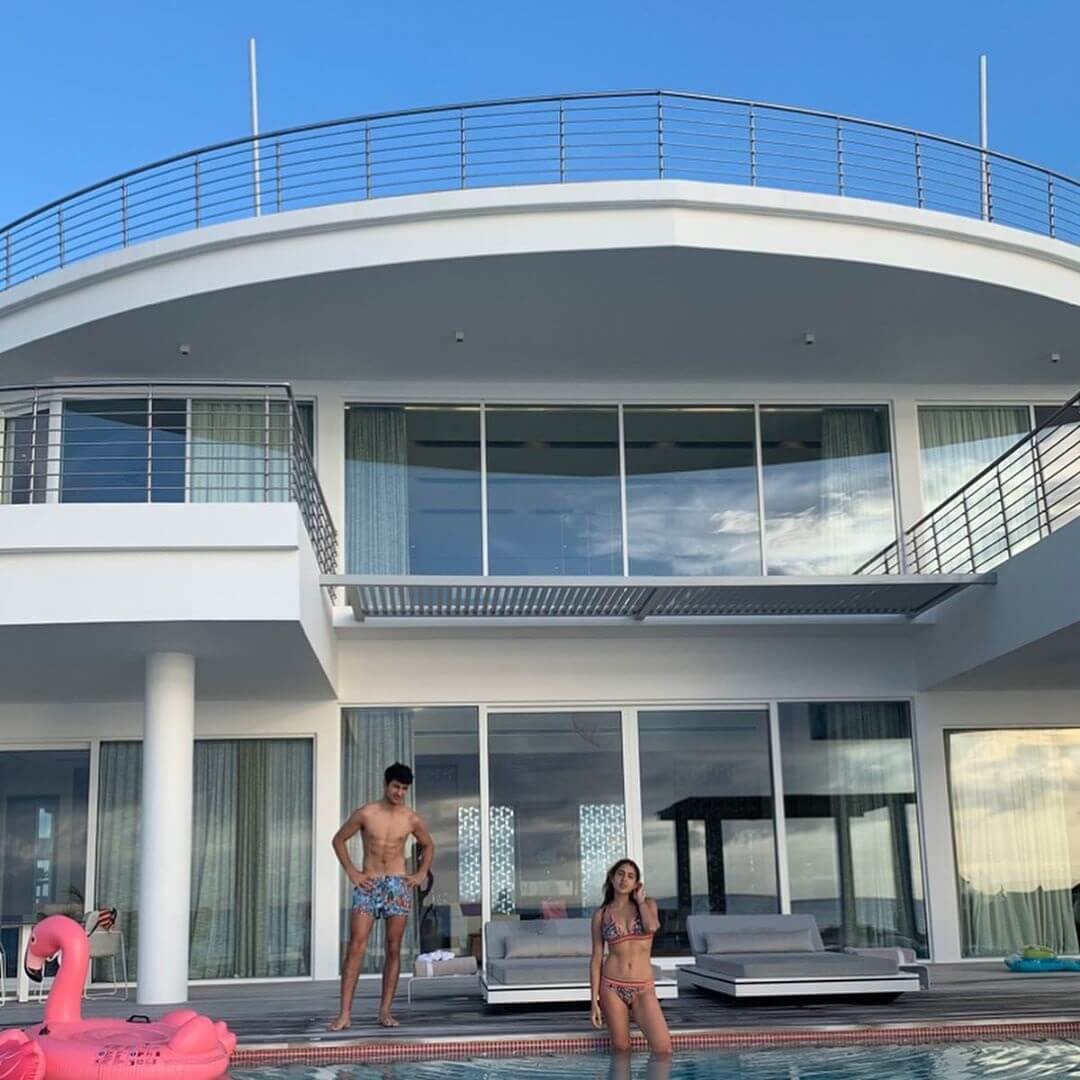 Pic 2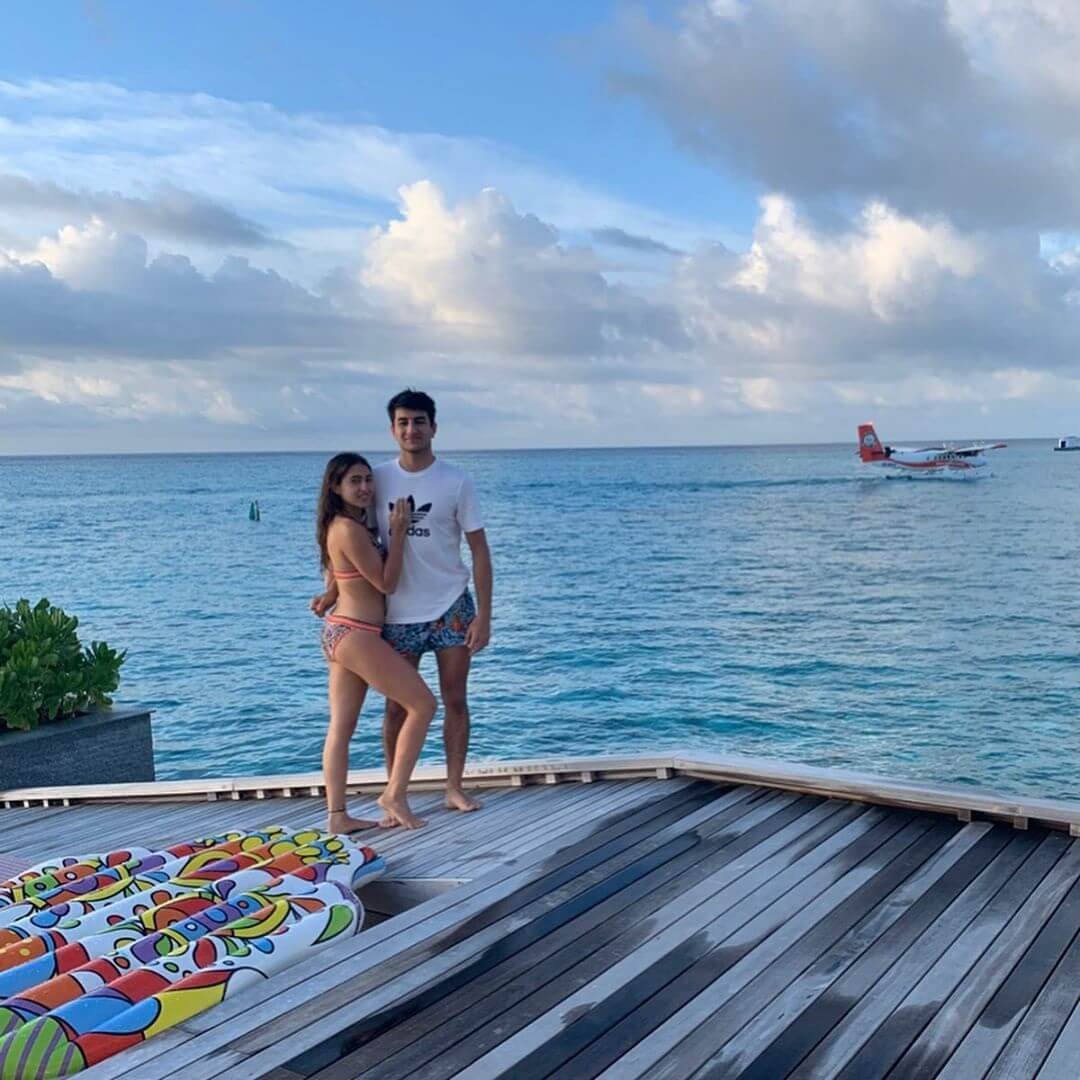 Apparently this did not go well with some conservative social media users, who are finding it objectionable and are posting hate comments for Sara.
Some users commented that she should be ashamed for wearing a bikini while being with her brother, while some users asked whether she could not find any better pic than these for wishing her brother Happy Birthday.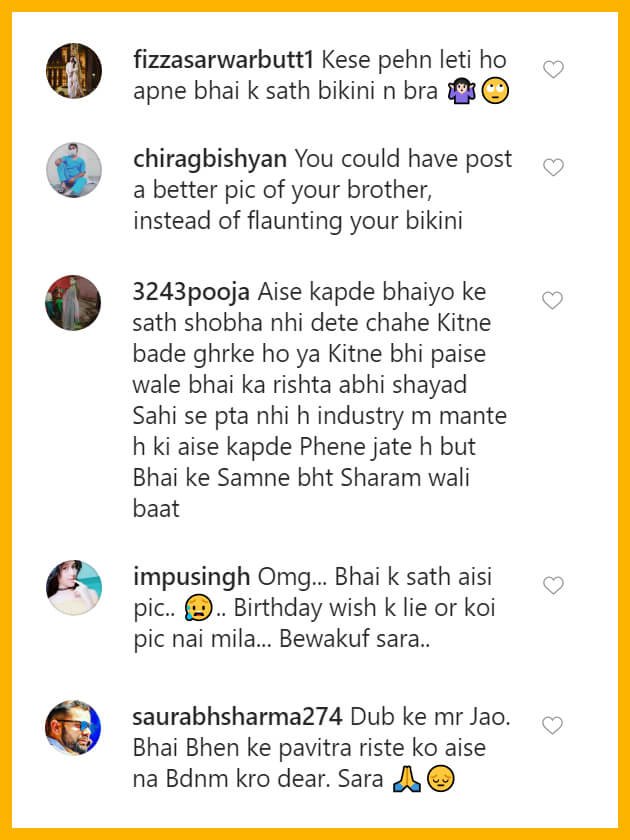 Some users even went further and brought in a religious angle to it.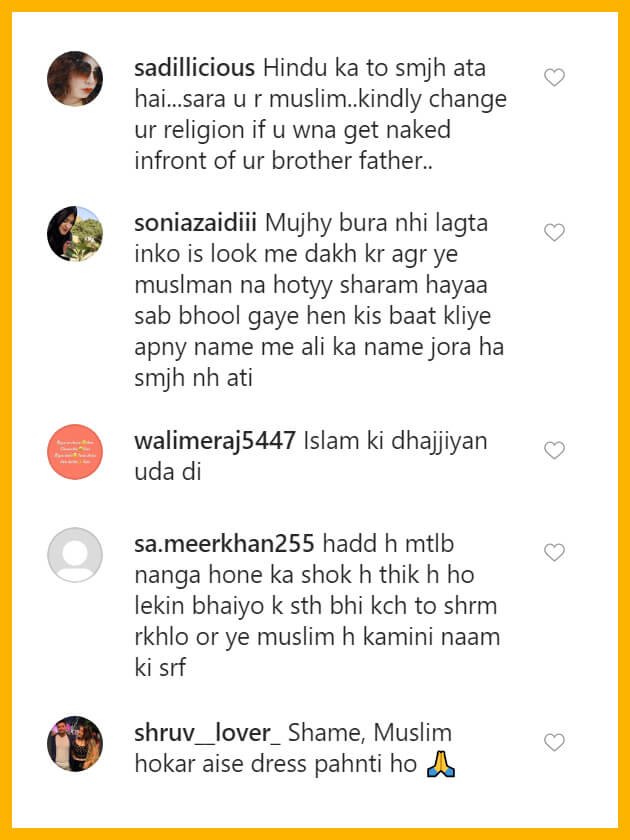 In the birthday message for Ibrahim Ali Khan, Sara wrote that she loves him more than he knows and is missing him. She wished that she could be him for his special day.
Sara Ali Khan is the daughter of Bollywood Actor Saif Ali Khan and Actress Amruta Singh. Talking about Sara's Bollywood journey so far, it has been a mixed one comprising a successful film 'Simmba' and not so successful films like 'Kedarnath' and the recently released 'Love Aaj Kal'. Sara Ali Khan has a huge fan following on social media and it's mainly on account of her cute looks and a humble attitude. Unlike other star kids, she rarely gets trolled for posting updates on social media.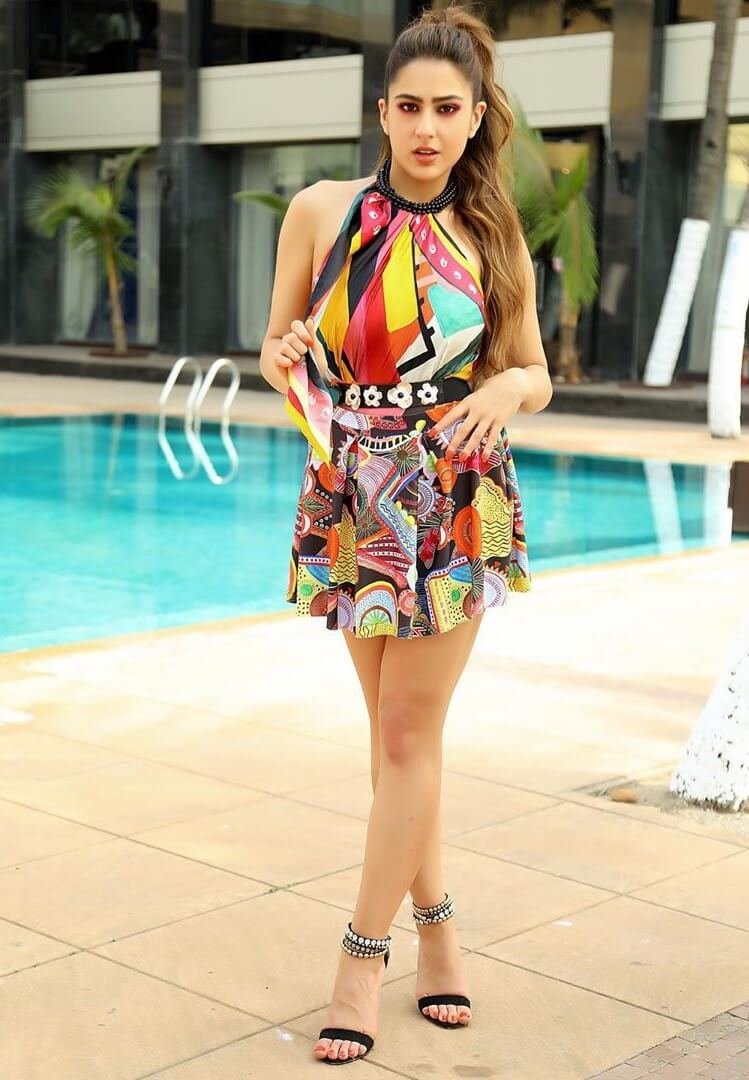 Please share your thoughts whether you agree or disagree with comments by social media users on Sara Ali Khan's pics with brother Ibrahim Ali Khan.
Thank You
Team HopyTapy