In India, films are like religion and film stars are nothing less than Gods and Goddesses. Fans of Bollywood stars are always interested to know more and more details about their beloved stars. They are not just satisfied by knowing about their professional life but also are equally interested in knowing about their personal life.
It has been observed that the masses have a very keen interest in knowing how a particular Bollywood star looked before he/she started acting, especially during their childhood days or teenage. Sometimes such images start circulating in the media from unknown sources whereas sometimes it is shared by the stars themselves.
In this article, we shall have a look at throwback pics of 9 popular Bollywood stars.
1) Ranbir Kapoor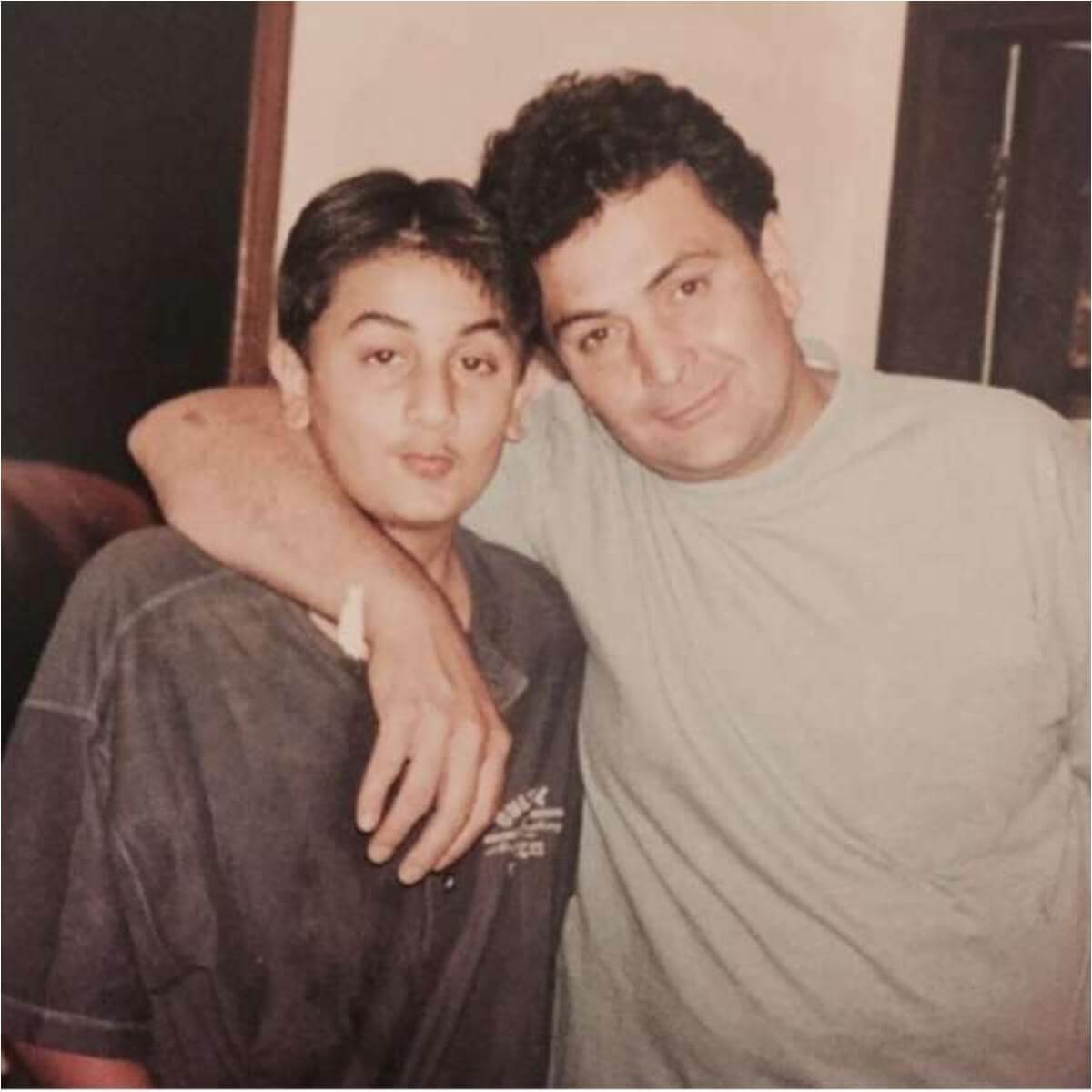 This photo seems to be of times when Ranbir Kapoor used to be a teenage boy. His father Rishi Kapoor's career was at its peak during these times.
2) Deepika Padukone
Deepika Padukone's this pic seems to be clicked at one of an event/function such as family gathering.
3) Janhvi Kapoor
'Like Mother Like Daughter' that's the only suitable caption for this picture of Janhvi Kapoor and Sridevi
4) Kareena Kapoor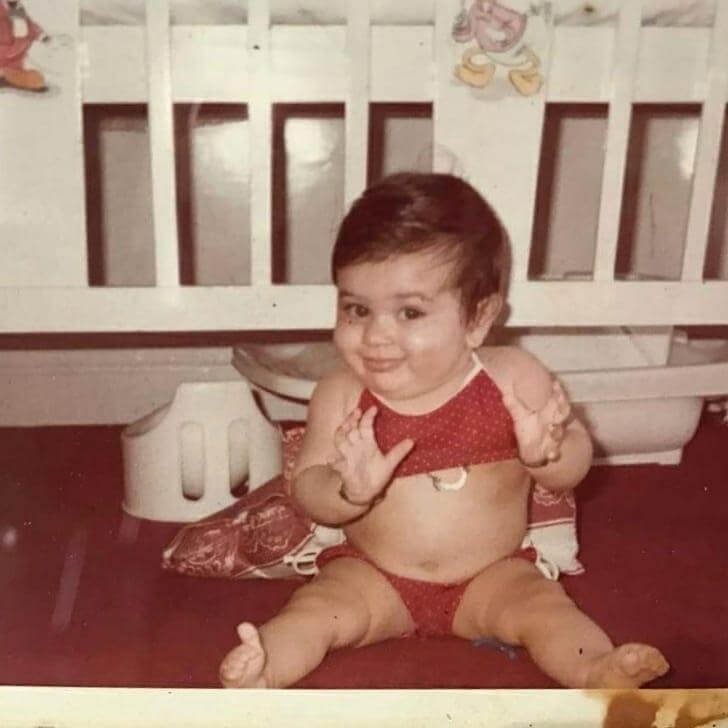 This photo of Kareena Kapoor was shared by her, soon after she joined Instagram recently.
5) Katrina Kaif
The cute looking girl in the pic is none other than Katrina Kaif
6) Alia Bhatt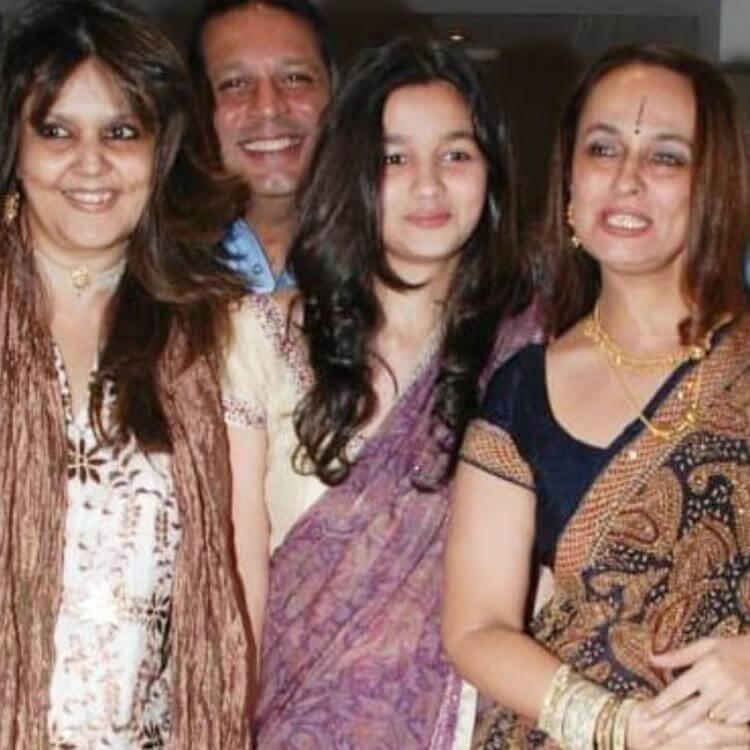 Alia Bhatt along with her mother Soni Razdan at an event, much before she entered Hindi film industry
7) Sara Ali Khan
Yes, the chubby cute girl in this pic is Sara Ali Khan, the daughter of Saif Ali Khan and Amruta Singh
8) Ananya Pandey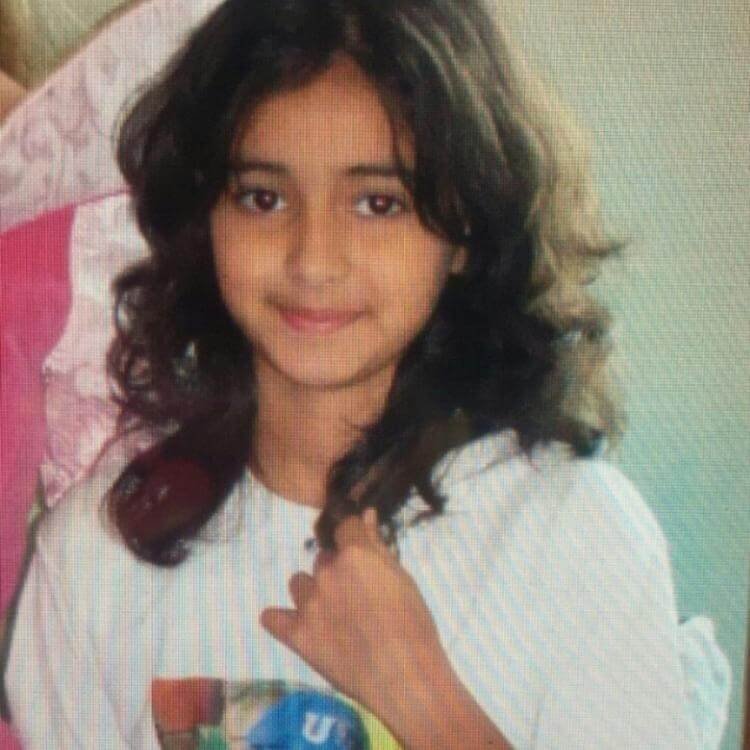 Childhood pic of Ananya Pandey. We must admit that she has retained her sweet innocent looks even today
9) Varun Dhawan
Childhood pic of Varun Dhawan with his mother Laali Dhawan
We hope you enjoyed reading this article
Thank You
Team HopyTapy