The 1989 TV serial 'Fauji' gave a superstar to Bollywood, whom the world knows today as Shah Rukh Khan.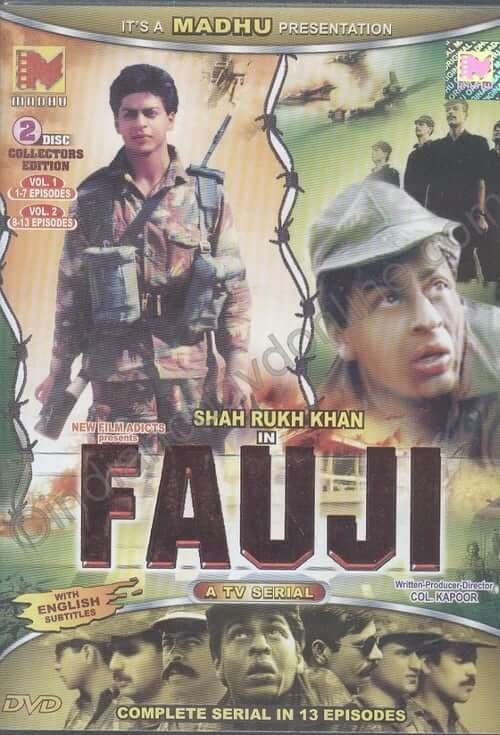 In this TV serial, people were shown how difficult the life of a soldier is. Very few people know that Shah Rukh Khan was not the first choice of director for the lead role of this TV show.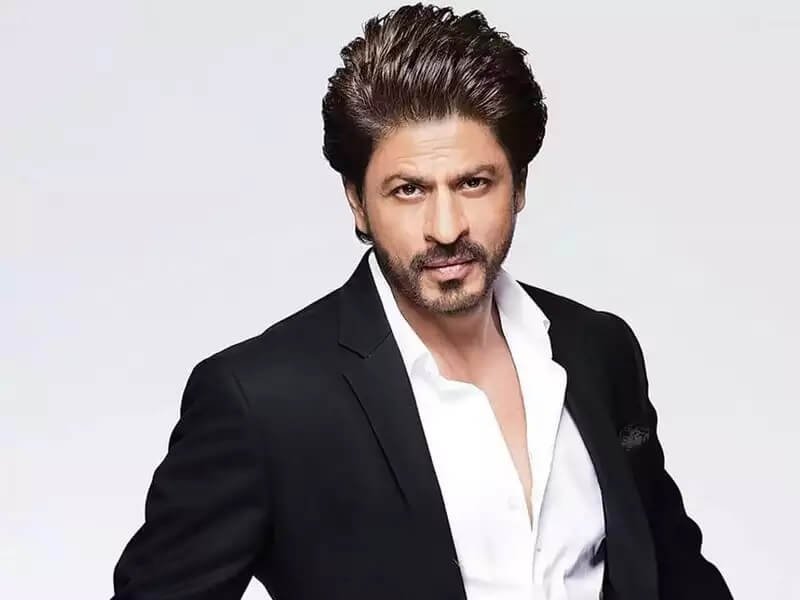 This was revealed by Colonel Raj Kapoor, the director of the TV serial 'Fauji', in one of his interviews. He said that the camera loved Shah Rukh because of his simplicity.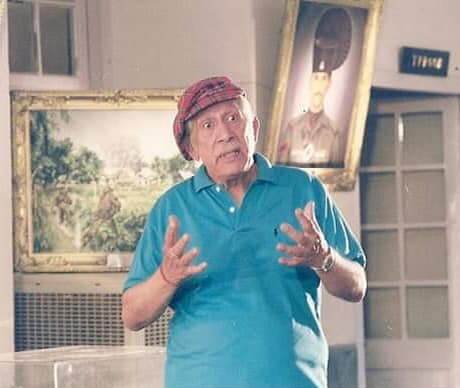 How Shah Rukh got this role has also been mentioned in the interview. Actually, the brother-in-law of Colonel Raj Kapoor was a real estate broker. Shah Rukh Khan's mother met him in search of a house to live on rent. At the same time, his mother told him that his son is an actor.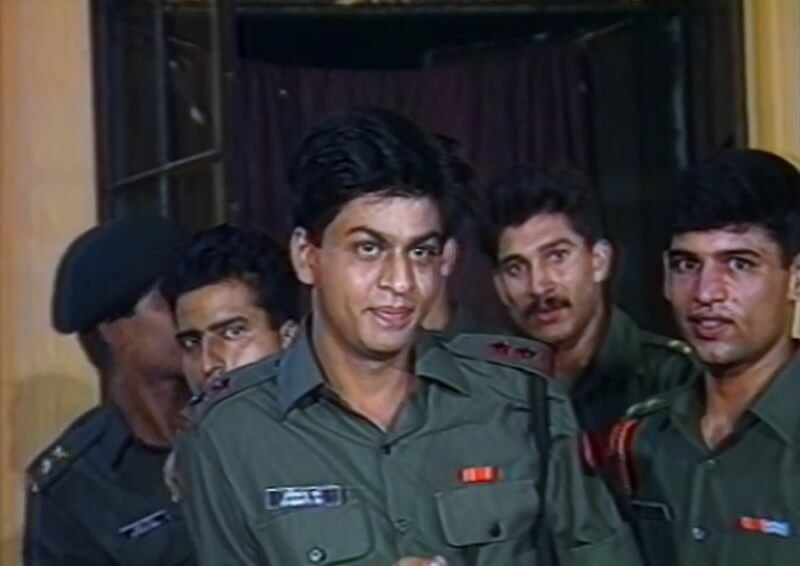 At the same time, Colonel Raj Kapoor's brother-in-law told that his brother-in-law is looking for some actor for a TV serial. In this way, Shah Rukh reached his house the next day to meet Colonel Raj Kapoor. When Shah Rukh reached there, on that day, Colonel Raj Kapoor was auditioning for some commandos.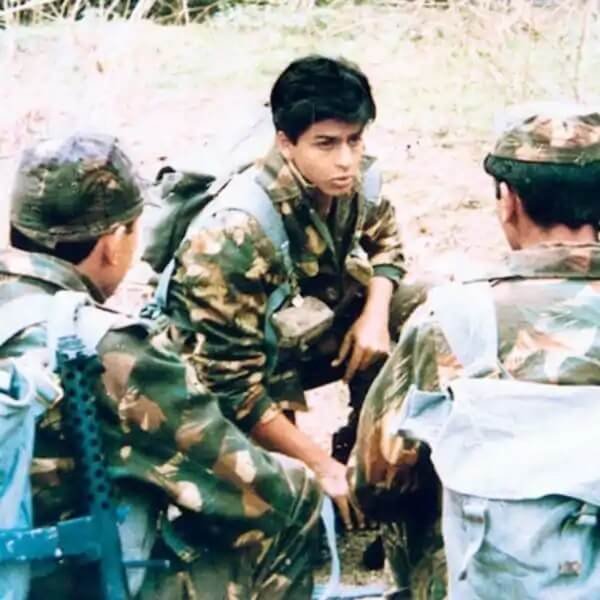 Seeing Shah Rukh Khan, he said, "Have you come for the role of commandos?" Then Shah Rukh replied, "Yes Sir, I will play the role of a commando well'.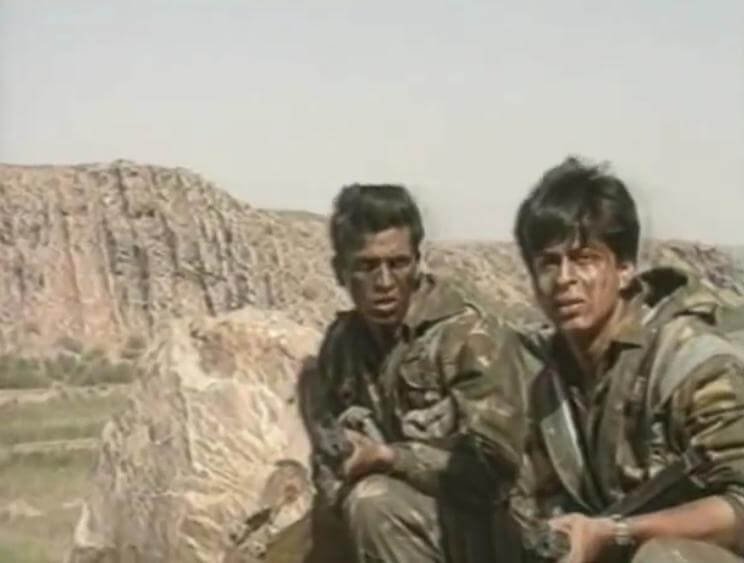 In the audition, all the actors had to do training drills like a commando. In this, they had to run a few kilometers. There were a total of 9 people, out of which almost all of them gave up, except for Shah Rukh Khan who kept on going.
Seeing his passion, Colonel Raj Kapoor selected him for the lead role. Apart from this there was another interesting and funny incident that was talked about in the interview.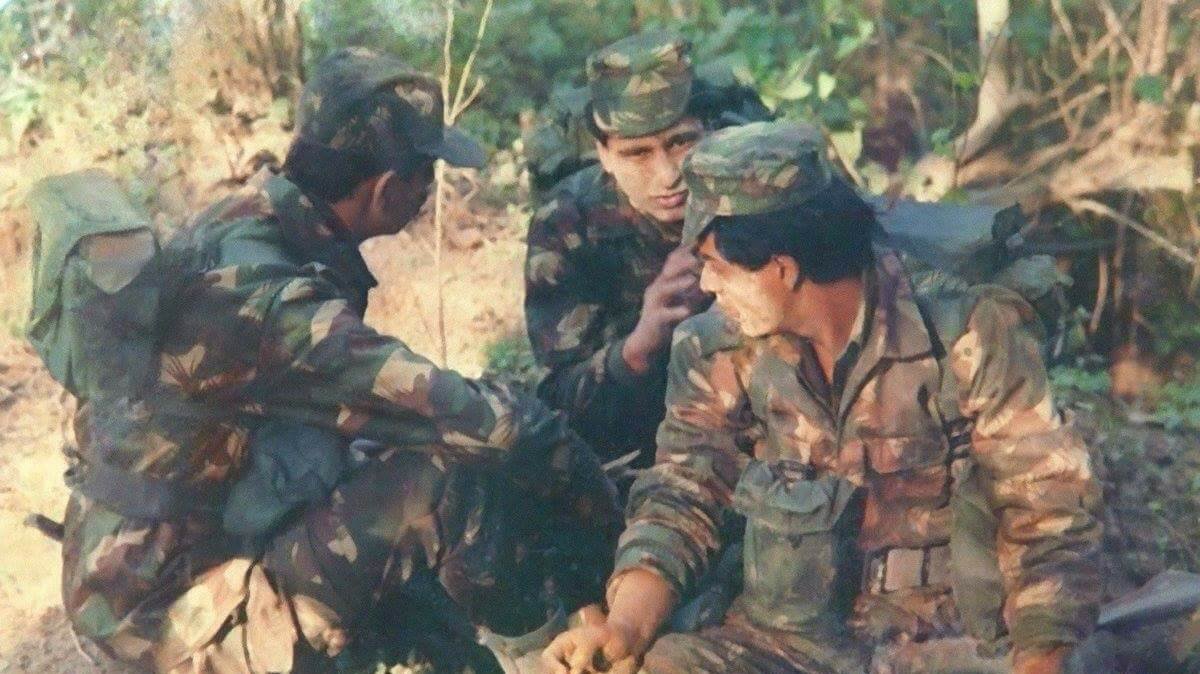 Shah Rukh Khan often used to come late for the shoot on the set. So one day when Shahrukh arrived late on the set, Colonel Kapoor ran after him with a stone. Since that day, Shah Rukh has never been late for a shoot.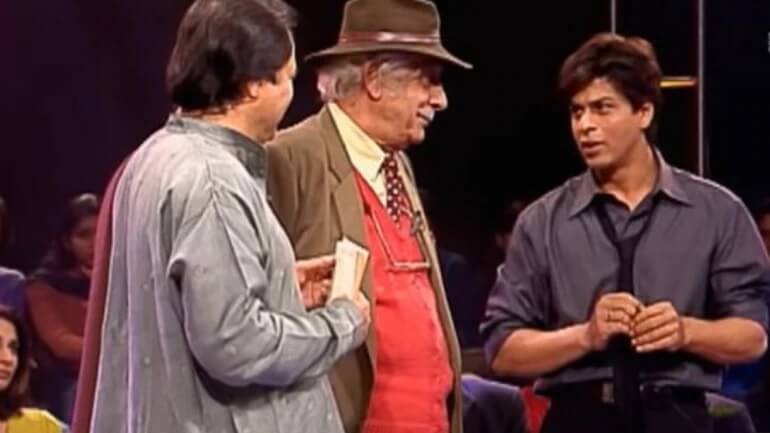 Colonel Raj Kapoor died two years ago. At the time of his demise, Shah Rukh Khan had paid tribute to him and expressed his gratitude saying that if he had not been there, he might not have been able to reach the position that he is today.
He loved me so much. Encouraged me. And today if I am used to being mollycoddled on sets it's because of this man who made a 'Fauji' out of a boy, like his own. Will miss you Sir…always. May u find peace in ur new mission. pic.twitter.com/j6LKM2MJpV

— Shah Rukh Khan (@iamsrk) April 12, 2019
Thank you,
Team HopyTapy