It may take time for celebrities to fall in love in Bollywood, but it does not take any time for their affairs to make the headlines. These days, Sheila of Bollywood i.e. Katrina Kaif has also been in the news for her new love affair.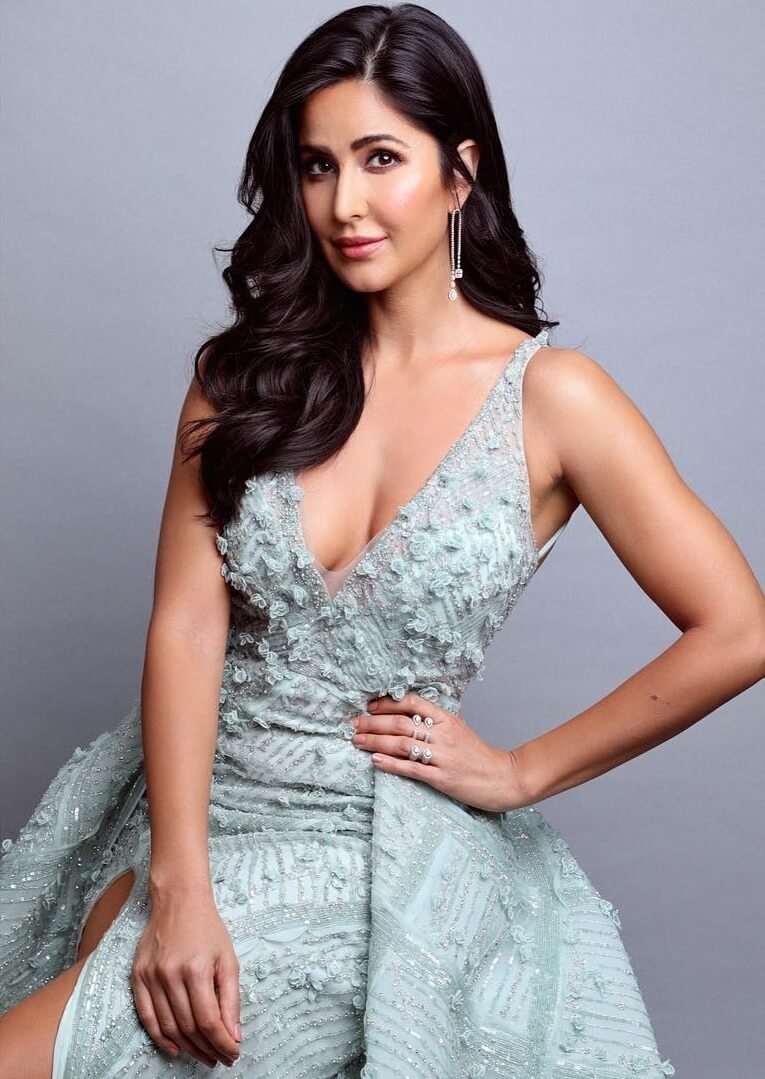 After the relationship and breakup with Ranbir Kapoor and Salman Khan, Katrina is now being linked up with Vicky Kaushal these days.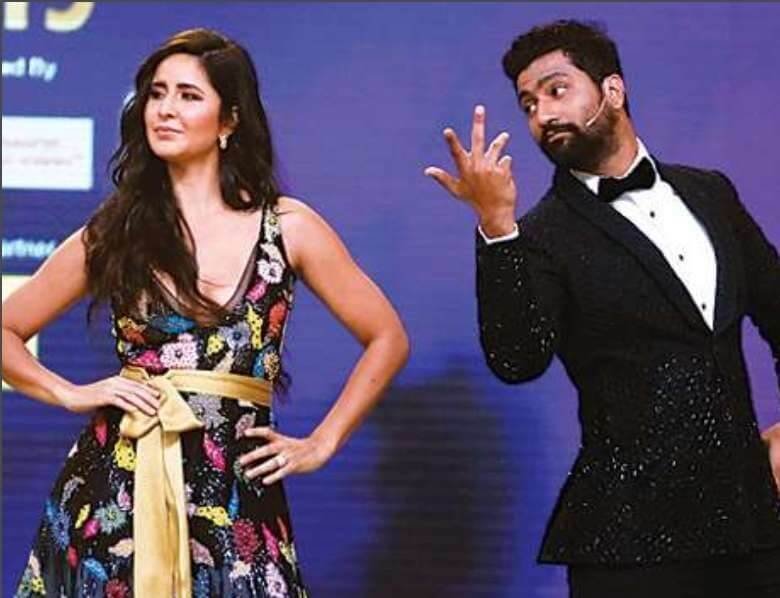 However, Katrina has said many times that Vicky is just her good friend. Vicky Kaushal too has not given any confirmation on this yet. On the other hand, Katrina is often seen talking about her ex-boyfriend Ranbir Kapoor.
Katrina openly spoke about her Breakup
During the film 'Ajab Prem Ki Ghazab Kahani', Katrina and Ranbir started coming close to each other.
At that time, Ranbir had just broken up with Deepika Padukone.
On the other hand, Katrina also had a breakup with Salman Khan.
In the meantime, this couple was often spotted together. The news of the marriage of both of them was also coming to the fore. However, after some time this relationship also ended. There was no solid reason known for their breakup too. After this, Ranbir did not say much on this, but Katrina often spoke her heart out in front of the media.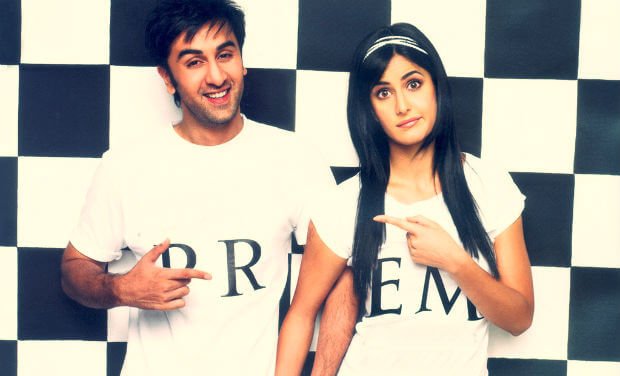 In an interview, without naming Ranbir, Katrina said, "I will tell you something important. A certain thing is already playing out in a certain manner. My reaction to it makes no difference. I can sit here and feel anger and bitterness. I can make myself unhappy. Or I can take into consideration that how miserable I am makes no difference to anyone else. So, instead, I can lighten my own burden and say – let me be happy and at peace. And what is meant for me, will come my way."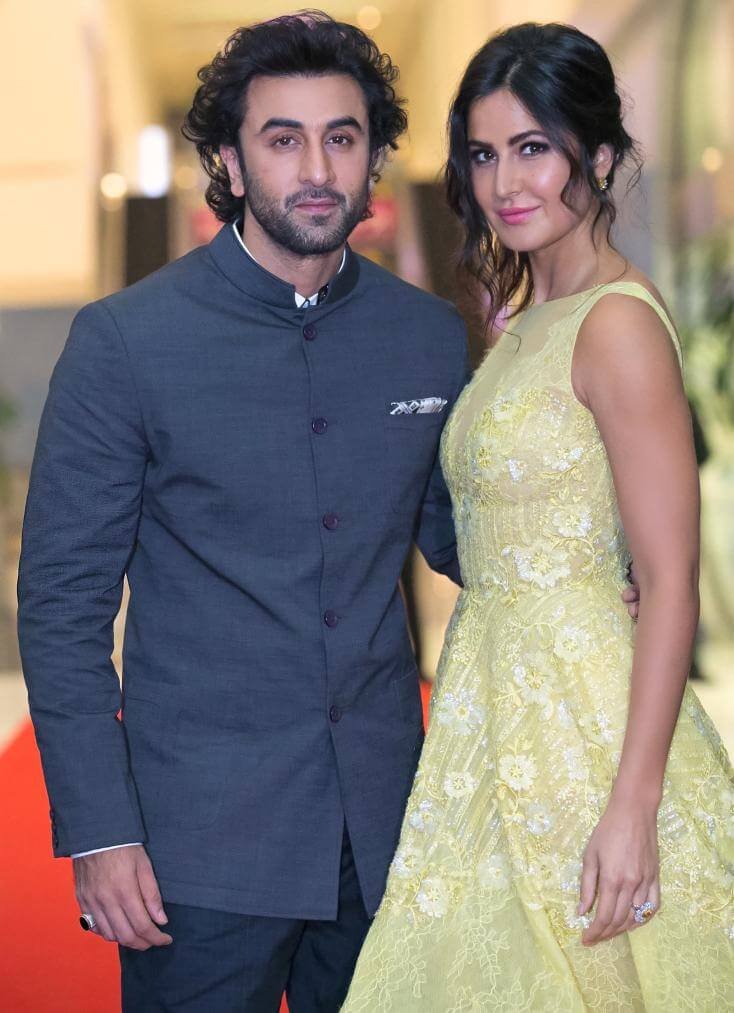 She added that she believes in moving on and said, "I'm not trying to be Ms Goody Two Shoes. I'm not some extraterrestrial being. I do go through my own share of pain and angst. But I see no point in holding a grudge. Whoever it is (no names taken), I don't see the point of holding on to anything unpleasant from the past. I would rather let bygones be bygones. I don't think anyone is out there to hurt me. People are trying to do the best for you. But, sometimes, in trying to do the best for you, you get hurt. Too bad. However, I would rather have a friend than an enemy,"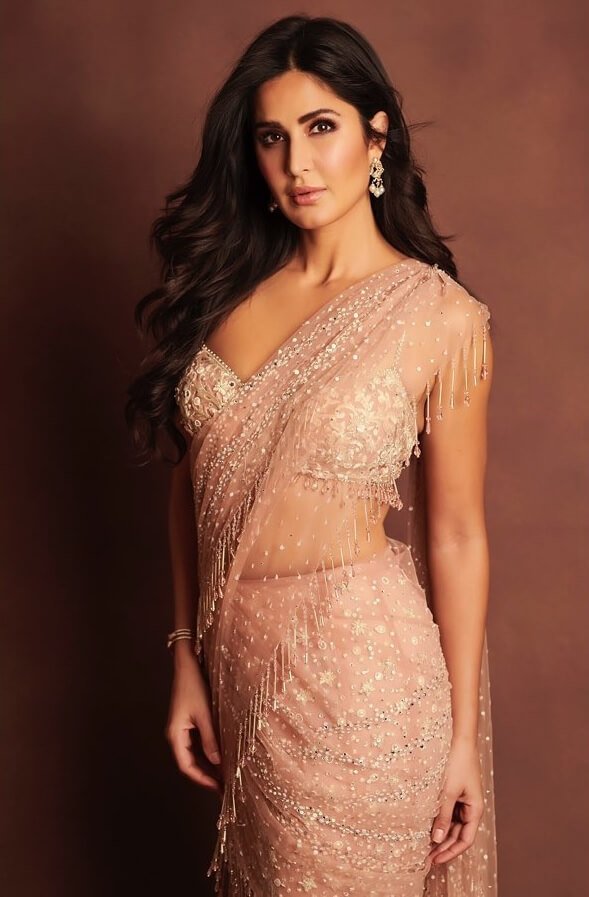 Their Affair and Breakup both made the headlines
To everyone's surprise, Katrina and Ranbir already had a breakup during the movie 'Jagga Jasoos'. Significantly, Katrina and Ranbir were once seen together everywhere.
In the show 'Koffee with Karan', Kareena had even labelled Katrina as her sister-in-law, but that did not manifest. At the same time, the fans were also surprised that even after the breakup, Katrina doesn't hold any grudges against Ranbir.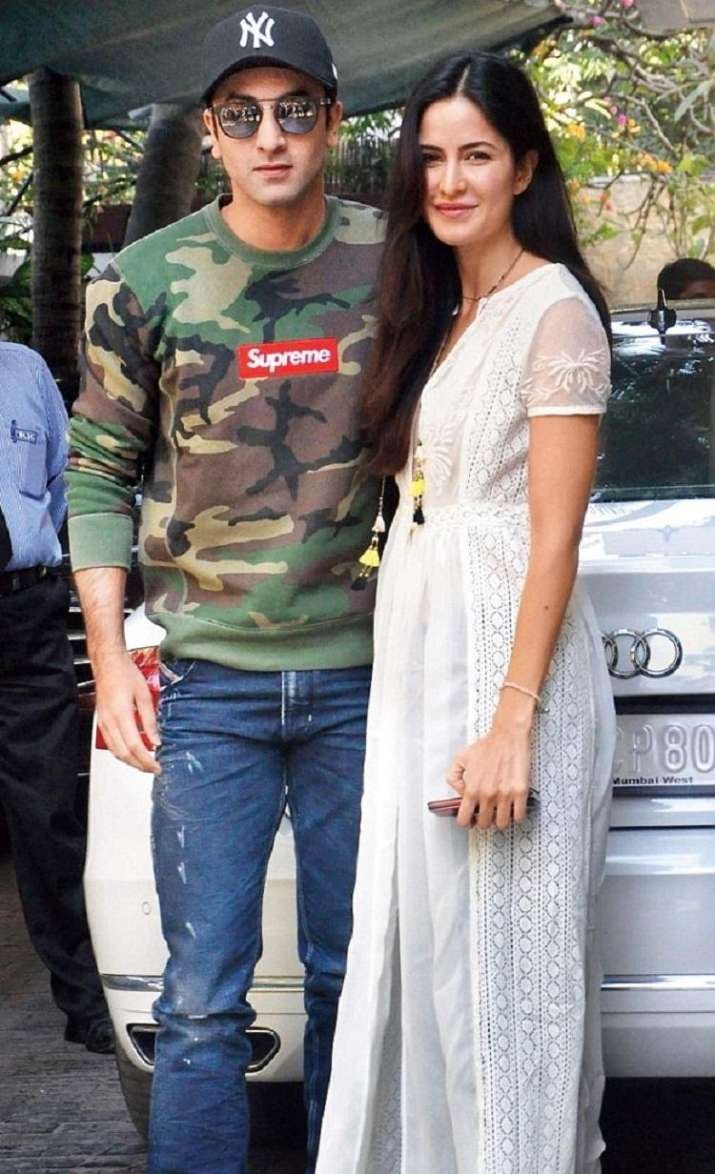 We can very well understand from Katrina's response that she does not want to have any bitter relation with anyone. Surprisingly, both of them often come across each other at parties or functions, but they do not ignore each other.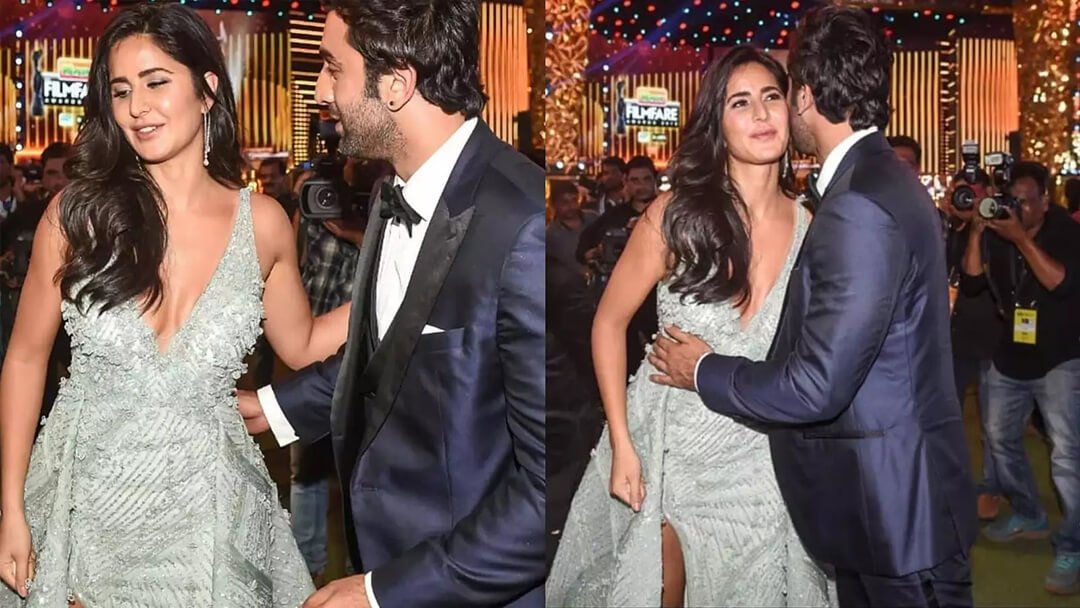 After being in relationship with Deepika and Katrina, Ranbir is now in a relationship with Alia Bhatt these days. The two often appear with each other's family.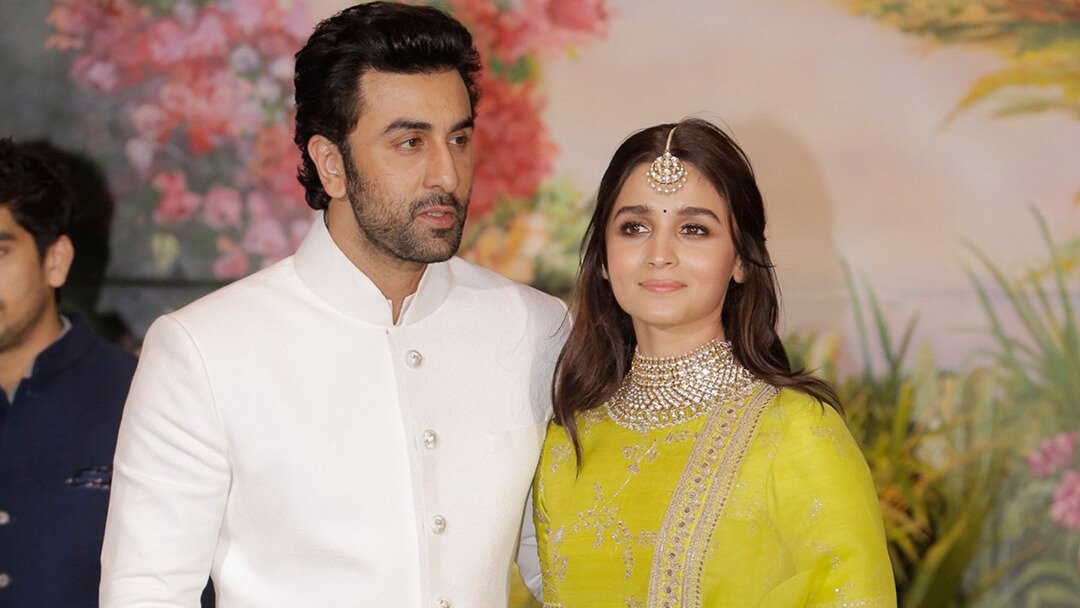 At the time of Rishi Kapoor's demise, Alia stood with Ranbir. At the same time, Ranbir is often seen holding Alia's hand. It is reported that both of them can get married soon.
On the other hand, Katrina is in the news these days for supposedly dating Vicky Kaushal. However, she has not made any confirmation about her relationship with Vicky.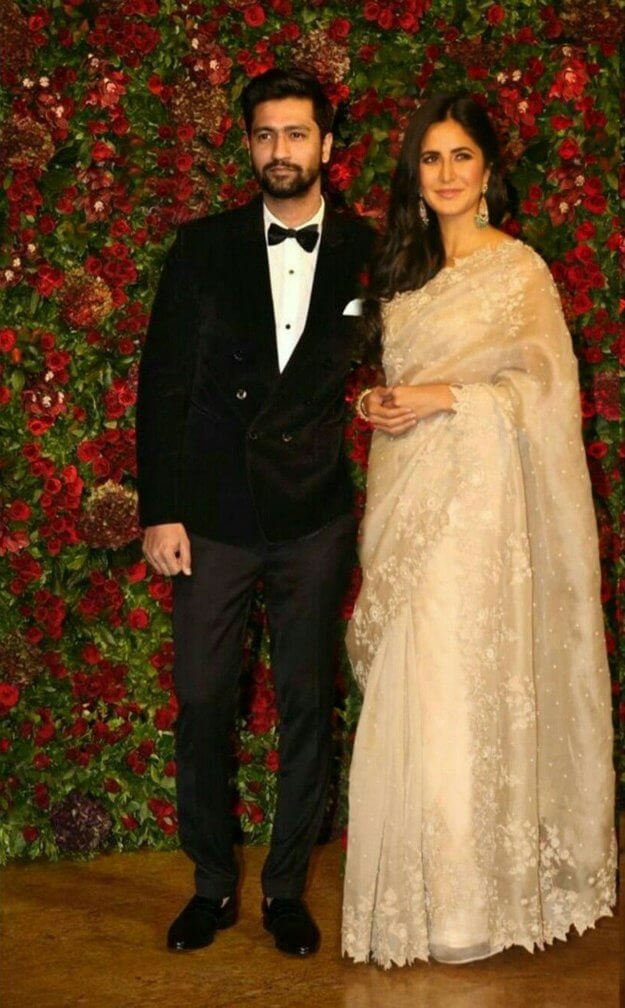 Vicky is often seen flirting with Katrina. We don't know about them dating, but in the coming time, Vicky and Katrina could be surely seen doing films together.
Thank you,
Team HopyTapy