An extreme case of Boyfriend and Girlfriend trying to keep their relationship secret and avoiding the anger of the parents has come to light from Kurla area in Mumbai.
It so happened, that a 17 year old girl was alone at her house located in Kurla, Mumbai. She and her boyfriend were spending time in her bedroom. Suddenly the girl realised that her mother has arrived.
Girl Jumps from 1st Floor:
The girl panicked and asked the boy to flee away. She too jumped from the window in an attempt to save herself from being caught with the boyfriend. It is to be noted that the girl's house was on first floor of the building. Due to the jump, the girl got a fracture in her left leg.
Complaint filed against the boy: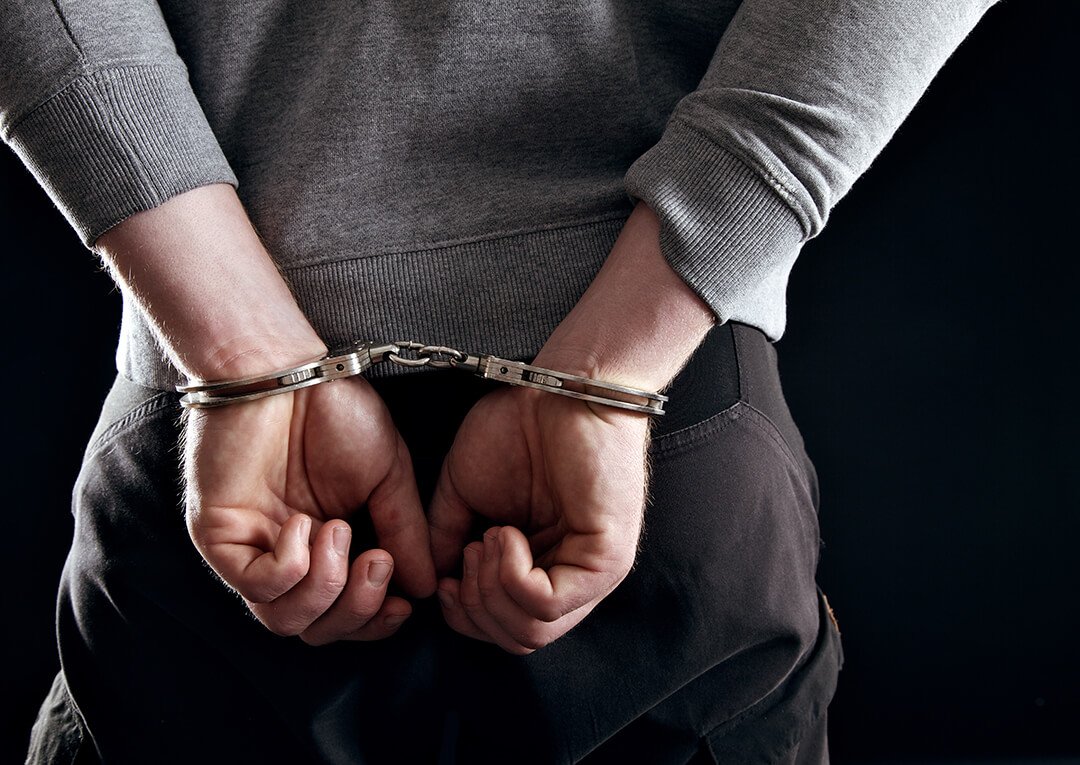 Later on, the girl confessed that she was with her boyfriend in the bedroom. A police official has stated that girl's family have filed a complaint against the boy and have levelled serious charges of rape and trespassing.
Firstly, how the boy fled away from the 1st floor is yet not clear. Neither it is clear that why such serious charges have been pressed against the boy despite of the girl confessing that he was indeed her boyfriend.
What are your thoughts on this matter? Please let us know in the comment box.
Thank You
Team HopyTapy