Chinese companies will no longer be involved in India's highway projects. It has been decided by the Government of India to prevent Chinese investors from investing in various sectors such as Micro, Small and Medium Enterprises (MSMEs).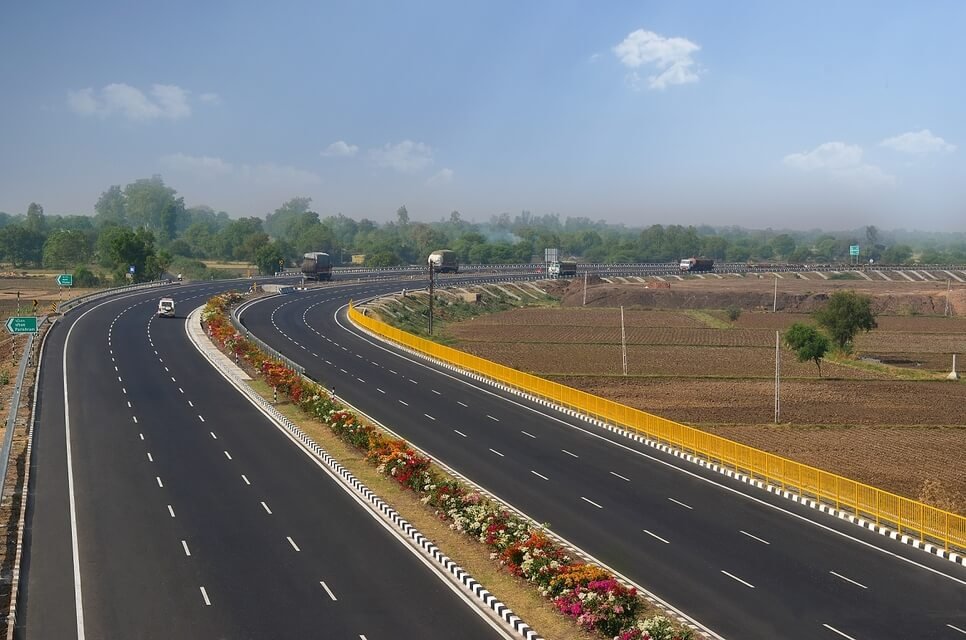 Giving information about this, Union Road Transport and Highways Minister Nitin Gadkari said on Wednesday that Chinese companies will not be allowed to participate in the highway projects. Even if they bid by forming a joint venture with an Indian or other company, they will not be allowed.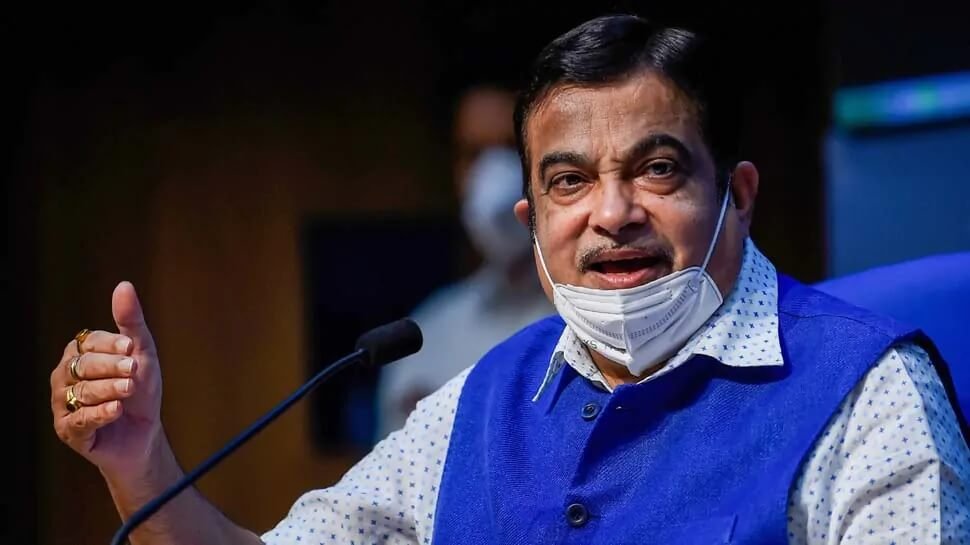 "We will not give permission to joint ventures that have Chinese partners for road construction. We have taken a firm stand that if they (Chinese companies) come via joint venture in our country, we will not allow it," Gadkari told in an interview.
Nitin Gadkari said that the Indian government will ensure that Chinese investors are not allowed to invest in various sectors like MSMEs.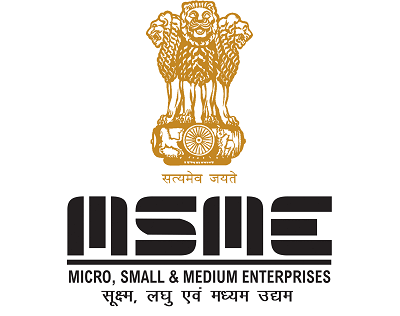 New rules to be laid out
The Indian government is now considering giving highway projects to Indian companies instead of Chinese companies. A policy will be made to relax the rules so that Indian companies can get these projects. According to Nitin Gadkari, relaxation will be given in various norms to the companies of our country so that they can also become eligible to bid on big projects.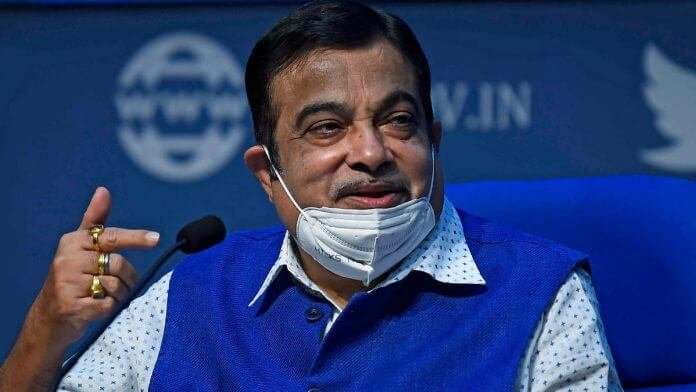 "We have taken a decision to relax norms for our companies to ensure that they qualify in bidding in large projects. I have directed the Highways Secretary (Giridhar Aramane) and NHAI Chairman (SS Sandhu) to hold a meeting for relaxing technical and financial norms so that our companies can qualify to work," Nitin Gadkari said.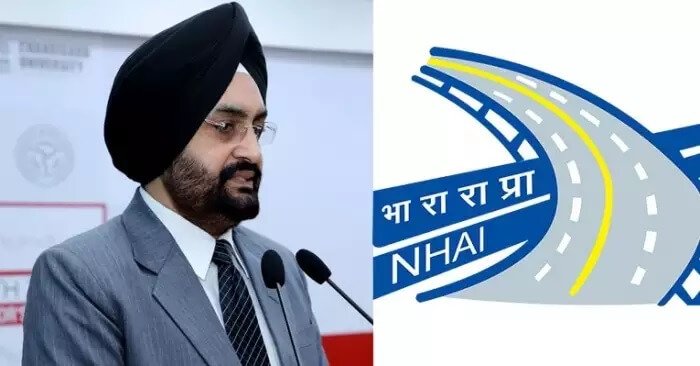 New rules will also apply to existing tenders
Currently, there are many projects in which some Chinese companies also have a stake. According to Gadkari, the new rules laid out by the government will be applicable to the existing tenders as well. Gadkari made it clear that if there are any Chinese companies in any existing or future joint venture then their tender will be floated once again.
BSNL also canceled the tender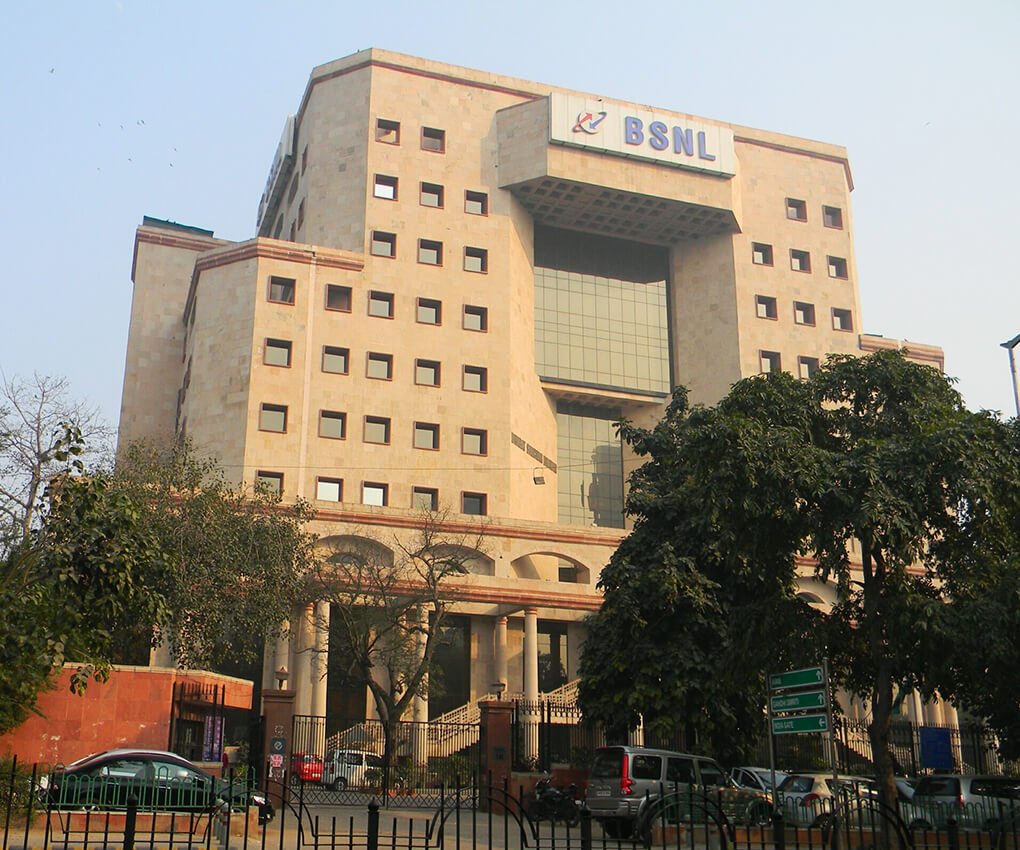 It is worth mentioning that earlier, the Telecom Department had canceled the tender issued for the government telecom company, BSNL's (Bharat Sanchar Nigam Limited) 4G upgradation because a Chinese company was also involved in this project. At the same time, a new tender will be issued. Indian companies will be encouraged to use more indigenous technology through new tenders.
59 Chinese apps were banned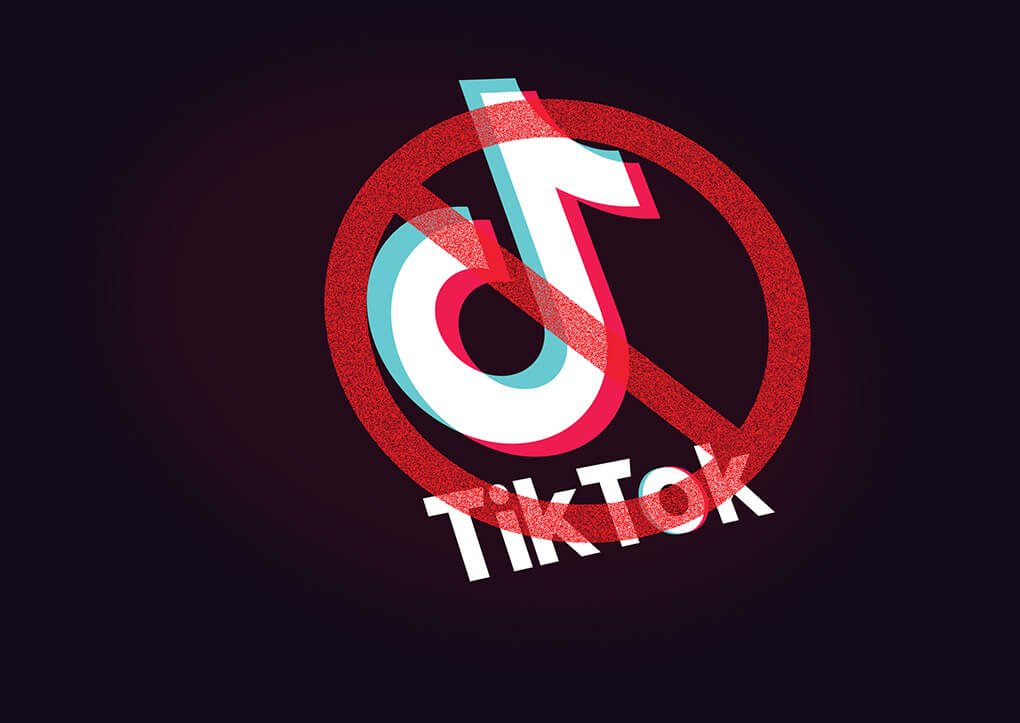 Some days back the Indian government also banned 59 Chinese mobile apps, including TikTok, UC Browser and other Chinese apps.Through these apps, Chinese companies were earning a lot from India. Apart from this,China could hack Indian data and these apps could pose a serious threat to India's Sovereignty, Security and Integrity.
Reason for such steps by the Government of India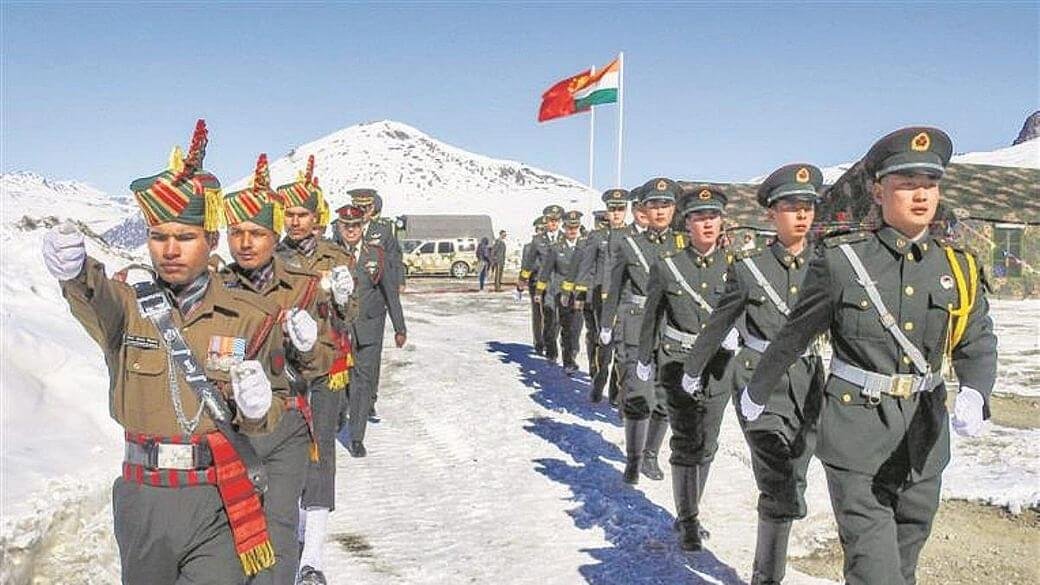 These tough decisions have been taken in the light of the current tension between India and China. On 15 June, 20 Indian soldiers were martyred in a violent clash with Chinese soldiers in the Galwan Valley. This violent clash was initiated by China. At the same time, China is still not desisting from its antics and instead of reducing tensions, it is rather insisting on increasing the number of its troops on the border. Taking all this into consideration, the government has started banning Chinese companies.
Thank you,
Team HopyTapy