A unique trick of smuggling was recently detected at Delhi's Indira Gandhi International (IGI) Airport. The CISF personnel posted on duty caught a person who was trying to smuggle foreign currency worth Rs. 45 lakh by concealing it in food items.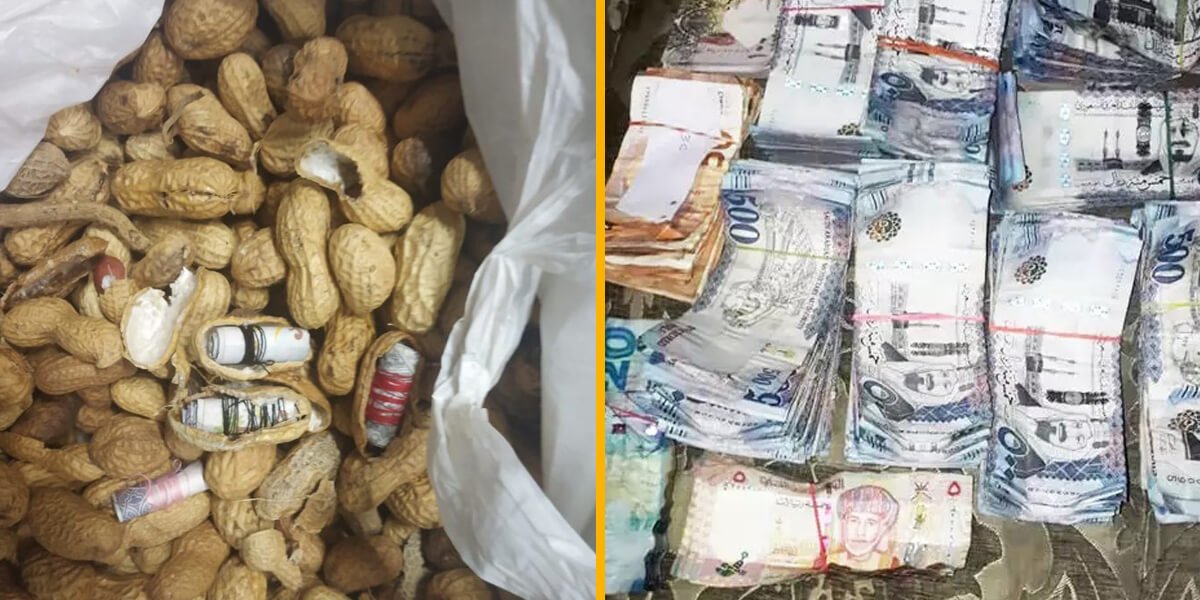 It so happened that, CISF personnel posted at Delhi's IGI Airport suspected a man travelling to Dubai. They asked the person to come with them for checking and investigation. On checking his luggage, CISF found foreign currency worth Rs. 45 lakh which seemed to have been procured in unauthorized way. Interestingly, all the foreign currency was neatly hidden in peanuts, biscuit packets and cooked mutton.
A video of this has been shared by CISF on social media. 508 notes have been recovered from this person. This includes foreign currencies like Euro, Rial and Dinar. The name of the arrested person is Murad Ali, who hails from Saharanpur district of UP.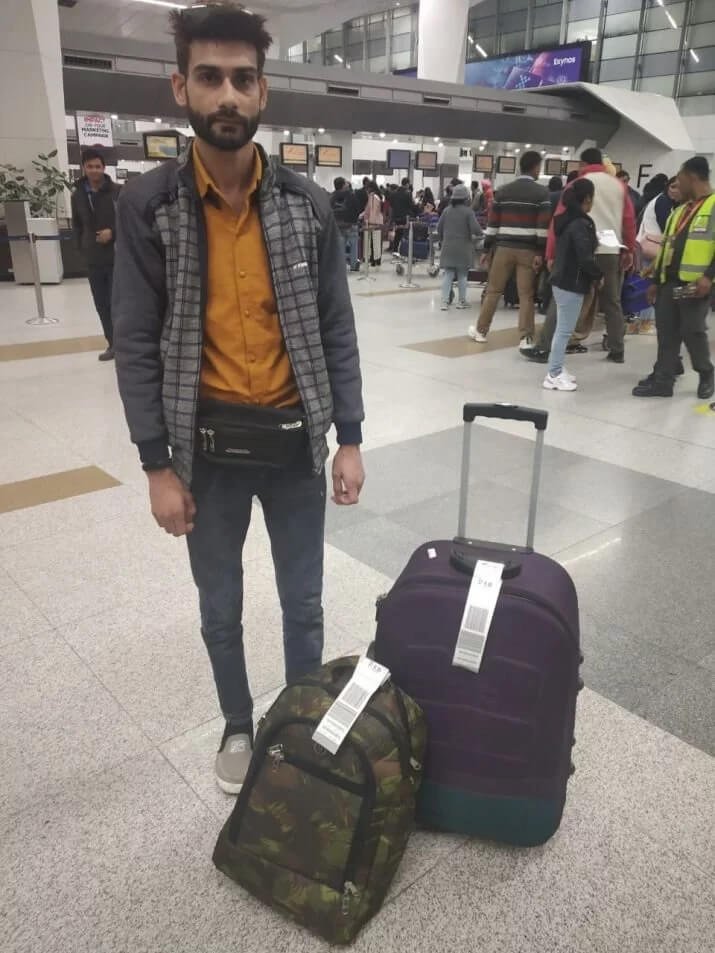 CISF officials have stated that this was a very unique trick of smuggling. When the peanuts shells were taken apart, folded foreign currency notes were found instead of the actual peanuts. The shells of the peanuts were skillfully stuck together so that they don't lead to any suspicion. Similarly, foreign currency notes were hidden through a pack of biscuits (by drilling holes through the biscuit stack) and pieces of cooked mutton with equal dexterity.
As of now, the forfeited foreign currency has been handed over to the Customs department and Murad Ali has been detained for interrogation. Security forces believe that he is a part of a bigger smuggling racket, as he has travelled abroad several times. On the other hand, Murad Ali has claimed that he is innocent. He has stated that he is just a labourer and was carrying the food material on request of other people.
Please share your thoughts about this incident.
Thank You
Team HopyTapy