It is an age old saying that prevention is better than cure. In current times, when the whole world is struggling against coronavirus, it becomes utmost important to boost up our immunity so that we don't get infected.
Authorised Vaccines against coronavirus are yet to be rolled out and it may take even more time for its mass production.
Thus the best defence that we humans have against coronavirus at this point of time is to boost our immunity to such a level that we don't get infected by it in the very first place. Union Ministry of AYUSH has listed following measures which shall help in boosting immunity.
1)
Drink warm water throughout the day.
2)
Daily practice of Yogasana, Pranayama and meditation for at least 30 minutes.
3)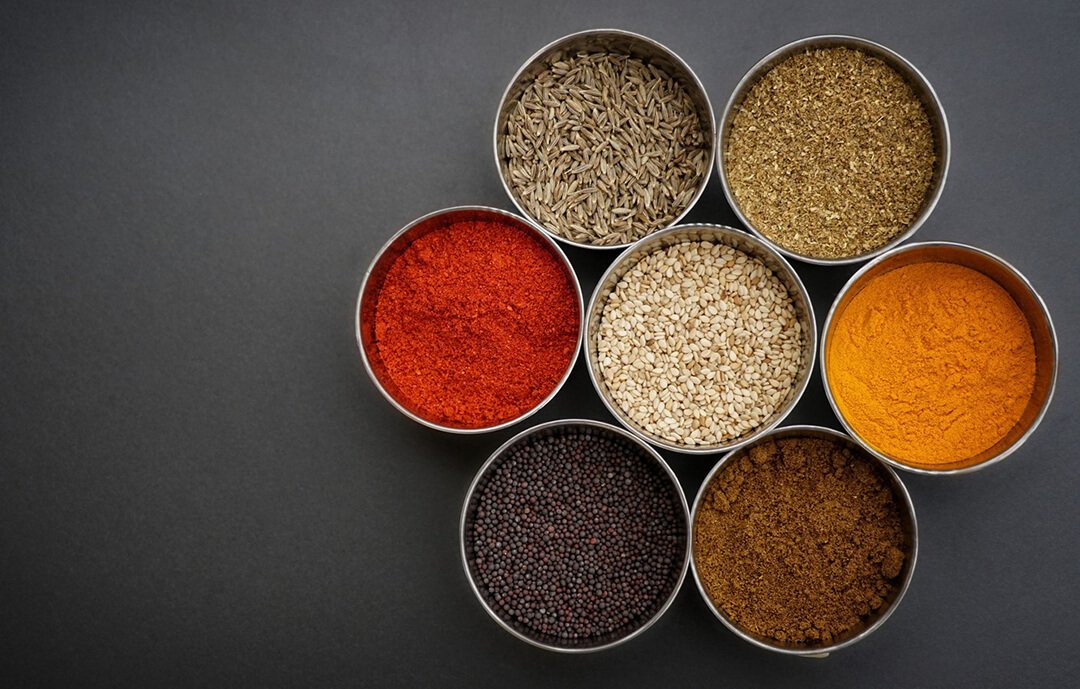 Spices like Haldi (Turmeric), Jeera (Cumin), Dhaniya (Coriander) and Lahsun (Garlic) are recommended in cooking.
4)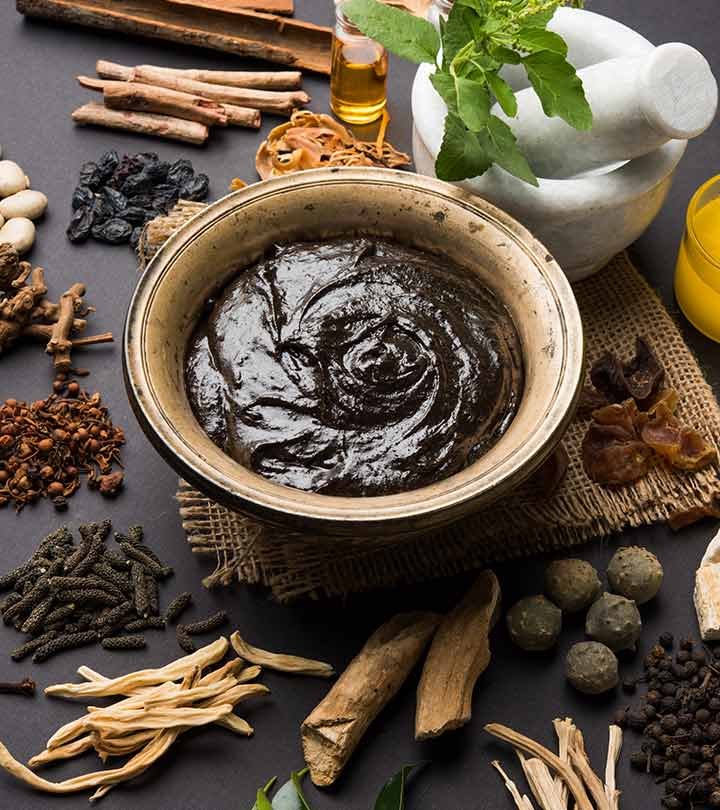 Take Chyavanprash 10gm (1tsf) in the morning. Diabetics should take sugar free Chyavanprash.
5)
Drink herbal tea / decoction (Kadha) made from Tulsi (Basil), Dalchini (Cinnamon), Kalimirch (Black pepper), Shunthi (Dry Ginger) and Munakka (Raisin) – once or twice a day. Add jaggery (natural sugar) and / or fresh lemon juice to your taste, if needed.
6)
Golden Milk- Half tea spoon Haldi (turmeric) powder in 150 ml hot milk – once or twice a day.
7)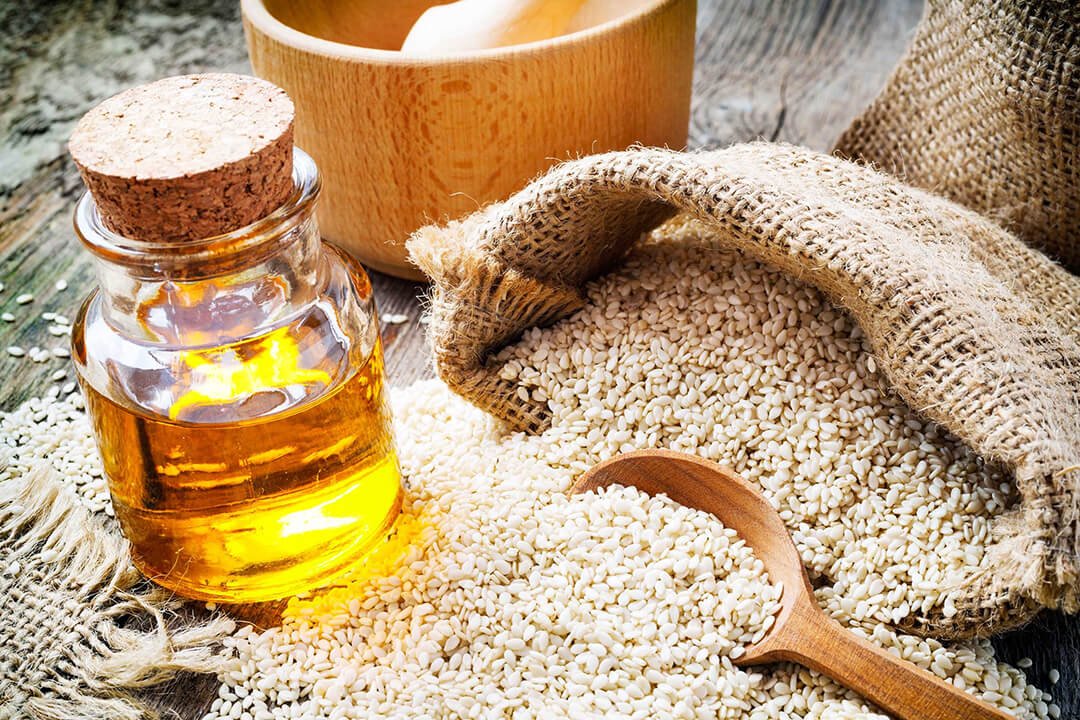 Apply sesame oil / coconut oil or Ghee in both the nostrils (PratimarshNasya) in morning and evening.
8)
Take 1 table spoon sesame or coconut oil in mouth. Do not drink, Swish in the mouth for 2 to 3 minutes and spit it off followed by warm water rinse. This can be done once or twice a day.
9)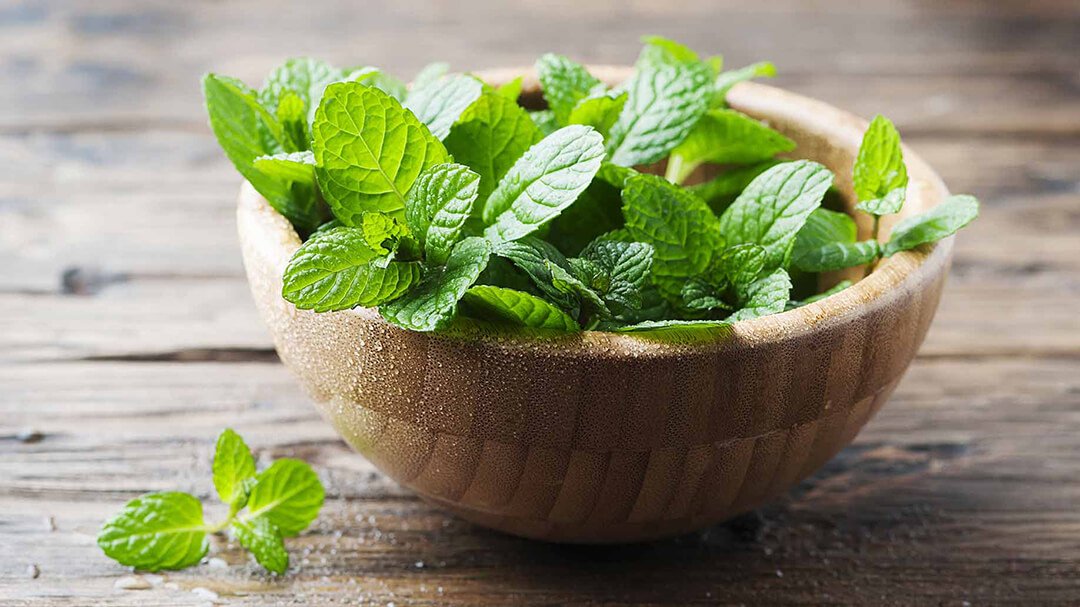 For Dry Cough/Sore Throat: Steam inhalation with fresh Pudina (Mint) leaves or Ajwain (Caraway seeds) can be practiced once in a day.
10)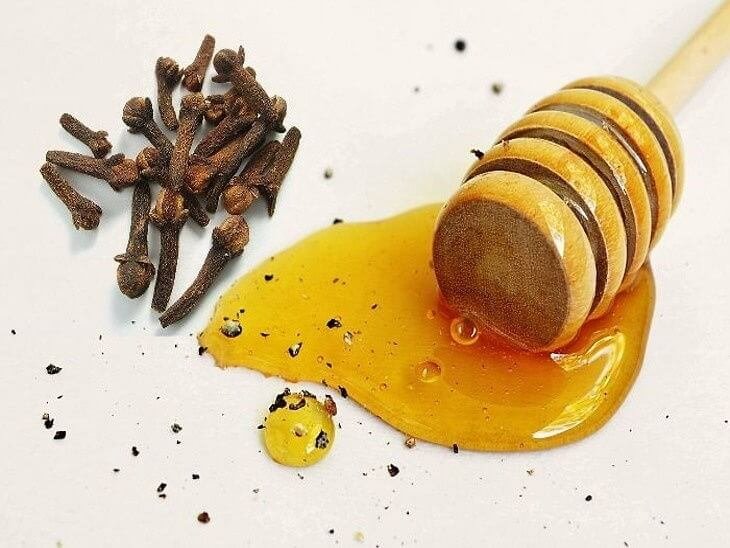 Another recommendation For Dry Cough/Sore Throat: Lavang (Clove) powder mixed with natural sugar / honey can be taken 2-3 times a day in case of cough or throat irritation.
Please note that these are not any nuskhas or forwards that you receive on whatsapp. These measures are a compilation of recommendations by many vaidyas across India.
Request you to share it with your family members, friends and colleagues.
Thank You
Team HopyTapy