In the history of Indian television, very few serials can match up to the popularity of mythological serial 'Ramayan' which was aired on Doordarshan from 1987 – 1988.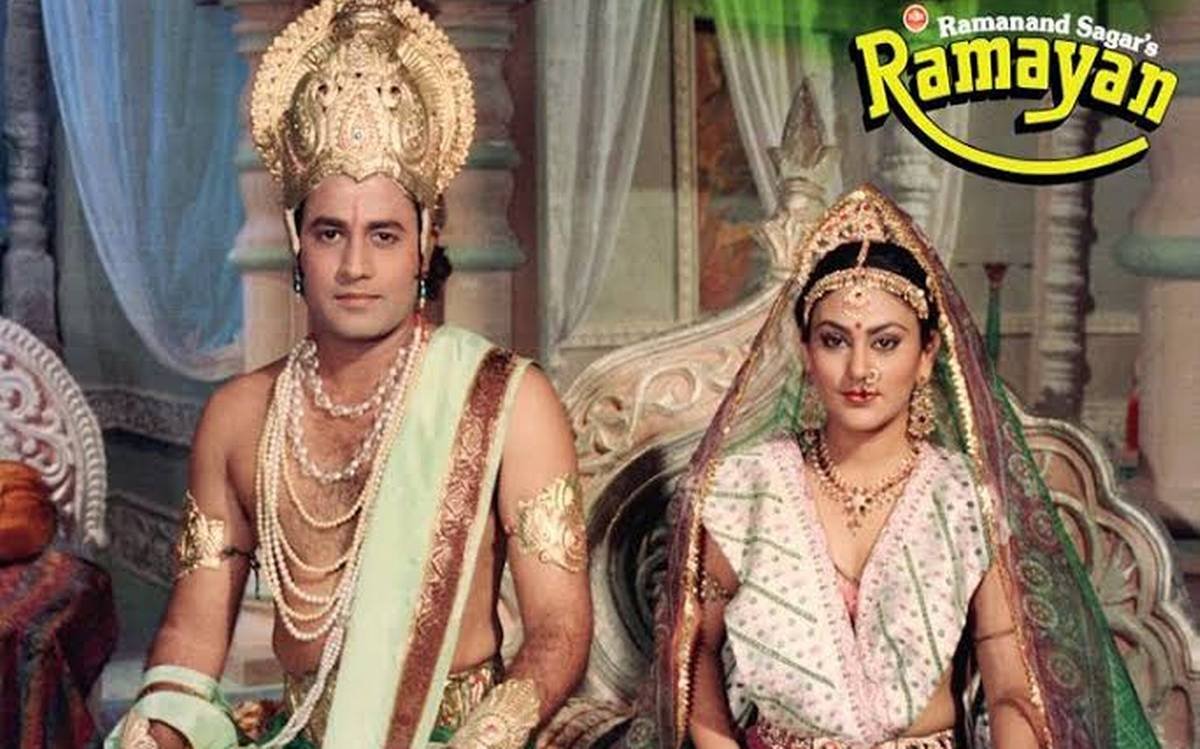 Such was the popularity of the show that the actors who played lead roles in the serial became household names across India and earned lot of fame. Even now, as soon as re-telecast of 'Ramayan' began on Doordarshan amid nationwide lockdown due to coronavirus, the serial got massive response from the audience and Doordarshan got high viewership which was much higher as compared to that in recent times.
Union I&B minister @PrakashJavdekar:

Happy to announce that on public demand, we are starting the re-telecast of 'Ramayana' from tomorrow (Saturday, March 28) on @DDNational

– One episode in the morning 9 am to 10 am
– Another in the evening 9 pm to 10 pm pic.twitter.com/LKdHIdXVce

— DD News (@DDNewslive) March 27, 2020
In this article we will have a look at pictures which depict that how the appearance of actors who played various characters in Ramayan changed over a period of time.
1) Vibhishan – Mukesh Rawal: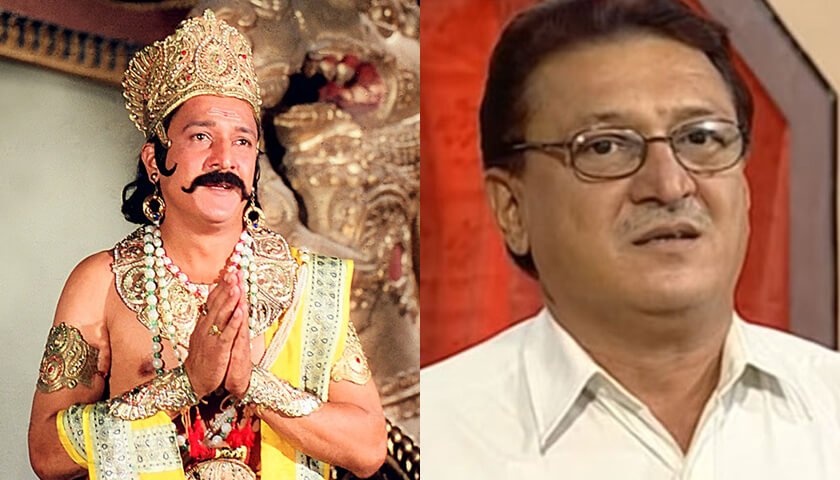 The character of Vibhishan (Ravan's brother) was played by Mukesh Rawal, who was a popular actor and played many roles in Hindi and Gujarati films and television shows. He passed away in the year 2016.
2) Indrajit – Vijay Arora:
The character of Indrajit (Ravan's Son) was played by popular actor Vijay arora. He is best remembered for his role in the superhit Bollywood film 'Yaadon Ki Baaraat. He passed away in the year 2007.
3) Laxman – Sunil Lahri: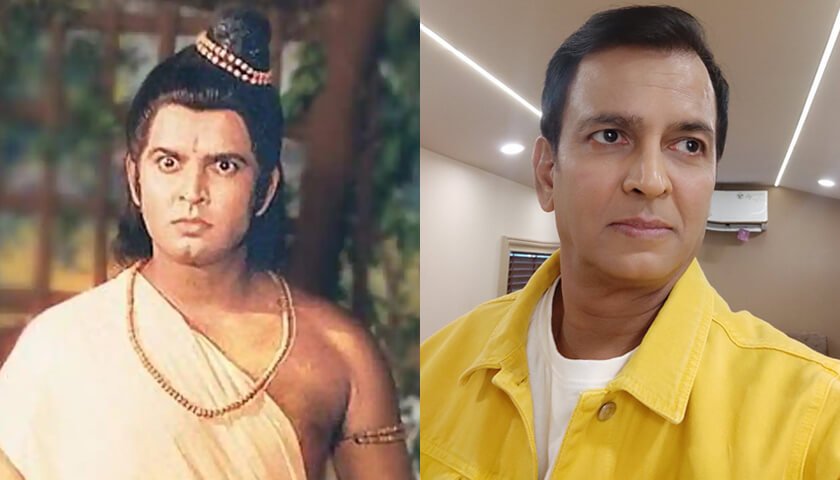 Actor Sunil Lahri earned lot of fame by playing the character of Laxman in Ramayan. Prior to that he had acted in Vikram aur Betaal and Dada-Dadi Ki Kahaniyan.
4) Hanuman – Dara Singh: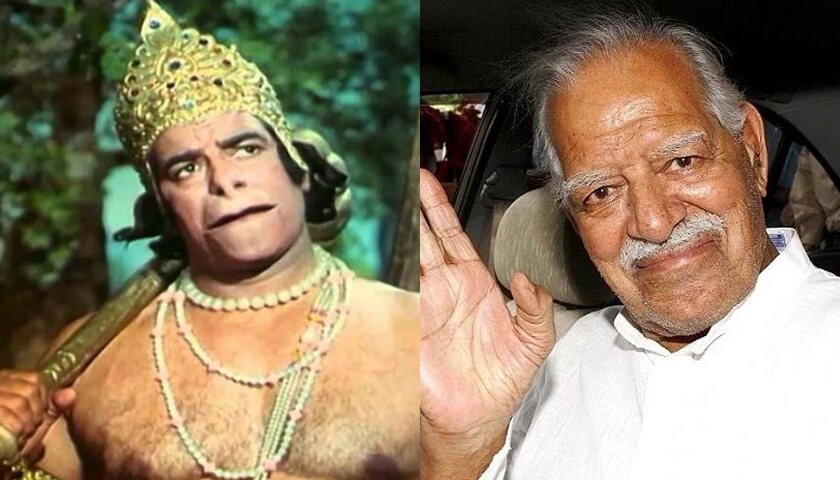 The character of Hanuman was played by Dara Singh who happened to be a professional wrestler, actor as well as politician. He passed away in the year 2012.
5) Ravan – Arvind Trivedi: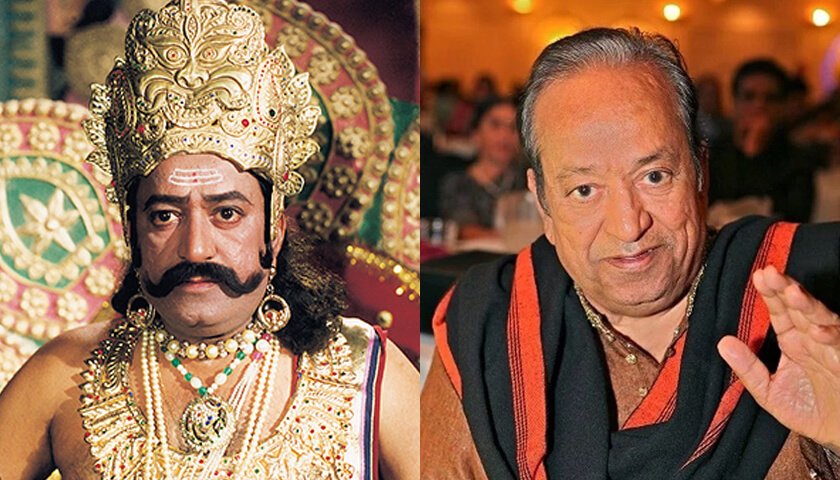 Character of Ravan was played to utmost perfection by Arvind Trivedi. He is a big name in Gujarati entertainment industry.
6) Sita – Deepika Chikhalia: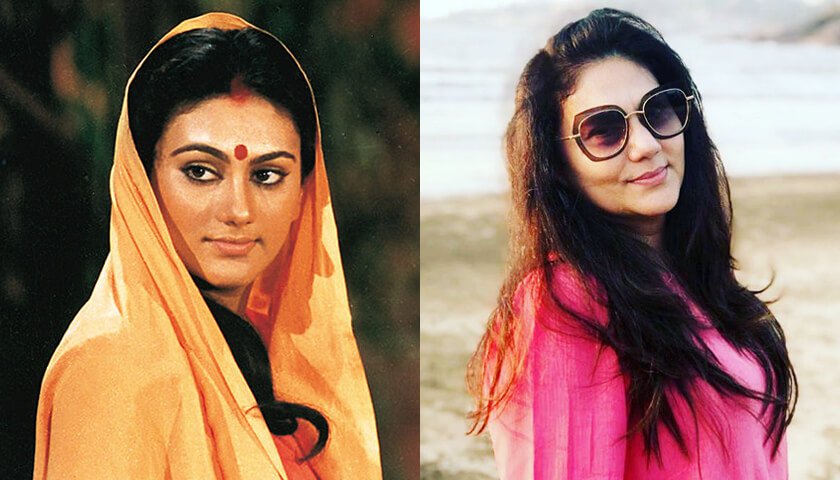 Besides playing Sita in Ramayan, Deepika Chikhalia has also acted in Bollywood films as well as many regional language films. She is active on social media these days.
7) Ram – Arun Govil: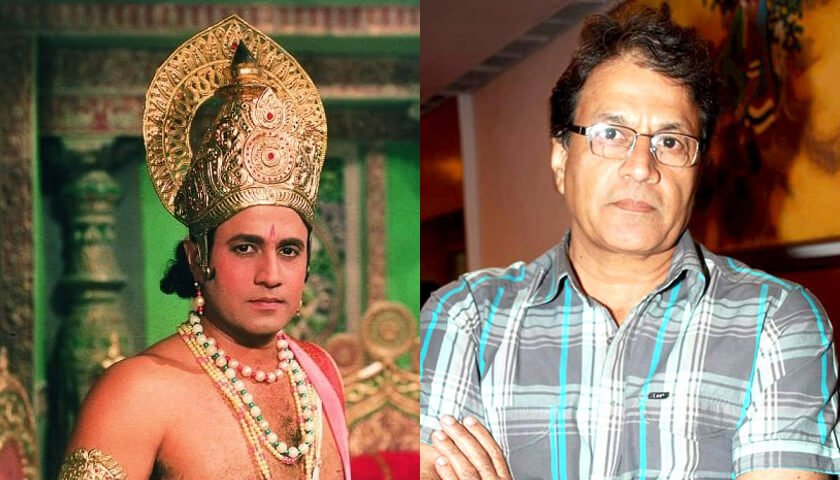 The lead character of Ram was played by Arun Govil. He is a talented actor who has worked in Bollywood films before appearing in Ramayan. Post Ramayan, he has worked in projects that could more or less be considered as spin offs of Ramayan, or were associated with Ramayan in some or the other way.
Arun Govil, Deepika Chikhalia and Sunil Lahri were last seen together on the Kapil Sharma Show.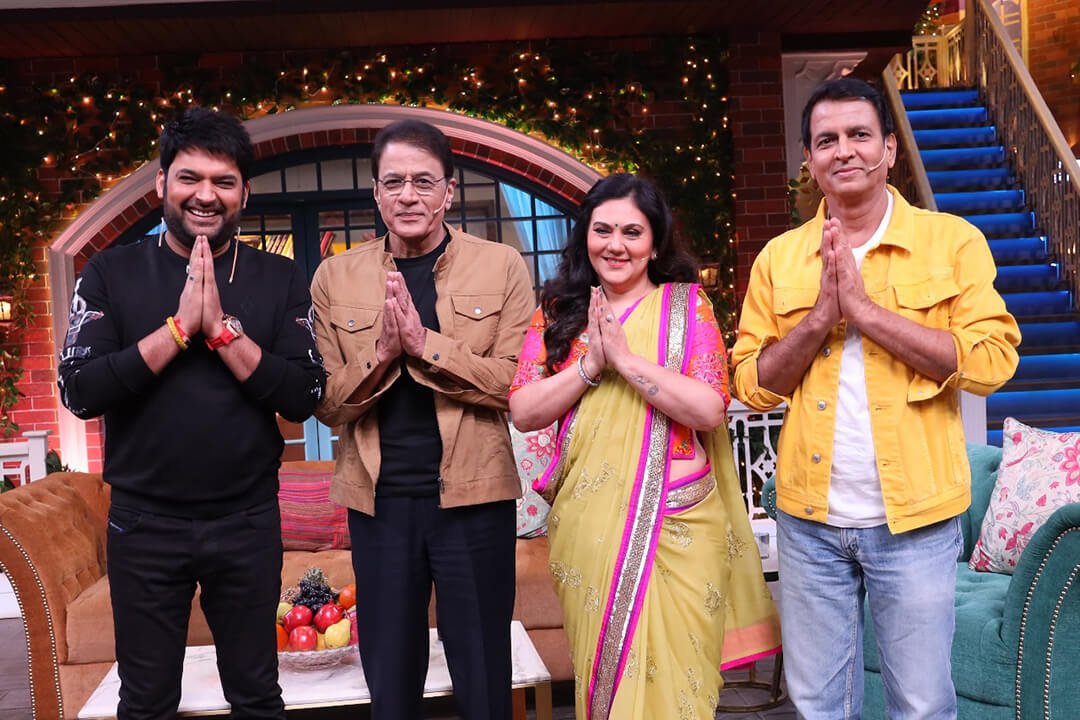 Thank You
Team HopyTapy