In India, people love gossips related to affairs/relationships of Bollywood stars. Affairs between top actor and actress always catch media attention and become talk of the town in entertainment industry. Especially if the actor and actress have starred together or have been cast for the same movie, the interest level of public in their relationship rises even further.
However, in this article we will talk about top Bollywood actresses who married famous directors.
1) Sridevi and Boney Kapoor
In year 1996, gorgeous actress Sridevi married Boney Kapoor. They have two daughters including actress Janhvi Kapoor. Sridevi passed away in the year 2018.
2) Kalki Koechlin and Anurag Kashyap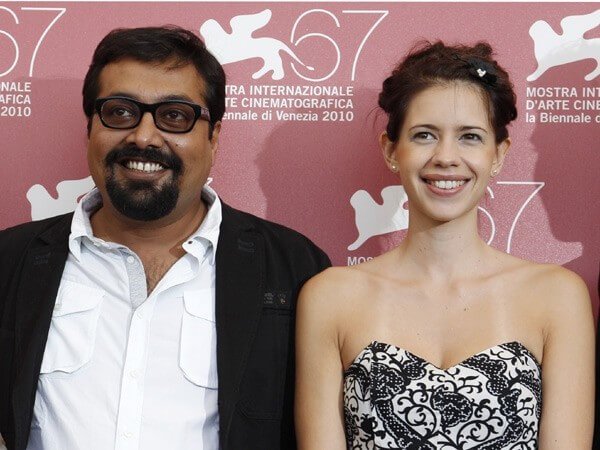 Kalki Koechlin who is known for playing unconventional roles in Bollywood films, married film director Anurag Kashyap in the year 2011. Unfortunately, things did not go well between them and they got divorced in 2015.
3) Soni Razdan and Mahesh Bhatt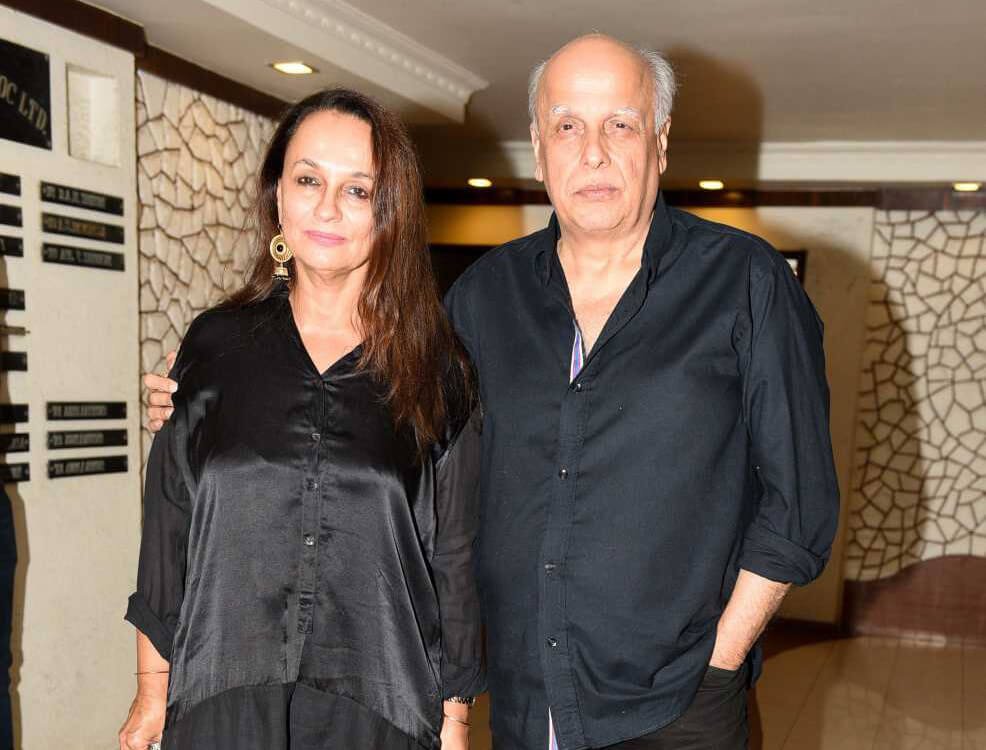 Soni Razdan married filmmaker Mahesh Bhatt in year 1986. They have two daughters – Alia Bhatt and Shaheen Bhatt.
4) Udita Goswami and Mohit Suri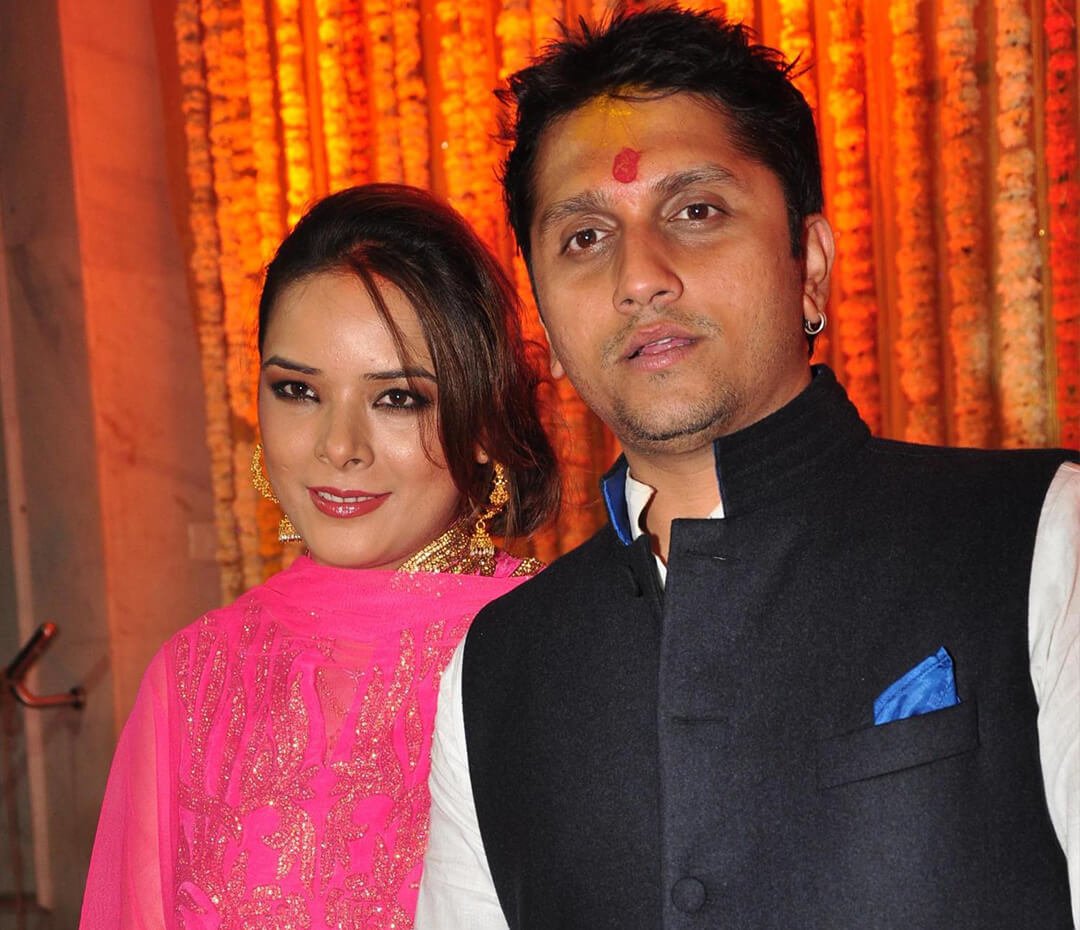 Udita Goswami who portrayed bold characters in movies from year 2003 to 2009, married director Mohi Suri in year 2013. In year 2015 they were blessed with a baby girl and in 2018 they were blessed with a baby boy.
5) Sonali Bendre and Goldie Behl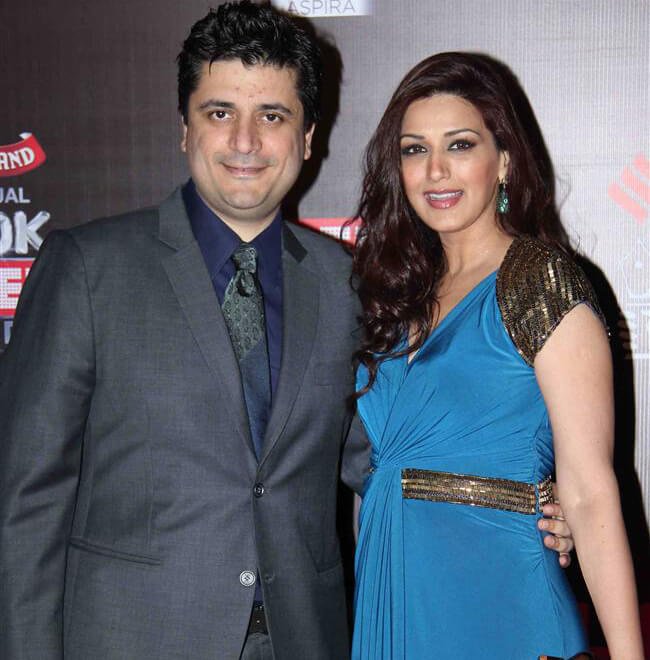 Popular actress Sonali Bendre married Director Goldie Behl in the year 2002. They have a son named Ranveer.
6) Rani Mukherjee and Aditya Chopra
Rani Mukherjee who is considered to be a fantastic actress of Bollywood, married Aditya Chopra who is the current chairman of Yash Raj Films. In 2015, Rani Mukherjee gave birth to their daughter Adira Chopra.
Thank You
Team HopyTapy