It was a shock for the whole nation when coronavirus infection symptoms were found among individuals who attended the event of Tablighi Jamaat in Nizamuddin area of Delhi.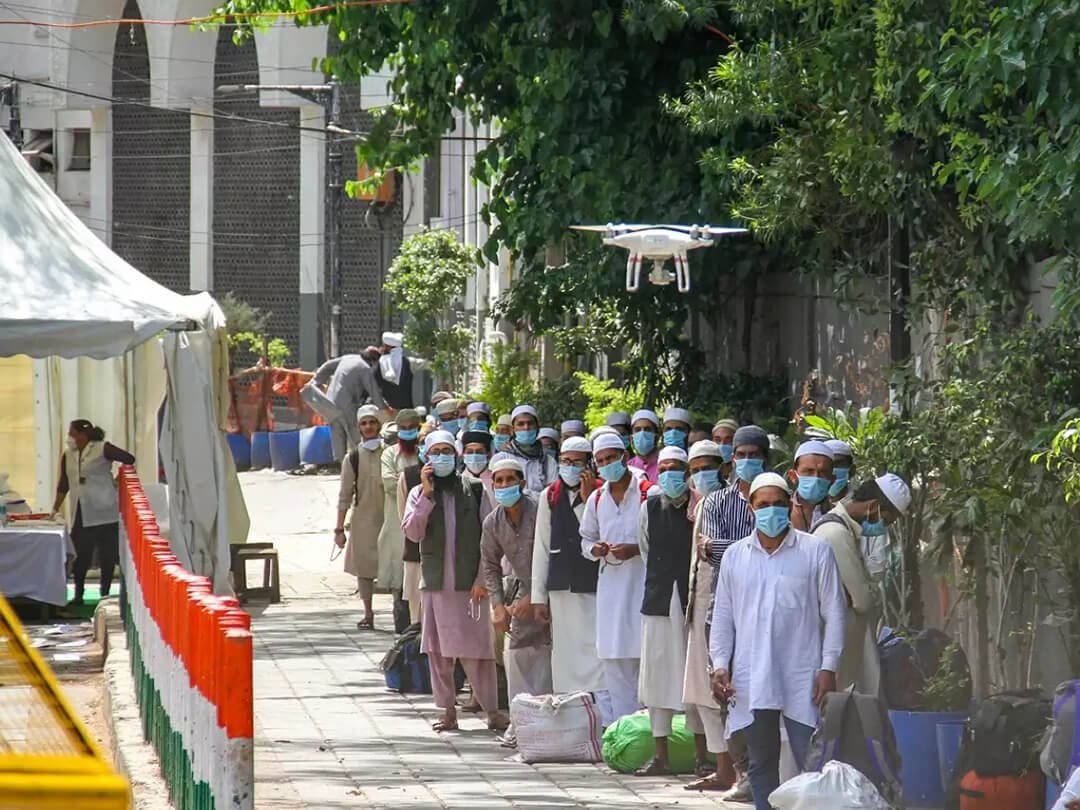 All State Governments have become alert as thousands of people had attended this event and have now gone back to their respective states.
Some such attendees of Tablighi Jamaat event have been found in Uttar Pradesh as well. Some of these people have been kept under observation in an isolation ward of a hospital located in Ghaziabad.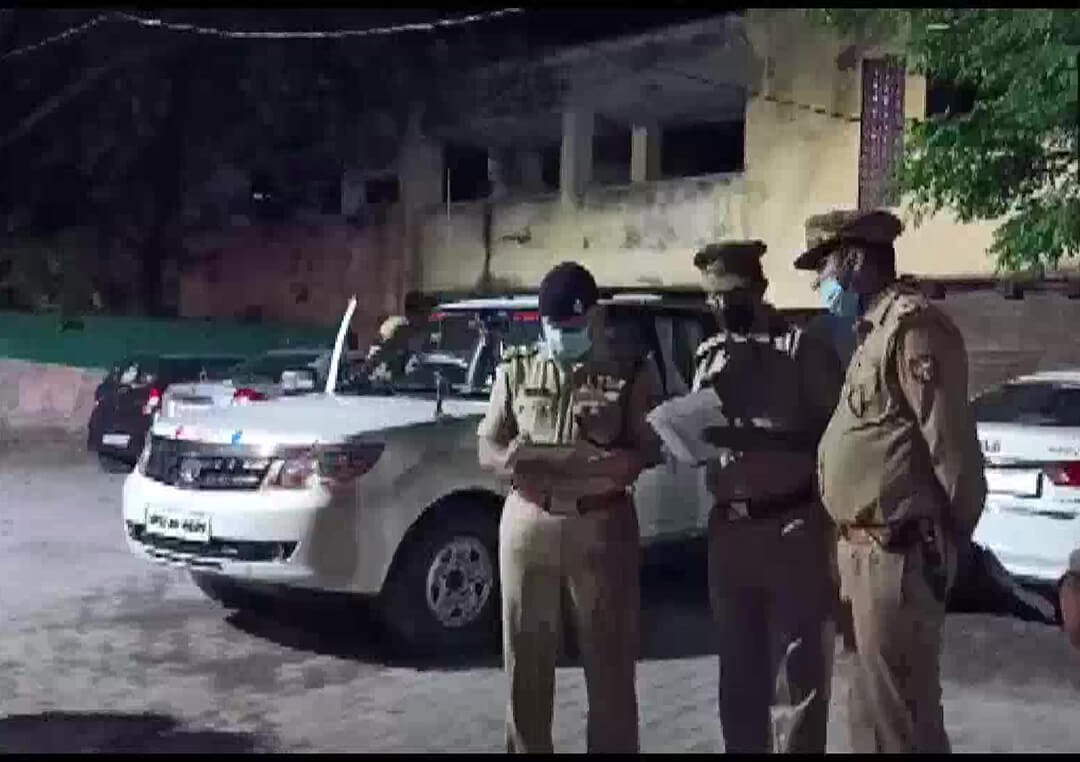 However, it has been reported that their behaviour is not normal. Hospital authorities have filed a complaint against these individuals and a police case has been registered based on the complaint.
Men from the #TablighiJamaat at the Ghaziabad quarantine centre are embarrassing the nursing staff by roaming without pants & making dirty & vulgur gestures, the Chief Medical Officer writes in his complaint.
Terrible and shameful! #CoronavirusPandemic #coronavirus #COVID19 pic.twitter.com/ADF1HutAhR

— Geeta Mohan گیتا موہن गीता मोहन (@Geeta_Mohan) April 2, 2020
It was reported that these individuals who have been associated with Tablighi Jamaat event were roaming without pants in the hospital.
Ghaziabad: FIR has been registered against persons from Tablighi Jamat who are in quarantine at MMG District Hospital for 'walking around the ward without their trousers on and making lewd gestures towards the nurses'.

— ANI UP (@ANINewsUP) April 2, 2020
Some of them were making vulgar signs at the hospital staff whereas some of them were listening to the songs having dirty lyrics. In the complaint, it has also been mentioned that these individuals were repeatedly asking the hospital staff to provide them beedis.
Owing to such misbehaviour it was getting difficult for the hospital staff to perform their duties. As per the latest reports, these patients have been shifted to another hospital.
Ghaziabad: Six patients who were admitted at MMG Hospital's isolation ward have been shifted to Raj Kumar Goel Institute of Technology & kept under quarantine. FIR has been registered against them on charges of misbehaving with MMG Hospital staff. pic.twitter.com/IpNDPr3Aez

— ANI UP (@ANINewsUP) April 2, 2020
It is to be noted that few days ago there were reports that some Tablighi Jamaat attendees had spit on the doctors serving at a Quarantine Unit in Delhi.
Occupants were unruly since morning&made unreasonable demand for food items. They misbehaved&abused staff at Quarantine Centre.Also they started spitting all over&on persons working/attending them incl doctors.They also started roaming around hostel building:CPRO Northern Railway https://t.co/mKLP1UQgJg

— ANI (@ANI) April 1, 2020
Thank You
Team HopyTapy