On 16th February 2020, Prime Minister Narendra Modi flagged off (through video conferencing) Kashi Mahakal Express train which will operate between Varanasi and Indore. Kashi Mahakal Express is a pilgrimage train which connects three 'Jyotirlinga' centres viz. (i) Kashi Vsihwanath in Varanasi, Uttar Pradesh (ii) Mahakaleshwar in Ujjain, Madhya Pradesh and (iii) Omkareshwar near Indore, Madhya Pradesh.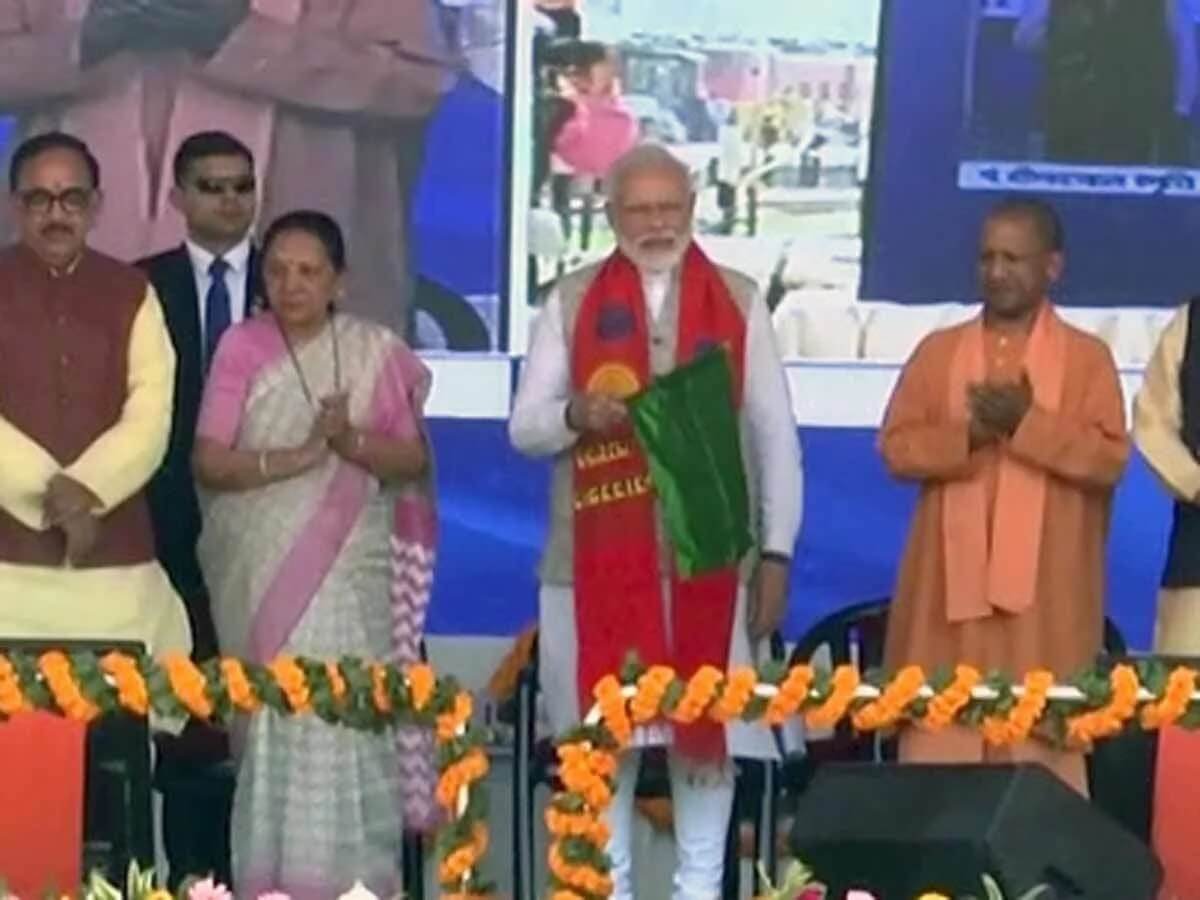 Kashi Mahakal Express is the third private passenger train operated by Indian Railway Catering and Tourism Corporation (IRCTC). Earlier IRCTC had launched two Tejas Express Trains.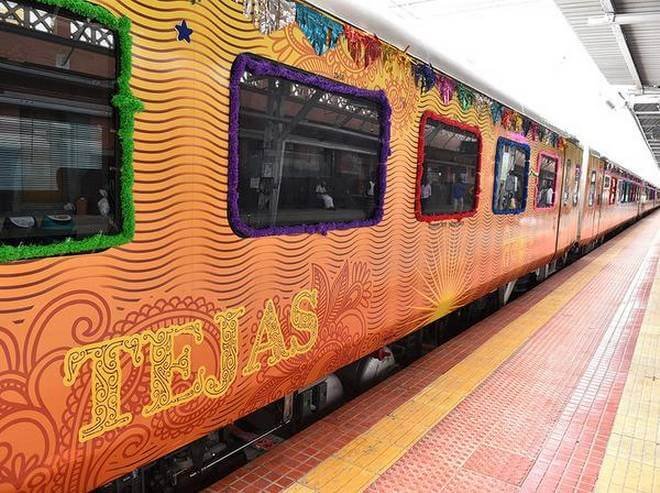 Features and Specifications of Kashi Mahakal Express: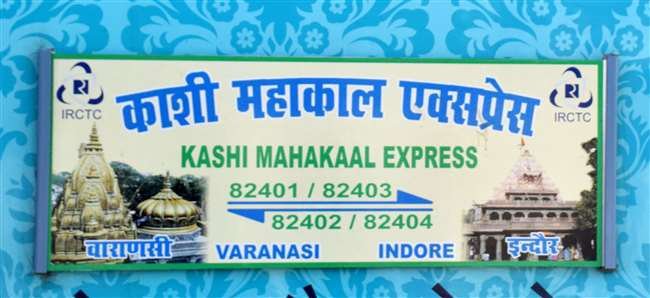 Kashi Mahakal Express has 9 three-tier Air Conditioned coaches, a pantry car and two brake van coaches. Every bogie will have tea and coffee vending machines, which shall be free of cost for passengers. CCTV has been installed in every coach of Kashi Mahakal Express. Devotional music will be played in the train. Only vegetarian food will be served. Security guards will always be deployed on this train for the safety of passengers. In addition to this, every passenger will be provided an insurance cover of Rs. 10 lakh.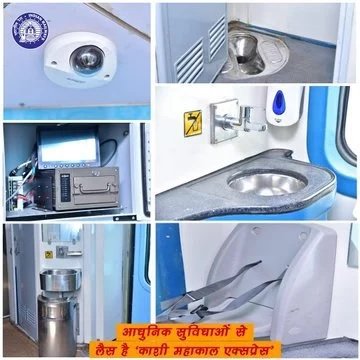 Ticket Price of Kashi Mahakal Express: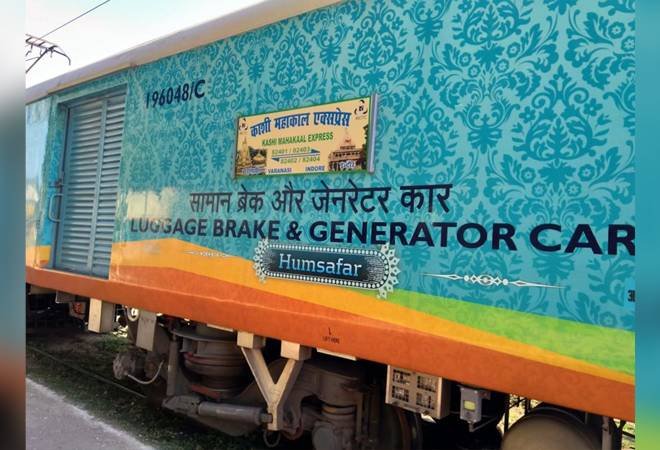 There are total 1080 seats in Kashi Mahakal Express and the minimum fare is Rs.1624/-. This train also offers exclusive tour packages, the details of which can be obtained from IRCTC's website. The commercial operation of Kashi Mahakal Express will begin from 20th February 2020. It will operate thrice a week from Varanasi – Tuesdays and Thursdays and Sundays. IRCTC has started bookings for the same. Booking procedure for Kashi Mahakal Express Train will follow Dynamic fare system. Thus, after the 70% seats are booked, the fare per seat will increase by 10 percent.
Controversy over Seat Reserved for Lord Shiva:
During the inaugural of Kashi Mahakal Express, it was noticed that there were photos of Lord Shiva on a particular seat. Unconfirmed reports started flowing in, which stated that the seat will always be kept reserved for Lord Shiva on Kashi Mahakal Express.
Varanasi: Seat number 64 of coach B5 in Kashi Mahakal Express (Varanasi-Indore) has been turned into a mini-temple of Lord Shiva. The train was flagged off by Prime Minister Narendra Modi via video conferencing yesterday. pic.twitter.com/X5rO4Ftbl6

— ANI UP (@ANINewsUP) February 16, 2020
This triggered a controversy on religious nature. But soon, IRCTC issued a statement denying the reports and mentioned that the photos on the particular seat during the inaugural run were placed by train staff to seek blessings for the success of the project. There will be no such seat reserved for Lord Shiva once the commercial run begins.
We hope you found this article informative.
Thank You
Team HopyTapy