There are many actresses in Bollywood who have surprised the audience, time and again by playing strong characters in the films. Equally fascinating are the male actors who have dawned female roles to make the movie plot more interesting. In this article, we have discussed about such male actors, who have played female roles and have not just made the audience laugh but have also gained their appreciation for playing it with utmost perfection.
1) Rishi Kapoor in Movie 'Rafoo Chakkar'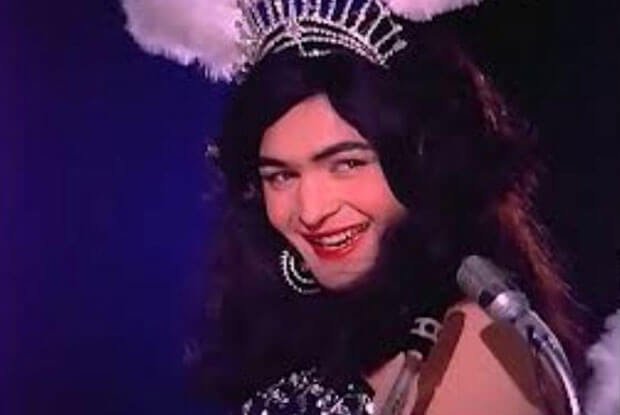 In Rafoo Chakkar, which released way back in 1975, the lead actor Rishi Kapoor along with his supporting actor Paintal played the female role for most part of the film, wherein they were trying to dodge some criminals who were after them.
2) Akshay Kumar and Deepak Tijori in movie 'Khiladi'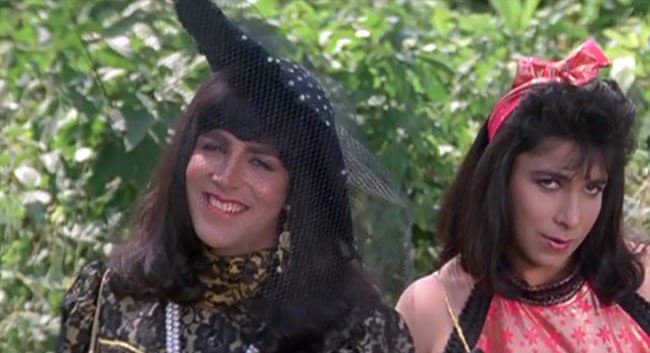 In movie 'Khiladi', Akshay Kumar and Deepak Tijori transformed themselves into females for a particular sequence, in an attempt to meet their girlfriends who were travelling out of the city. The chain of events that took place after that was hilarious.
3) Aamir Khan in movie 'Baazi'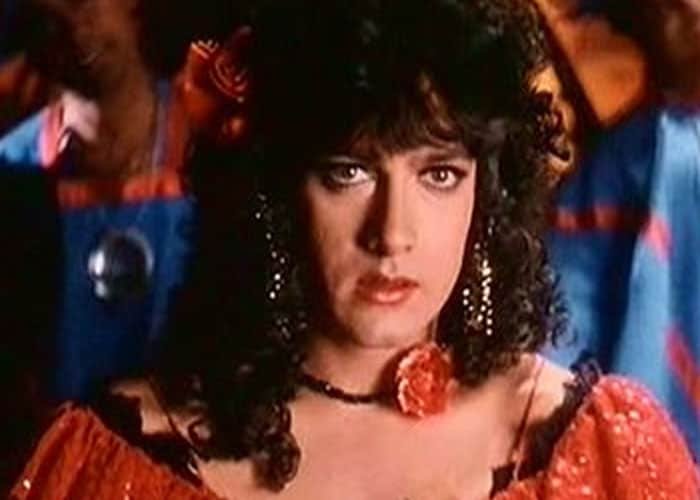 Aamir Khan played a role of a female, who honey traps a criminal in the film Baazi which released in 1995. Aamir Khan was almost unrecognisable in the female looks.
4) Kamal Hassan in movie 'Chachi 420'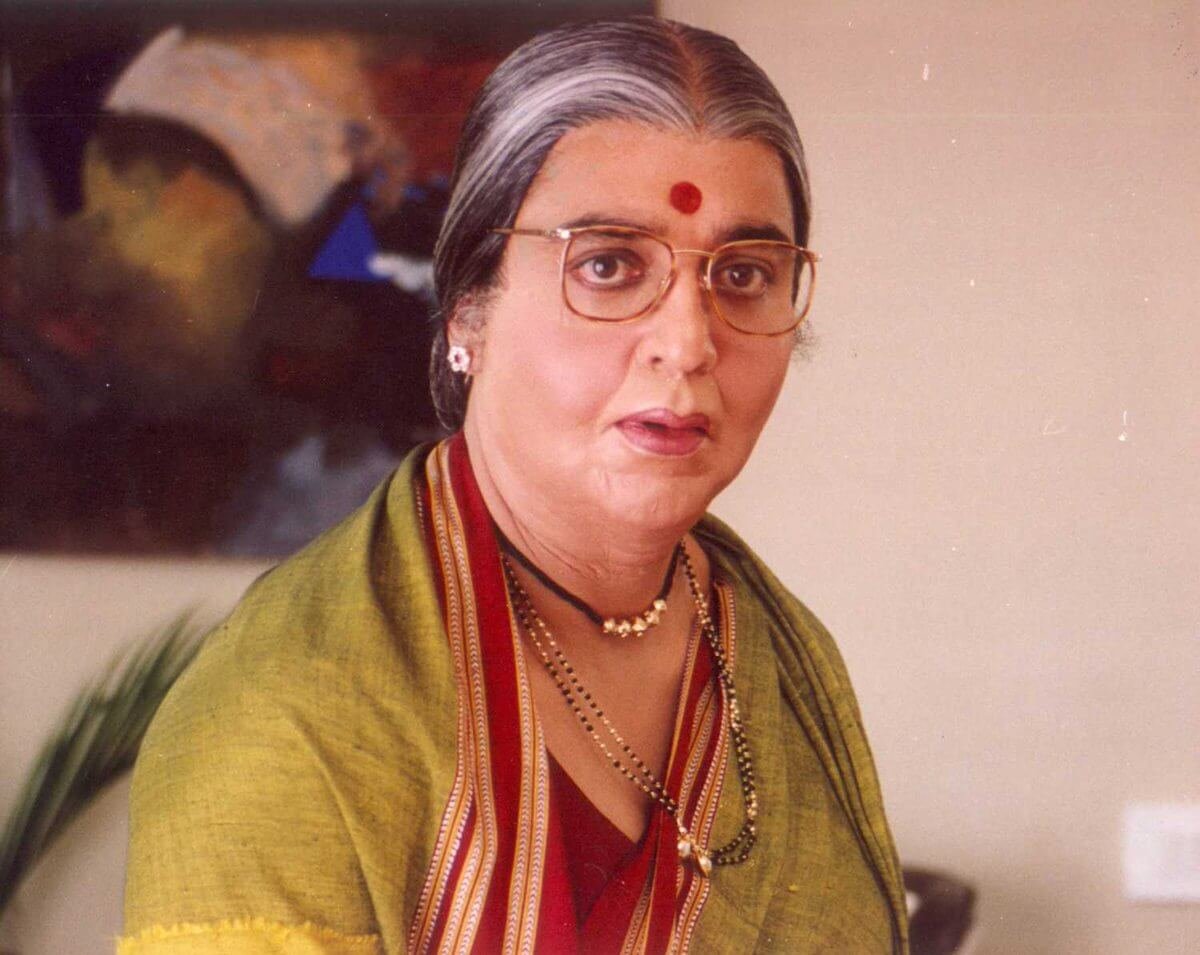 Kamal Hassan convincingly played the role of an aged female caretaker in this movie. There were lot of comic scenes in the movie, wherein Kamal Hassan as Chachi 420 gets trapped in some awkward situations.
5) Govinda in movie 'Aunty No.1'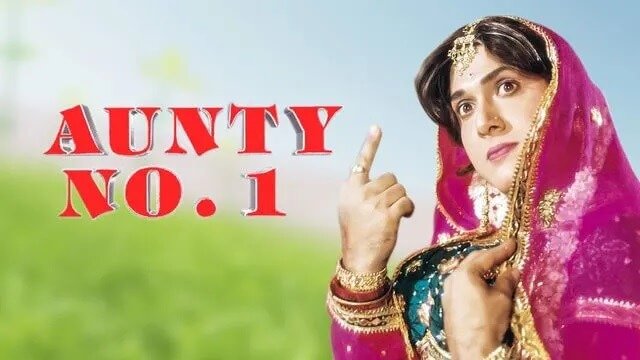 The plot of this movie was somewhat similar to Chachi 420. In this movie the lead role was played by Govinda, who made the audience laugh by giving funny expressions like a real Aunty.
6) Sharman Joshi and Sahil Khan in movie 'Style'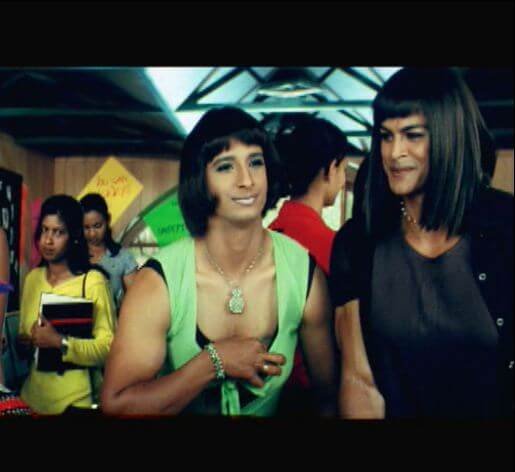 This movie was funny and entertaining for more than one reason. However, the highlight was that, the newcomers Sharman Joshi and Sahil Khan playing female roles to get admission in girl's hostel.
7) Ritesh Deshmukh in movie 'Apna Sapna Money Money'
Riteish convincingly played a female role in this movie. His dressing, expressions and speech were just perfectly in accordance with a young beautiful lady.
8) Ayushmann Khurrana in movie 'Dream Girl'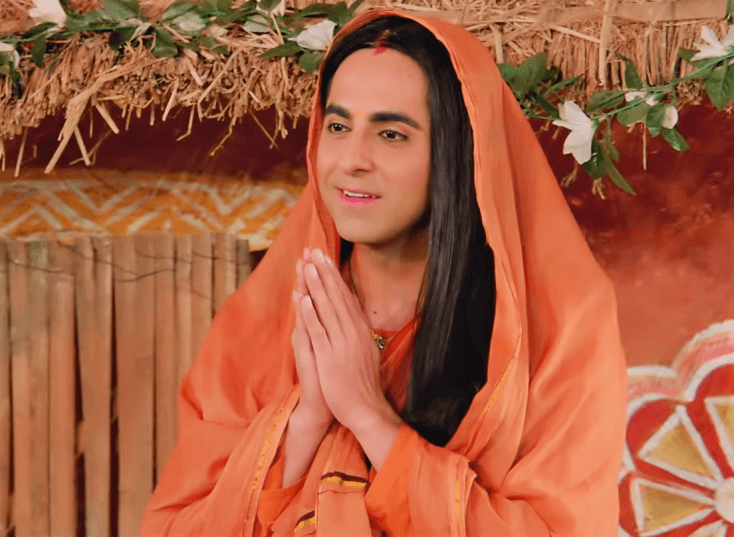 The most recent film in which a top rated male actor played a female role was the movie 'Dream Girl'. In this movie, Ayushmann Khurrana appeared as a female in couple of scenes. However, the central plot of the movie was Ayushmann working at a call centre where he talked to callers in women's voice.
We hope you enjoyed reading this article. If you recall any movies in which lead actors have played female roles, please mention in the comment box.
Thank You
Team HopyTapy