As you all must be aware, just like other countries across the world, India too is fighting tooth and nail against the coronavirus outbreak.
In this fight against the dreaded virus, the doctors, nurses and medical staff are at the frontline but several other individuals like government officers, journalists and sanitation workers are also giving their best contribution.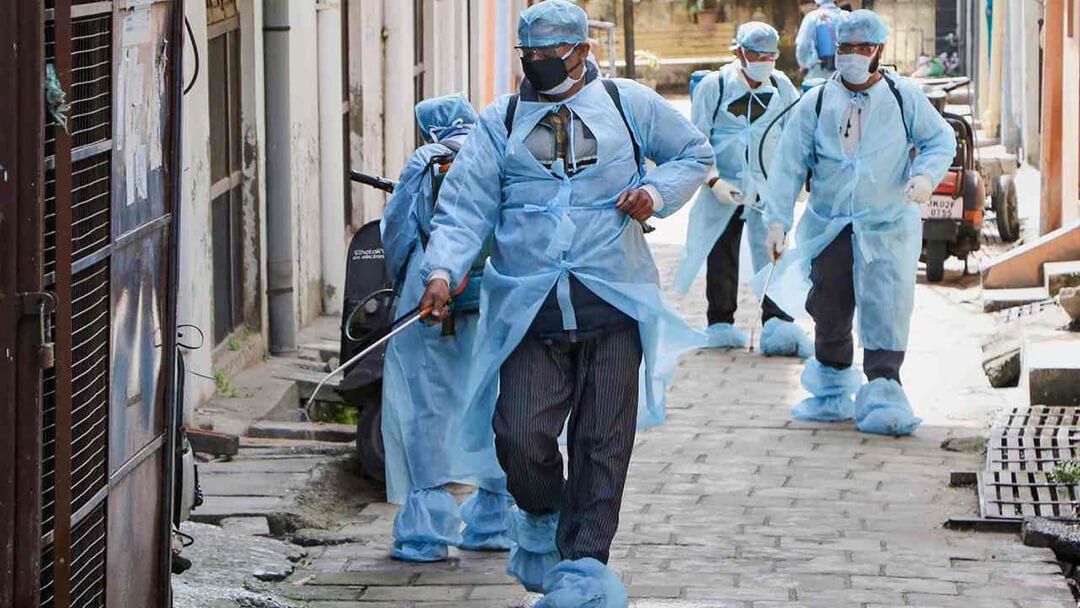 In this article, we will talk about one such Government Official named Dr. Jayanti Ravi, who is currently serving as Gujarat State's Health Department's Principal Secretary.
Most of you who are following Gujarati news closely must be aware about her name and her primary role in strategising Gujarat's fight against coronavirus. Since last 10 days, she has been working tirelessly for nearly 20 hours.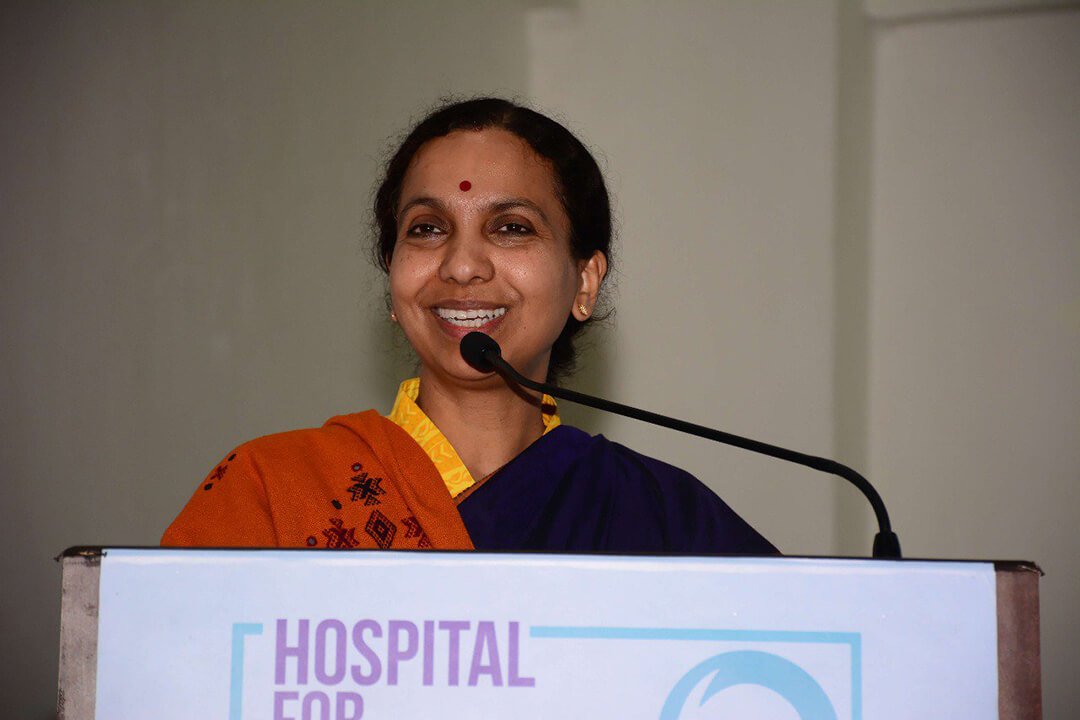 Dr. Jayanti Ravi is the 1991 batch Indian Administrative Service (IAS) officer of Gujarat cadre. Despite of being a non-Gujarati, she speaks Gujarati with utmost fluency.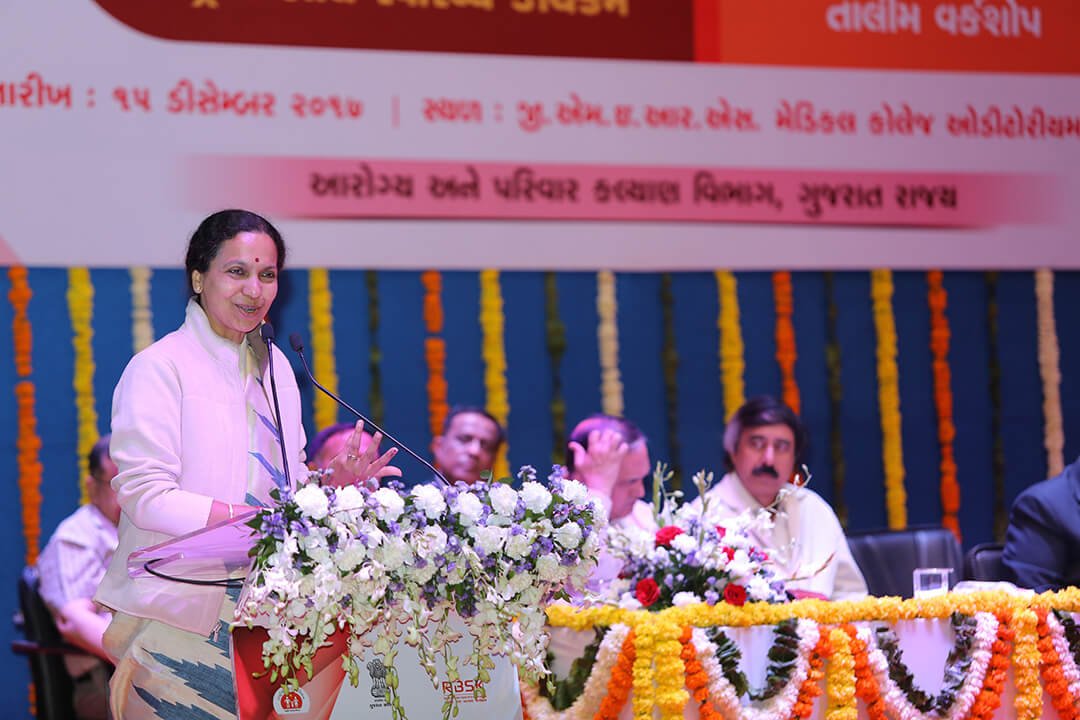 Not just that, she is good at 11 other languages and has written several books in Sanskrit and English. She is a graduate from Madras University and also holds a PHD in E-Governance from Harvard University.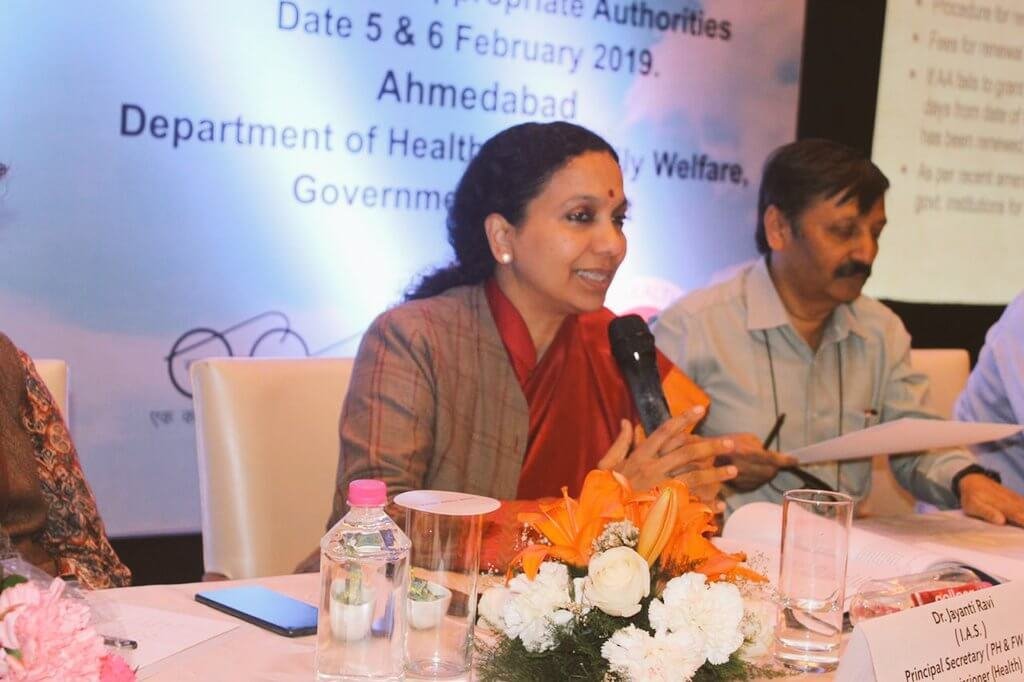 In the year 2002, Dr. Jayanti Ravi was the Collector of Panchamahal district. She has held important positions in various department of State Government including Rural Development and Education.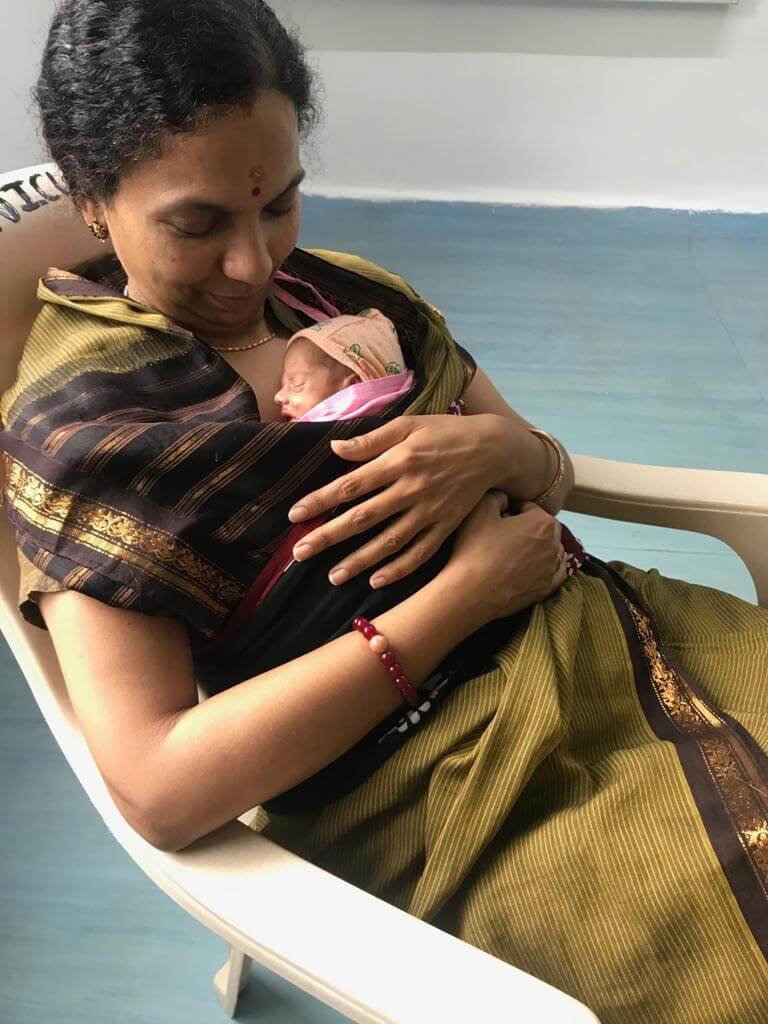 Whichever position she has held, she has contributed immensely and for that she has been appreciated not just by Gujarat Government but also by the centre.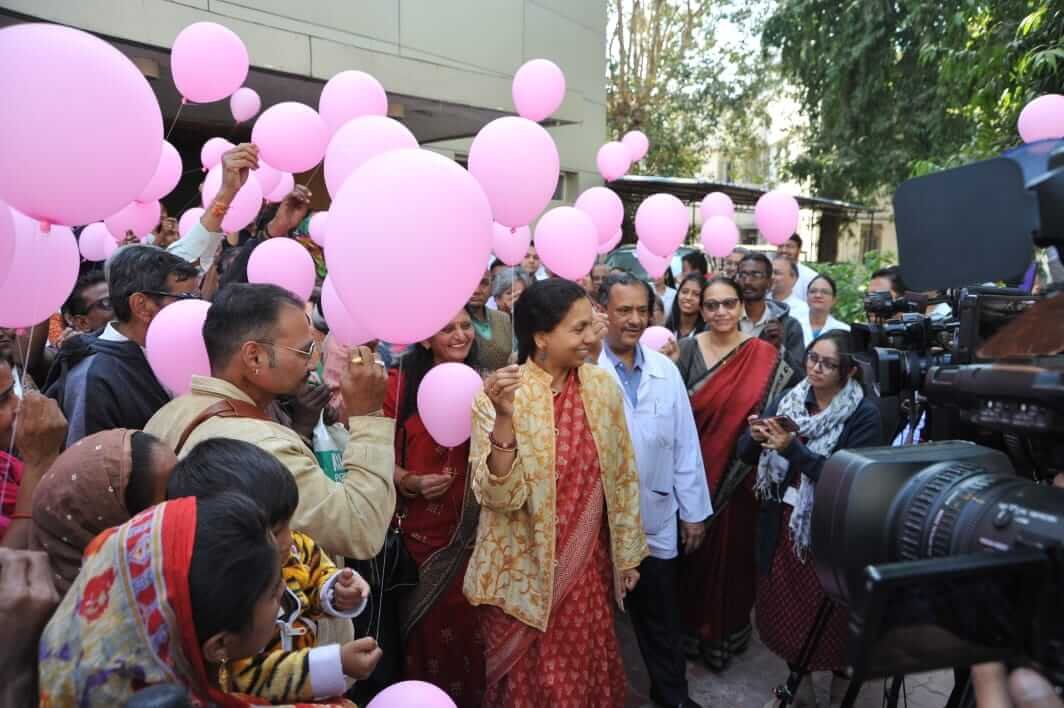 Besides being a good administrator Dr. Jayanti Ravi is also a trained classical singer.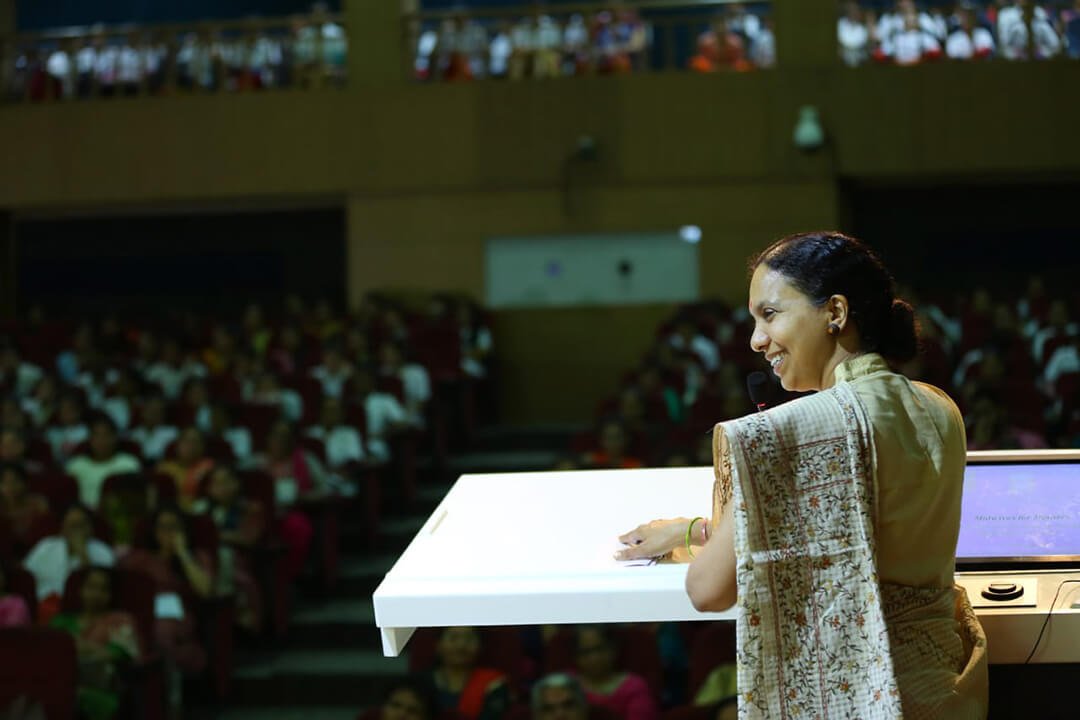 She is also fond of cycling.
Dr. Jayanti Ravi deserves a salute for spearheading Gujarat's response to coronavirus, as the situation across the state is still under control.
Thank You
Team HopyTapy