As we all know, the coronavirus outbreak has wrecked havoc across the country. Due to which the entire country is currently under lockdown.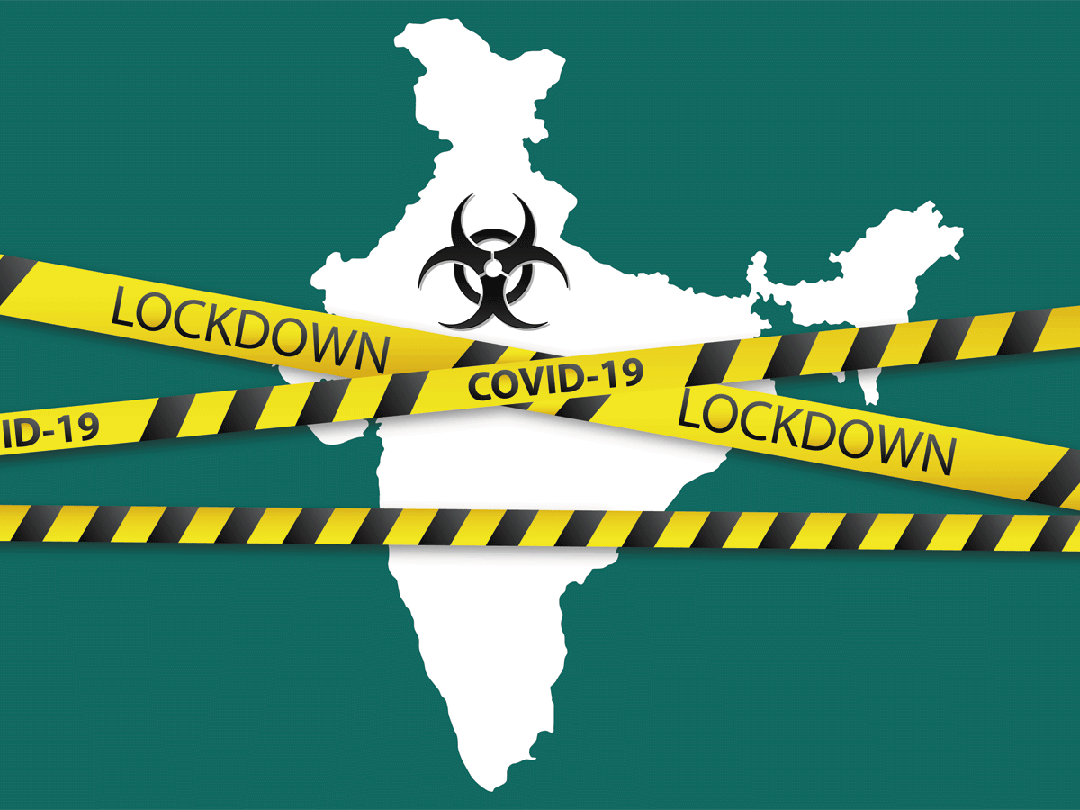 During the time of lockdown, people who are from economically weaker section are facing lot of difficulties.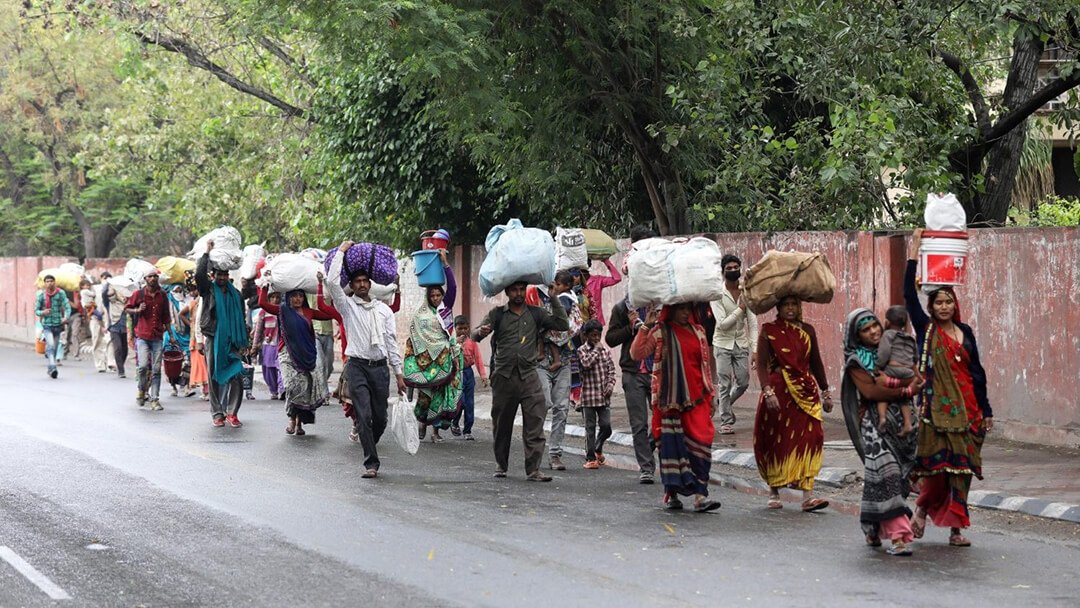 So far, many Bollywood stars have come forward to financially help the country in dealing with the critical situation. Actor Akshay Kumar drew lot of appreciation when he announced to donate Rs 25 crore to the PM CARES Fund.
This is that time when all that matters is the lives of our people. And we need to do anything and everything it takes. I pledge to contribute Rs 25 crores from my savings to @narendramodi ji's PM-CARES Fund. Let's save lives, Jaan hai toh jahaan hai. 🙏🏻 https://t.co/dKbxiLXFLS

— Akshay Kumar (@akshaykumar) March 28, 2020
After this, everyone is waiting for an announcement of donation from Amitabh Bachchan who is considered to be the Superstar of the century.
Sir when are you going to donate for coronavirus relief fund ? Please do so, it will be more helpful compared to just videos or poems. And it will also inspire other bollywood celebrities to do

— WarriorPrincess (@Pearl_Sonali) March 26, 2020
Dear sir when you will donate?????

— Indian🇮🇳 (@ShivajiMAHAR) March 26, 2020
But Amitabh has not announced any donation so far for this cause. Due to which people started trolling him on social media.
*When someone says @SrBachchan ji will donate money to fight against coronavirus*

Le Amitabh ji https://t.co/fbGcELfMmN

— Daydreamer (@Daydream9123) March 26, 2020
However, Amitabh replied to these trolls by posting a poem on Twitter. But that did not help as the trollers did not stop.
T 3484 -एक ने दिया और कह दिया,कि दिया,
दूसरे ने दिया और कहा नहीं,कि दिया,
दूसरी श्रेणी में ही रहने दो मुझे ऐ प्रीयजन
जिसे मिला, वो क्या जाने किसने दिया; जानो उसका बस करुण क्रंदन।
इन हालातों में और क्या कहा जाए ,
जो जानें मुझे,जानें, मैं तो सदा स्वभाव से ही रहा हूँ कमसुख़न ! pic.twitter.com/0S8uRBOVIC

— Amitabh Bachchan (@SrBachchan) March 29, 2020
Through the poem, Amitabh tried to convey that he has donated secretly and he does not want to do a show off about it. Social Media users did not buy this defence of Amitabh and kept trolling him.
सर आप कितना दान दे रहे हो या सिर्फ फोटो ही दिखाओगे ?

— जयंत दुबे (@Jai94579499) March 29, 2020
Is tweet se yeh batana chah rahe hai ke inhone bhi donate kiya hai, par yeh batana nahi chahte. Fir yeh tweet kyu 🙄🙄

— Neembu Paani (currently locked down) (@Neembupaaniiiii) March 29, 2020
यह कोई मंदिर का गुप्त दान नहीं है
इसमें खुलकर कह सकते हो कितना दिया ,

— Nikita लाॅक डाउन है🤫 (@YagnikNikitaben) March 29, 2020
One of the user even commented that "when you haven't donated anything, how can you claim to have donated". The user further added that he should have at least contributed Rs. 551/-
आपने कुछ दिया ही नहीं सर, कहोगे कैसे? कम से कम 551₹ तो दे देते ,, देश जब संकट में है,, सिर्फ पर्दे के हीरो हो आप बस,, आपसे अच्छे तो tollywood के नायक है

— Anjali Mishra🇮🇳🇮🇳 (@anajlimishra) March 29, 2020
Some of the users contradicted Amitabh's ideology of secret donation by referring his year old tweet in which he had announced his donation amount for Pulwama martyrs.
Sir ispe kuch khena chahenge ? pic.twitter.com/lOP3AAGw62

— Aarush Ak (@imaarushak) March 29, 2020
मैं तो आपको महानायक समझता था, लेकिन आप तो महादोगला निकले।।https://t.co/4bvGyUvorN

— रोशन सिंह 🛡️ Sooryavanshi 🔥 (@AkshayInspired) March 29, 2020
It is to be noted that besides Akshay Kumar, many big celebrities like Kartik Aryan, Vira Kohli, Varun Dhawan have generously contributed to the cause of fighting coronavirus.
It is the absolute need of the hour to rise together as a Nation.
Whatever I am, whatever money I've earned, is only because of the people of India; and for us I am contributing Rs. 1 crore to the PM-CARES Fund.
I URGE all my fellow Indians also to help as much as possible 🙏🏻 https://t.co/AzTT3lWHtr

— Kartik Aaryan (@TheAaryanKartik) March 30, 2020
Anushka and I are pledging our support towards PM-CARES Fund & the Chief Minister's Relief Fund (Maharashtra). Our hearts are breaking looking at the suffering of so many & we hope our contribution, in some way, helps easing the pain of our fellow citizens #IndiaFightsCorona

— Virat Kohli (@imVkohli) March 30, 2020
I pledge to contribute 30 lakhs to the PM CARE fund. We will over come this. Desh hai toh hum hain. https://t.co/E87IU22NaF

— Varun Dhawan (@Varun_dvn) March 28, 2020
Thus it was a disappointment for all Amitabh Bachchan fans who were expecting a similar generous act from him.
Thank You
Team HopyTapy