India is home to several forts which are splendid and are known for their architecture. However, there are some forts which are famous for the mystery surrounding them. One such fort is Garh Kundar Fort located in Kundar village of Nivari district in Madhya Pradesh.
An Unconventional and Mysterious Structure: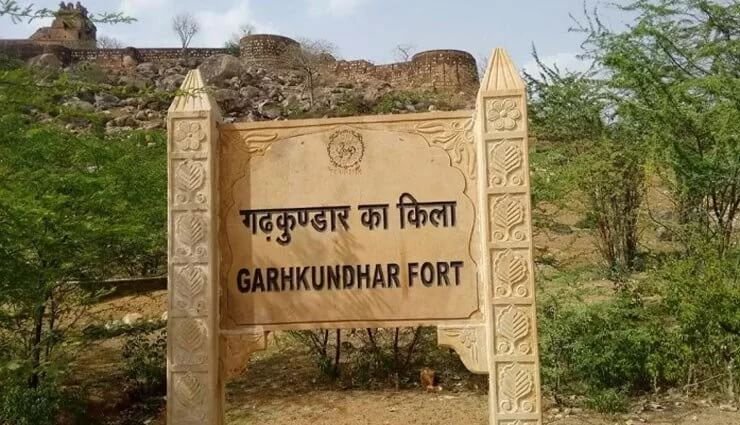 The Garh Kundar Fort is believed to be around 2000 years old. The fort has total 5 storeys, 3 of which are above the ground and 2 of which are below the ground (which can be considered as basement). Such type of construction layout does not have any similarity with other forts that are found in different parts of India.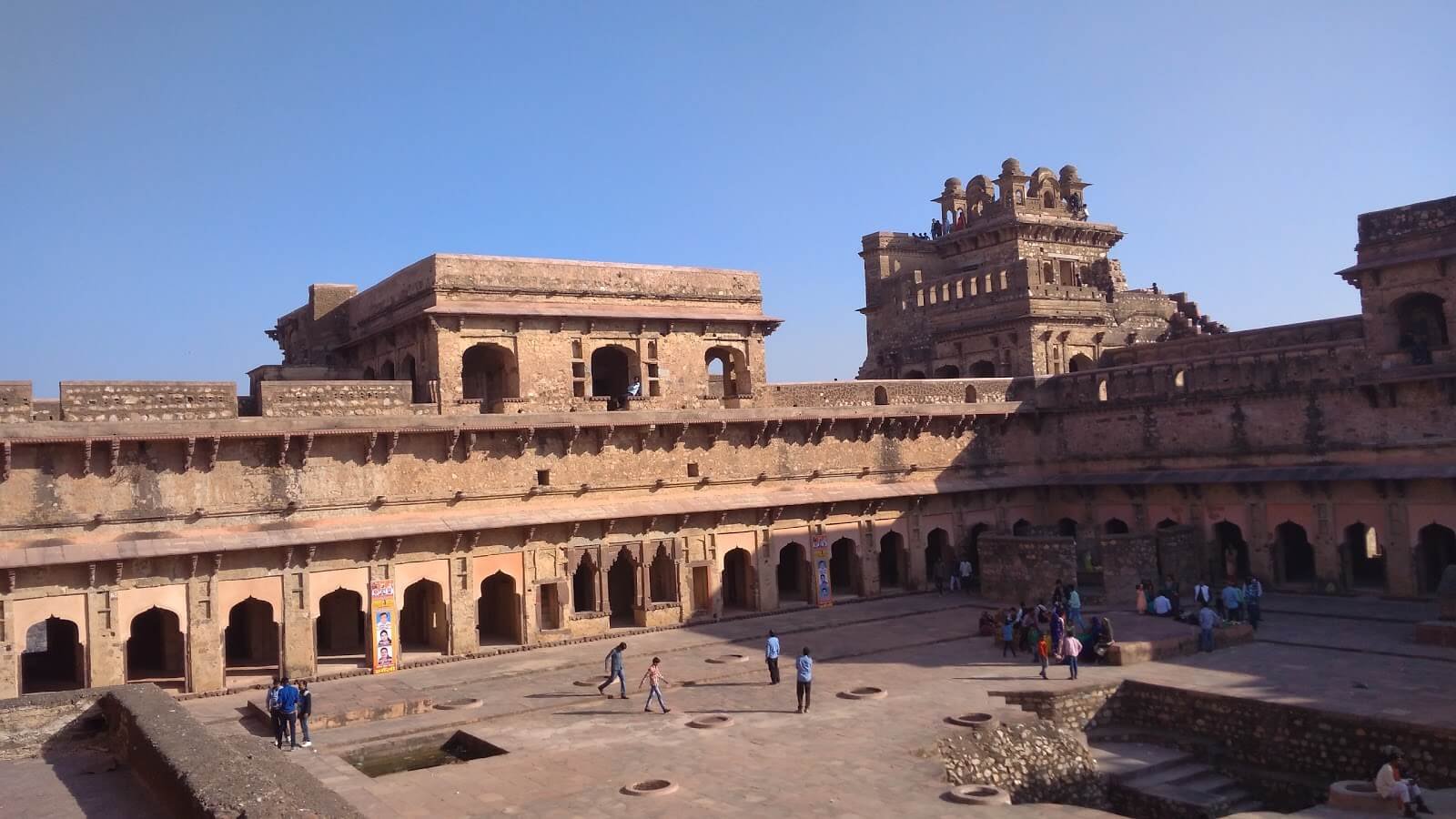 Another mysterious feature about this fort is that, it is visible from 4-5 km away, but as you start coming closer to the fort, it is no longer visible.
For tourists as well as people who are not familiar with the fort layout may get lost in this area. Moreover there are many sections in the fort which do not have sunlight even during day time. This makes it even scarier.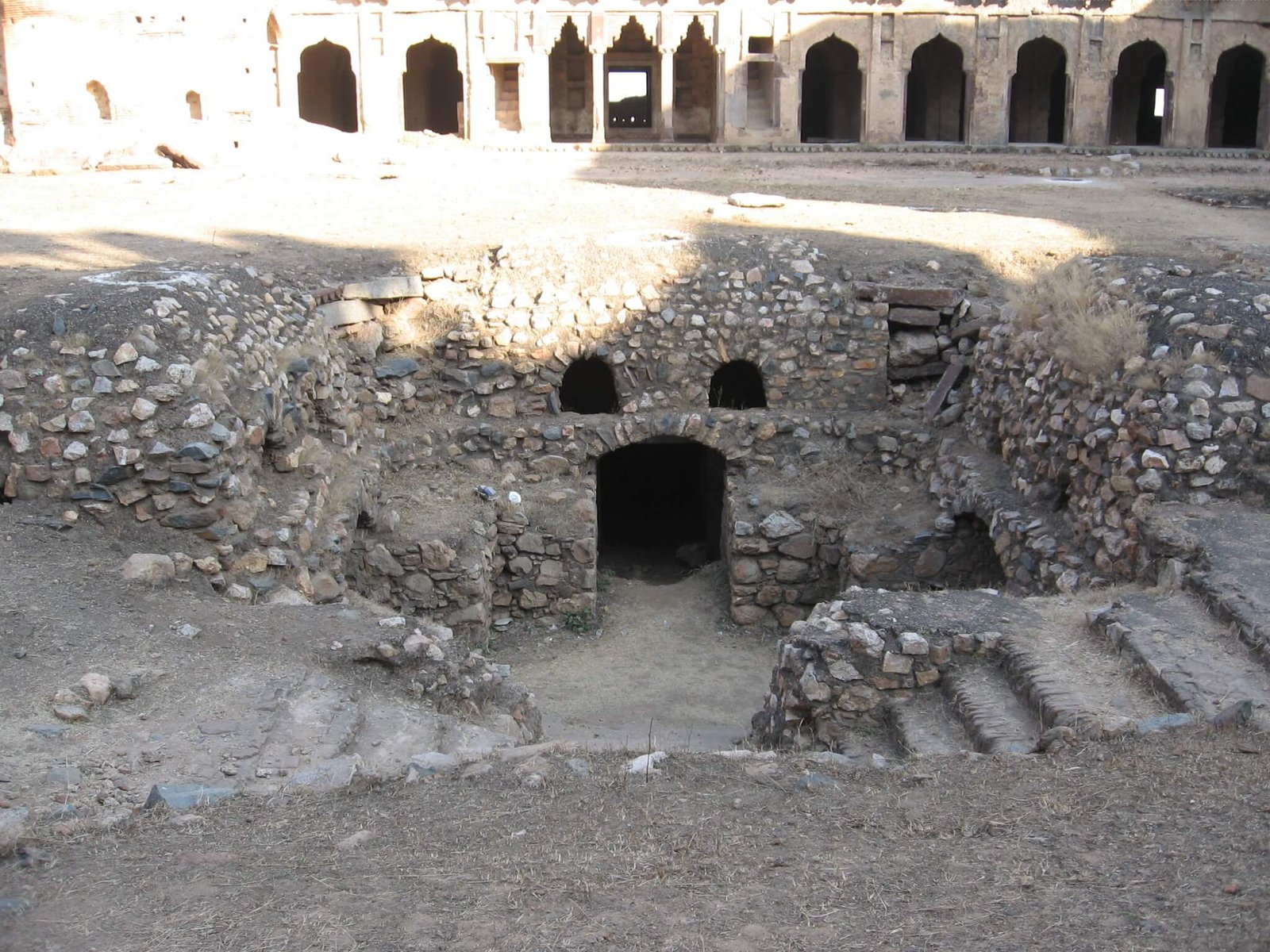 The Story of Entire Marriage Procession that disappeared in the Garh Kundar Fort:
People of Kandar Village mention about an incident in which, a marriage procession comprising 50-60 people had come to the village many years ago. Surprisingly when the procession went into the basement area of the fort, it disappeared.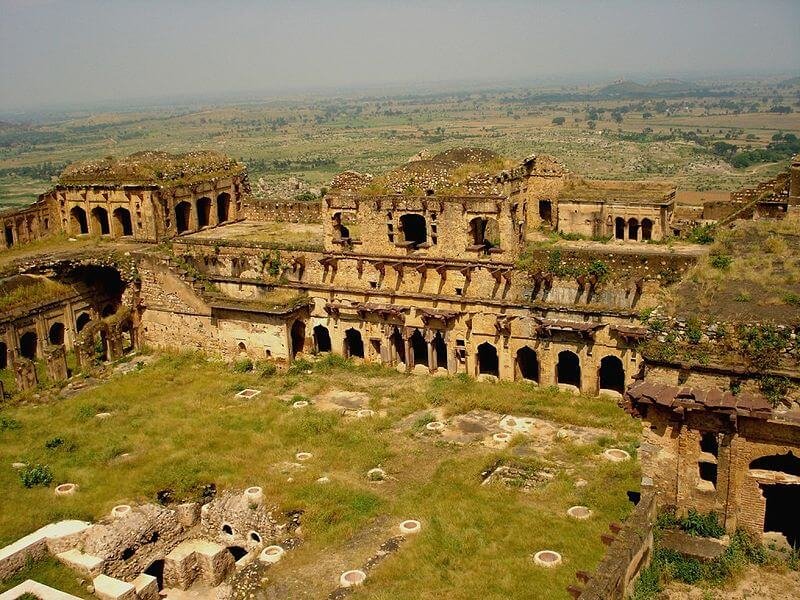 None of the individual from the procession was seen again and they just vanished without a trace. After this incidence, all the doors leading to the basement of the fort were closed. Despite of this, many mysterious incidences continued to occur in the premises of the fort.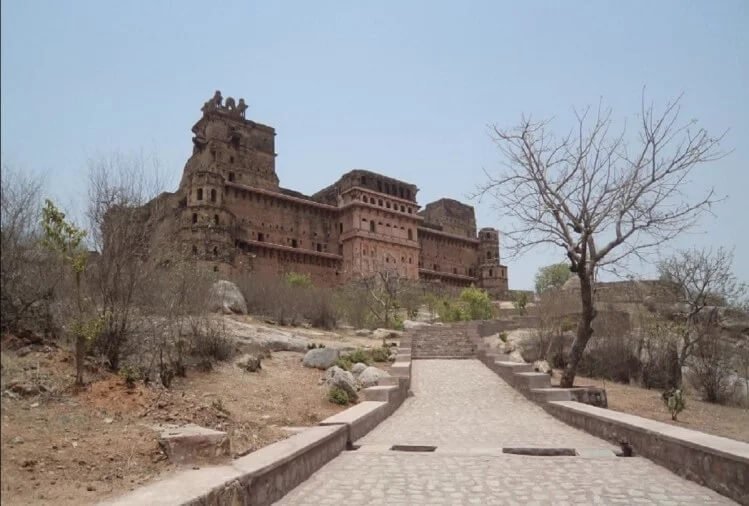 Speculation about the Hidden Treasure in Garh Kundar Fort:
It is said that the Fort has so much of treasure, which if discovered, could make India, one of the richest country in the world. Even Mughals and British have looted this fort several times in the past.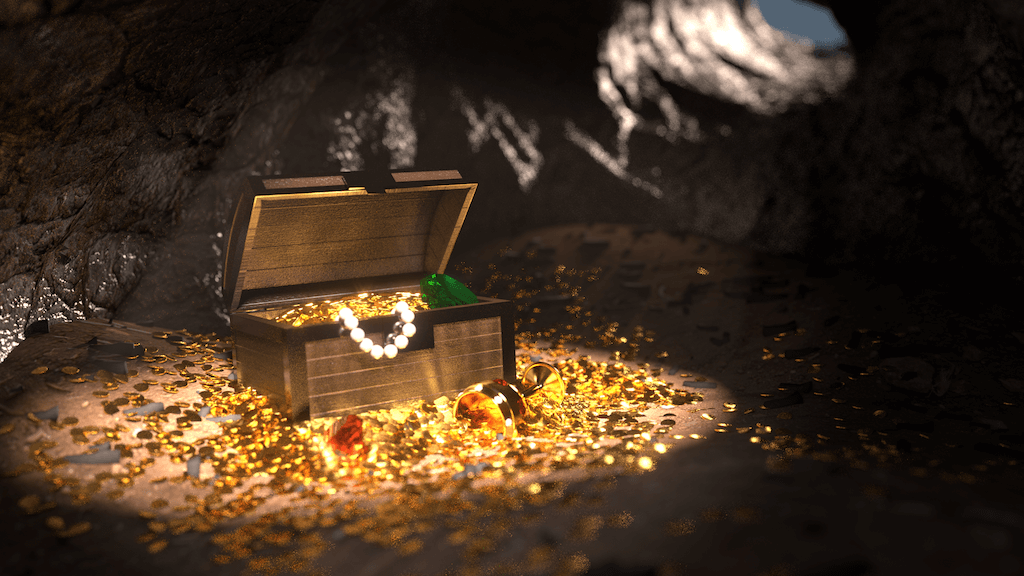 Even in recent times, local thieves and robbers have tried to find the so called hidden treasure, but have lost their lives in its pursuit.
All those who are interested to know more about this fort can refer to a book titled 'Gadh Kundar' written by Vrindavan Lal Verma, which contains some interesting information about it.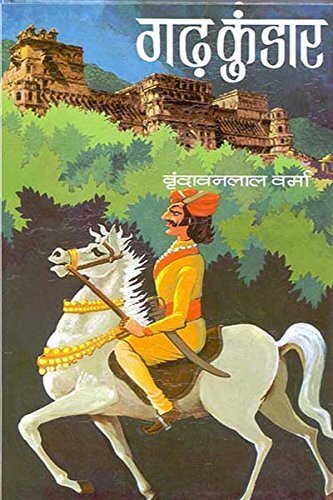 We hope you enjoyed reading this article.
Thank You
Team HopyTapy