Many times it happens that various brands spell their products' name in a certain way. The reasons could be many! It could be a marketing strategy or even an outcome of an astrological belief. If you look at the logo of the soft drink brand 'Thums Up' it rather seems like 'Thumbs Up' referring to a 'Thumb'. However the letter 'B' is missing in it! Ever wondered why is it so?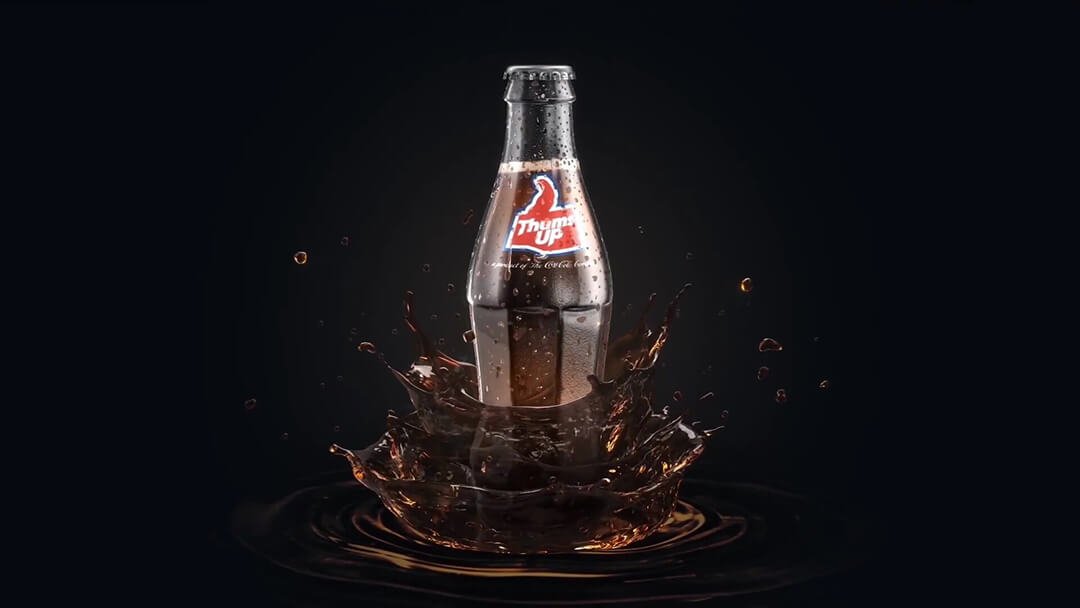 There are many theories behind it. Some believe it is a trademark, some believe it is a mistake and some believe it is the way Indians speak.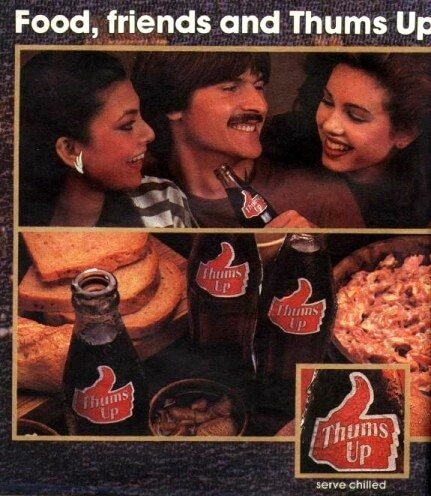 One such theory behind this was that the 200 ml bottle was very small so it was not possible to write 'Thumbs Up' on it. And since both 'Thumbs Up' and 'Thums Up' were almost similar while pronouncing, it was decided to remove letter 'B'.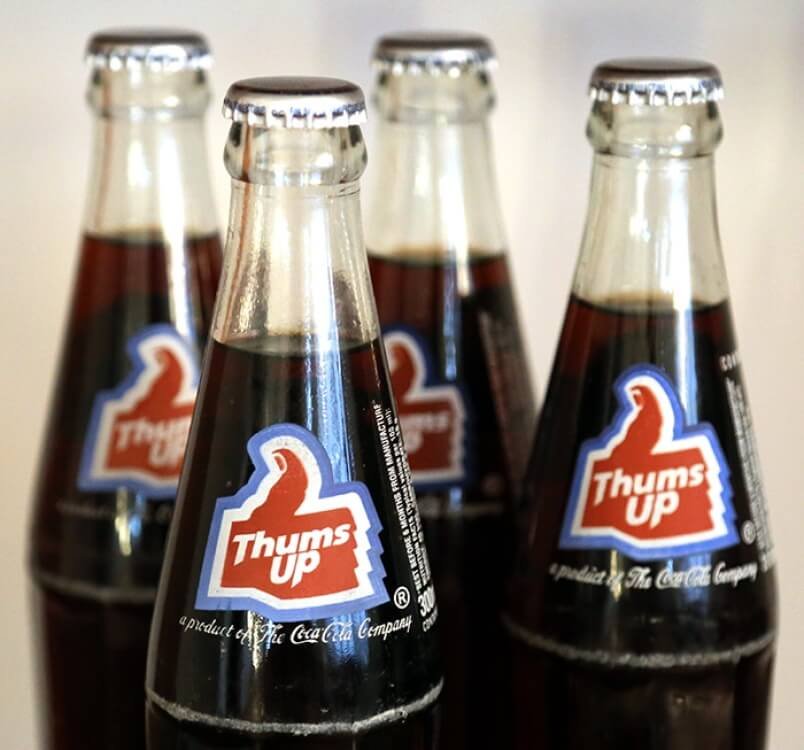 Another interesting theory for this is that it is named after a peak in Manmad Hills, Maharashtra, which looks exactly like the logo of the brand. It is also known as 'Thums Up Dongar'.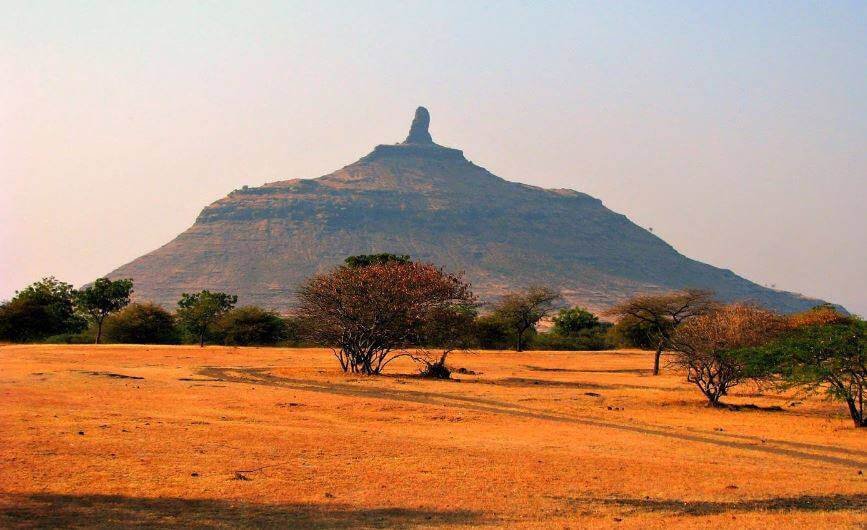 However, these are nothing but theories! Ramesh Chauhan, who created the 'Thums Up' brand, told the real reason behind this:
"We were hesitant, because the name seemed to signal a sort of 'Up yours' and I didn't want it to become derogatory. I thought only westernised Indians, who were familiar with the gesture, would recognise it as a positive thing. We struggled a lot with that. But our ad agency leaned heavily in favour of the name, so we went with it."
Many celebrities have been a part of the brand endorsement for Thums Up. The list of stars includes Salman Khan, Mahesh Babu, Ranveer Singh, Vishal Krishna, Akshay Kumar and Chiranjeevi.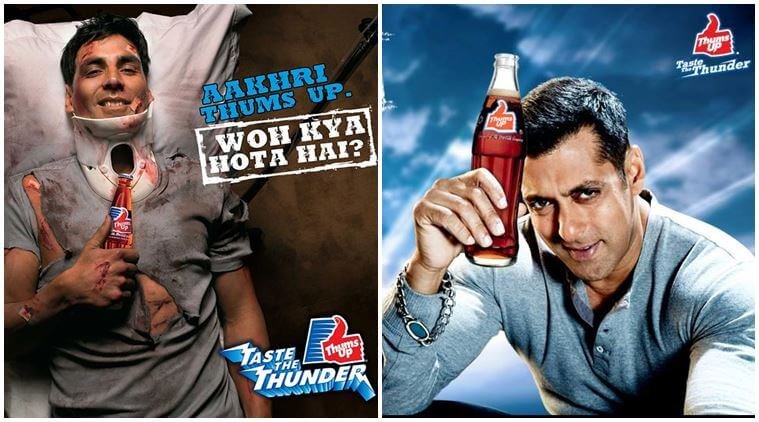 We hope you enjoyed reading this article.
Thank You
Team HopyTapy