Disha Patani, who is often referred to as 'national crush' has a huge fan following.
View this post on Instagram
Whenever she is spotted in public, not just her fans but also Bollywood photographers rush towards her and do not miss a chance to click her picture. She is often spotted going to gym and attending Bollywood parties and events.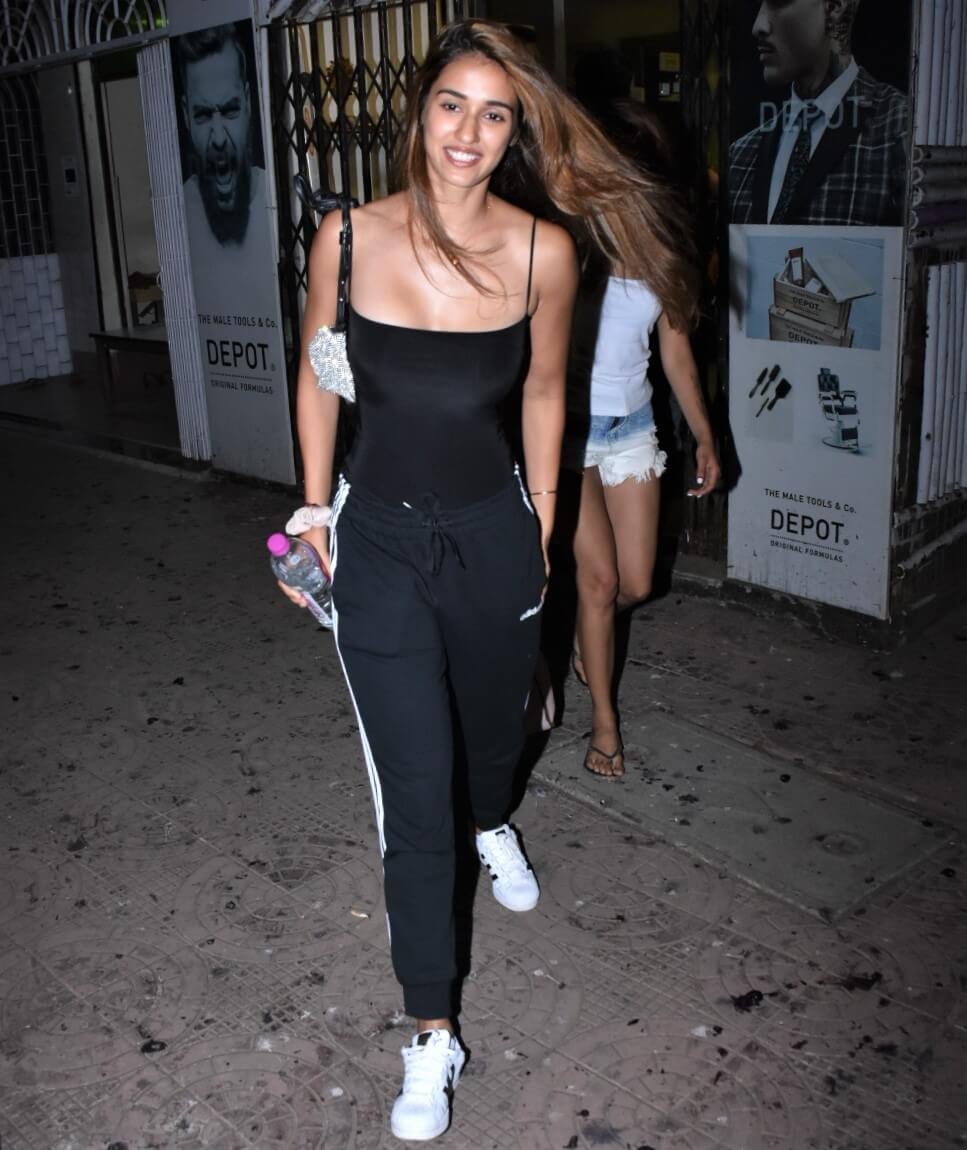 But recently, an incident occurred which was not a good experience for Disha Patani. It so happened that Disha was exiting a building and as usual there was a crowd of fans and photographers trying to take her picture. Disha was being escorted to her car by her support staff and a bodyguard. When Disha reached her car, a photographer, who so far did not have the opportunity to take her picture was standing near the car's door.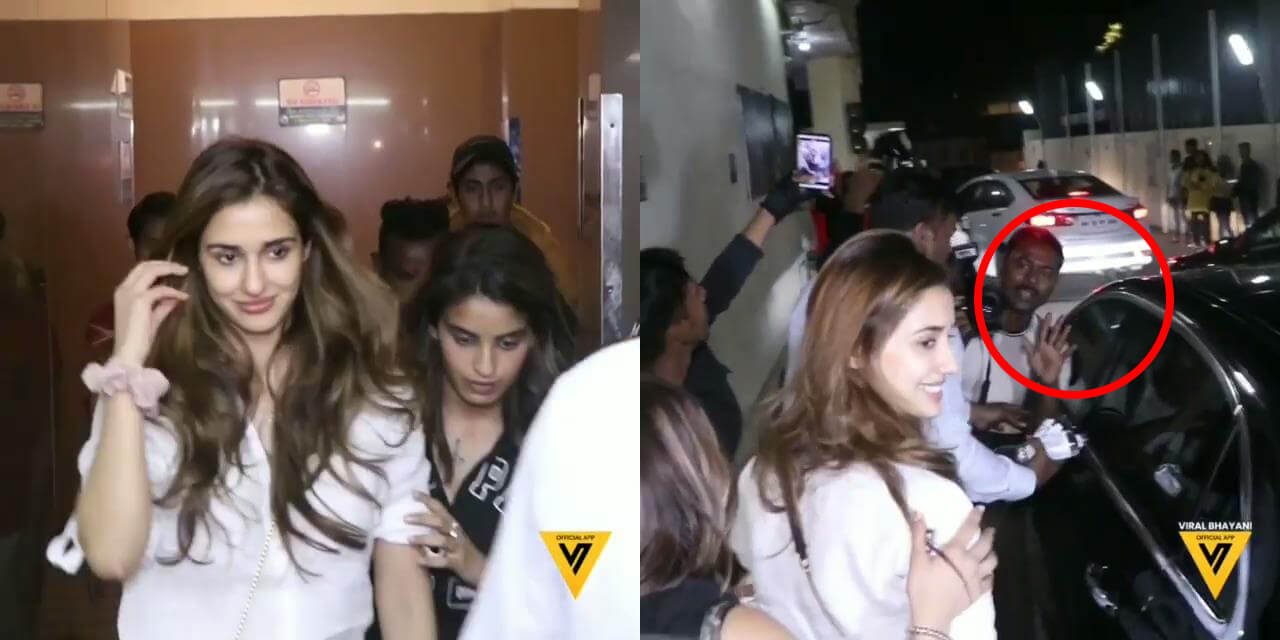 That photographer was physically pulled aside by Disha's bodyguard. Not liking this behaviour, the photographer got into an argument with the bodyguard and mentioned that he was just trying to take her picture. The video clip of this incident soon surfaced on the internet and social media users started reacting to it.
View this post on Instagram
Most of the users believed that it was the photographers fault for obstructing the way. Some users also mentioned that stars should be given their space and should not be rushed at. Soon after, the news came out that Disha Patani's manager has sought an apology for this incidence.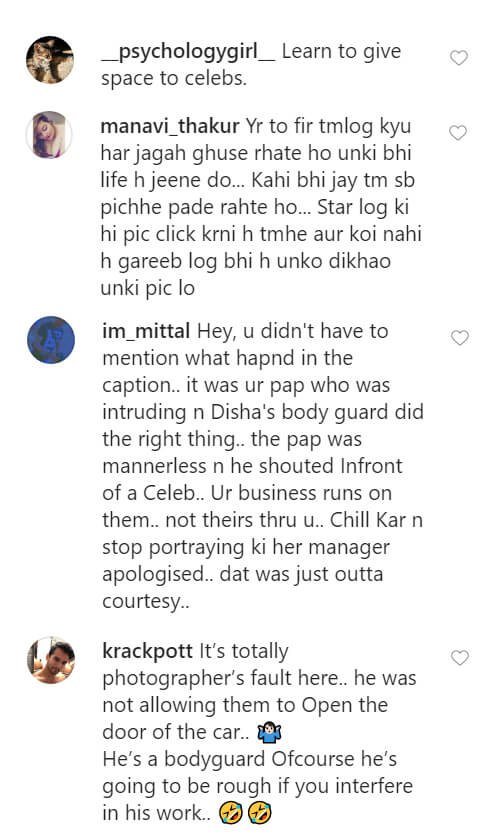 In the video, it could be seen that, for few seconds, even Disha got taken aback by what had happened. Despite, of that she continued smiling at other cameras and sat inside her car.
Disha Patani was last seen in the Movie 'Malang', directed by Mohit Suri. Other actors who were a part of this film included Aditya Roy Kapoor, Anil Kapoor and Kunal Khemu.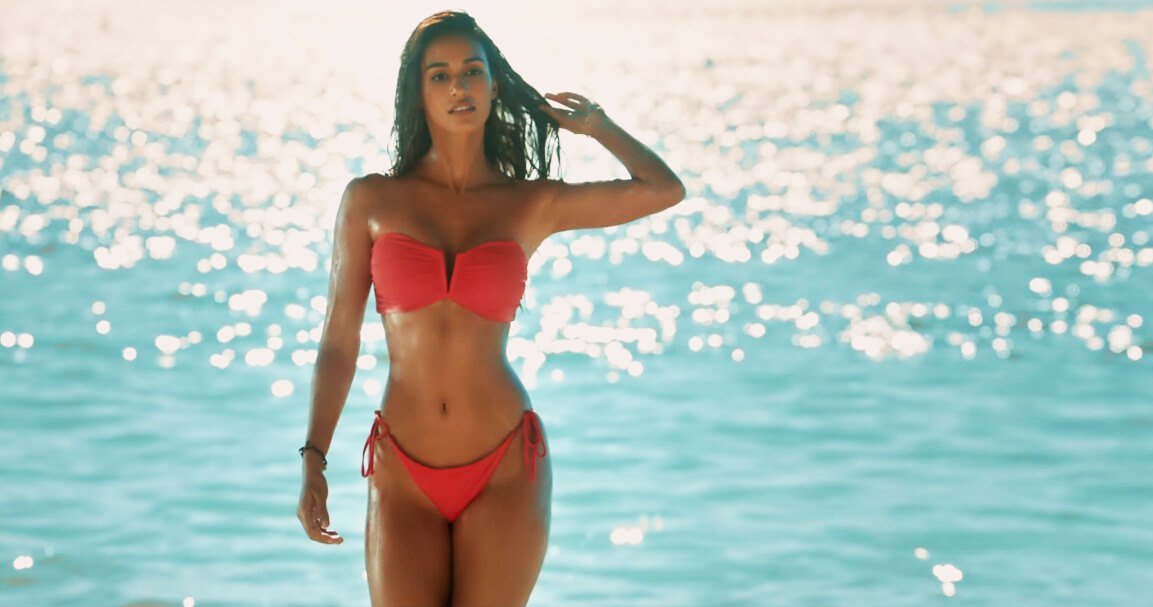 Please share your views about this incidence in the comment box.
Thank You
Team HopyTapy