In terms of infantry i.e. the ground force, the Indian Army is now ahead of neighboring country China.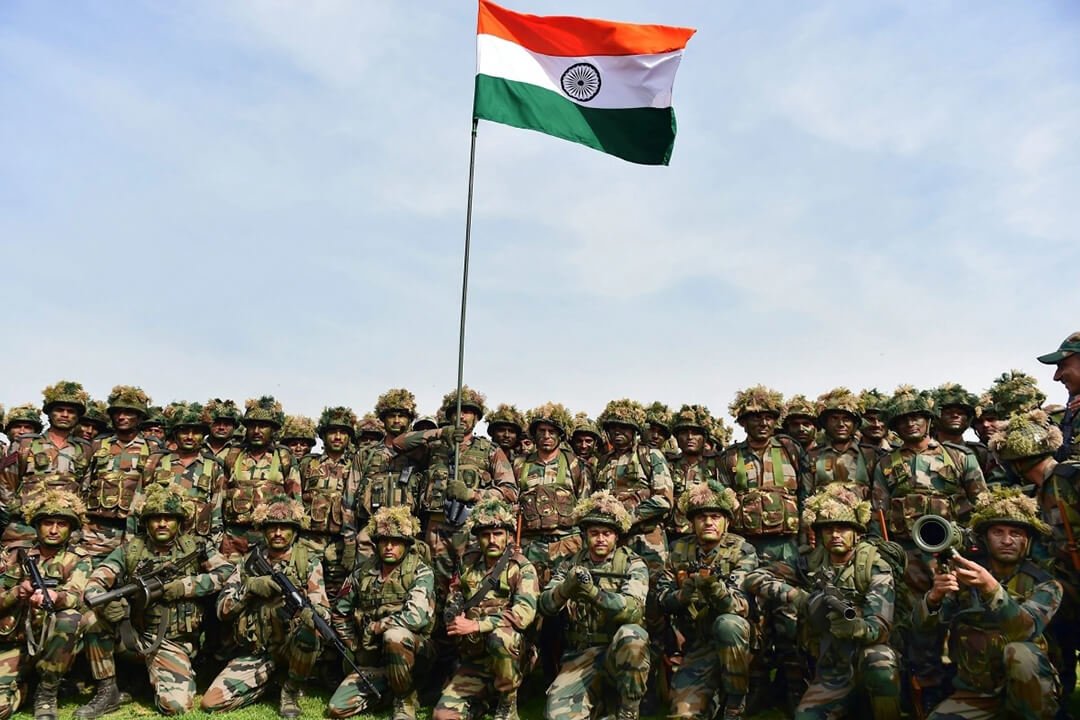 Not only this, but China has now slipped to No.3 position in the world in terms of infantry.
As per 'Defence of Japan 2019' report, Indian Army is the largest with about 12.37 lakh active personnel, followed by North Korea which has 11 lakh soldiers and third is China with 9 lakh 80 thousand ground forces.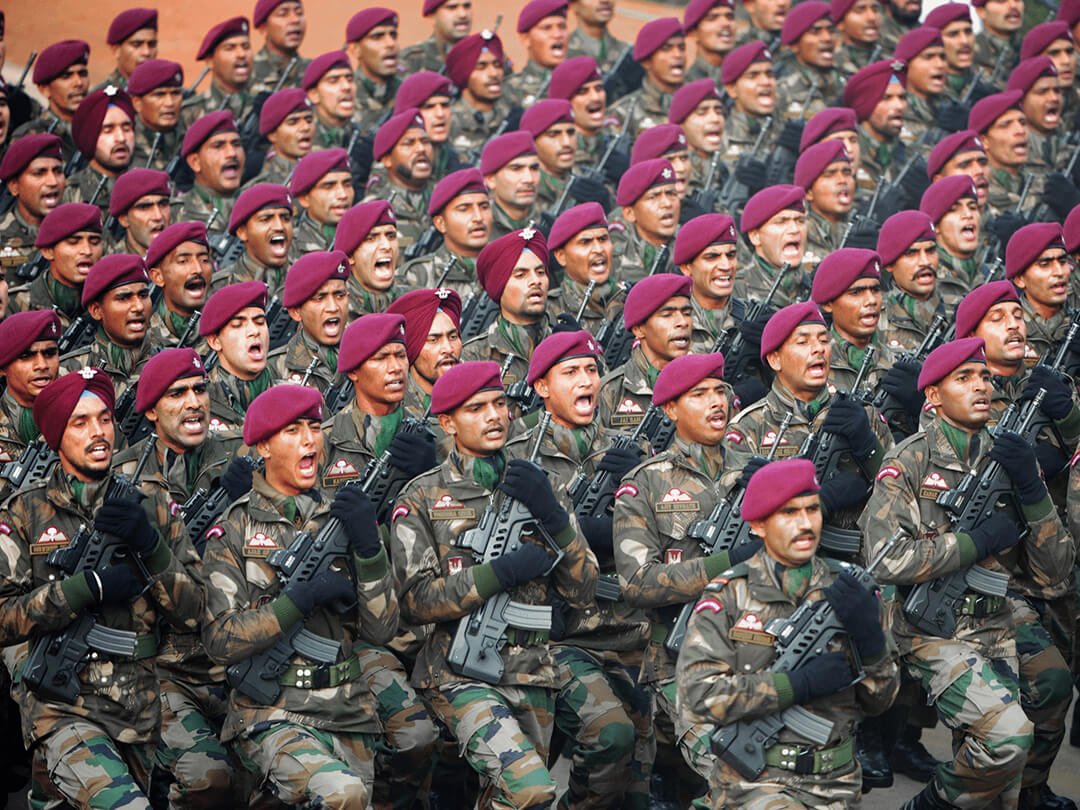 How and Why China Slipped to No. 3:
Although it is a matter of pride for India to have the largest infantry, but it is important to analyse the strategic reasons why China slipped to No. 3 position from being No. 1. Chinese army i.e. the People's Liberation Army (PLA) was always considered as the largest with nearly 20 lakh soldiers.
However, this figure has been halved in recent years. The reason behind this is, in 2015 Chinese government undertook gradual downsizing of its infantry force to make it leaner and more competent in modern warfare.
It undertook a massive modernisation drive with focus on new avenues of warfare like cyber domain and space which includes range of futuristic weapons.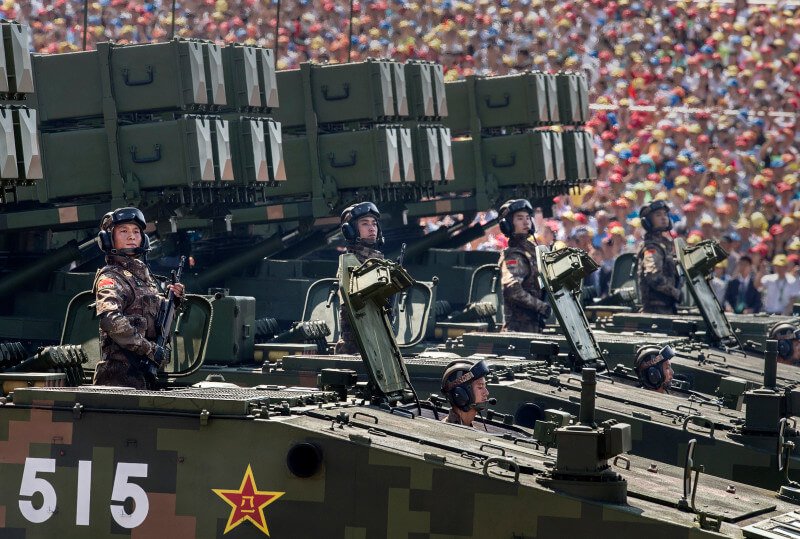 Cyber domain: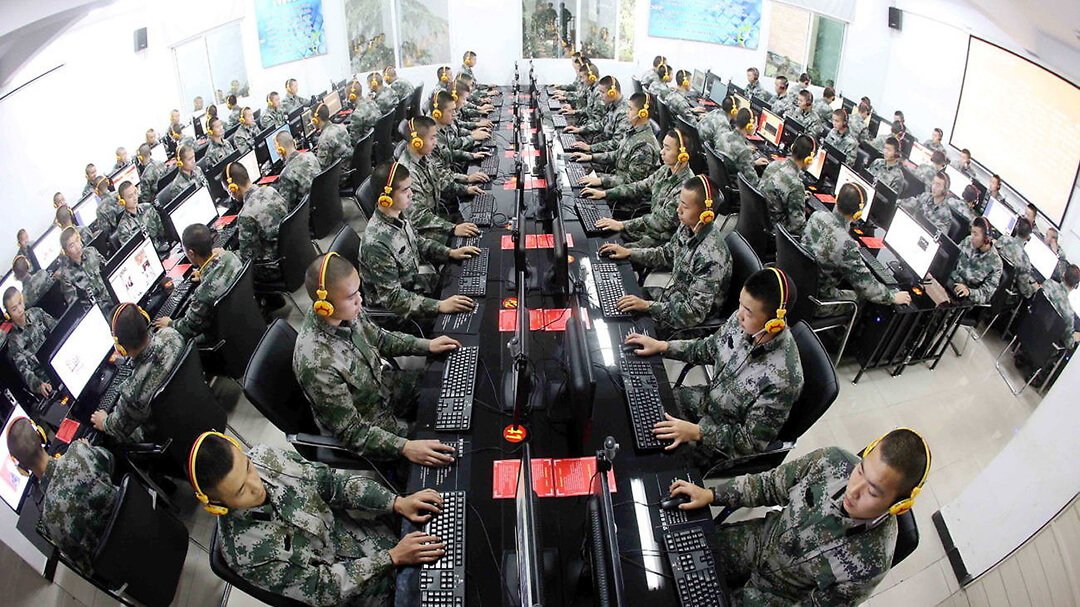 Space domain: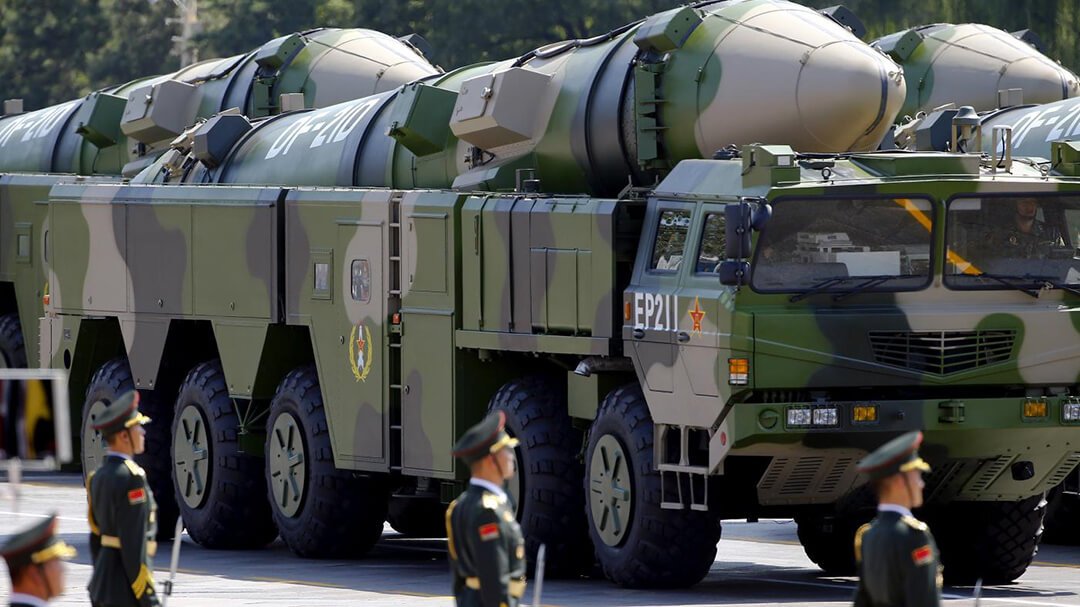 It also started giving more attention to its Navy and air force in order to have a more balanced and a comprehensive armed force.
Chinese Navy: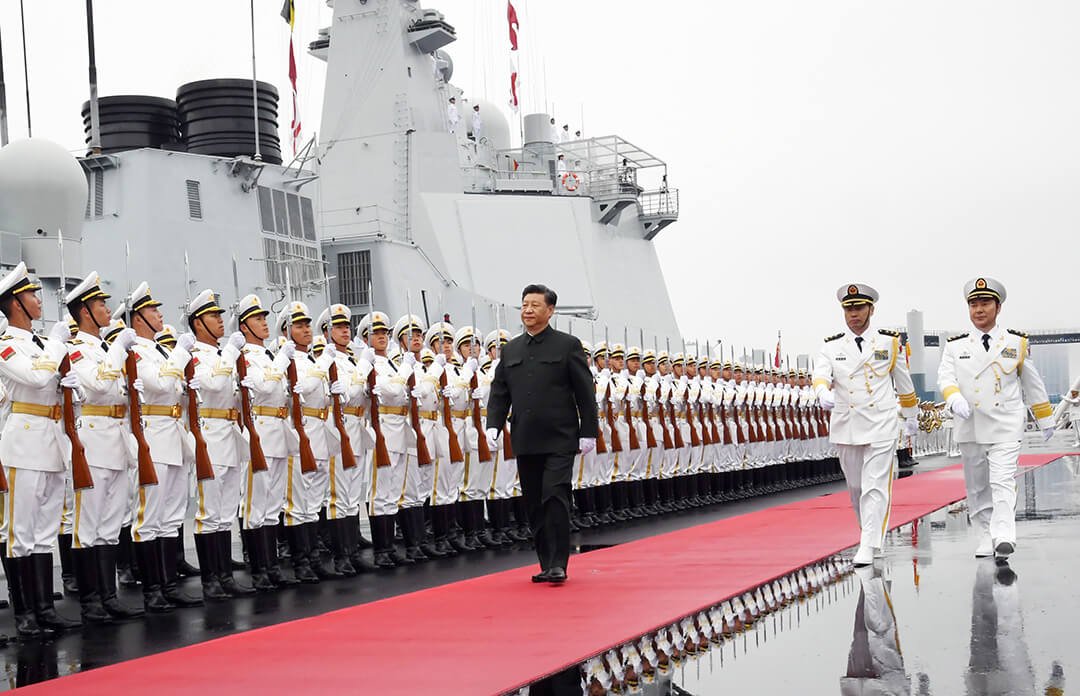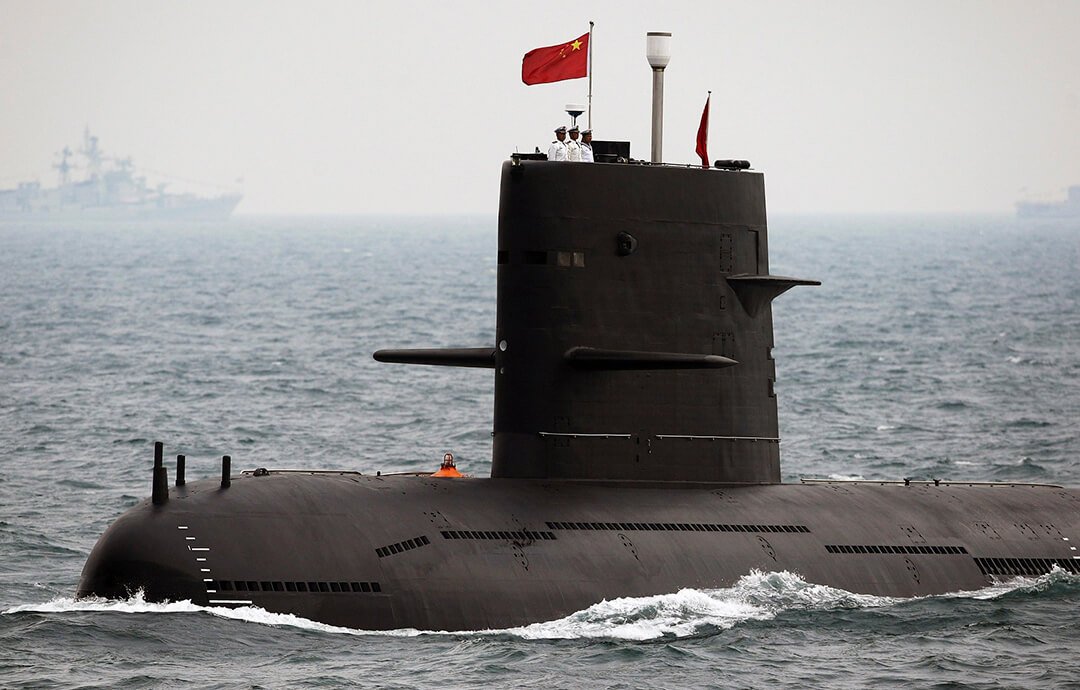 Chinese Air Force:
1)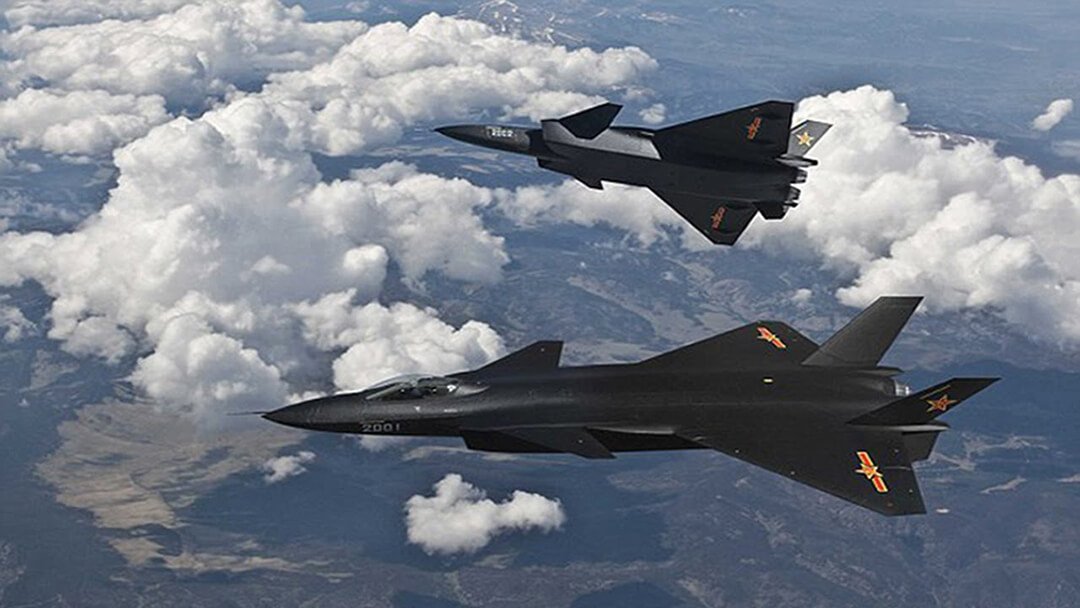 2)
Way Ahead for India:
Gone are the times when the sheer size of infantry determined the fate of any war or battle. Such conventional warfare principles are no longer valid in current times, where technology breakthroughs and its quick adaption is constantly changing the balance of power.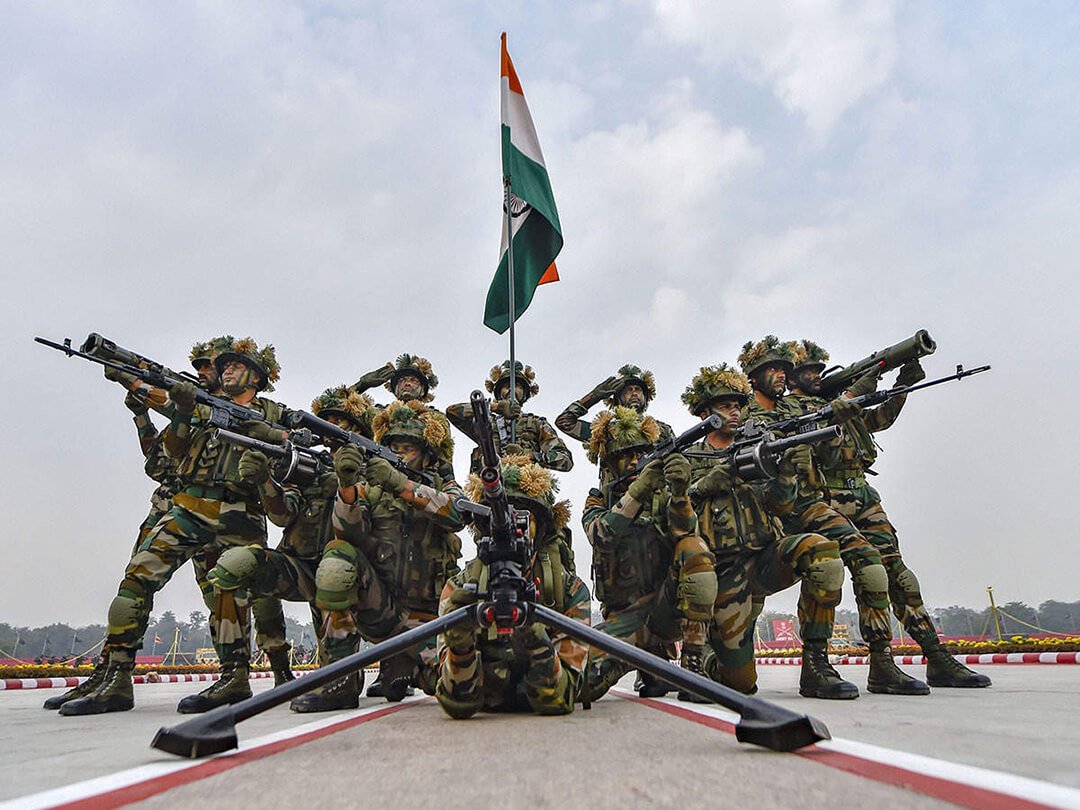 In 2015, PM Modi too expressed his vision to have a modern technology-enabled defence force. However, massive modernisation drive which should be undertaken to realise this vision cannot be carried due to cash crunch on account of increasing pension. India too has planned to cut its ground force by 1.5 lakh personnel, which shall be done gradually over a period of five years.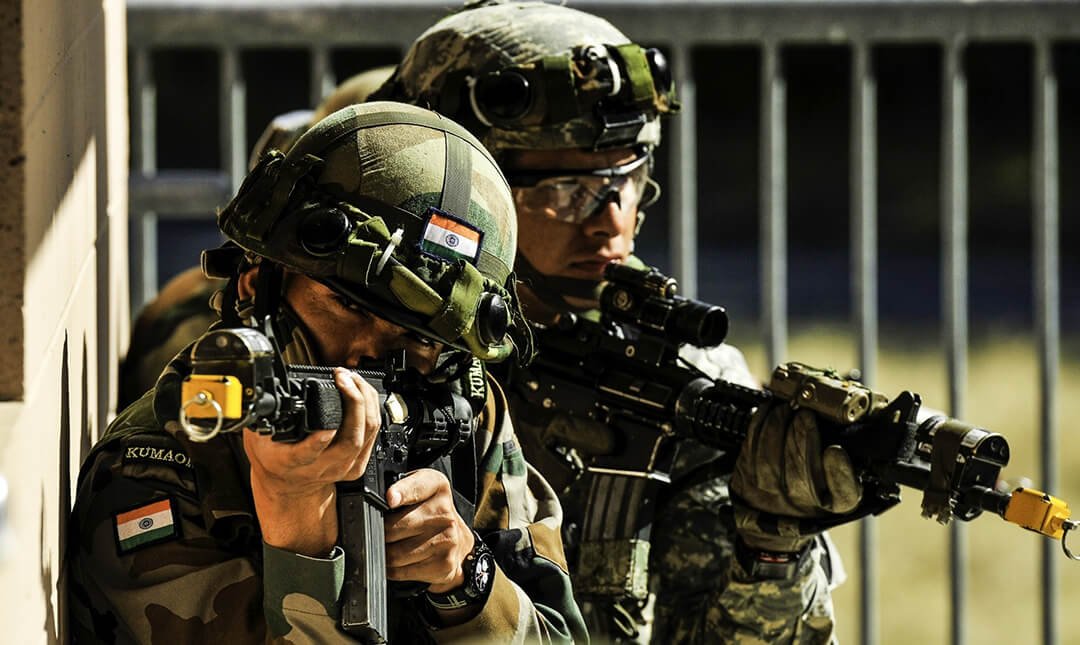 We hope you found this article informative.
Thank You
Team HopyTapy