As per a latest report, 2200-bed Hospitals have been built across the state of Gujarat to treat patients infected with coronavirus. By accomplishing this feat, Gujarat government has broken the record of China.
To treat cronavirus patients, China had built a 1000-bed hospital in 10 days, whereas Gujarat Government has built 2200-bed hospitals in less than a week.
The 4 cities in which Gujarat government has built hospitals are – 1200 bed hospital in Ahmedabad, 500 bed hospital in Surat, and 250-250 bed hospital each in Vadodara and Rajkot. These hospitals have also started functioning and patients infected with coronavirus are being treated at these hospitals.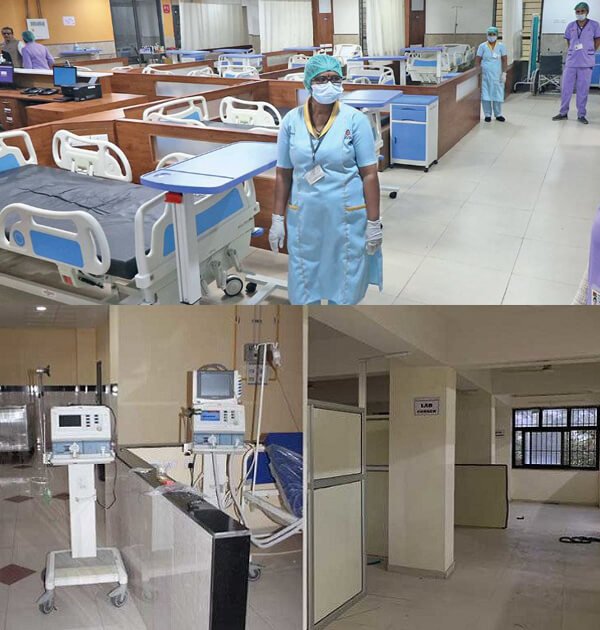 It is being said that all these four hospitals have all the latest equipments and medicine stock to deal with critical situations. These hospitals have been built in accordance with the guidelines issued by World Health Organisation (WHO) and Union Health Ministry. In order to prevent further spread of infection, only coronavirus patients will be admitted in these hospitals.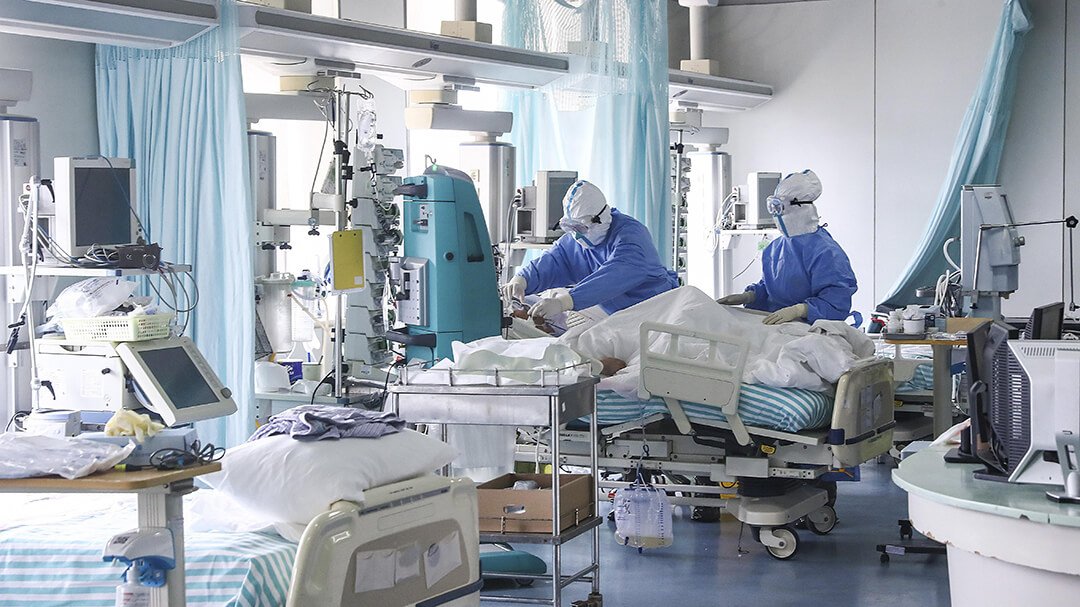 Earlier, in February 2020, when the coronavirus outbreak was at its peak in China, a 1000-bed hospital was built by Chinese construction workers who continuously worked day and night for 10 days. When this news was published, it proved to be a testimonial for China's expertise in building huge structures in record time.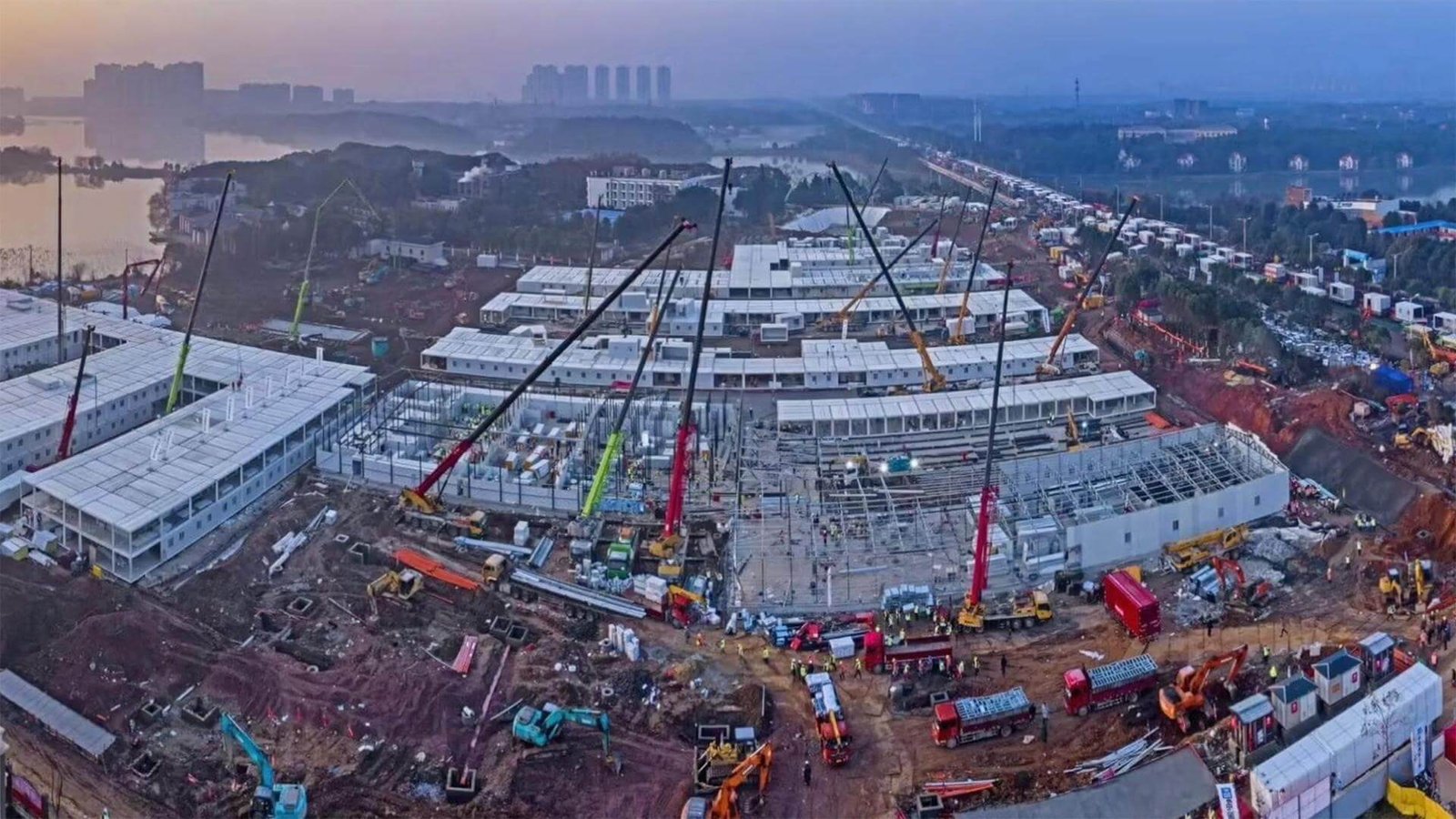 With 2200-bed hospitals built in Gujarat, India can also claim that whenever emergency situations arise, it too has an ability to respond with record breaking speed.
We hope you found this article informative.
Thank You
Team HopyTapy