Friends,
As you all must be aware, the novel Coronavirus which originated in China few months ago has already claimed more than 10000 human lives and has infected nearly 2500000 people across 150 countries. Confirmed cases of Coronavirus infections have been detected in India also.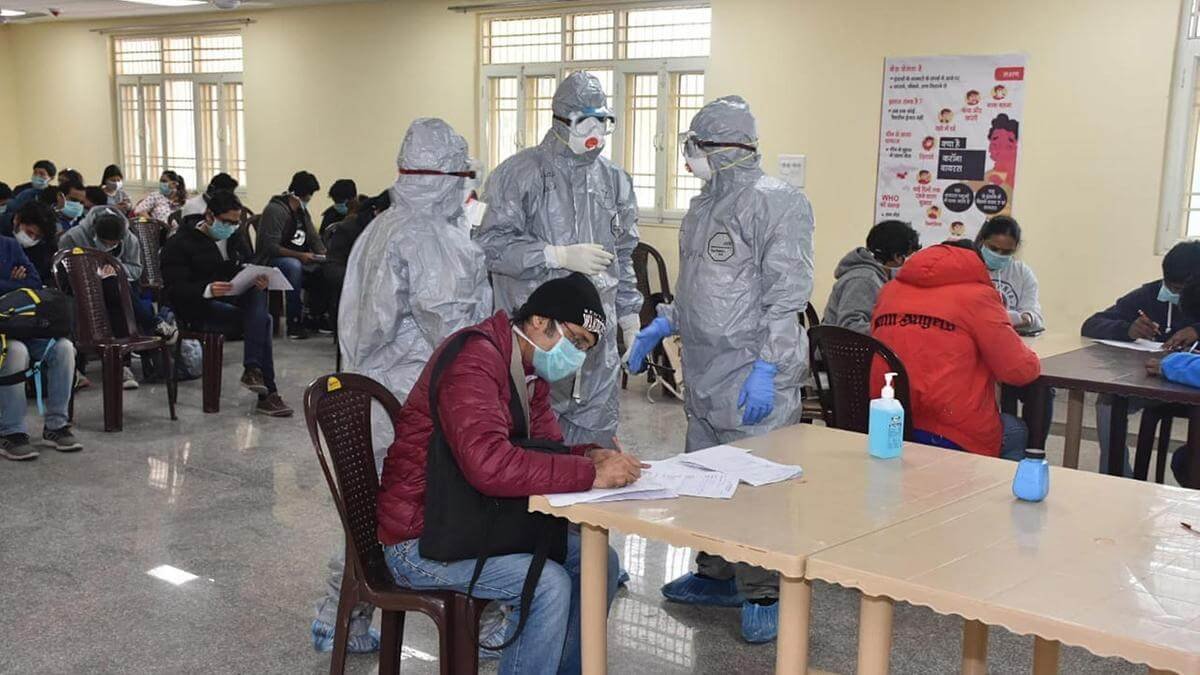 As India is a densely populated country, it becomes utmost important to exercise caution during such condition, wherein any carelessness can trigger a health emergency which may have dreadful consequences.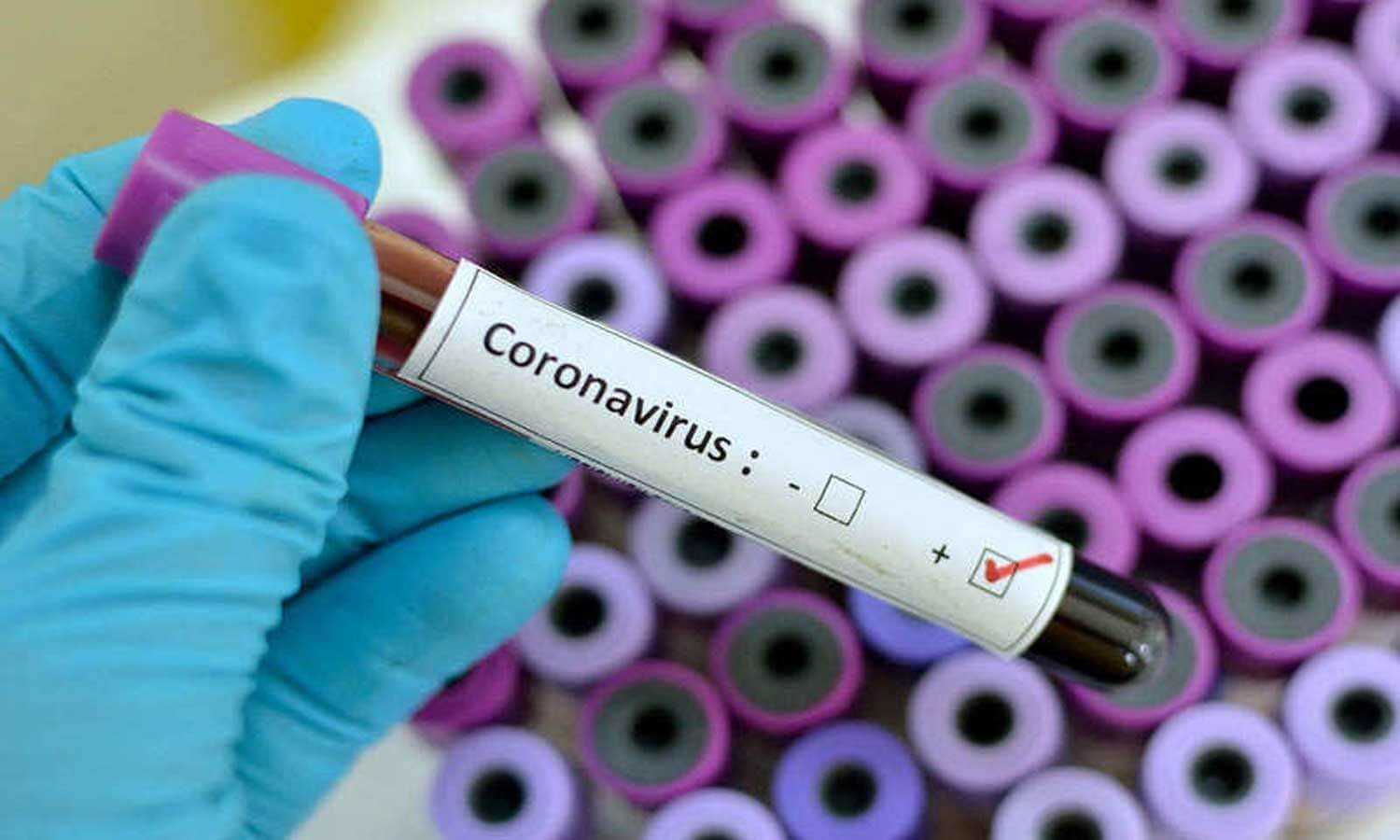 Thus, Union Ministry of Health has tweeted an image which lists out Do's and Don'ts which should be followed by all individuals in order to reduce the probability of catching the coronavirus infection.
Do's to protect yourself from Novel Coronavirus (COVID-19):
Observe Good personal hygiene
Practice frequent hand washing with soap
Follow basic respiratory etiquette – cover your mouth while coughing and sneezing
Wash your hand with soap and running water (when hands are visibly dirty)
Clean your hands with alcohol-based hand rub or soap and water (when your hands are not visibly dirty)
Throw used tissues into closed bins immediately after use
See a doctor if you feel unwell
Don'ts to protect yourself from Novel Coronavirus (COVID-19):
Don't have close contact with anyone if you are experiencing cough and fever
Don't spit in public
Don't come in contact with live animals and don't eat raw/undercooked meat
Don't travel to farms, live animal markets or places where animals are slaughtered
Some simple measures can help to protect against #COVID19 :

Share this information with your family, friends, colleagues and neighbors too. Also note the 24*7 HelpLine number. #coronavirus#SwasthaBharat#HealthForAll pic.twitter.com/yFkqx089Kx

— Ministry of Health (@MoHFW_INDIA) March 3, 2020

Friends, please share this information with your family members, friends, distant relatives, neighbours and colleagues. It is our responsibility to support our Government during these times and ensure that not even a single human life is lost to this virus.
Stay informed, Stay Safe.
Team HopyTapy