Shruti Hassan, just like her father Kamal Hassan is known for her upfront approach in expressing her views about film industry and other general topics at large.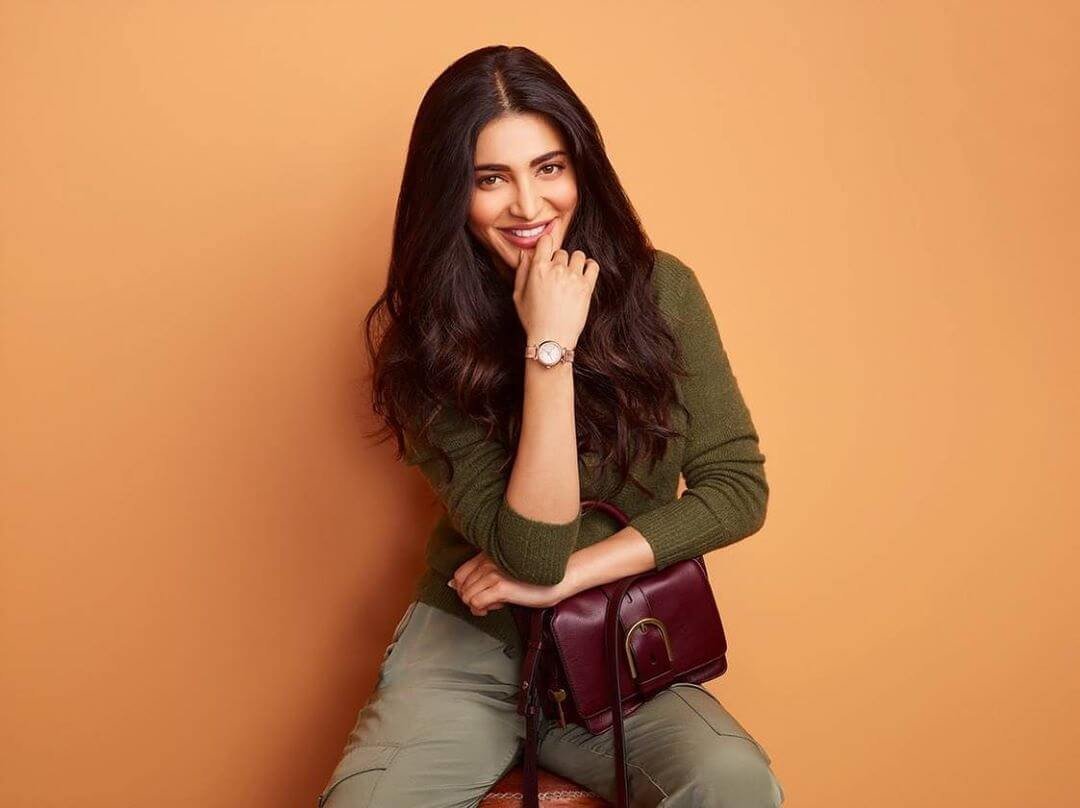 Recently in her post, which was apparently a response to some trolls, she expressed her views on body shaming and plastic surgery.
Shruti Hassan's Views on Body Shaming:
Female celebrities, especially Bollywood actresses are often subjected to body shaming, sometimes by media, while sometimes by general masses on social media. Shruti Hassan too has been a victim of body shaming. Throughout her career, sometimes she has been called too thin, whereas there also came a phase when people pointed out that she has gained weight.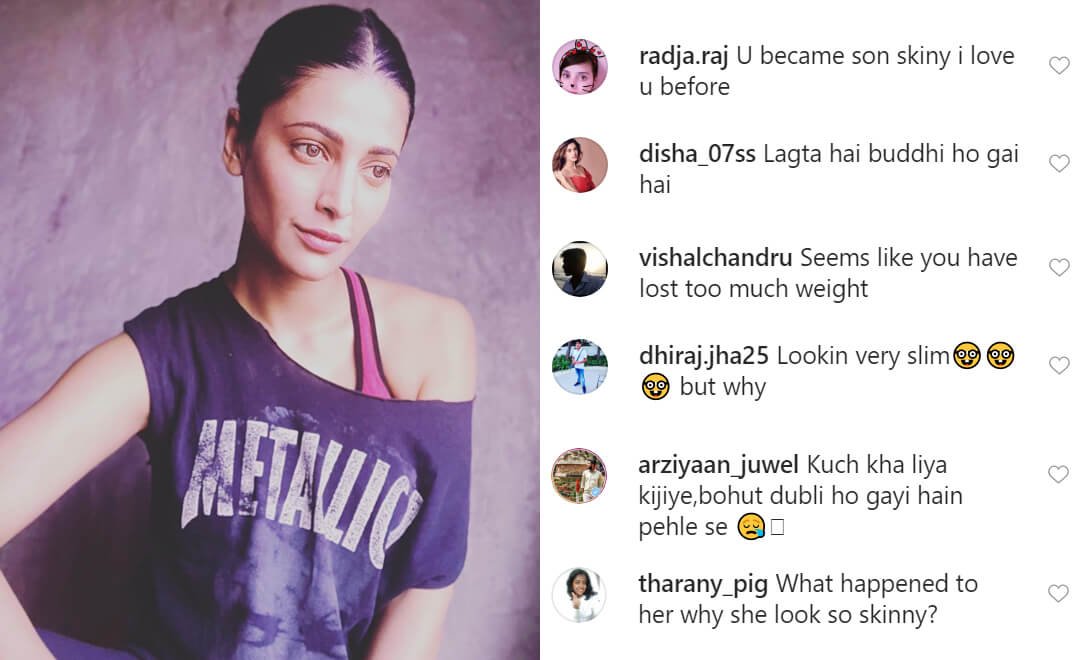 Shruti thinks that such type of constant reactions is just 'Avoidable'. She acknowledges that it is indeed difficult to deal with changes one's body goes through over a period of time and one should learn to take it in stride. She also says that being judgemental about anyone's body type is not cool at all.
Shruti Hassan's Views on Plastic Surgery:
It is being speculated in media and public since long time that Shruti Hassan has undergone plastic surgery to enhance her looks. To this, Shruti herself has given clarification that 'YES' I've had plastic surgery. In the same sentence, she also added that she is not at all ashamed about it as it was her choice. She also clarified that she neither promotes plastic surgery, nor she is against it. Going through plastic surgery is a matter of personal choice.
Shruti Hassan's Advise:
As a concluding remark to this viral post, Shruti Hassan mentioned that a favour that we can do to ourselves as well as others is to accept the changes that take place in mind and body over a period of time. She ended with a very deep-meaning statement that "the greatest love story of my life is with myself."
We hope you enjoyed reading this article.
Team HopyTapy