Protests against racism have been going on in the world since the death of George Floyd in America. Many celebs have voiced their opinions about the 'Black Lives Matter' movement.
Many Bollywood stars including Priyanka Chopra also came out openly in favor of the movement.
Pri & I have heavy hearts … The reality of the inequalities in this country, and around the world, are glaring. Systemic racism, bigotry and exclusion has gone on for far too long, and remaining silent not only reinforces it, but it allows it to continue.

— Nick Jonas (@nickjonas) June 3, 2020
But the actress faced trolling because she once endorsed fairness products. Social media users started calling her hypocritical when she joined the movement against racism.
Here's your rac*st Pri selling skin whitening creams in India pic.twitter.com/O5P7cwqIUt

— Ali Baloch ✌🏿✌🏾✌🏻 (@maXes_MB) June 3, 2020
Pri worked in a hindi movie titled Fashion which had an anti-black racist plot line. Ask Pri to explain it with that heavy heart.

— khisyani billi (@this_is_ashh) June 4, 2020
Just @priyankachopra bigotry. pic.twitter.com/IFTrgPFVQz

— Naveen (@naveen_bhim) June 4, 2020
Although Priyanka Chopra has not revealed her stand on the controversy, but now an old interview of hers is going viral. In the video, she gave the reason for doing such advertisements.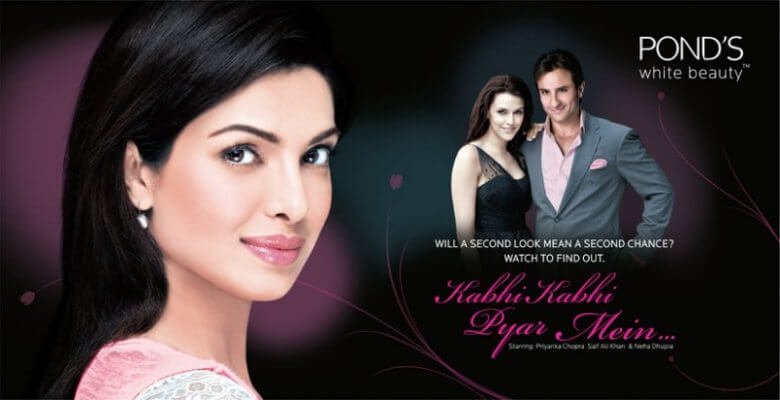 In the video, Priyanka was asked what she thought about endorsing fairness cream? On this, Priyanka said that she feels bad about it because her own skin is dusky in color.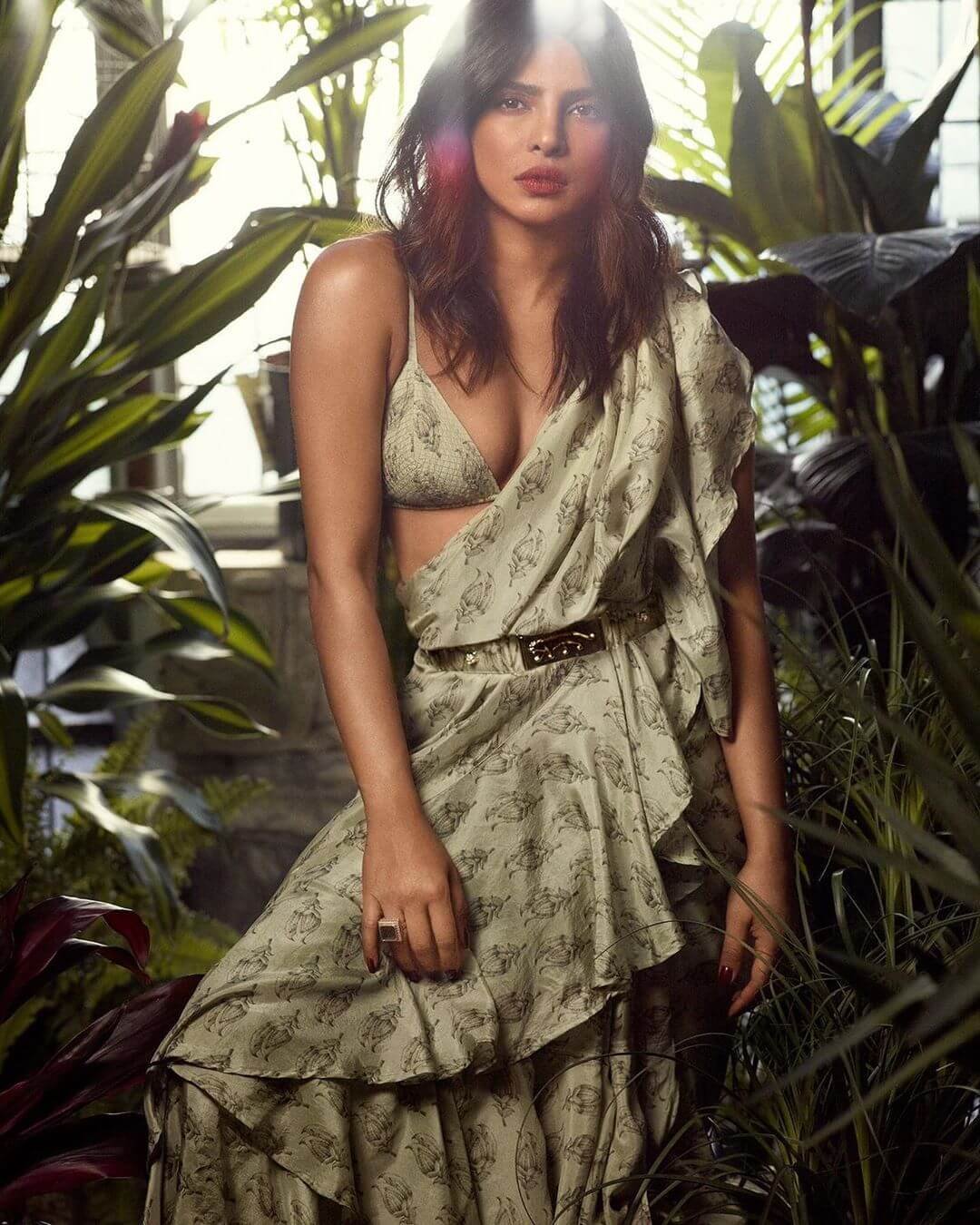 Priyanka told that her Punjabi family used to call her 'Kaali' jokingly. When she was 13, she wanted to become fair skinned herself by applying fairness cream.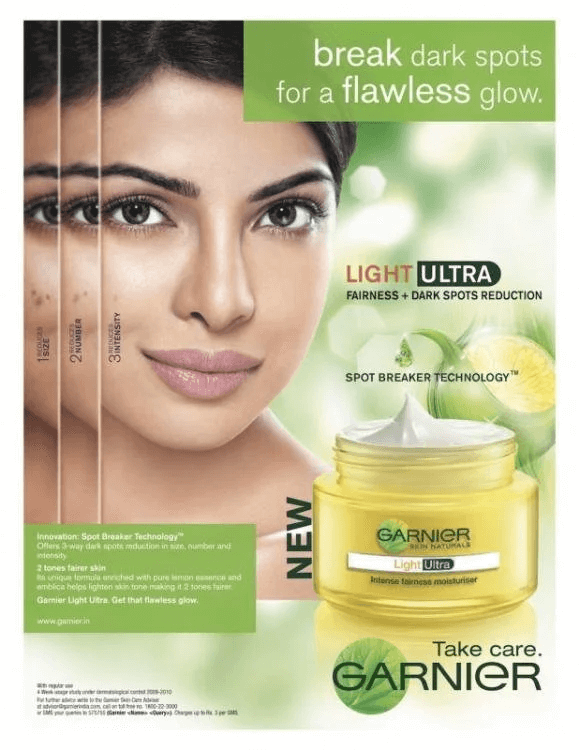 Priyanka also said that she endorsed Fairness Products for 1 year, but later realized that she was very much comfortable with her skin and did not want to do it any further.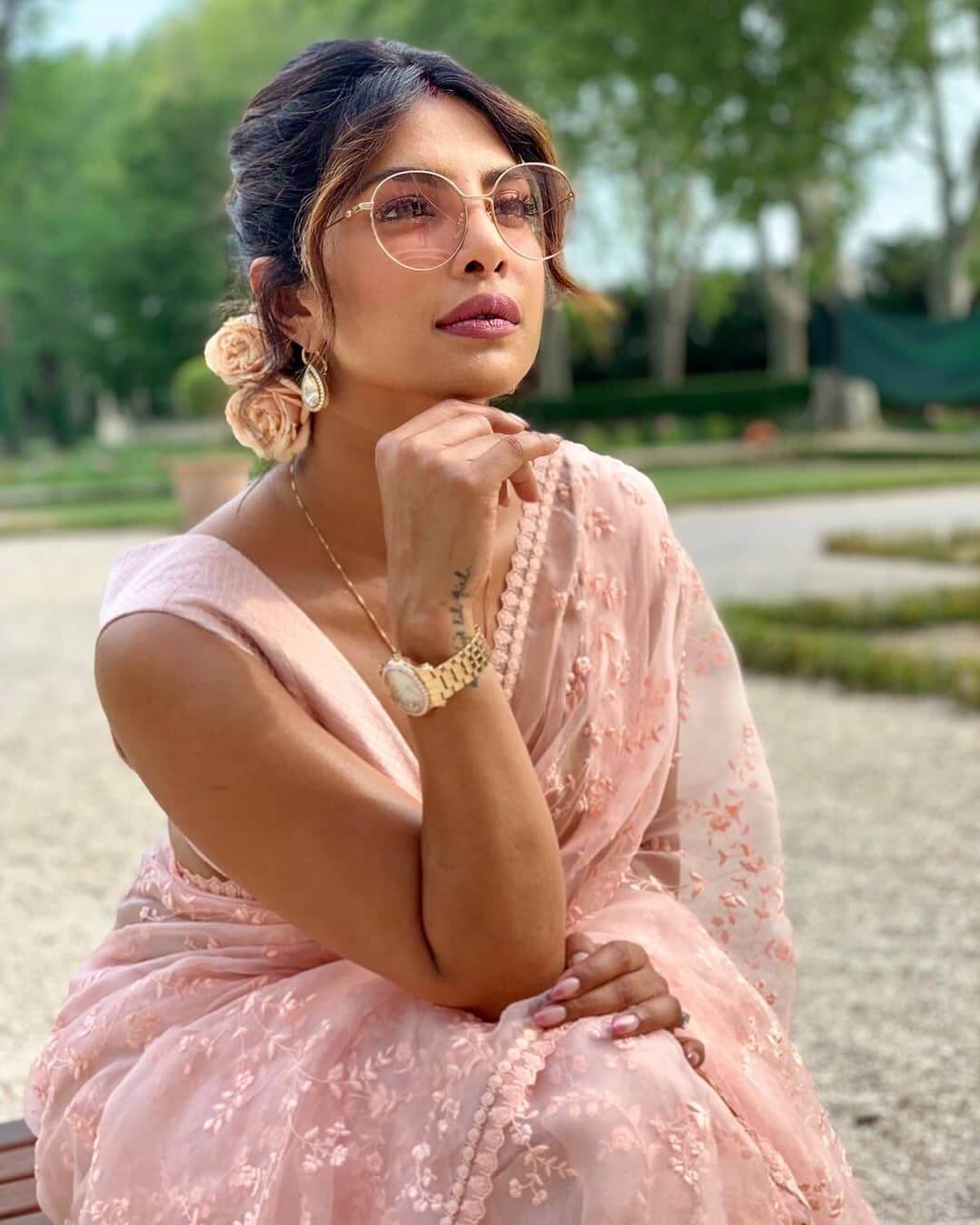 Priyanka said that she was only 21 or 22 years old at that time and was trying to find her ground in the industry. Even after this she got many offers to endorse fairness creams, but Priyanka always turned down these offers. Here is that video.
What are your views on this? We hope you enjoyed reading this article.
Thank You
Team HopyTapy