All Four convicts of the Nirbhaya gangrape and murder Case – Mukesh Singh, Pawan Gupta, Akshay Kumar Singh and Vinay Sharma – were hanged to death in Tihar Jail, Delhi at 5.30 am on 20th March 2020.
Nirbhaya Case Timeline:
On 16th December 2012 a 23 year old woman in Delhi was brutally beaten, raped, tortured and then dumped on the road by 5 men and a minor. Few days later the woman succumbed to injuries and died.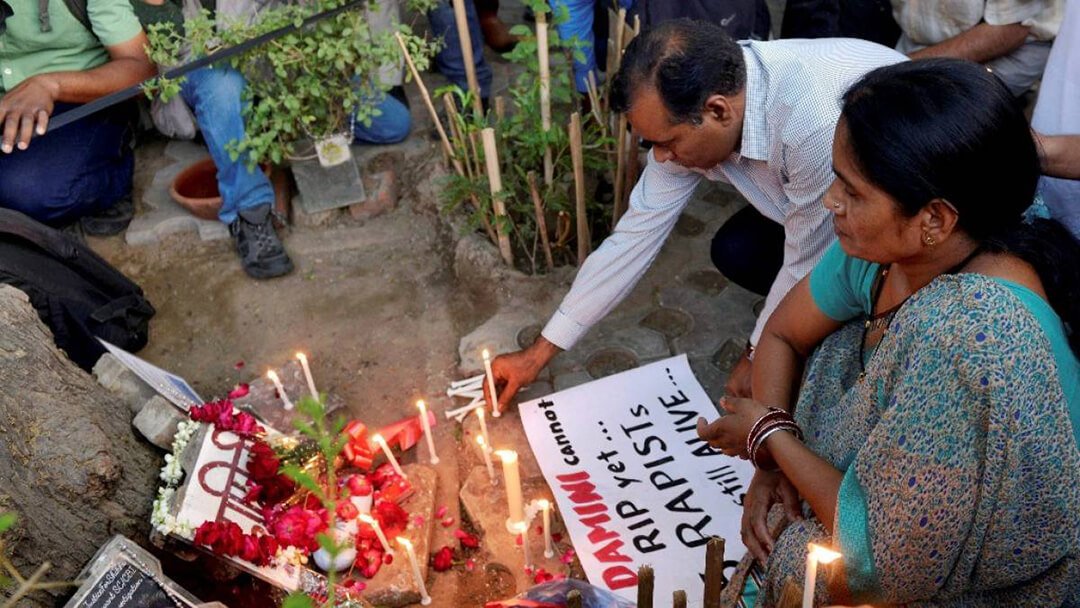 A case was filed against 5 men and a minor who were soon arrested. One of the accused named Ram Singh committed suicide in Tihar Jail on 11th March 2013, while the juvenile was released in 2015 after serving 3-year term at a correction house.
The remaining four accused were given death penalty in 2013. From the time the death penalty was ordered till March 2020, all four convicts filed various petitions to get the sentence revoked or delayed. All such petitions were squashed by the Supreme Court.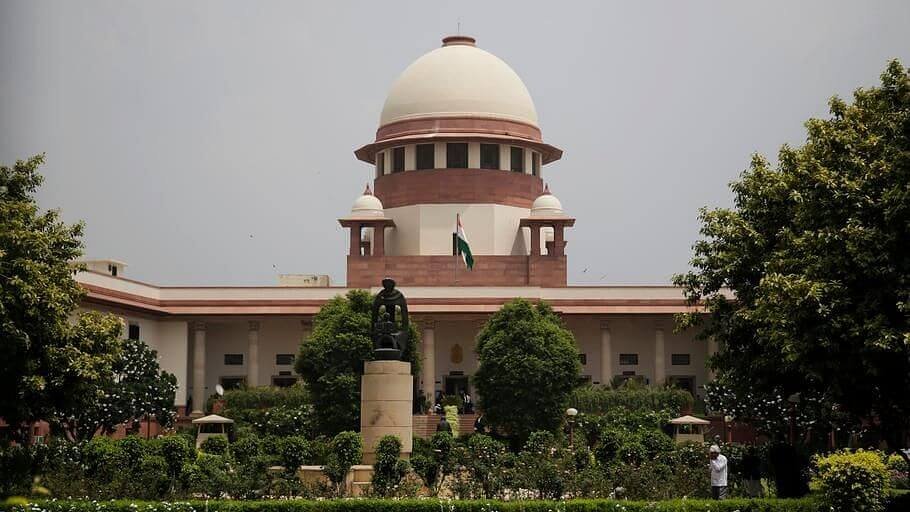 Even the execution of death sentence was delayed thrice as Indian judicial system allows the convicts to exhaust all legal remedies.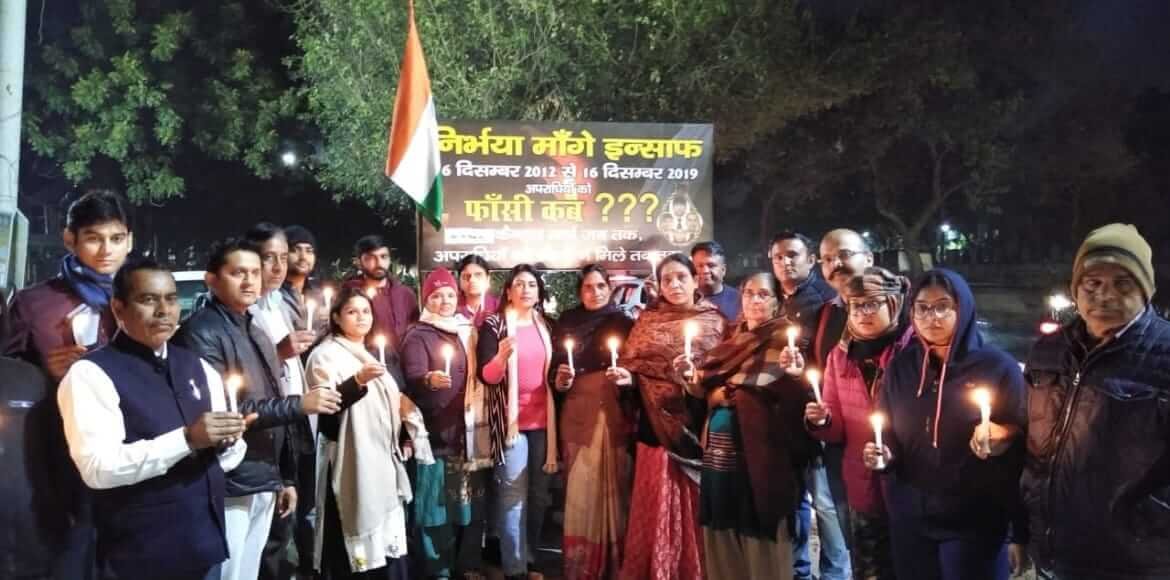 Finally the death sentence was executed on 20th March 2020.
Delhi: Bodies of 2012 Delhi gangrape case convicts brought to DDU Hospital for postmortem; The postmortem will be done as recommended by the Jail manual and Supreme Court guidelines. After the postmortem, the bodies of the convicts will be handed over to their respective families https://t.co/jOl8mqQQDB pic.twitter.com/lxONR632J7

— ANI (@ANI) March 20, 2020
Nirbhaya's mom who has been struggling to get justice for her daughter since past 7 years, said that on receiving the news of convicts being hanged to death, she hugged her daughter's photo and said "Today You Got Justice"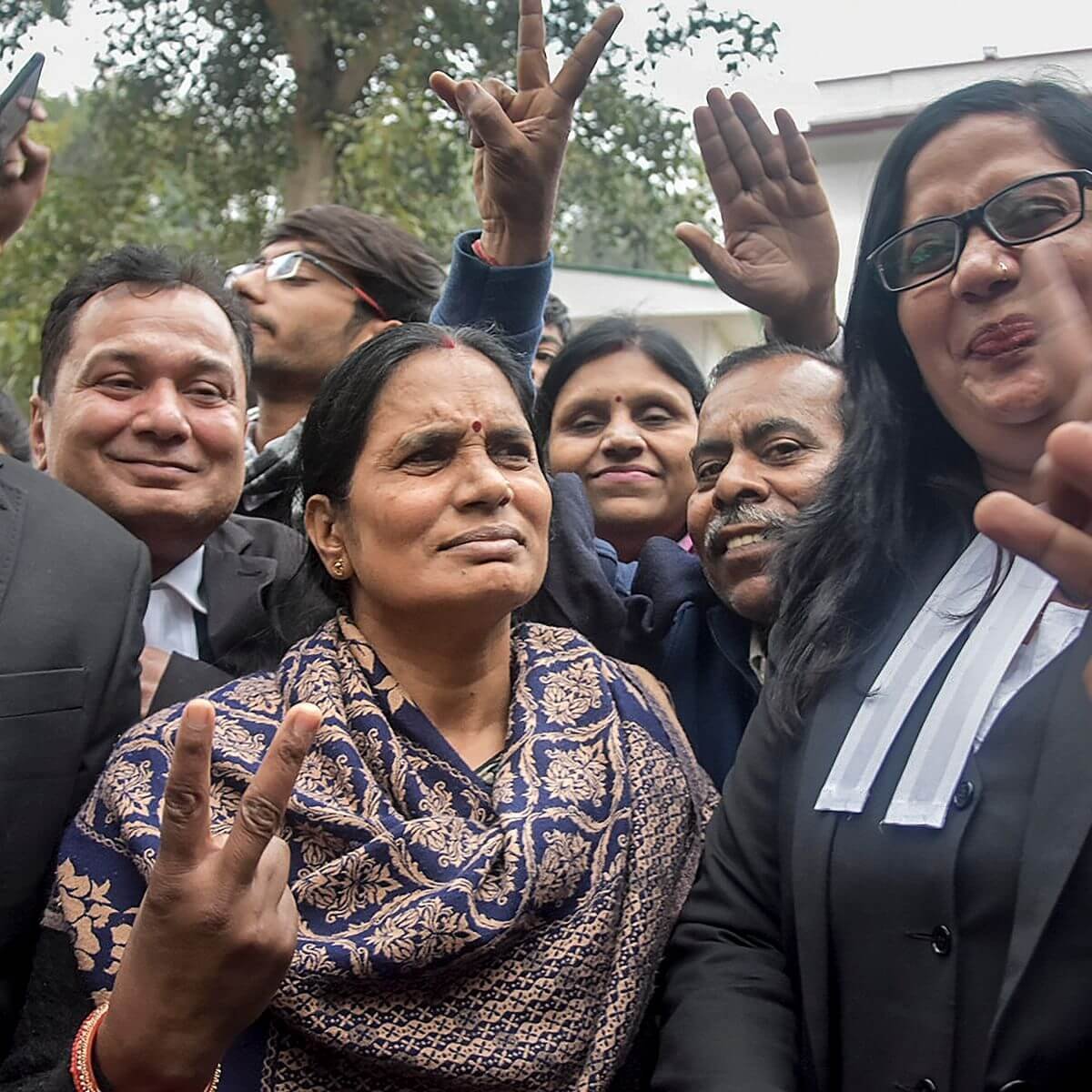 Thank You
Team HopyTapy