On 20th March 2020, four more people tested positive for coronavirus in Lucknow. Among these four people, one is singer Kanika Kapoor who became famous for her song 'Baby Doll Mein Sone Ki'.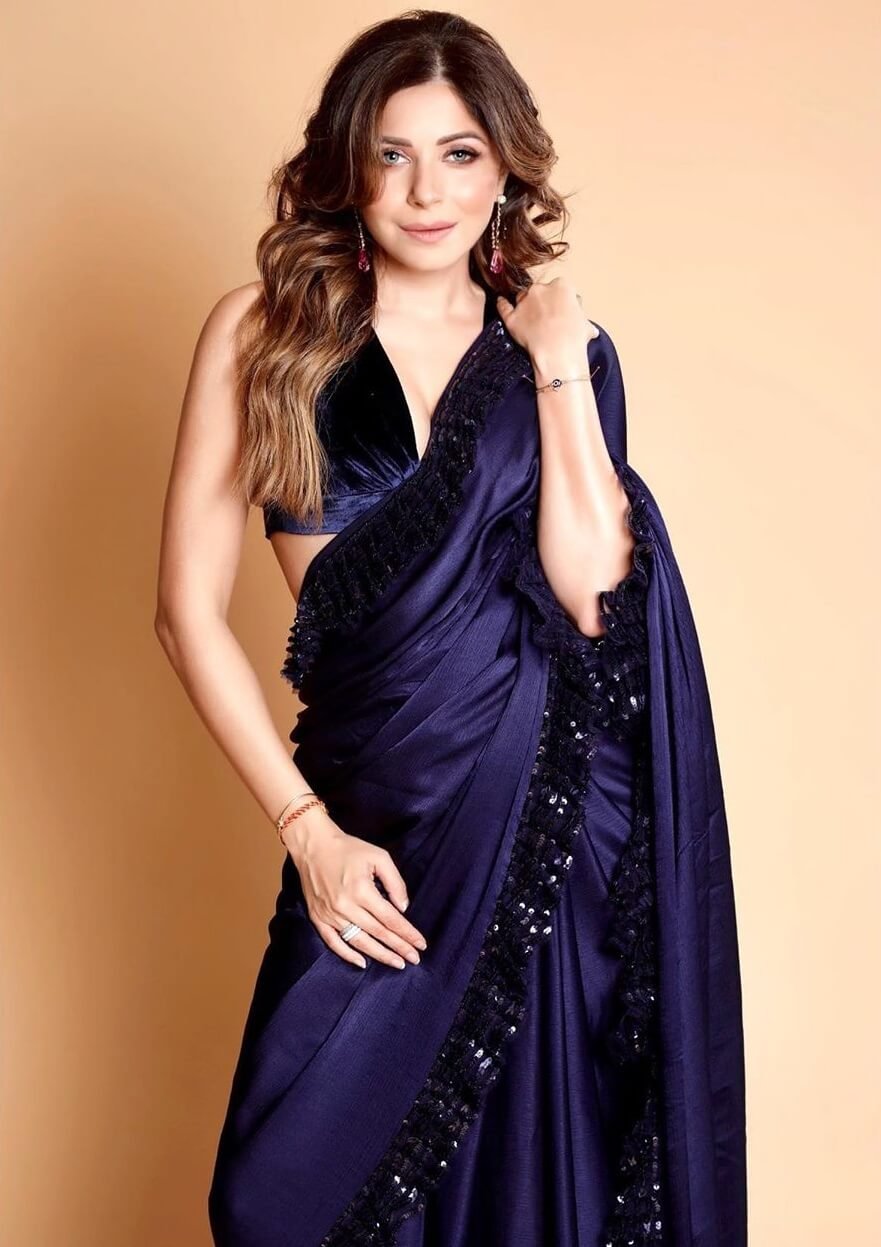 As per the reports, Kanika has now been kept in isolation ward. She had just returned from London a few days ago and stayed at the Taj Hotel in Lucknow.
She then joined a party held at the Shalimar Grand Apartment. It is being reported that post her return from London, she came into contact with many people.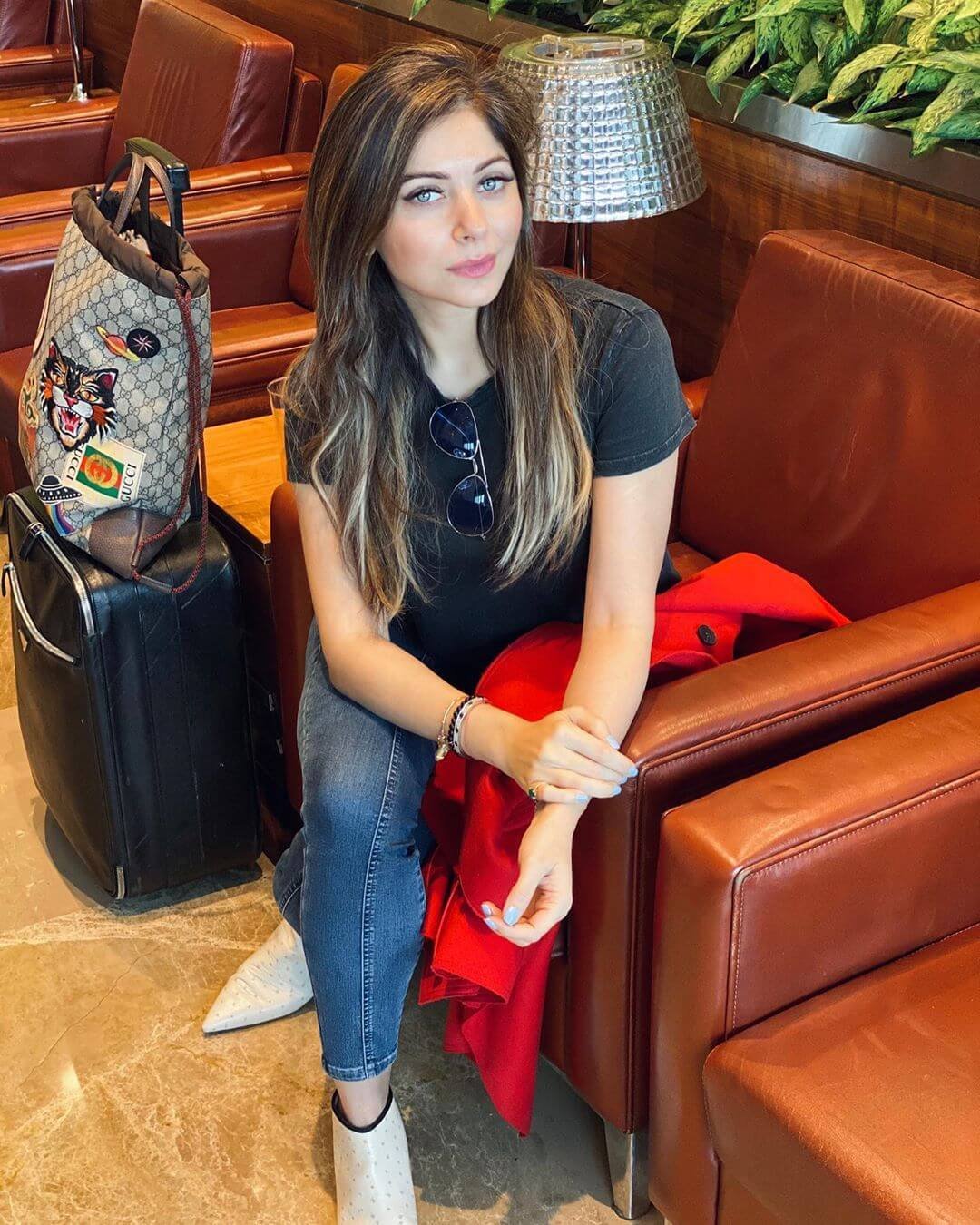 With this, the Police swung into action and started investigation. According to the information gathered, Kanika had arrived at the Taj Hotel in Lucknow on 14th March 2020 and checked out on 16th March 2020. Five people had also conducted meeting with her at the hotel.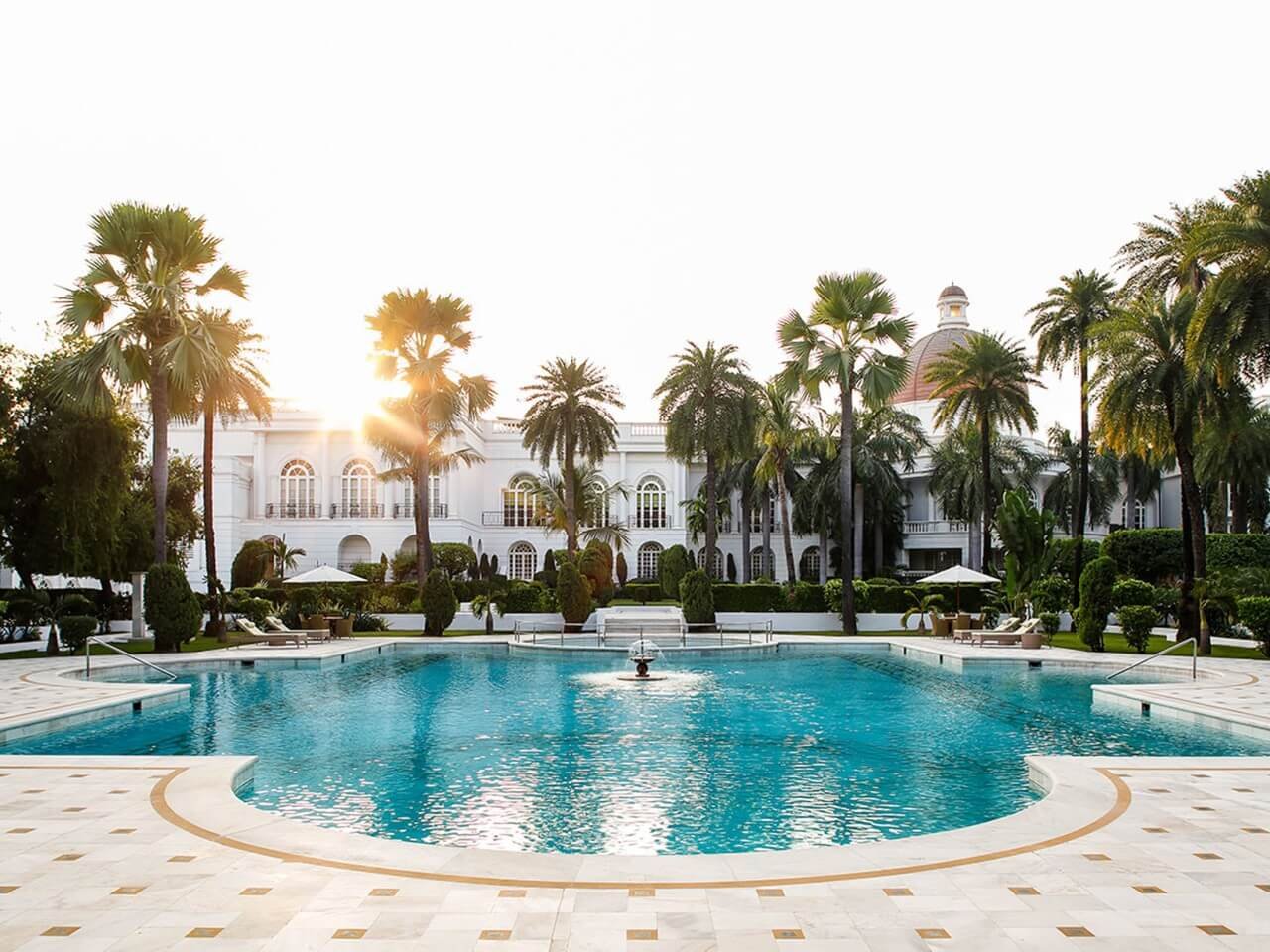 Police are now searching for all these people, so that they can also be tested for coronavirus. Police also visited Shalimar Grand apartment, where information is being gathered about who all had attended the party in which Kanika was present. Health Department officials have said that Kanika Kapoor's parents and servants will also be examined.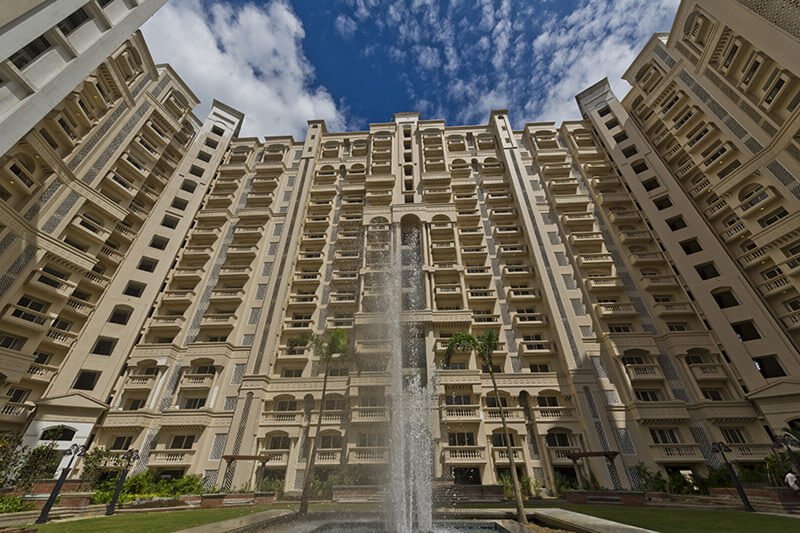 In the meantime, Kanika wrote a message for her fans and friends that for the past 4 days, she had been suffering from flu-like symptoms. On being tested she was found to be coronavirus positive. She further informed that she and her family are all under Quarantine and are taking full medical help.
Kanika clarified that when she returned 10 days ago she was scanned at the airport, but at that time things seemed to be normal. Symptoms started developing just 4 days ago.
Thank You
Team HopyTapy