There are many such stars in Bollywood, who are ruling the hearts of their fans, but till now they have not married. All of these celebrities have crossed the age of 40 some are even 50 plus but still these stars don't seem to have any intention of marriage. Here are 15 such Bollywood celebrities who, despite being single, are happily spending their lives.
15 Bollywood celebrities who are still unmarried
1) Randeep Hooda
Bollywood actor Randeep Hooda, who has a dashing personality, has dated Sushmita Sen and Neetu Chandra but he is still unmarried. He once said that he has not yet reached close to the decision of getting married. He says staying together always is the foundation of any marriage.
2) Akshaye Khanna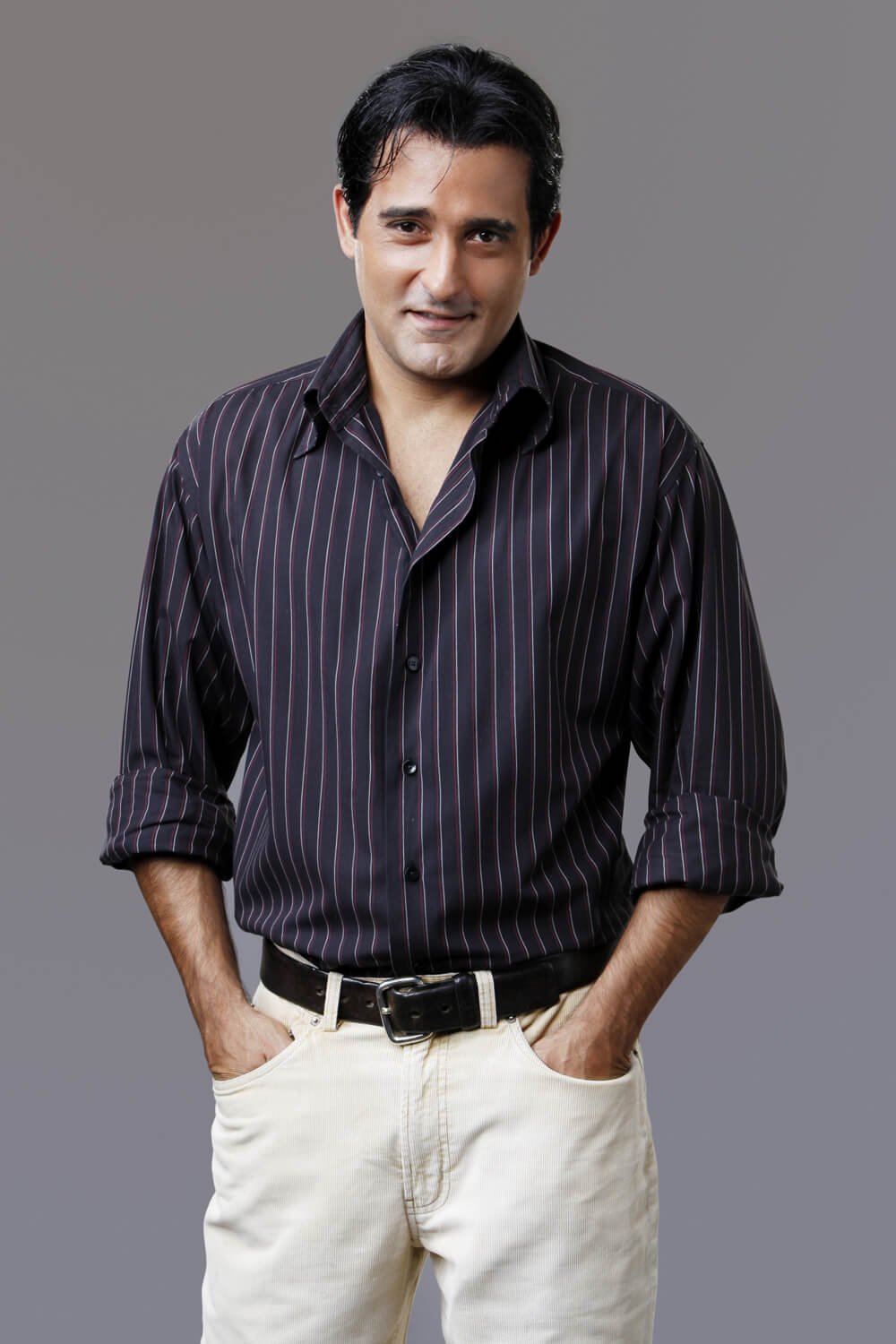 Akshaye Khanna who has won the hearts of many on the big screen, has also expressed his views on marriage openly that he is not interested in getting married at all. He once said that he is afraid of any sort of responsibility that comes along. He said he was still doubtful whether or not he would be able to bear the responsibility of his wife or child.
3) Tabu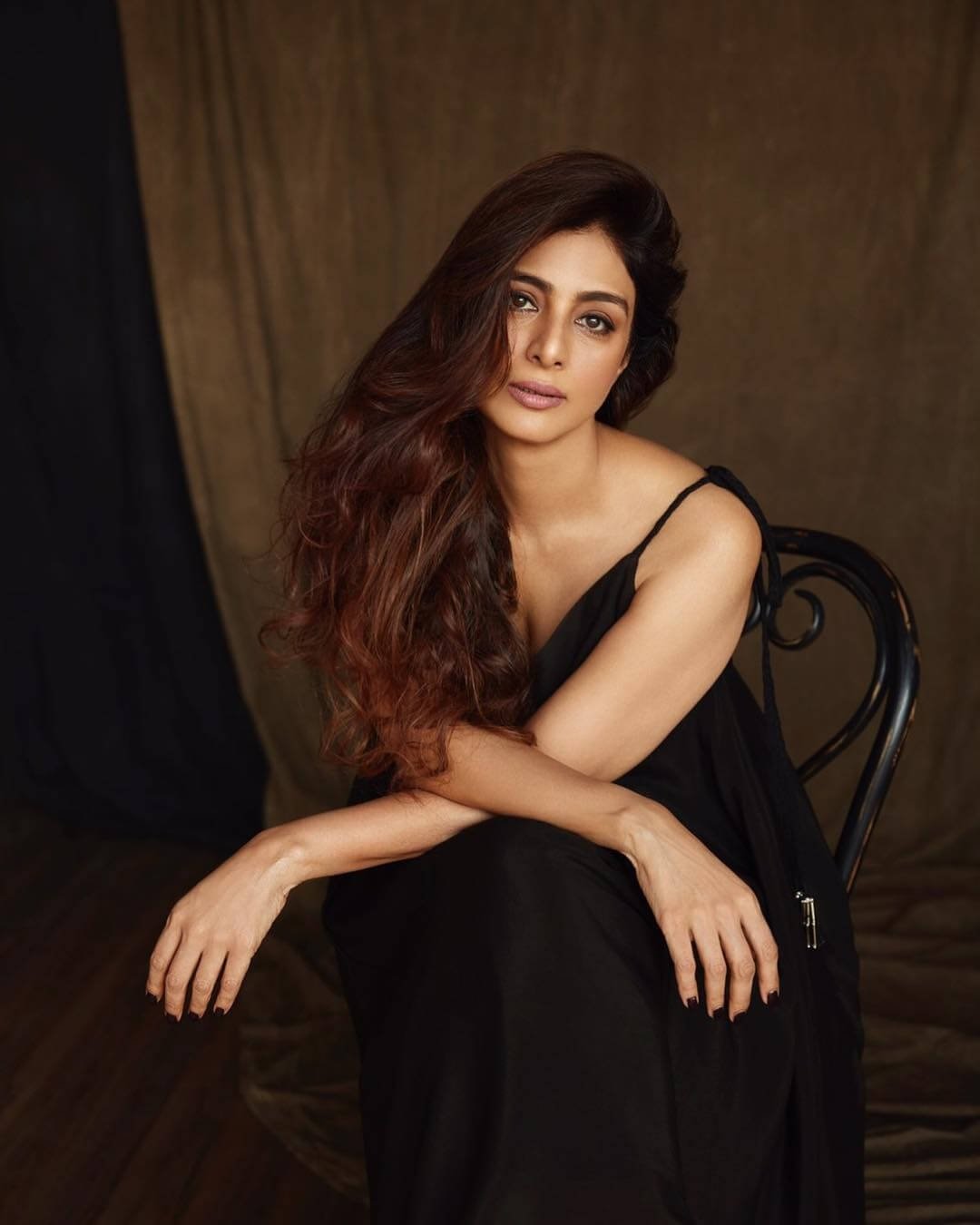 Tabu has given a lot of blockbuster movies in her career. So far, Tabu's fans are looking forward to her getting married. About marriage, Tabu has once said that she did not understand the concept of marriage. However, she is still ready for marriage, children and family.
4) Uday Chopra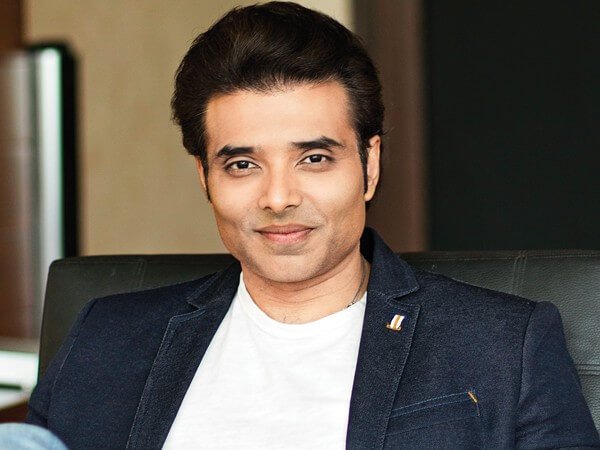 Uday Chopra too is still unmarried. He is said to have dated Shamita Shetty and Nargis Fakhri, but it did not lead to his marriage in both the cases. He was close to getting married to Nargis Fakhri in 2017, but it could not happen. Uday Chopra though single is very happy.
5) Tanishaa Mukerji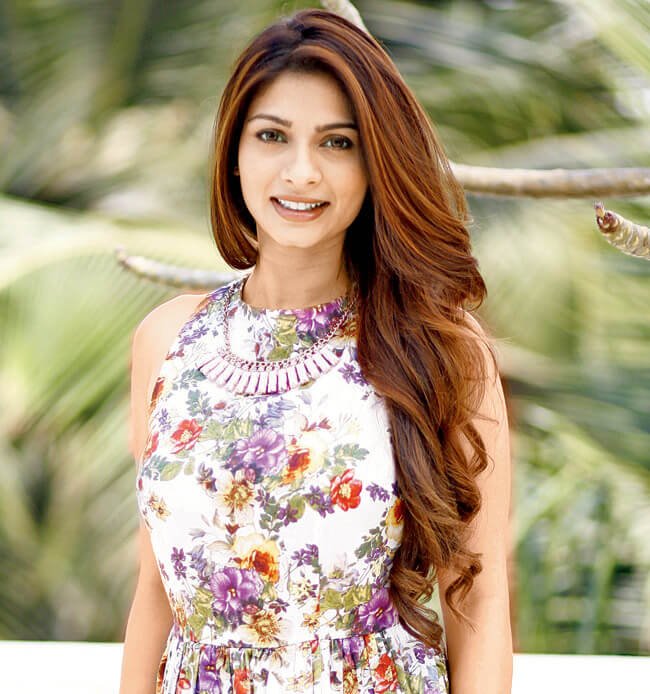 Bollywood actress Kajol's younger sister Tanishaa Mukerji has also crossed the age of 40, but she is still unmarried. Tanishaa Mukerji has been in news in the past due to her relationship with Uday Chopra and Armaan Kohli, but till now she has not found her life partner.
6) Rahul Khanna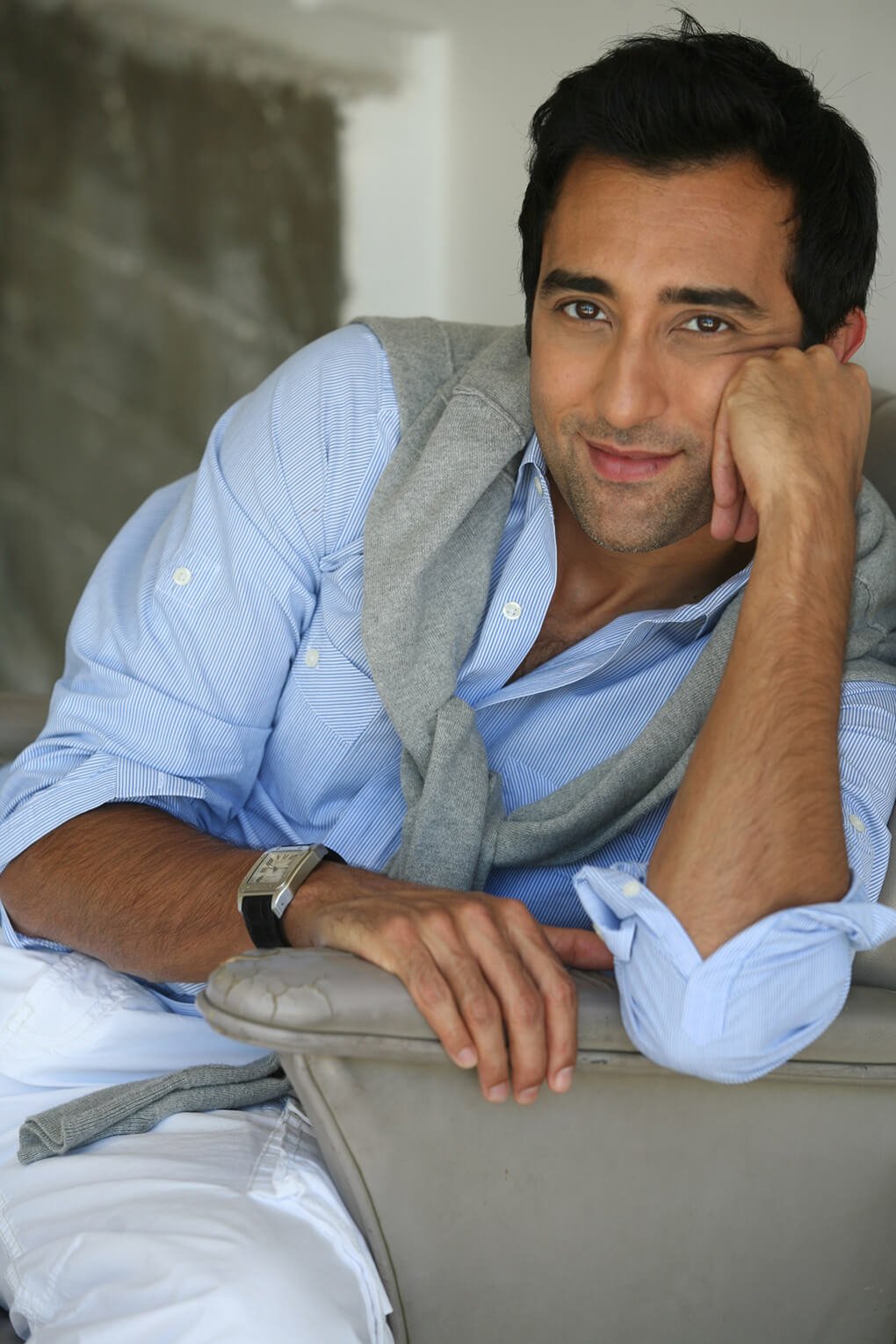 Rahul Khanna is a handsome hunk that any girl would fall for. Even Rahul Khanna's age has crossed 45, but he is a bachelor and there is no news of his marriage yet. Till date he has a huge number of fans.
7) Divya Dutta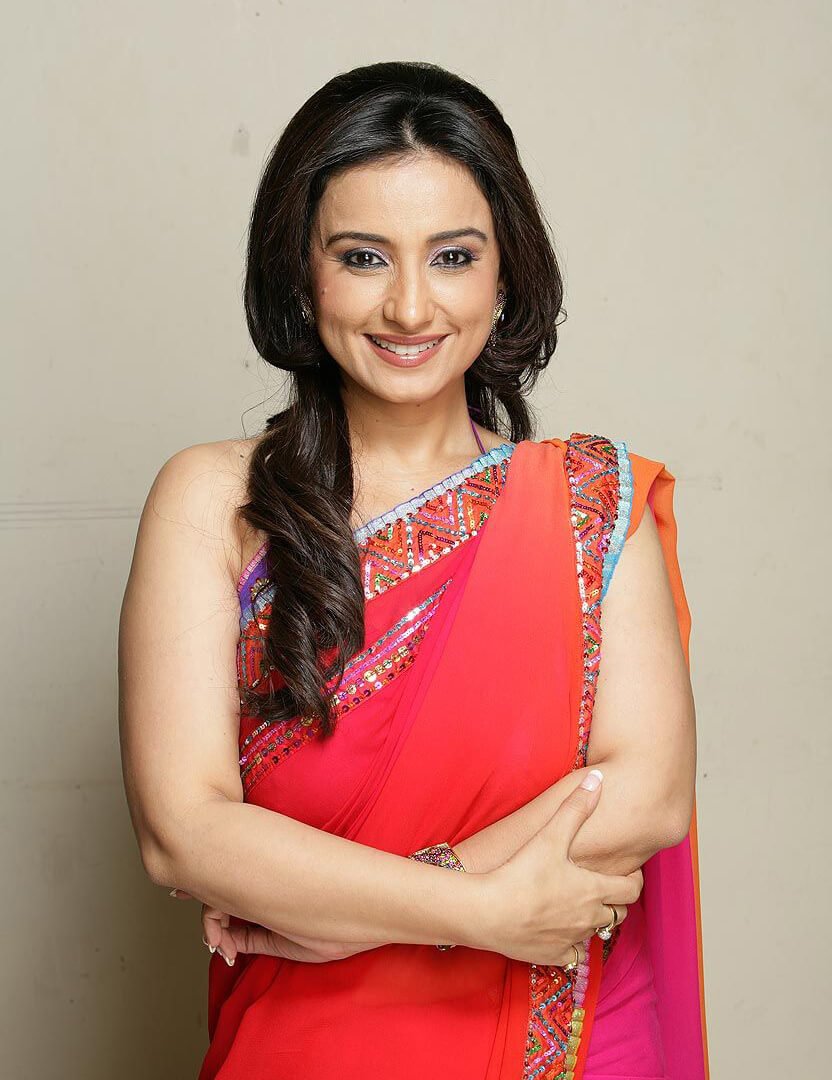 Bollywood actress Divya Dutta, who played a memorable role in 'Bhaag Milkha Bhaag', is still unmarried too. However, she does intend to get married. She even once said that if she finds the right person then she will definitely get married.
8) Sajid Khan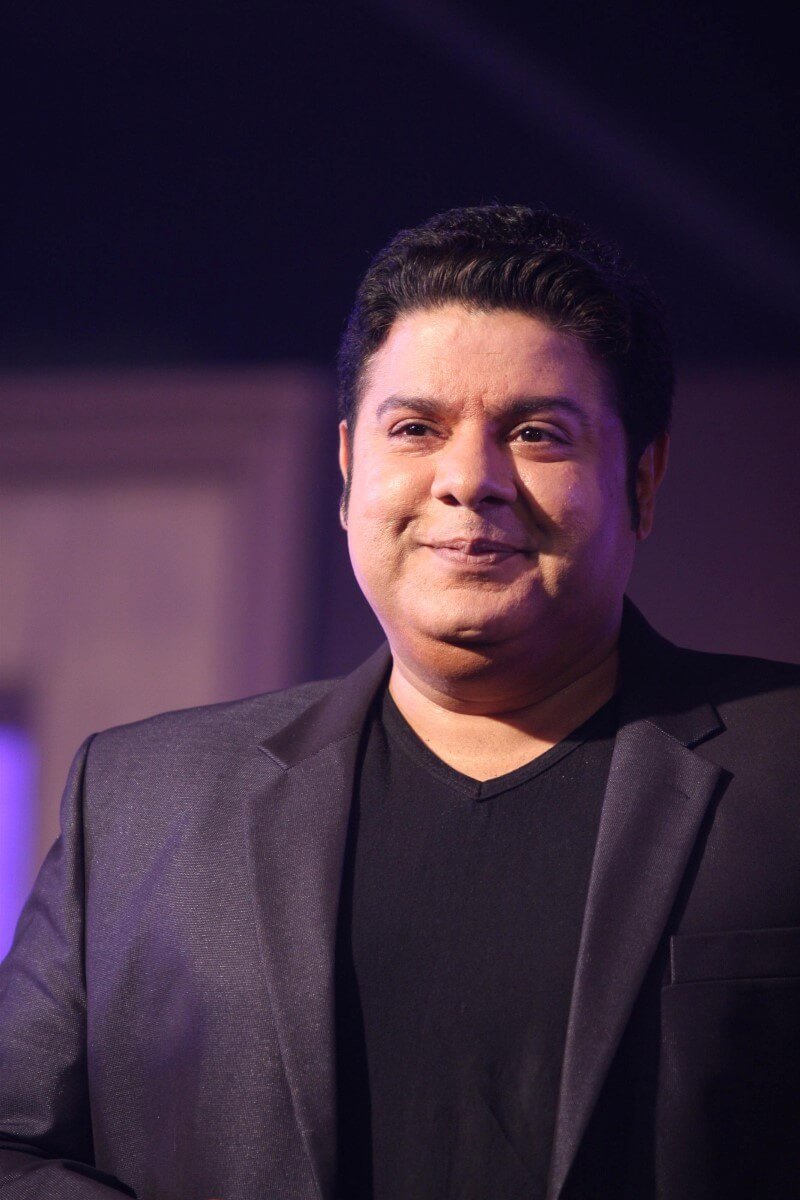 There was a time when Sajid Khan was rapidly climbing the ladder of success in his film career. His relationship with Jacqueline Fernandes too was often in the news. Then he got so engrossed in his directing career that he did not even care about marriage. Sajid once said that many times people get married for the wrong reasons. He too came close to getting married many times, but sometimes his mind stopped him and sometimes the girl's mind stopped him.
9) Dino Morea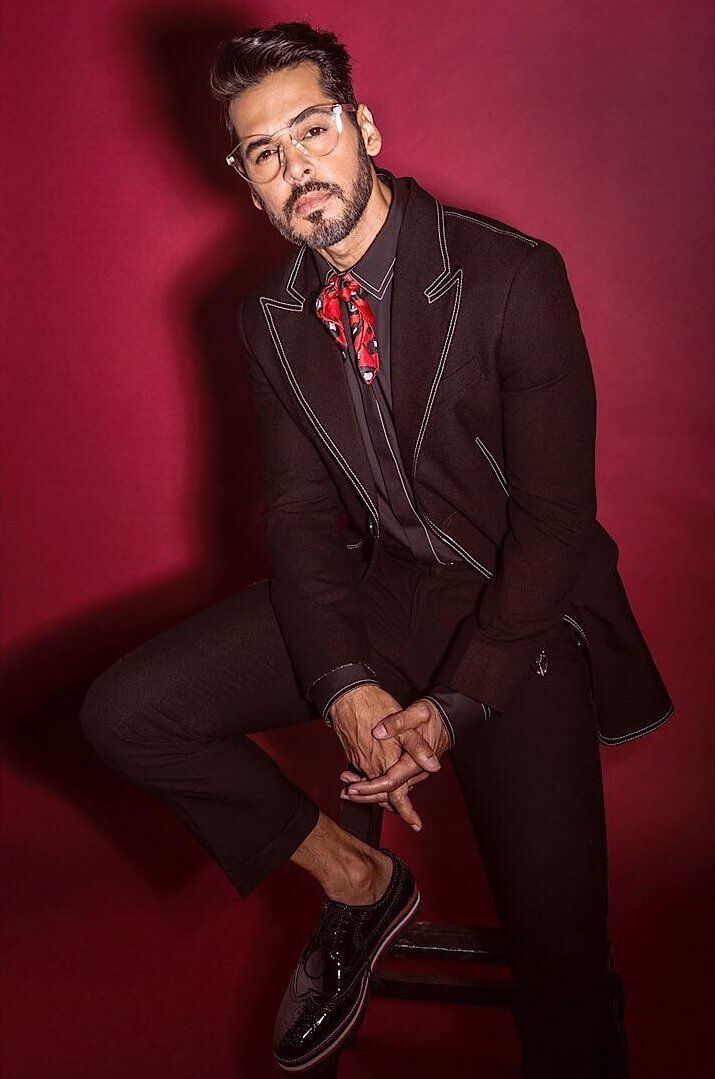 Bollywood actor Dino Maria too has crossed 40 years of age. There were reports of his relationship with Bipasha Basu in the past, but Bipasha left him for John Abraham. Then Dino Morea's relationship with Lara Dutta was in the news, but the two also parted ways later on. There were rumors about Dino's marriage to Nandita Mahtani in 2016, but it did not happen.
10) Sushmita Sen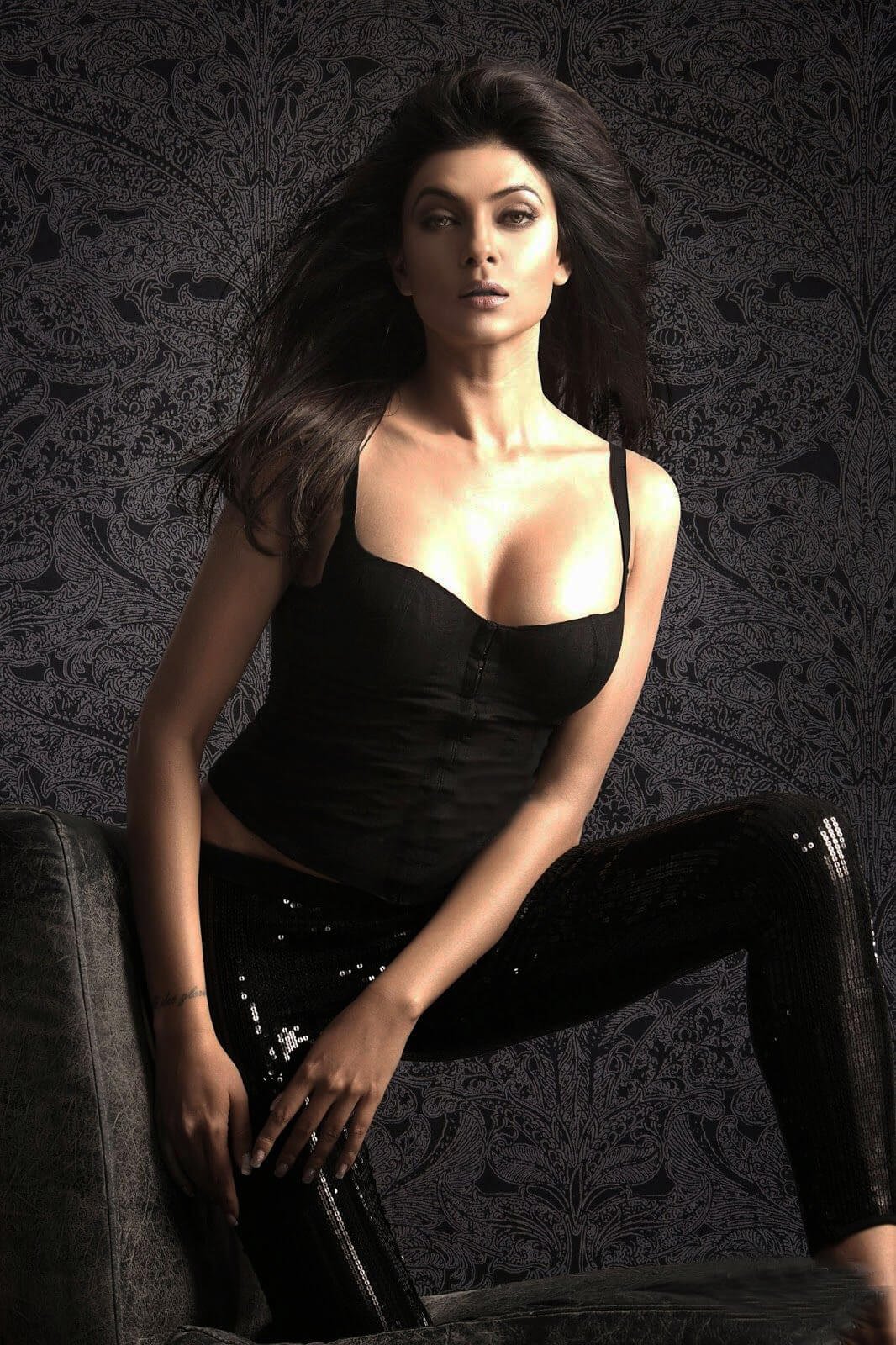 Sushmita Sen has been Miss Universe. Sushmita is known as a Bollywood actress who is not only beautiful, but whose personality also wreaks havoc. Sushmita has always acted in her own way. She has also adopted two children, but she doesn't intend to get married as of now.
11) Rahul Bose
Bollywood actor Rahul Bose also sees no hurry to get married. He does not have much faith in marriage. Once Rahul even said that he does not understand why it is important to get married. He says he is well settled. Love for me is like a dream. I have been in love in my life and also in a good relationship.
12) Ameesha Patel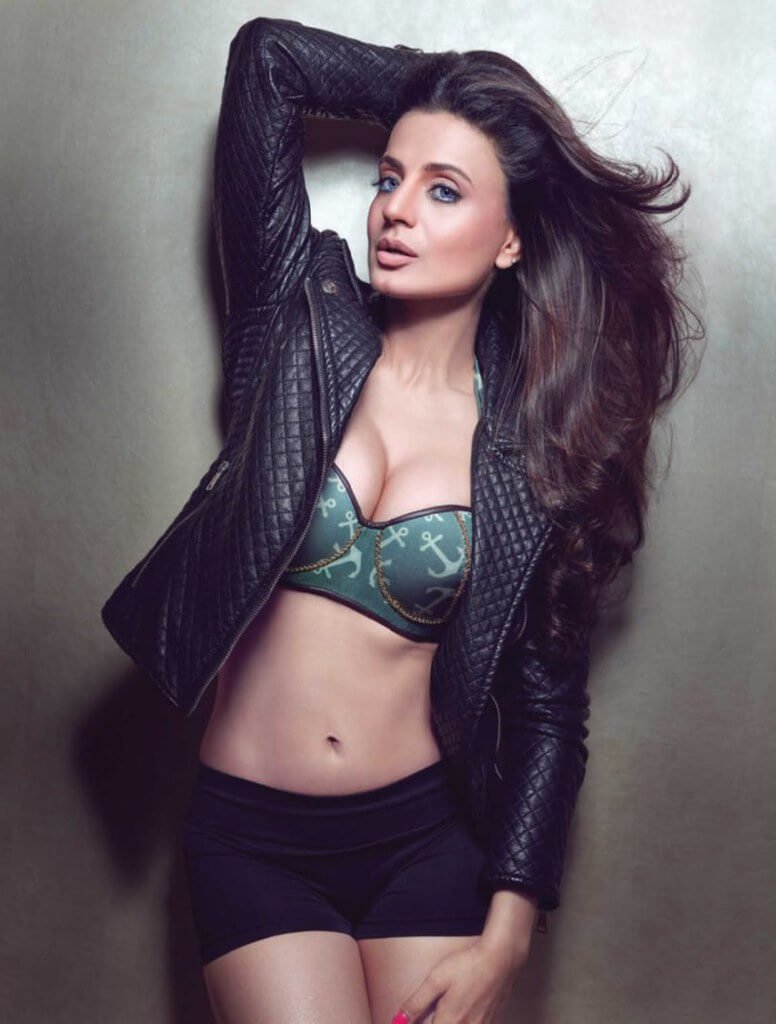 Bollywood actress Ameesha Patel, who made her Bollywood debut with the film 'Kaho Naa… Pyaar Hai' and rocked the box office with the film 'Gadar', is unmarried too. Ameesha Patel once even said, "Find a boy for me. I will get married."
13) Karan Johar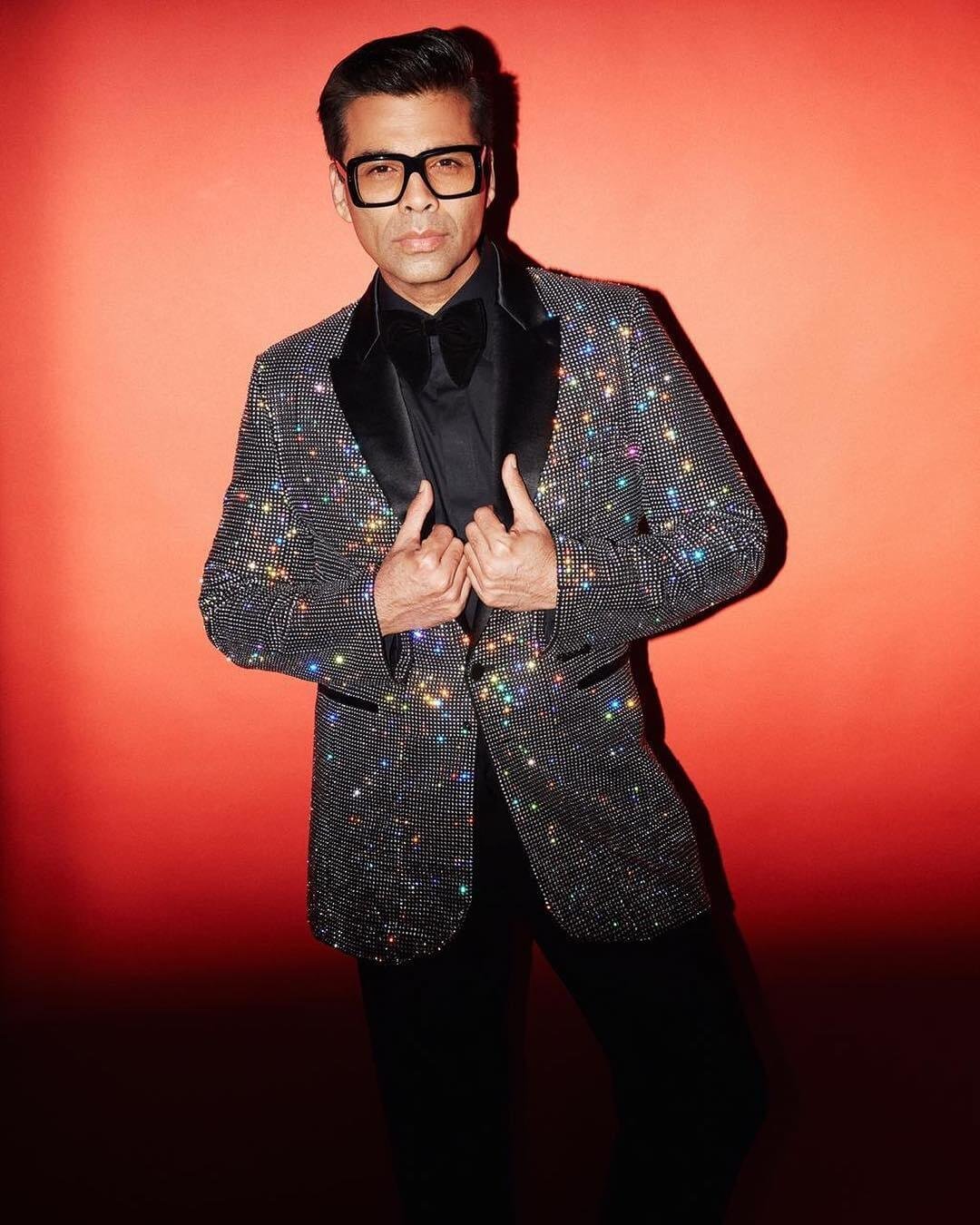 Karan Johar, one of the most popular producers and directors of Bollywood, is still unmarried. He has made many love story based films in Bollywood so far, but till now Karan Johar has no intention of getting married. Karan Johar feels that no one has been in a happy marriage in the industry till now.
14) Ekta Kapoor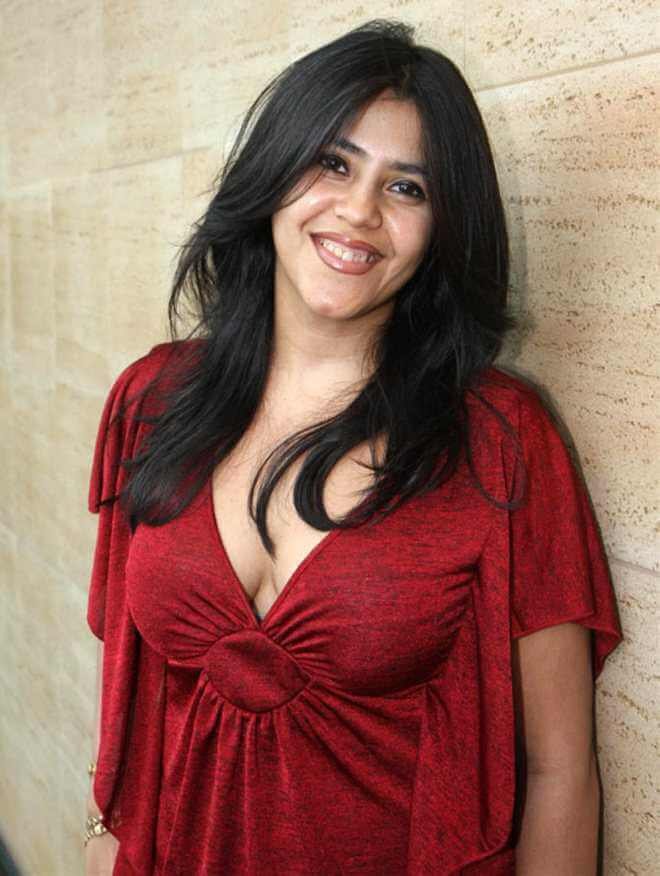 Ekta Kapoor has produced many TV serials. Everything from love to marriage and separation is seen in her serials, but Ekta Kapoor is still unmarried. Talking about marriage, she once said that she does not want to get bored. She likes her work and she likes to have fun with her friends.
15) Salman Khan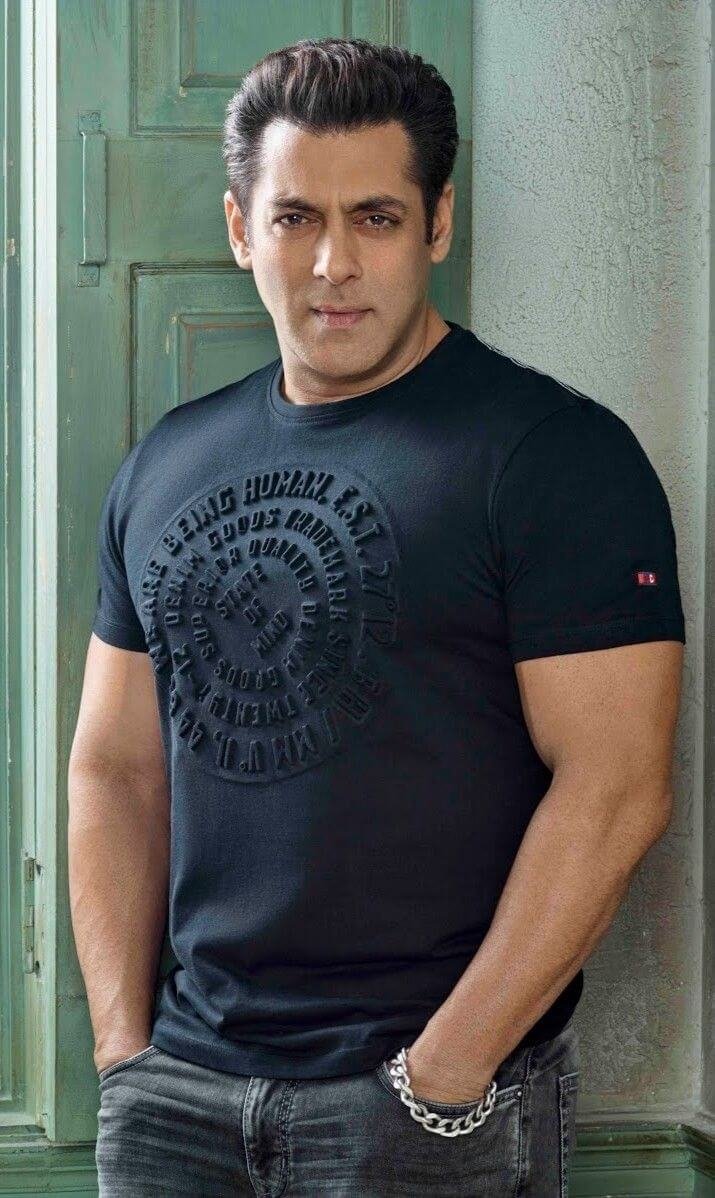 It is not that Salman Khan has never fallen in love with anyone. The news of his love and his relationship has always made the headlines, but Salman's marriage was never confirmed to anyone. By the way, Salman still does not seem willing to settle down in terms of getting married. He even once said that he does not believe in love. He said, 'There is no reason why I believe that the word love is also there.'
Thank you,
Team HopyTapy