Even Indian Railways has joined the fight against ongoing coronavirus outbreak. Recently it unveiled a prototype of a train coach which has been converted into an isolation ward to accommodate COVID 19 patients.
Prototypes of Isolation coach for #COVID19 is made by Railways at Kamakhya in Assam and New Delhi.

We are working day and night to fight against this pandemic and contribute in every possible way.#IndiaFightsCorona pic.twitter.com/W69LJVgnOf

— Ministry of Railways (@RailMinIndia) March 29, 2020
Union Railways Minister Piyush Goyal took to twitter and posted some inside pictures of the prototype along with a message that now Indian Railways will offer clean, sanitised & hygienic surroundings for the coronavirus patients to comfortably recover.
Preparing to Combat Coronavirus: In a novel initiative, Railways has converted train coaches into isolation wards for COVID-19 patients 🛌

Now, Railways will offer clean, sanitised & hygienic surroundings for the patients to comfortably recover. #IndiaFightsCorona pic.twitter.com/miYO3LOGfN

— Piyush Goyal (@PiyushGoyal) March 28, 2020
Stepping up efforts to fight Coronavirus, Railways has converted a train coach into an isolation ward. 🛌

Take a look at a prototype of an isolation ward, ready with medical facilities, in Kamakhya in Assam, with each coach having a capacity of serving 9 patients. #CoronaUpdate pic.twitter.com/2R7Dzd2XWm

— Piyush Goyal (@PiyushGoyal) March 28, 2020
Railway Officials have mentioned that if this prototype is approved, each railway zone of Indian Railways will convert 10 coaches into isolation ward every week. In context of this news, it is to be noted that Indian Railways, as an entity is divided into 16 operational zones.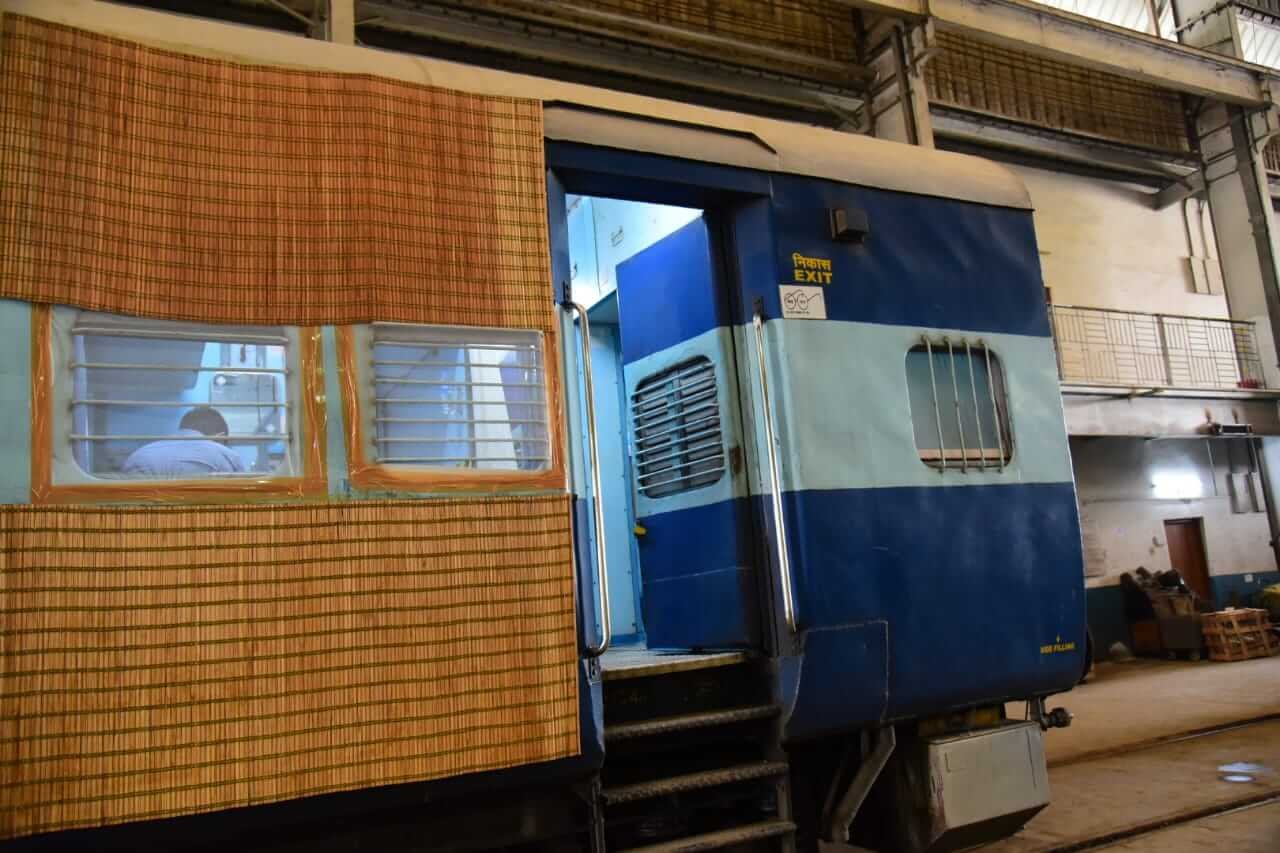 As we know, each train coaches have compartments as well as toilets. The plan is to reserve majority of the compartments for the patients and allocate one compartment for medical/nursing staff. Out of the four toilets two can be converted into bathrooms.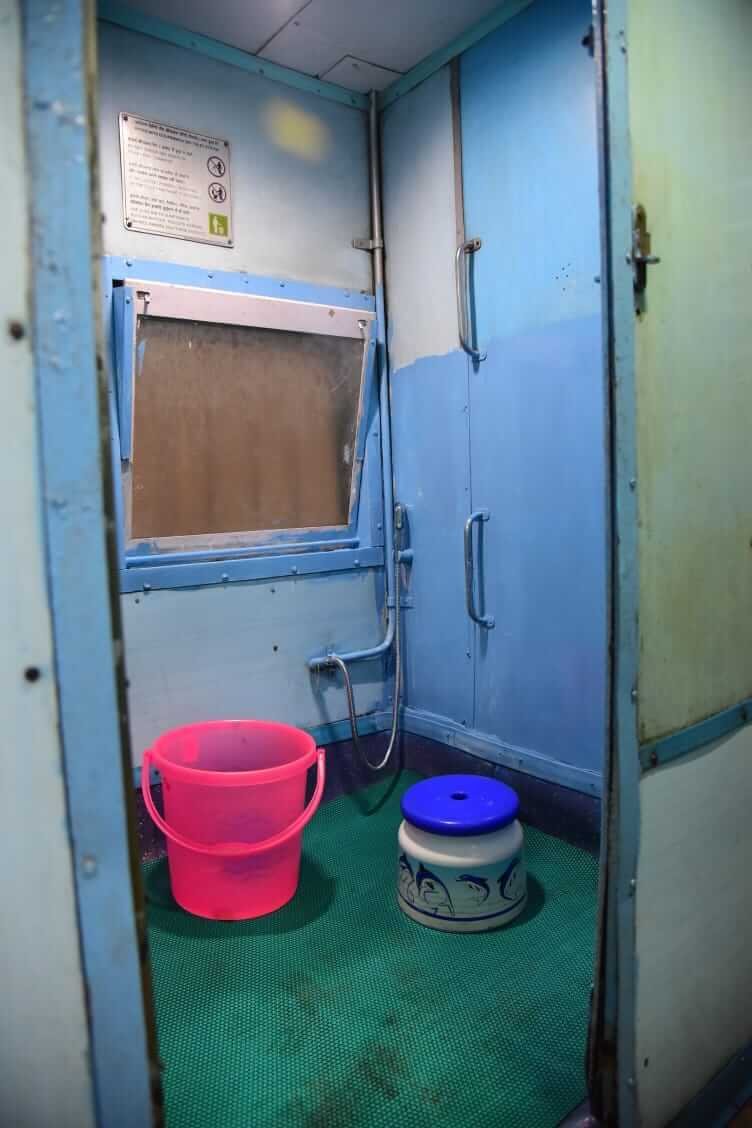 From the images it can be observed that in each compartment, the middle berth has been removed. The ladder to climb to upper berth has also been removed. For every compartment, a hospital room -like curtain has also been affixed.
We must appreciate such a proactive measure by the Indian Railways, because if unfortunately the coronavirus outbreak gets escalated then given the population size of India versus the available conventional healthcare venues, we may soon run out of beds and isolation facilities for patients. In such situation, the train coaches which have been converted into isolation wards can accommodate large number of patients.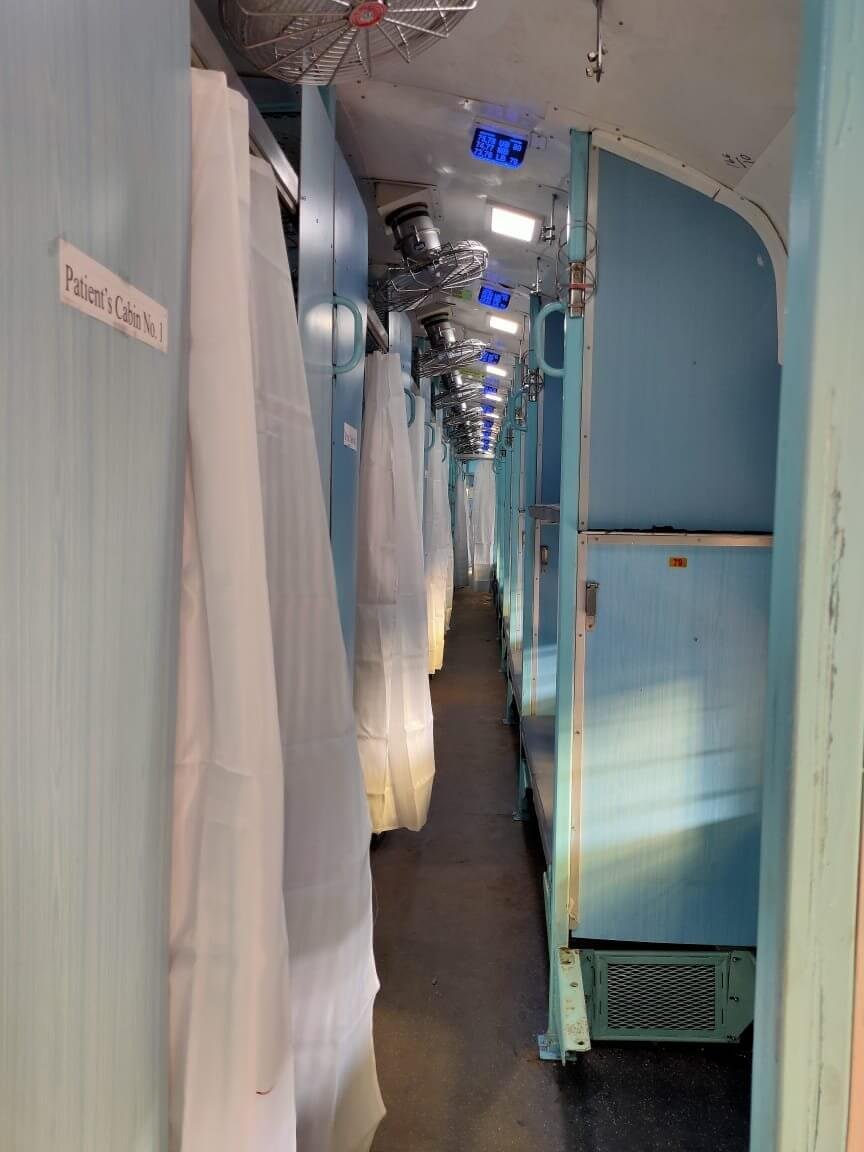 As most of you must be aware, Indian Railways has suspended operations of all passenger trains across India till 31st March 2020.
We hope you found this article informative.
Thank You
Team HopyTapy