As most of you must be aware, whenever there is a natural calamity, Bollywood Actor Akshay Kumar generously contributes in the relief work. Currently, the ongoing situation due to Coronavirus outbreak is worsening with every passing day as infected cases and resultant deaths are constantly on the rise.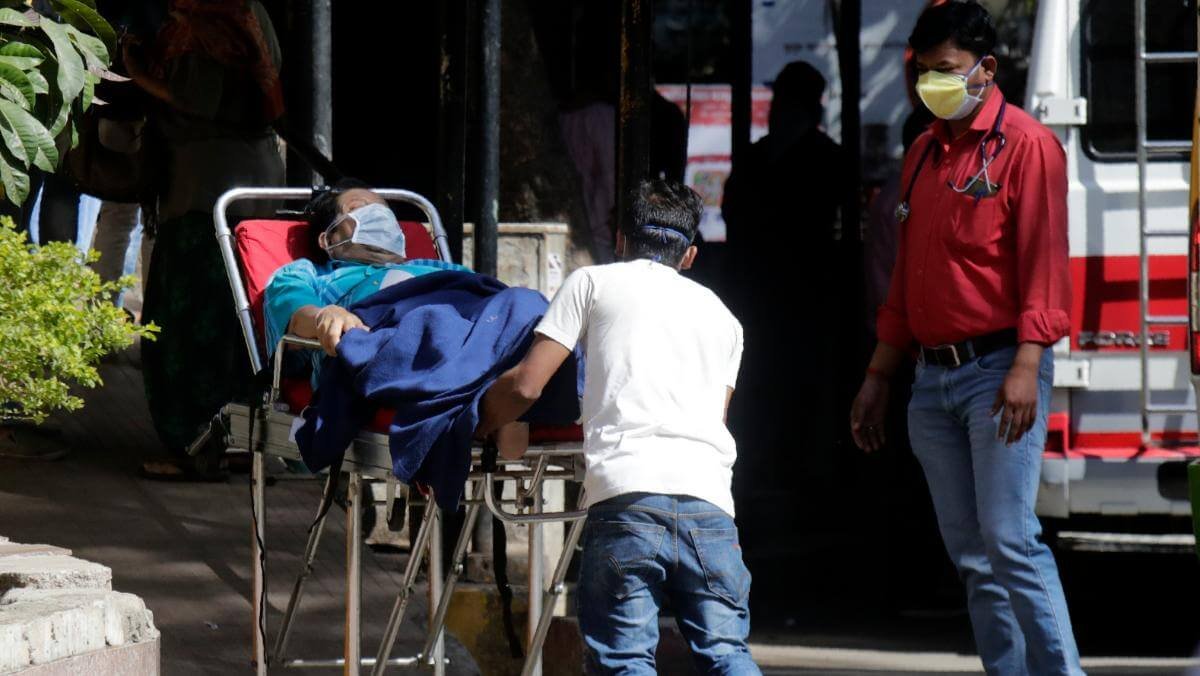 This time too, Akshay Kumar has come to forefront by pledging to contribute a whopping amount Rs. 25 crore to PM CARES fund. Akshay announced his decision by tweeting that in such critical times we should do anything and everything we can. He added that 'Let's Save Lives.'
This is that time when all that matters is the lives of our people. And we need to do anything and everything it takes. I pledge to contribute Rs 25 crores from my savings to @narendramodi ji's PM-CARES Fund. Let's save lives, Jaan hai toh jahaan hai. 🙏🏻 https://t.co/dKbxiLXFLS

— Akshay Kumar (@akshaykumar) March 28, 2020
For those who do not know, PM CARES stands for Prime Minister's Citizen Assistance and Relief in Emergency Situations (PM-CARES). It shall be a dedicated fund which shall be utilised for providing relief to Indian citizens in emergency situations just like the current one which has emerged due to COVID-19.
People from all walks of life expressed their desire to donate to India's war against COVID-19.

Respecting that spirit, the Prime Minister's Citizen Assistance and Relief in Emergency Situations Fund has been constituted. This will go a long way in creating a healthier India.

— Narendra Modi (@narendramodi) March 28, 2020
The PM-CARES Fund accepts micro-donations too. It will strengthen disaster management capacities and encourage research on protecting citizens.

Let us leave no stone unturned to make India healthier and more prosperous for our future generations. pic.twitter.com/BVm7q19R52

— Narendra Modi (@narendramodi) March 28, 2020
This decision of Akshay Kumar is being appreciated by everyone including his fans and supporters.
Real hero always respect paaji 🇮🇳✊✊✊🙏🙏🙏 #inspiration

— Rahul Sharma (@ImRahulSharma3) March 28, 2020
From time to time people question his citizenship !

Today he has repayed a huge amount to display his heart and love to the country that is close to his heart ! Respect 🙏🏻 @akshaykumar a true hero .

— Vindu Dara Singh (@RealVinduSingh) March 28, 2020
Thanks a lot sir! Hope aapki movies ka har 21 din mein paisa double hota rahe 🙏🏻🙏🏻

— The-Lying-Lama 2.0 (@KyaUkhaadLega) March 28, 2020
Even his wife Twinkle Khanna took to twitter to express her reaction on this decision taken by Akshay Kumar. She tweeted that Akshay makes her feel very proud. When she asked Akshay whether he wanted to contribute such huge amount, which shall require them to liquidate funds, Akshay replied that there was a time when he had nothing. Now when he is in a good position, he should not hold back from helping those who have nothing.
The man makes me proud. When I asked him if he was sure as it was such a massive amount and we needed to liquidate funds, he just said, ' I had nothing when I started and now that I am in this position, how can I hold back from doing whatever I can for those who have nothing.' https://t.co/R9hEin8KF1

— Twinkle Khanna (@mrsfunnybones) March 28, 2020
On the work front, Akshay will next be seen in movie 'Sooryavanshi'.
This movie was slated to release in last week of March 2020, but the makers decided to postpone it considering the situation which has emerged due to coronavirus outbreak.
Thank You
Team HopyTapy