Movies constitute a big chunk of total size as far as the entertainment industry is concerned. Some filmmakers follow the conventional model and make masala films which entertain the audience as well as earn money for its producers. Whereas some filmmakers are known for making films which are unconventional in all aspects, be it the storyline, dialogues and the acting of the lead cast.
In this article, we will talk about such films which were censored for containing lot of bold scenes. Some of these movies were released with cuts and 'A' rating whereas some out rightly did not get any rating from censor board.
1) Kama Sutra: A Tale of Love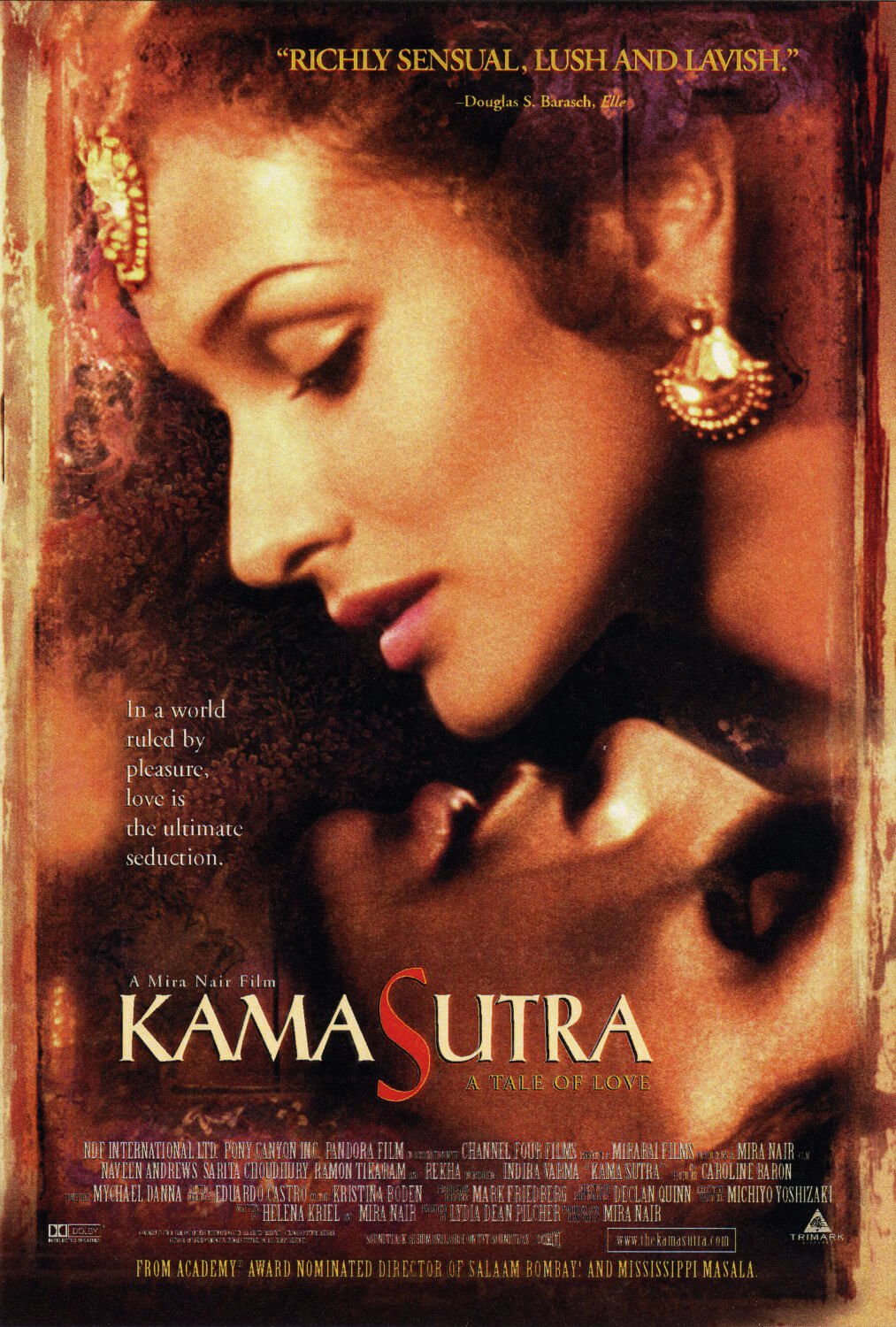 As the name of the movie suggests, it was based on the ancient sex treatise 'Kama Sutra'. It was directed by Mira Nair. It released worldwide in 1996. The Indian version had some cuts owing to sexual content.
2) Fire
The 1996 movie 'Fire' starring Shabana Azmi and Nandita Das dealt with the topic of lesbian relationships. Some religious groups were not happy with it and the movie was withdrawn and sent back to censor board. Retrospectively speaking, this movie was way too ahead of its times.
3) Paanch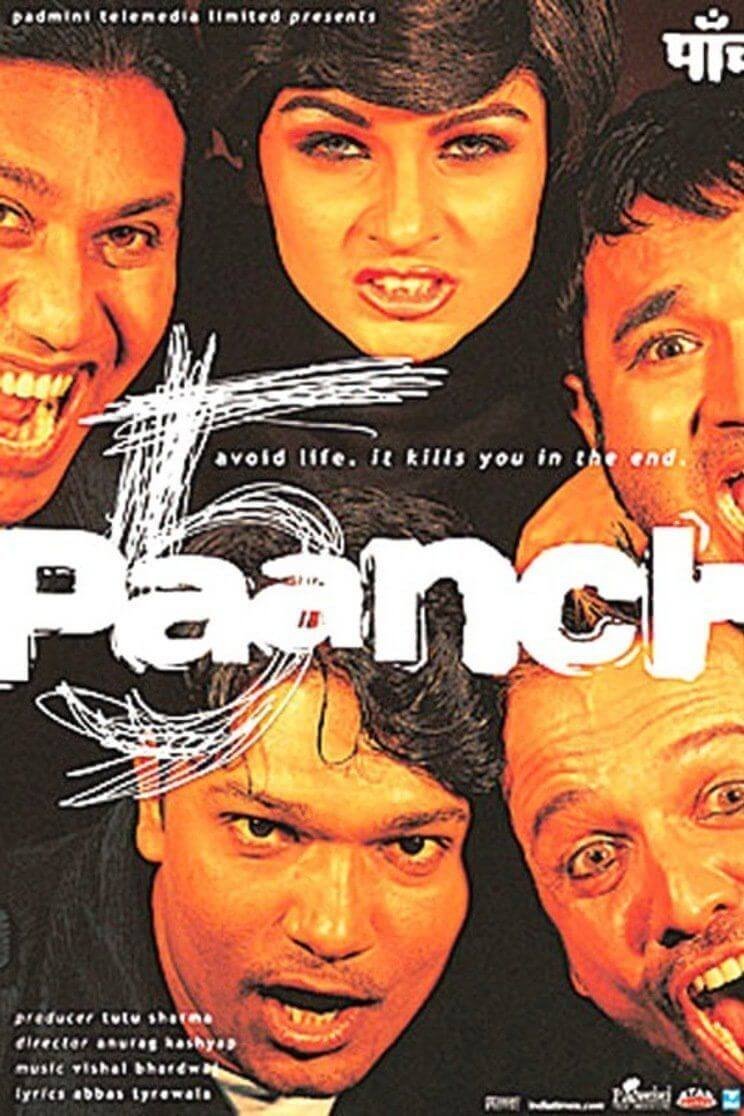 This was a crime thriller by Anurag Kashyap. In 2003 Censor board recommended lot of cuts in this movie as it glorified drugs, violence and sex. But movie did not get released as later the producers faced some problems.
4) The Pink Mirror
This 2004 movie was denied ratings as the central theme of the movie revolved around homosexuality and transsexuals.
5) The Painted House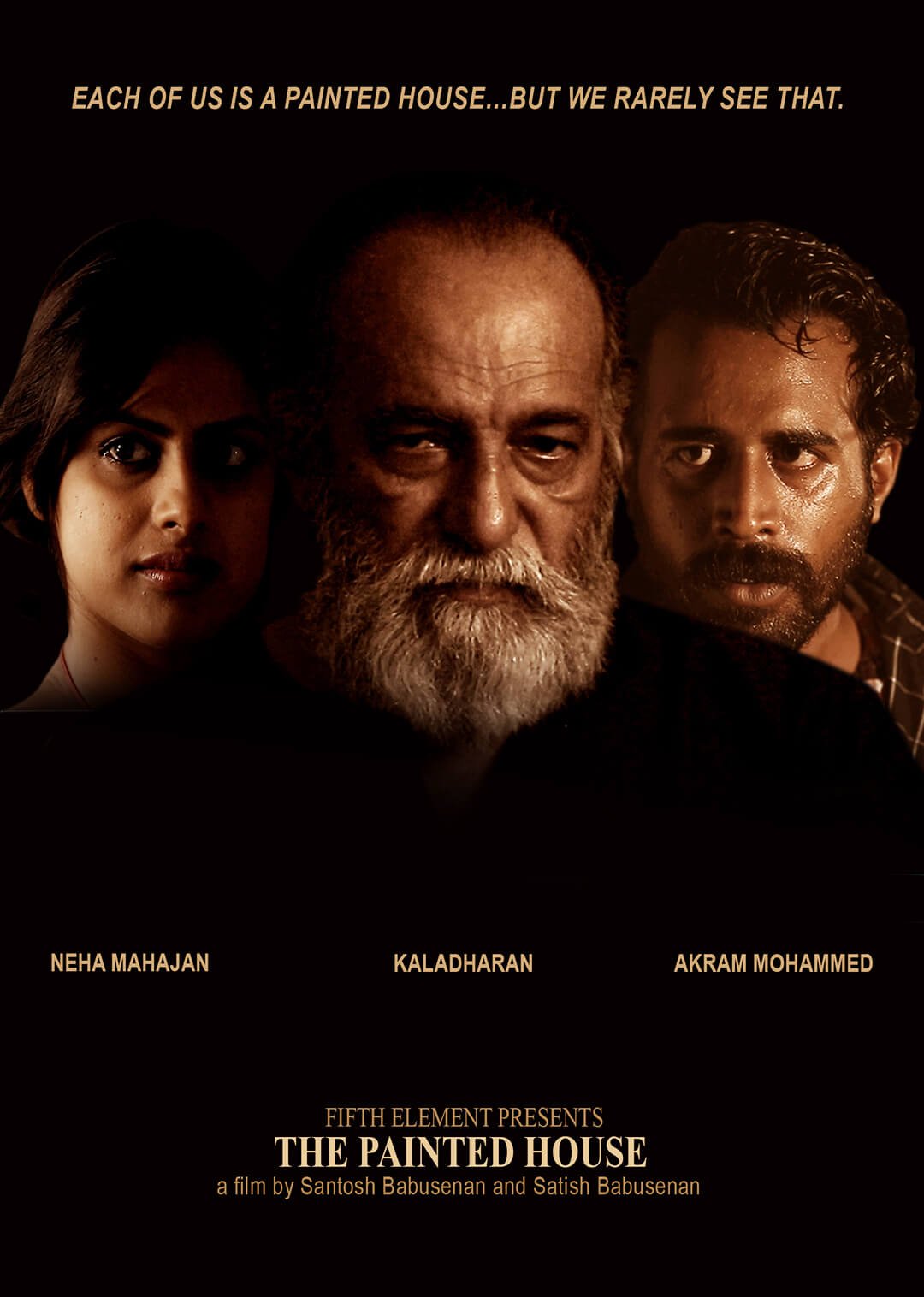 This movie did not get Censor certification as the makers refused to remove scenes in which the female lead has been shown nude. The movie also contains an element of attraction between an old man and young girl.
6) Gandu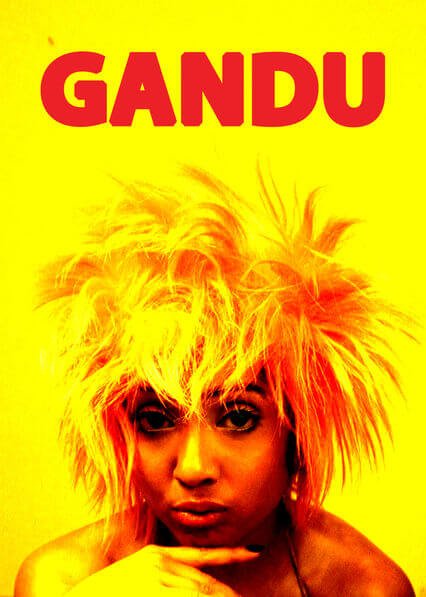 Although this film received positive review worldwide in 2010, it could not be released in India till 2012 as the nudity and sex scenes in the film created lot of controversy.
7) Bandit Queen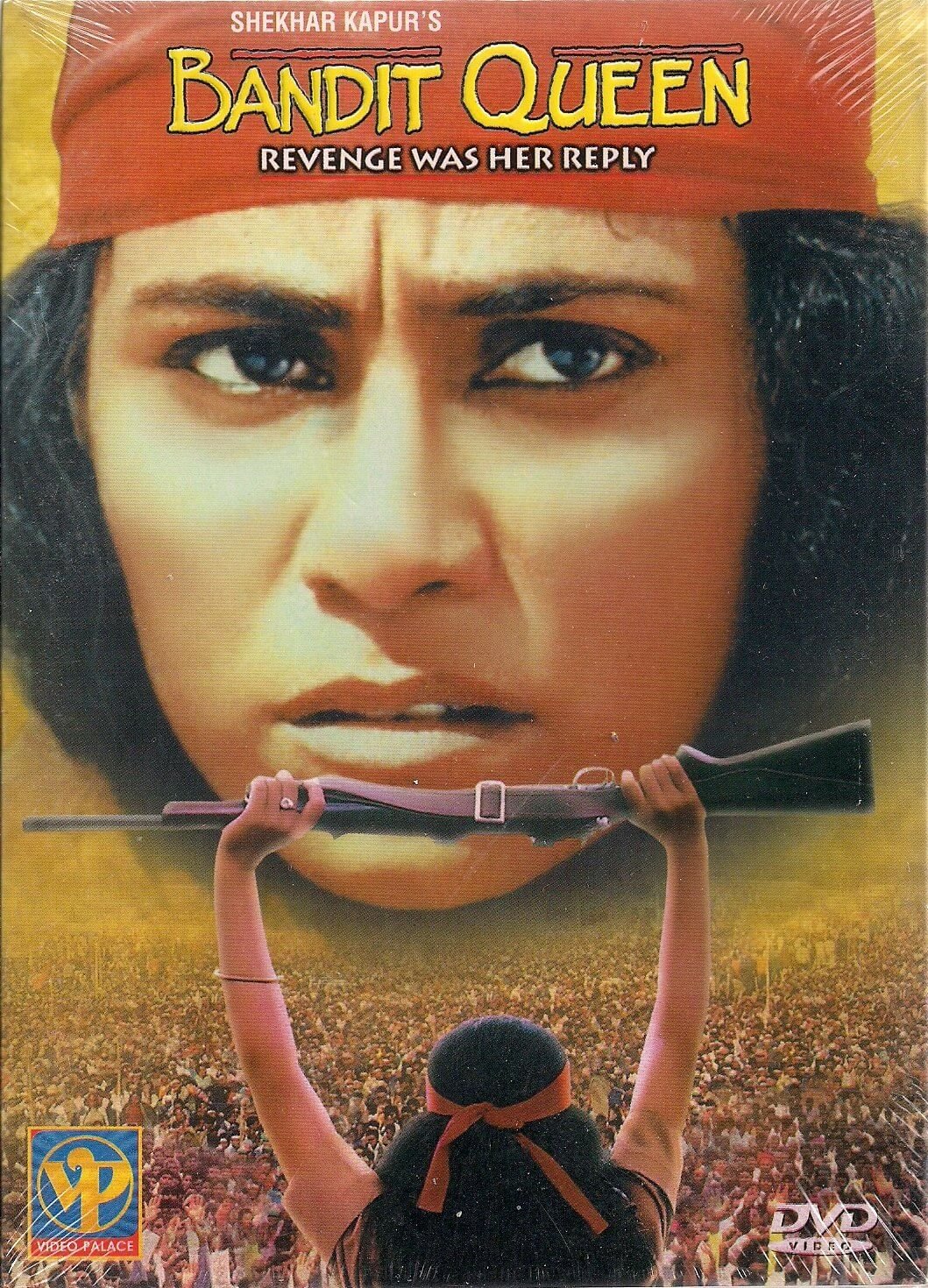 This movie which released in 1994 requires a special mention in this list as for the first time Indian audience was exposed to onscreen acts of sexual violence and abusive language. It is a biographical film based on life of Phoolan Devi.
Thank You
Team HopyTapy