These days, if you scroll your social media account, you will come across numerous posts and stories wherein your contacts are posting pictures, in which they are seen spending quality time with their family members. Some of them are cooking delicious dishes for their dear ones whereas some of them are playing board games with their family members to kill time during the ongoing lockdown.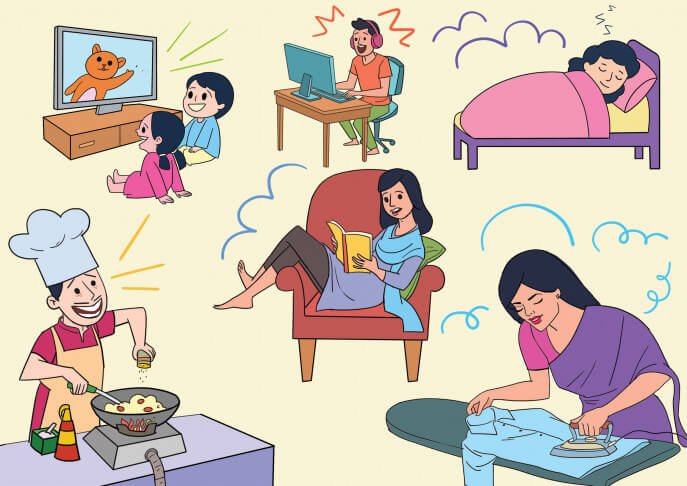 However, for a couple residing in Vadodara, things took an ugly turn when they were playing Ludo with each other. Actually, the wife wanted the husband to stay indoors and spend time with her rather than roaming outside and interacting with other members of the locality. Determined to get her way, the wife convinced husband to play Ludo game with her.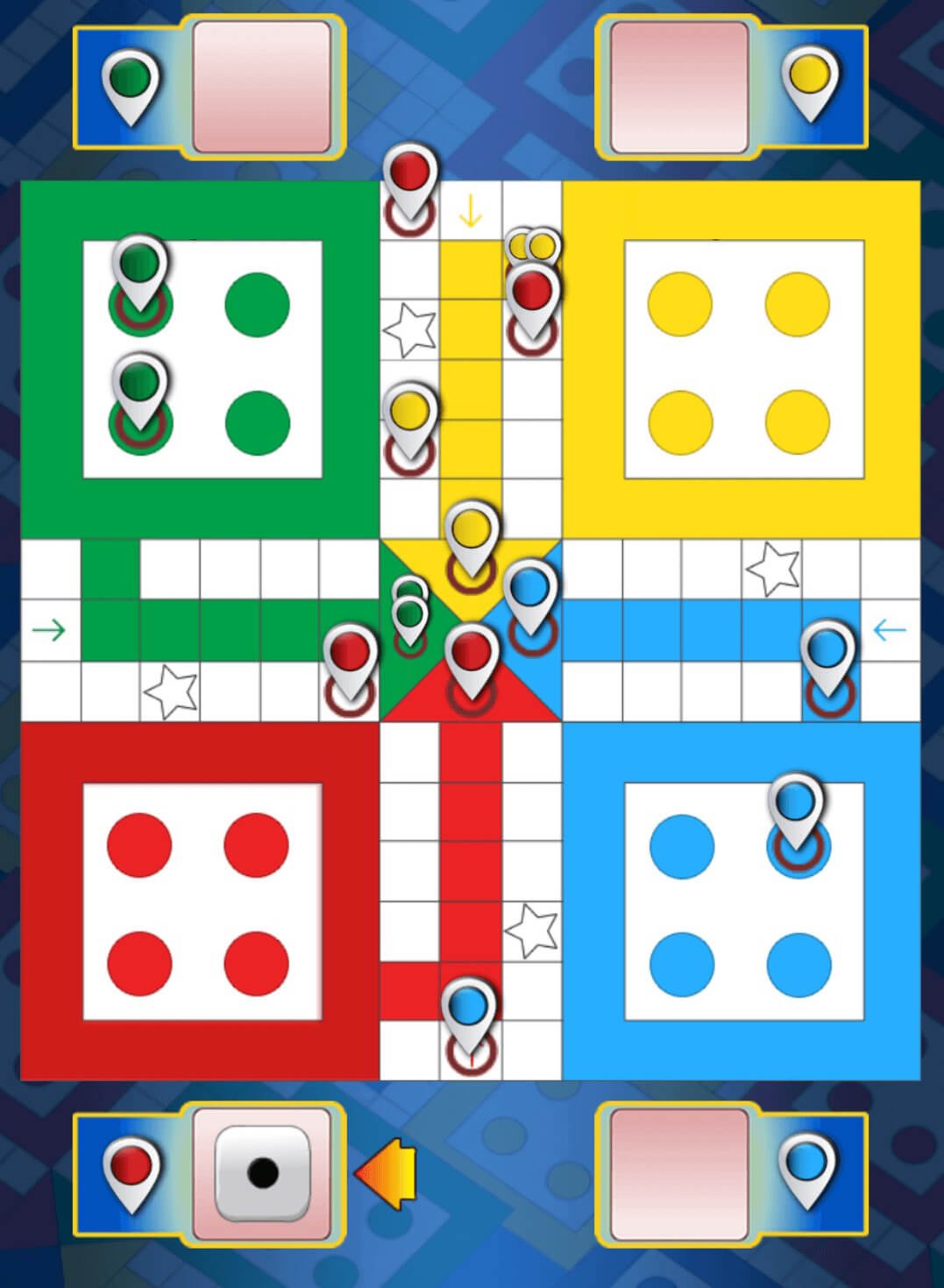 As the couple started playing rounds after rounds of Ludo, the wife consecutively defeated the husband in each round. This outraged the husband, he could not digest his defeat and his ego was badly hurt. In a fit of rage, he started assaulting his wife for the same. He hit her so hard that she sustained severe injuries in her spinal cord.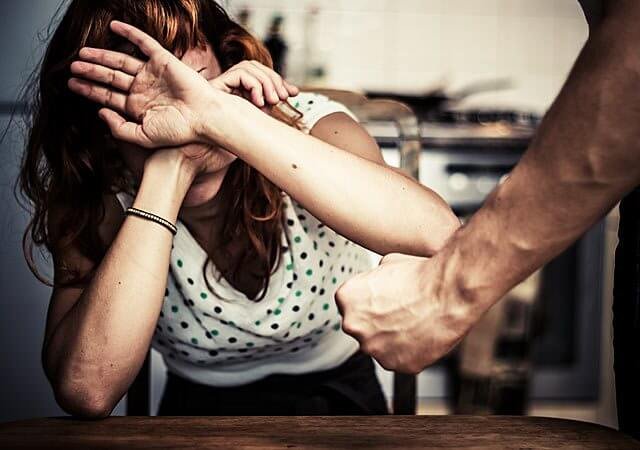 The wife was immediately rushed to the orthopaedic surgeon and was given treatment for the injuries. This case was registered on 181 Abhayam Helpline, which is a 24×7 helpline that supports women in distress and in threatening situations like domestic violence.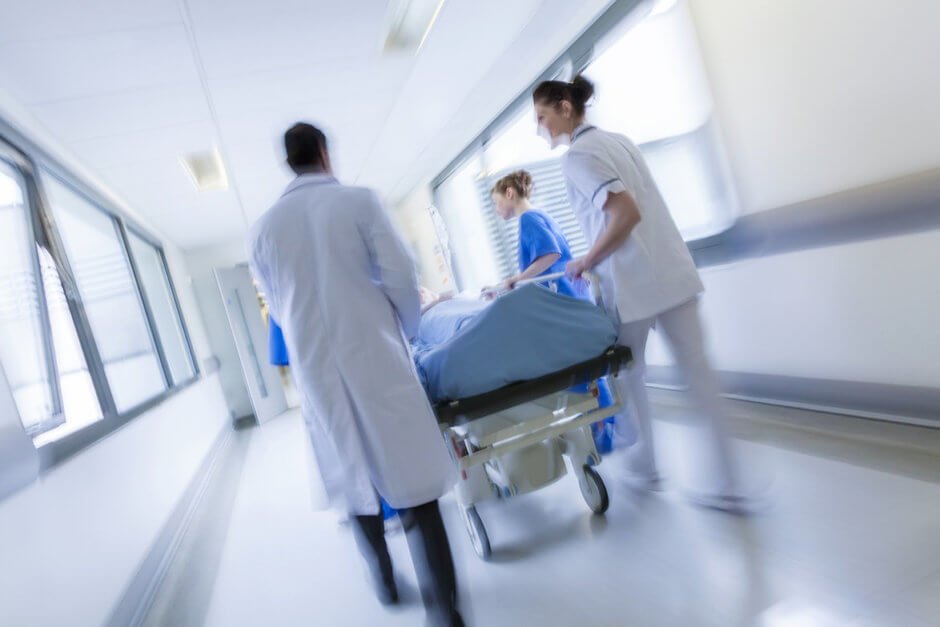 The husband soon realised his mistake and sought an apology from his wife. The wife too decided, not to file legal complaint and settle the issue internally. It is to be noted that the husband could have been arrested if the wife would have opted to file a complaint of domestic violence.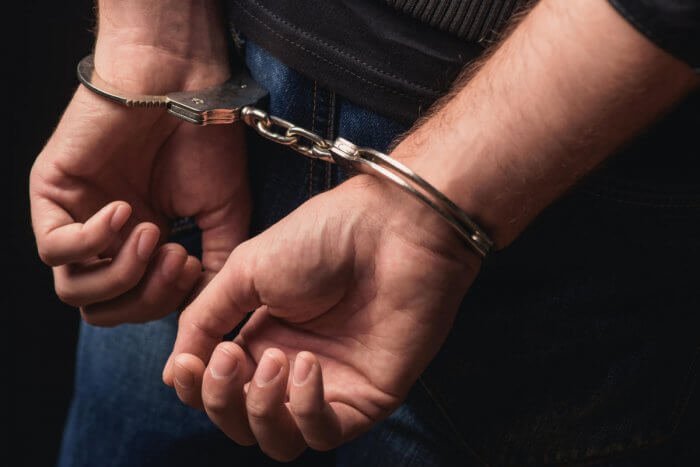 It was quite shocking to know that such small matter of loosing ludo game can trigger someone to such an extent that he turns violent and harms the other person. What are your thoughts on this issue, please mention in the comment box.
Thank You
Team HopyTapy