Corona virus continues to wreak havoc in India. But after Lockdown, Unlock 1.0 has started slowly and gradually.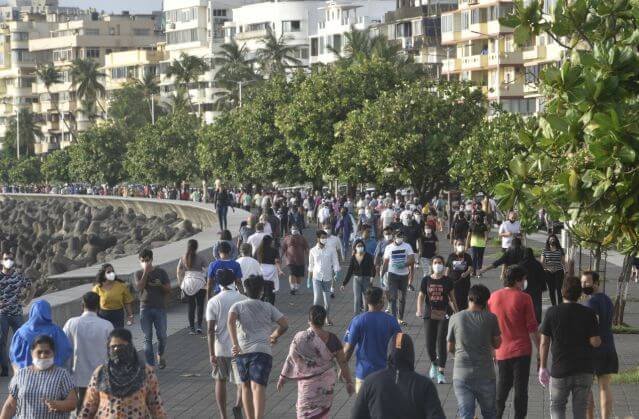 In this Unlock 1.0, the government has given some relief to the people with certain conditions. Meanwhile, a video of Bollywood actor Shakti Kapoor is going viral on social media.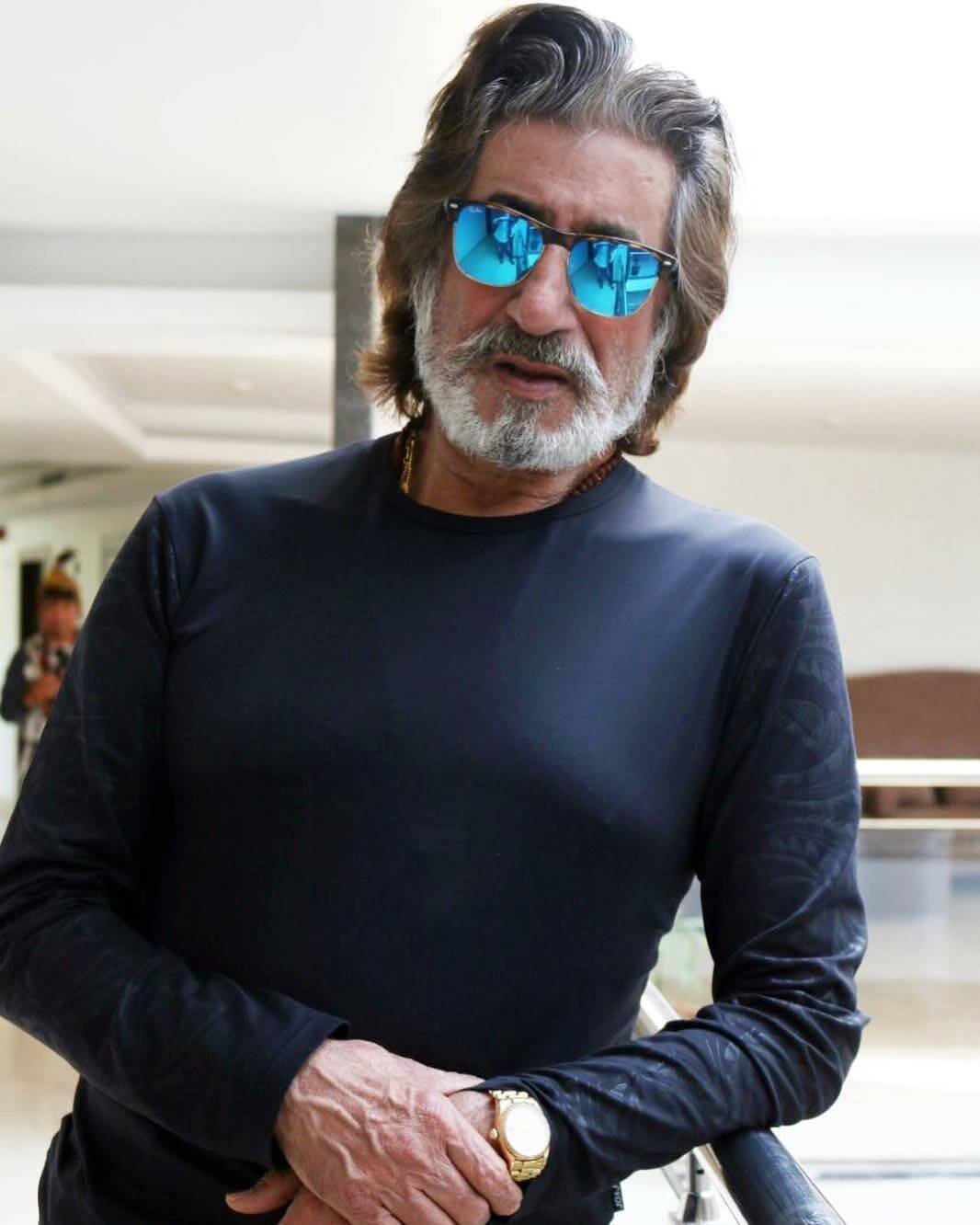 In the video, Shakti can be seen in a different style. He is seen coming out of the house with a big red drum on his head.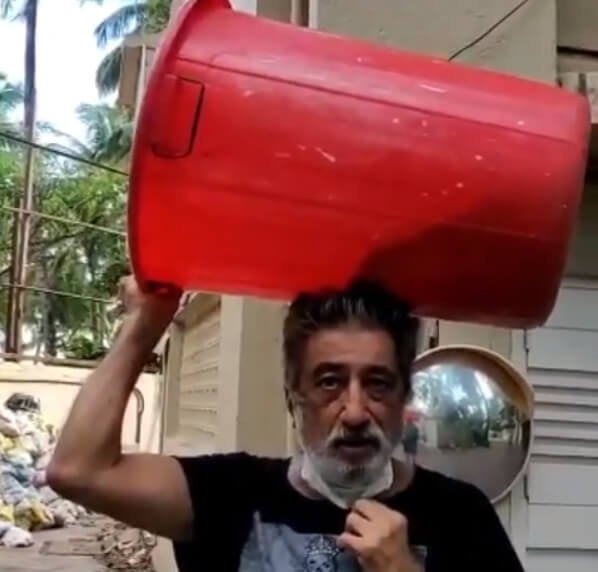 When the person making the video asks, "Hey brother, where are you going?", Shakti replies, "I am going to get some liquor." So that person laughs and tells him to bring it for the whole society as well.
Here is the video:
View this post on Instagram
Shakti Kapoor's funny style is being liked by the people. Earlier, Shakti Kapoor shared a video in which he composed a song for migrant laborers. The song was very emotional.
View this post on Instagram

Liquor shops were closed when there was complete Lockdown in the country. After some time, when the shops opened, long queues of people were seen on the streets to buy liquor.
We hope you enjoyed reading this article.
Thank You
Team HopyTapy