Year 2020's one of the most awaited film 'Baaghi 3', the third in the series of Tiger Shroff's super hit franchise 'Baaghi' released on 6th March 2020.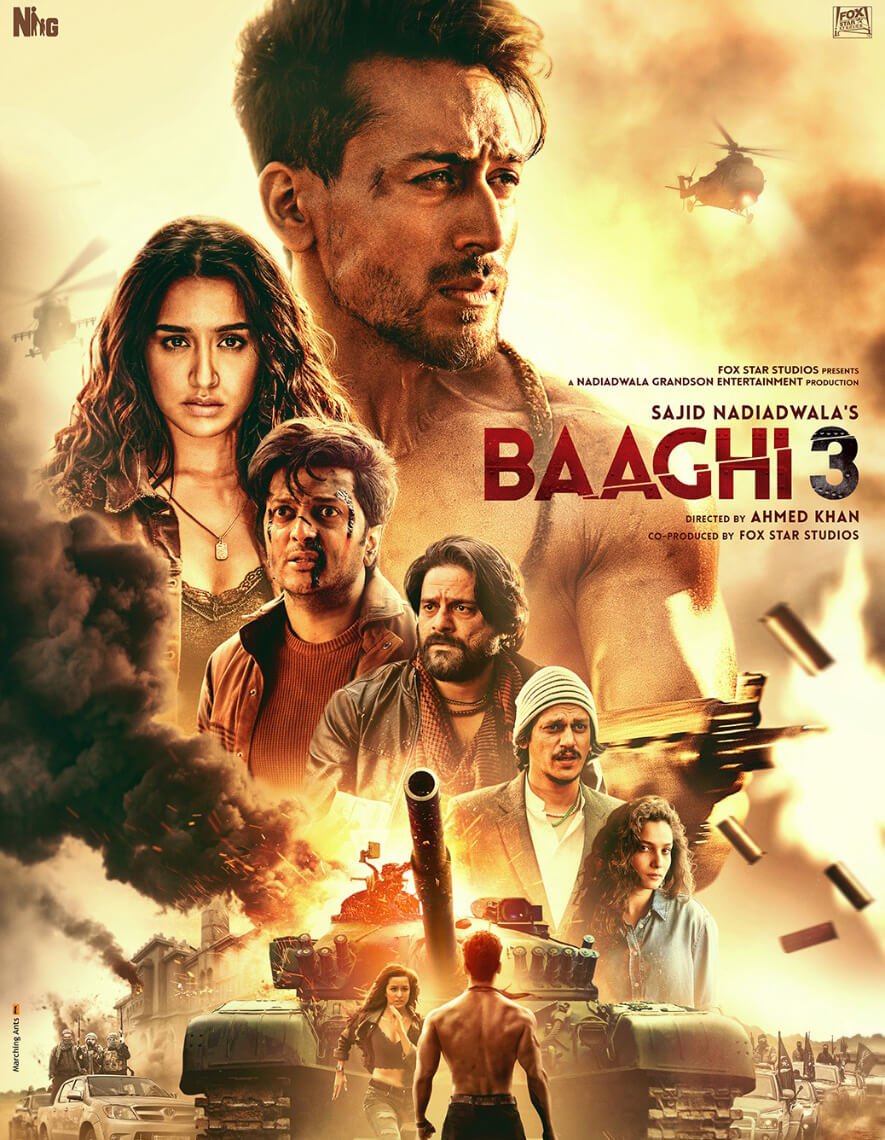 With every movie of 'Baaghi' franchise, the intensity of action scenes goes one level up. But sadly the story line or the plot drops down by one level as well.
'Baaghi 3' – High on Action, Low on Story: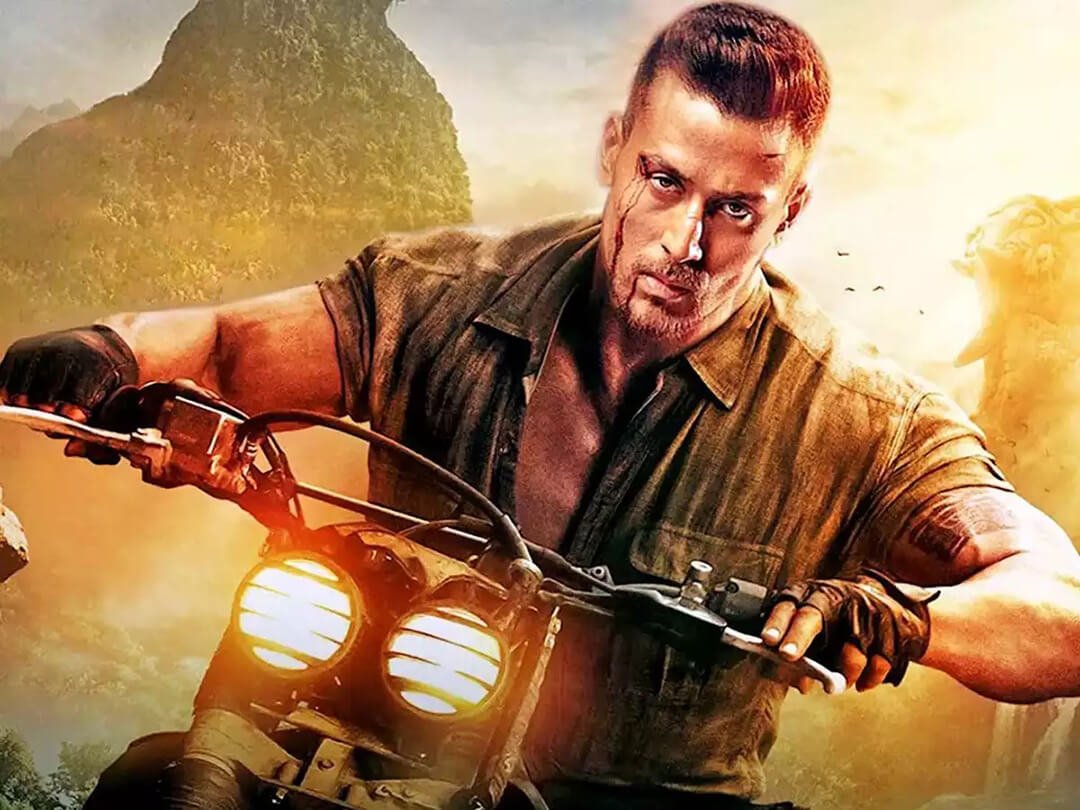 'Baaghi 3' directed by Ahmed Khan having Tiger Shroff, Shraddha Kapoor and Ritesh Deshmukh as lead cast is high on style quotient and action but the story has proved to be a weak link for this entire project.
The central theme of 'Baaghi 3' revolves around bonding of two brothers – played by Tiger Shroff and Riteish Deshmukh. As the film proceeds, Riteish Deshmukh lands up in a bad situation and that too in a foreign country. Tiger Shroff goes for a rescue attempt and in the process takes on not just one enemy but an entire nation.
Performance of Lead Cast, Music and Dialogues:
Director Ahmed Khan has properly utilised Tiger's skills in performing mind boggling stunts and has also showcased his chiseled physique frequently, which the audience appreciated and loved.
Shraddha Kapoor has tried to add in some glamour element but is much away from the mark and Riteish Deshmukh's signature acting flair just seems to be missing.
Talking about 'Baaghi 3' music and dialogues, sadly, that too does not come to any rescue of the weak story line.
Final Verdict: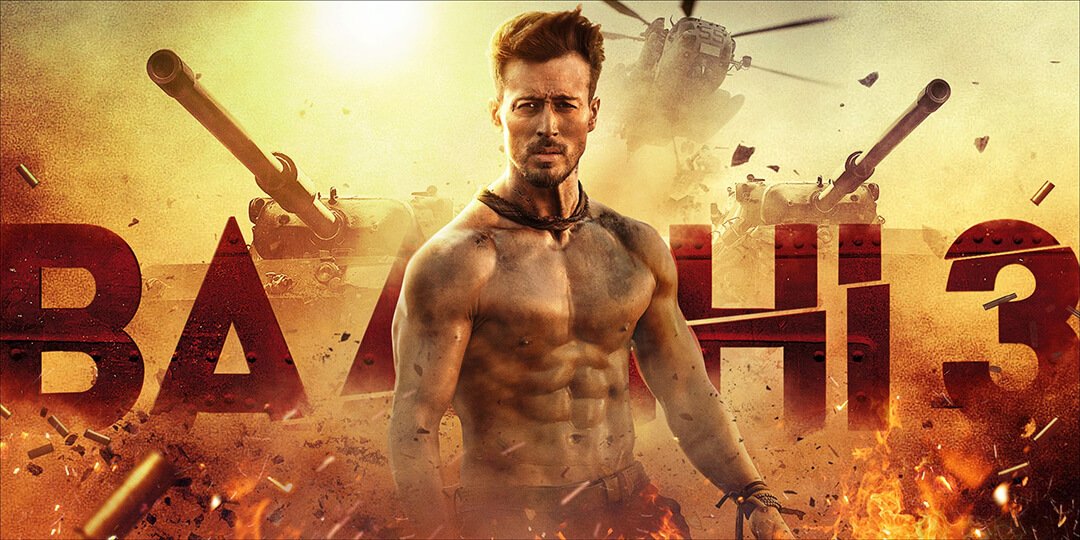 For all the hardcore Tiger Shroff fans, this movie will be a treat to the eyes, whereas other regular movie goers, who are seeking wholesome entertainment, may feel slightly disappointed.
Record Box office Advance Booking Collection Numbers:
For 'Baaghi 3' Advance Booking Collection Number was Rs. 5.50 crore, which is highest for any movie released in 2020 so far. It surpassed 'Tanhaji: The Unsung Warrior' advance booking collection of Rs. 5.18 crore.
Friends, we would like to clarify that we are not any professional film critics. We are just Bollywood movie fans like you. Thus we do not provide any ratings. All we did is to give you a glimpse of what to expect from this film.
Hope you found this article useful.
Thank You
Team HopyTapy