Mumbai Police is constantly investigating Bollywood actor Sushant Singh Rajput's suicide case. Sushant Singh Rajput committed suicide on 14th of June and the police is investigating the reasons behind it.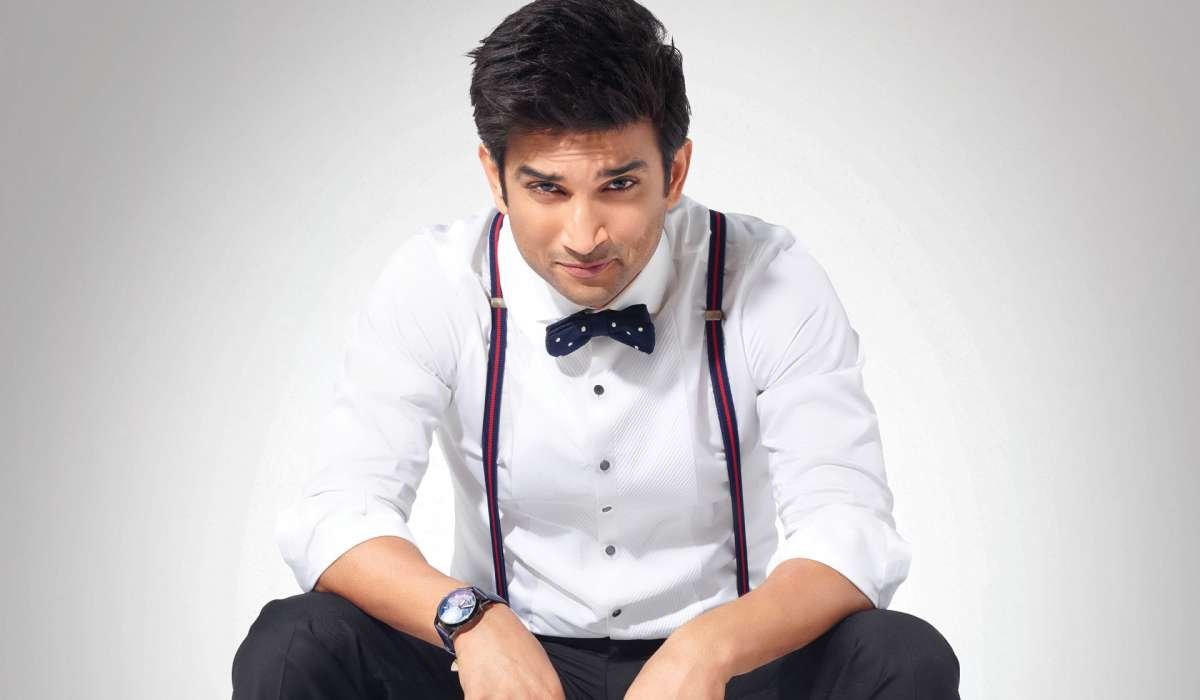 His demise was a big shock for the whole nation. No one can understand why Sushant did this. The victim of depression, Sushant, was receiving his treatment from psychiatrist Dr. Kersi Chawda.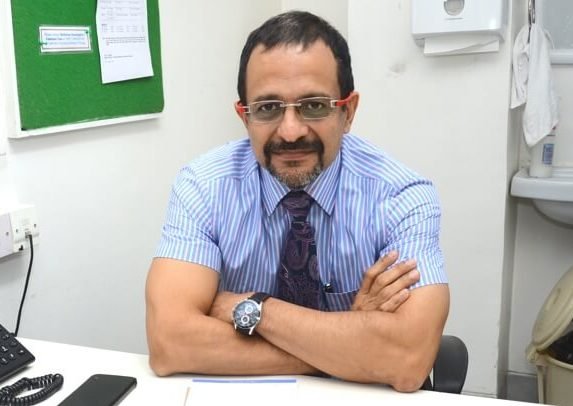 With the Mumbai Police launching a detailed enquiry into his suicide, they recorded statements of everyone who was in close contact with Sushant over the past few months. Sushant Singh Rajput's psychiatrist, Dr. Kersi Chawda, was also one of the people who the Police called in for recording his statement. The psychiatrist was questioned by the police and he made several shocking revelations.
Relationship with Ankita Lokhande
Sushant regretted separating from Ankita Lokhande. Ankita and Sushant worked together in a TV serial called 'Pavitra Rishta'. The friendship turned into love. The two had been dating for almost 6 years and then had a breakup. Initially, Sushant was fine after the break-up, but later on he realized that nobody loved him as much as Ankita did. So he started getting upset.
In Depression since a year
Sushant was in depression for the last one year and he could not even sleep at night. He was able to sleep only for a few hours. He used to have strange thoughts.
Relationship with Kriti Sanon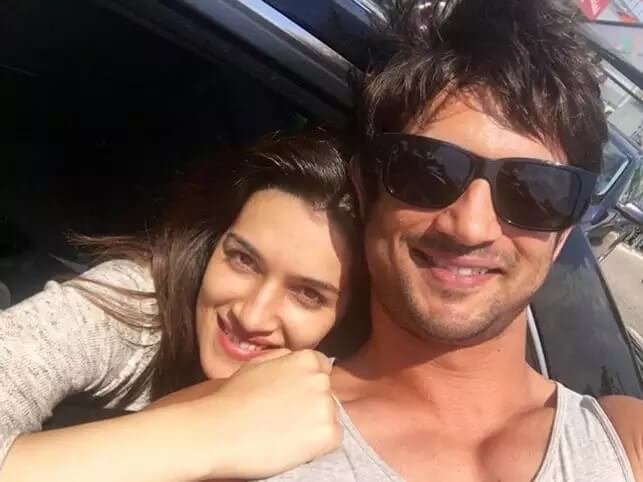 The psychiatrist also confessed that Sushant had confirmed his relationship with Kriti Sanon but that relationship did not last long. Both did the 'Raabta' film together. The film did not do well at the box office. Both of them part ways soon thereafter.
Relationship with a star kid
Sushant was in a relationship with a star kid too. But the mother of that star kid did not like Sushant so that relationship too broke up.
Relationship with Rhea Chakraborty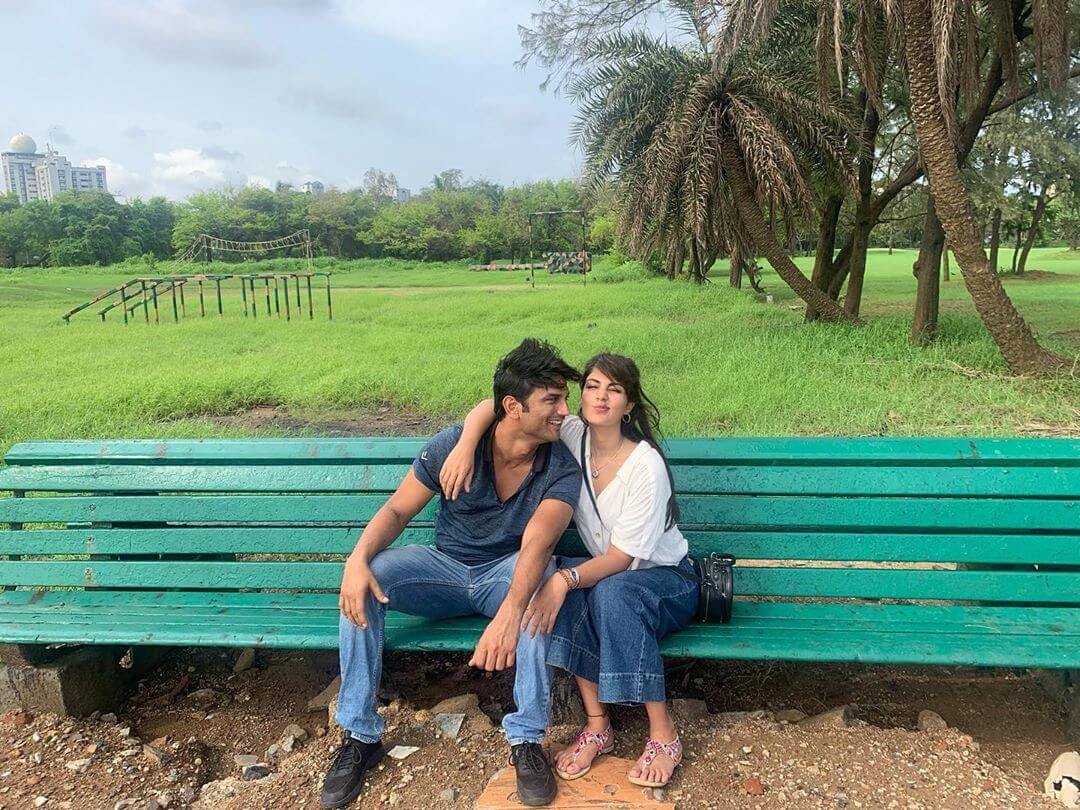 Dr. Kersi Chawda said that Sushant had talked to him openly about Rhea Chakraborty. He says that Rhea and he met via a common friend. Rhea previously lived in Versova with a friend of hers, but later moved to Sushant's house. Sushant was not very happy with Rhea's behavior.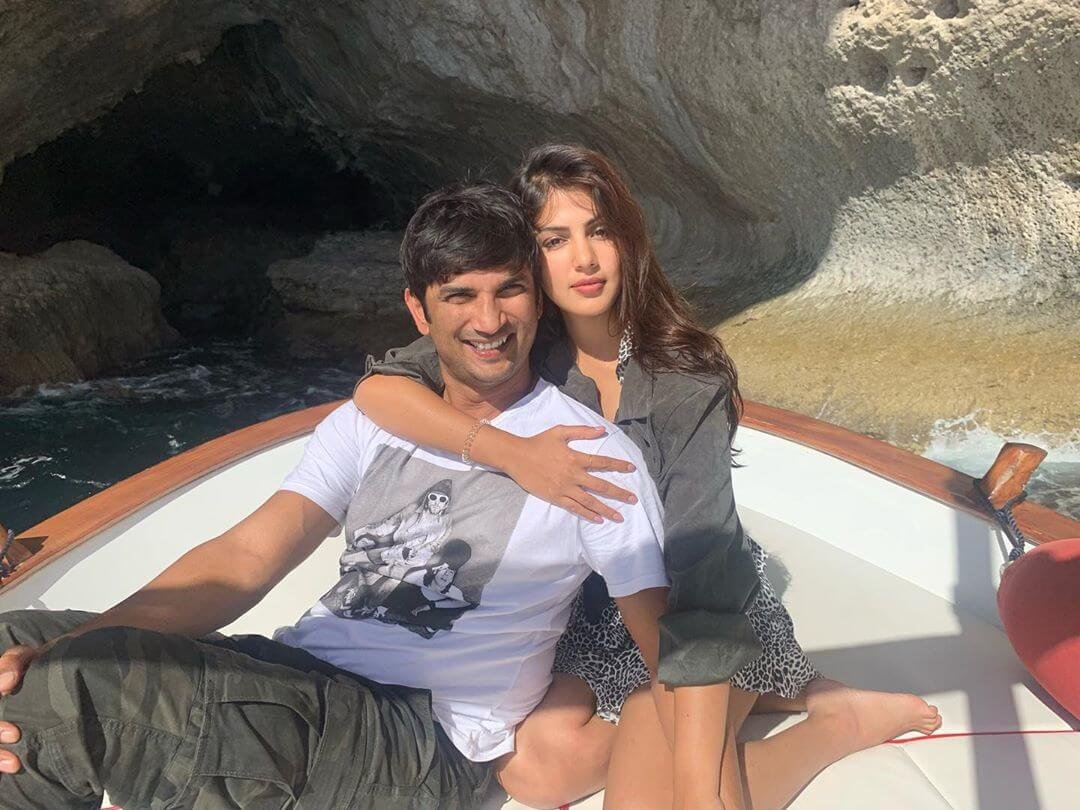 They even traveled together, but Rhea kept fighting over small things. Rhea Chakraborty did not want Sushant to post anything related to their relationship on social media and if he did, Rhea would also ask him to delete the post immediately. Sushant was getting more upset with all these things.
Thank you,
Team HopyTapy