Season 13 of TV Reality show Bigg Boss ended just a month ago, and most of the finalists got a lot of fame on account of this show. Finalists Shehnaz Gill, Paras Chhabra and Asim Riaz immediately bagged work in the entertainment industry.
While Asim was roped in for a music video by T Series, Shehnaz and Paras are a part of the show titled 'Mujhse Shaadi Karoge' in which both have to separately select a partner for themselves from potential candidates.
Asim Riaz music video by T-Series
Shehnaz and Paras in the show 'Mujhse Shaadi Karoge'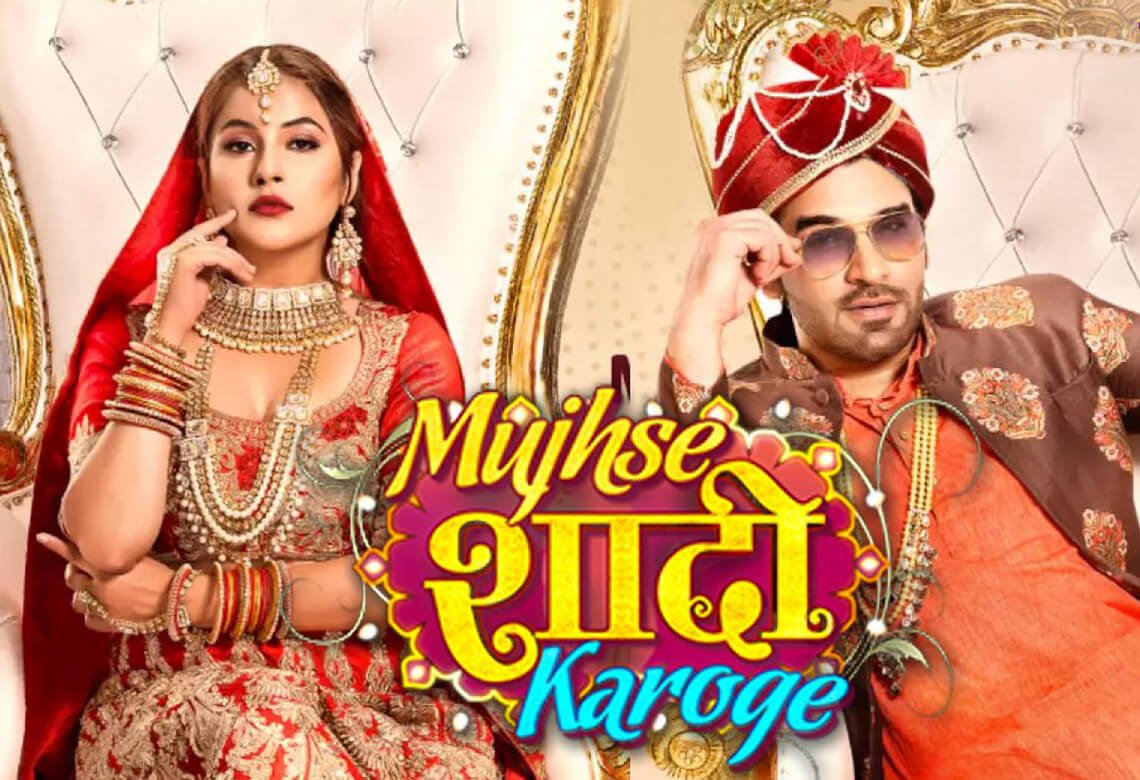 Shehnaz Kaur Gill is madly in love with Siddharth Shukla. This is not said by the media, but Shehnaz's behaviour on the ongoing show 'Mujhse Shaadi Karoge' is pointing towards the same.
On this show, sometimes, she wears Siddharth's t-shirt while, sometimes she gets emotional by remembering him. Meanwhile, during the live chat, Shehnaz said such a thing related to Siddharth, that we can surely conclude that she has totally fallen in love with Siddharth.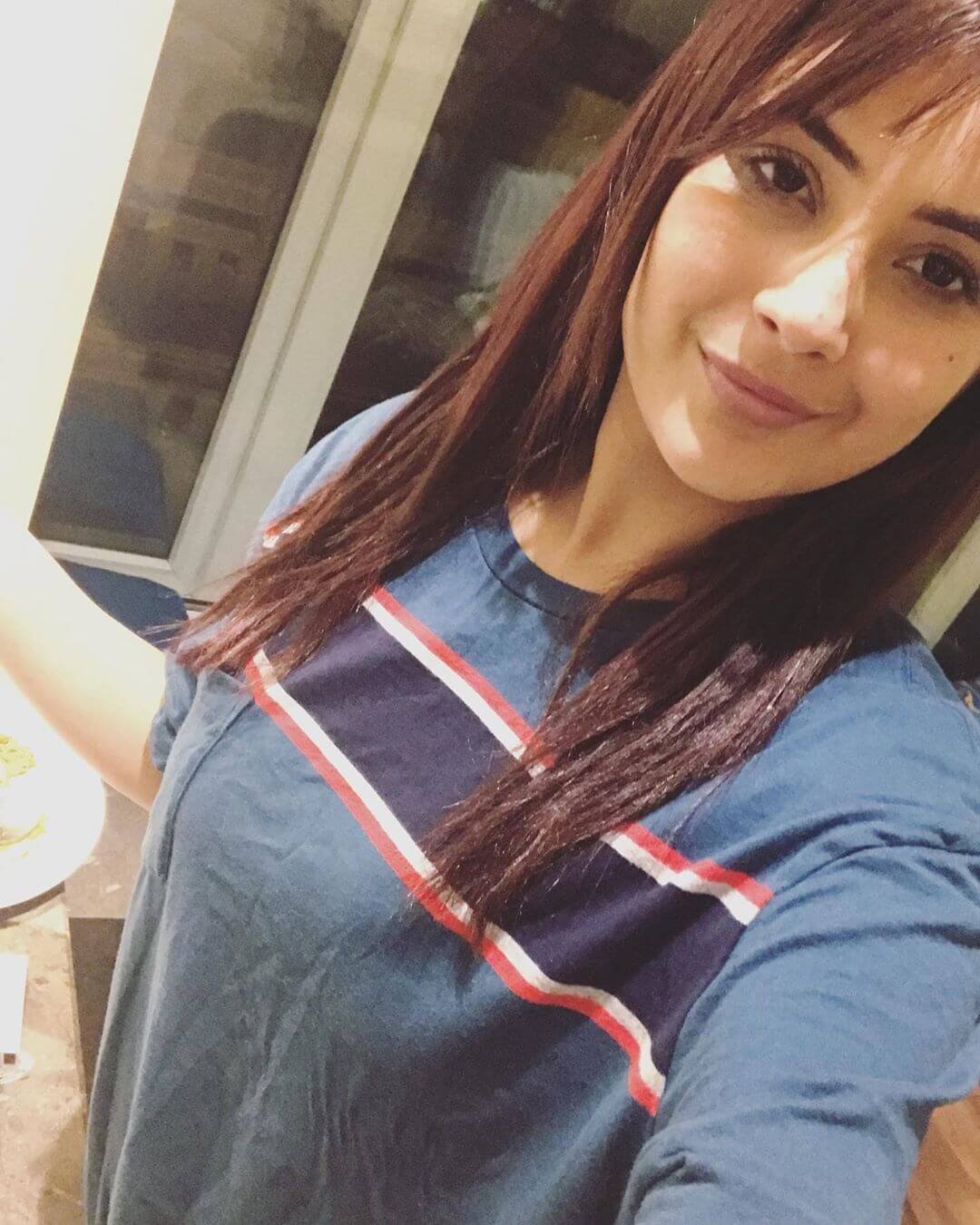 A video clip of Shehnaz during a live chat has recently gone viral. This video has been shared on Instagram by an account named 'Sidnaz Forever'. In this video, Shehnaz is answering her fans' questions. During the chat, a fan asked Shehnaz  that you don't look natural on the show 'Mujhse Shaadi Karge'. In response, Shehnaz agreed with the fan and said it is because Siddharth Shukla is not around. She added that when she went to Bigg Boss, she had no feelings towards anyone, neither she had any boyfriend and was happy in life.
Shehnaz further revealed that in the Bigg Boss house she fell in love with Siddharth Shukla, so it is difficult to like or love someone else again. As per Shehnaz, her love for Siddharth is one sided and she remains upset because of it.
Meanwhile, there are unconfirmed reports that 'Mujhse Shaadi Karoge' show which also has another Bigg Boss 13 contestant Paras Chhabra, may soon go off air due to unsatisfactory TRP.
We hope you enjoyed reading this article.
Thank You
Team HopyTapy