Due to this ongoing Coronavirus pandemic, celebrities are trying their best to stay connected with their fans by posting videos and messages on social media. Our King Khan i.e. Shah Rukh Khan too interacted with his fans some time back by conducting an online Q&A on twitter using the hashtag #AskSRK.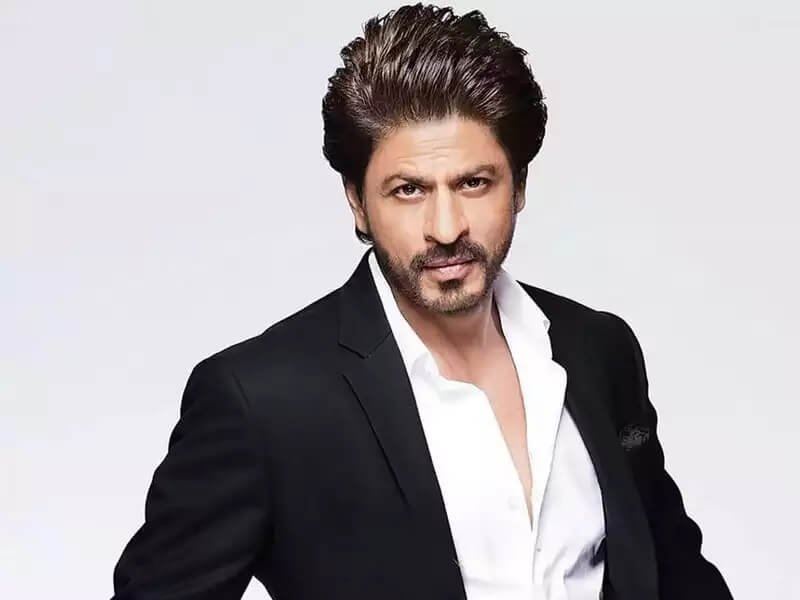 As we all know, Shah Rukh was at his wittiest best throughout this Q&A session. Hereby we are presenting some excerpts from the session.
Ok it's a good idea. Let's do #AskSRK but not too long please because I have to go and do….nothing…for a bit before I do some more of it later. Let's begin…please use the hashtag.

— Shah Rukh Khan (@iamsrk) April 20, 2020
Shah Rukh's Suggestion on How To Quit Smoking:
During the Q&A, one user asked, whether Shah Rukh has any suggestions on how to quit smoking as he had been trying hard to do so.
@iamsrk any suggestions how to quit smoking, trying too hard. #AskSRK https://t.co/iTcDsgJHq5

— ankit jain (@ankitjain49) April 20, 2020
To this question, Shah Rukh replied that as far as suggestions to quit smoking are concerned the user is looking at a wrong place by asking him. In short, Shah Rukh said that he is the wrong person to ask suggestions for quitting smoking.
Eh…you are looking for answers in the wrong place my friend. Best of luck with your endeavour. https://t.co/pl4Kgu4Jmh

— Shah Rukh Khan (@iamsrk) April 20, 2020
As most of Shah Rukh Khan fans know, Shah Rukh himself is addicted to smoking and very often news articles surface stating that he is trying to quit it.
Besides this question, there were many interesting questions asked by the users to which Shah Rukh replied in his signature humorous style. The questions ranged from 'how he spends time during lockdown' to what are his upcoming projects about.
Inspite of contributing to the population boom, having three kids to be with is a treat. They r in all shapes and sizes, so the day goes by being with them each for a couple of hours. Then spend rest of the day cleaning up their toys! https://t.co/WrG0ppqMoL

— Shah Rukh Khan (@iamsrk) April 20, 2020
One user asked him as to how he dealt with haters. To this Shah Rukh mentioned that he follows the principles given by Mahatma Gandhi – "bura mat dekho, na suno, na kaho."
बापू जी ने सिखाया था..बुरा मत देखो, ना सुनो, ना कहो । उसी का पालन करता हूँ आज तक। https://t.co/XslM2Km7ry

— Shah Rukh Khan (@iamsrk) April 20, 2020
During the Q&A, Shah Rukh was also asked to give reaction on Salman Khan's latest song 'Pyaar Karona'. To this, Shah Rukh replied 'Bhai Kamaal ka single aur singer hai'.
Bhai kamaal ka Single aur Singer hai… https://t.co/iIvEaY1srk

— Shah Rukh Khan (@iamsrk) April 20, 2020
Thank You
Team HopyTapy