India' richest man Mukesh Ambani needs no introduction. Along with Mukesh Ambani, other members of the Ambani family are equally famous in India and around the world. Mukesh Amabni's wife Nita Ambani very often grabs the headlines in media.
Mukesh Ambani had tied the knot with Nita Ambani in 1985.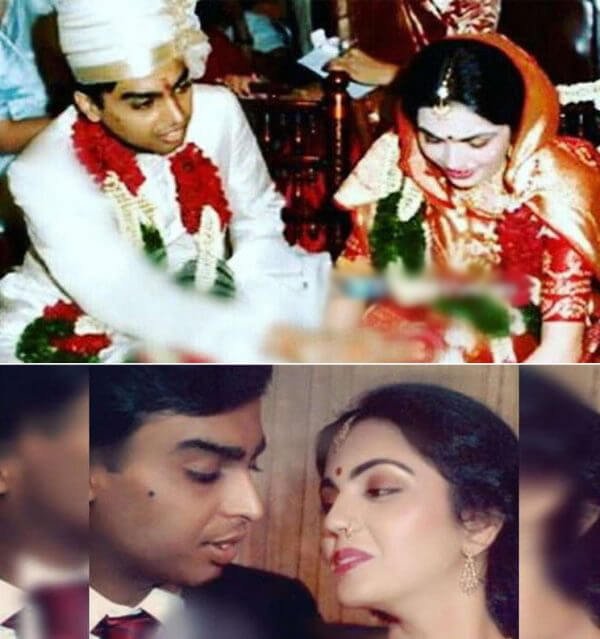 Thus this year, the power couple celebrated their 35th Marriage Anniversary. Although it was an arranged marriage but the events leading to their marriage are very interesting.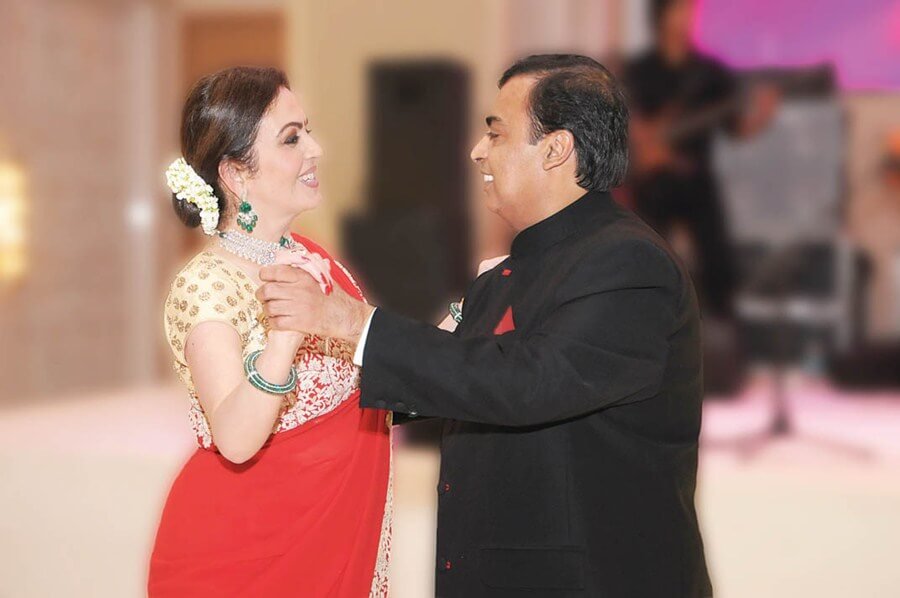 When Dhirubhai Ambani Called Nita Ambani:
It so happened that, Dhirubhai Ambani's wife, Kokilaben first saw Nita at a function in which she performed Kathak dance. Kokilaben immediately liked Nita and wanted to arrange her marriage with her elder son Mukesh Ambani. At that time, Dhirubhai Ambani had already established himself as India's leading business tycoon. Whereas Nita hailed from middle class family and was working as a school teacher.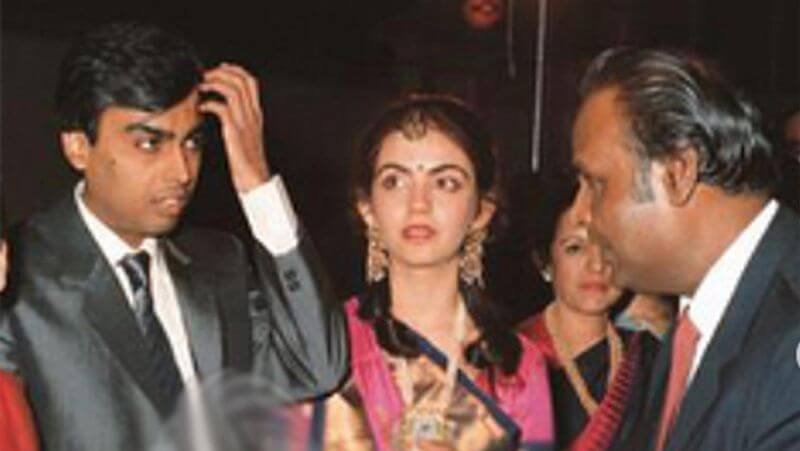 Besides teaching, Nita loved music and dance. When she was 20 year old, she performed in a cultural programme at Birla Matoshri. Coincidentally Dhirubhai Ambani and Kokilaben attended this programme as audience. Both agreed to the thought of having Nita Ambani as their elder daughter in law.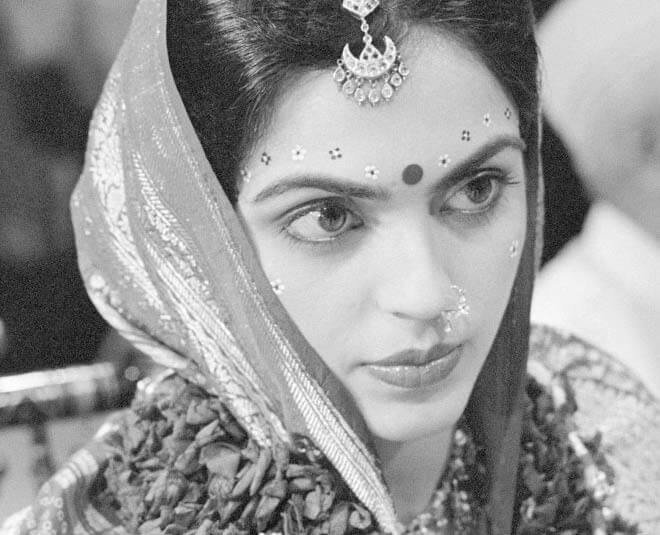 Next day Dhirubhai Ambani called Nita Ambani's residence. The phone was received by Nita herself. When Dhirubhai said 'I am Dhirubhai Ambani', Nita thought that somebody was trying to prank her and thus she replied 'If you are Dhirubhai Ambani, I am Elizabeth' and the conversation ended.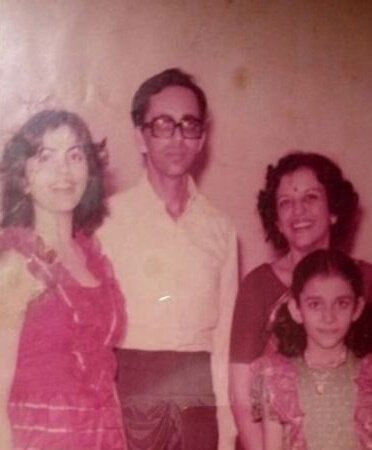 Dhirubhai once again called back and this time Nita's father received the call. On verifying that the person on the other side was indeed Dhirubhai Ambani, Nita's father handed over the phone to Nita and instructed her to have a proper conversation. Dhirubhai invited them to their office.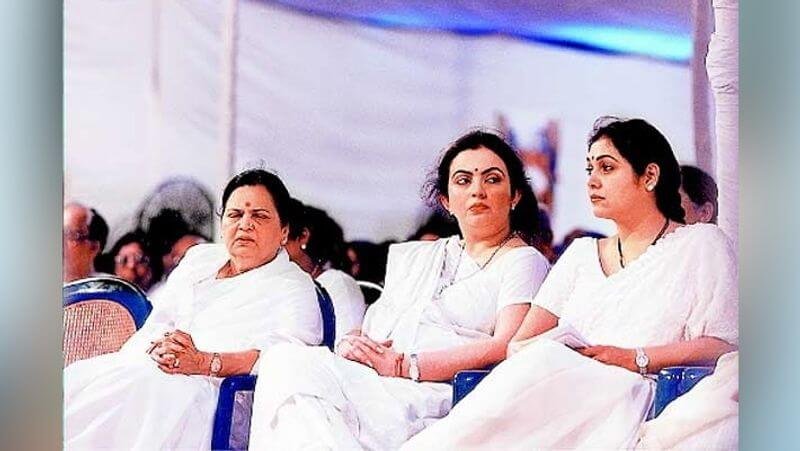 After that Mukesh and Nita got introduced to each other and eventually got married in 1985.
Interestingly, even after marriage to Mukesh Ambani, Nita Ambani continued her job as a teacher for another two years.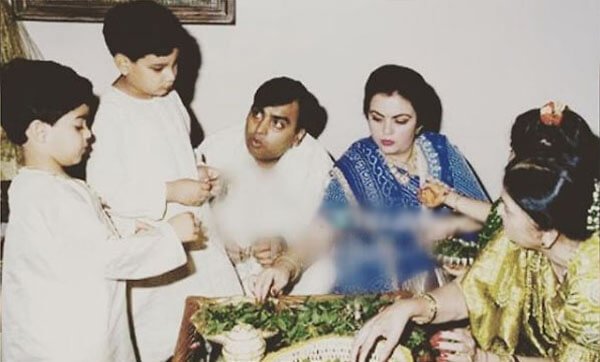 Today, Mukesh Ambani and Nita Ambani are the proud parents of two sons and one daughter.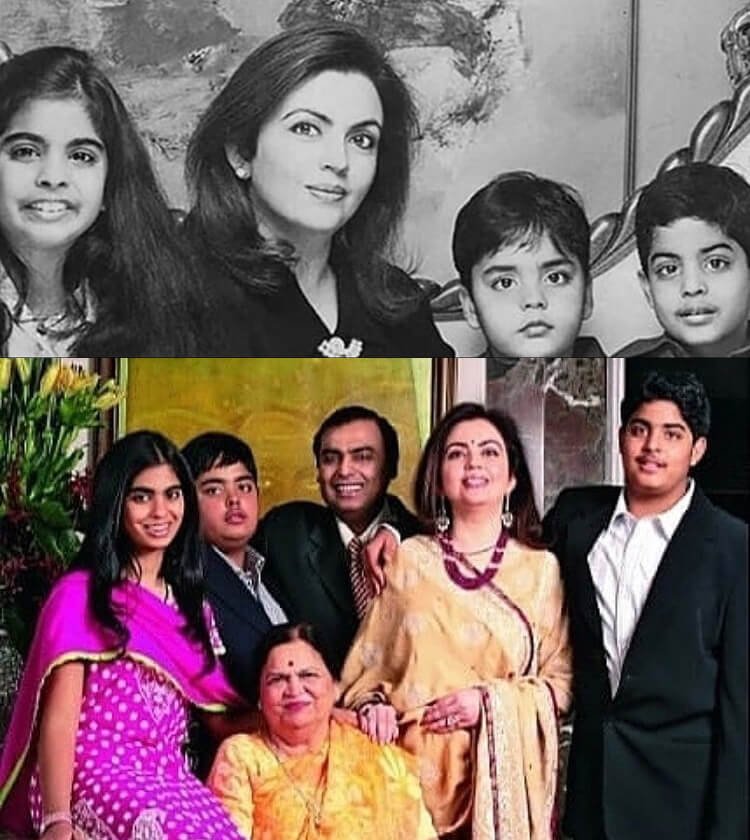 We hope you enjoyed reading this article.
Thank You
Team HopyTapy