Bollywood's Khiladi Kumar i.e. Akshay Kumar is all set for the release of his film 'Sooryavanshi'.
After working in 4-5 films in a year, whenever Akshay Kumar wants to slow down and relax, he goes to his favorite destination, which is Goa.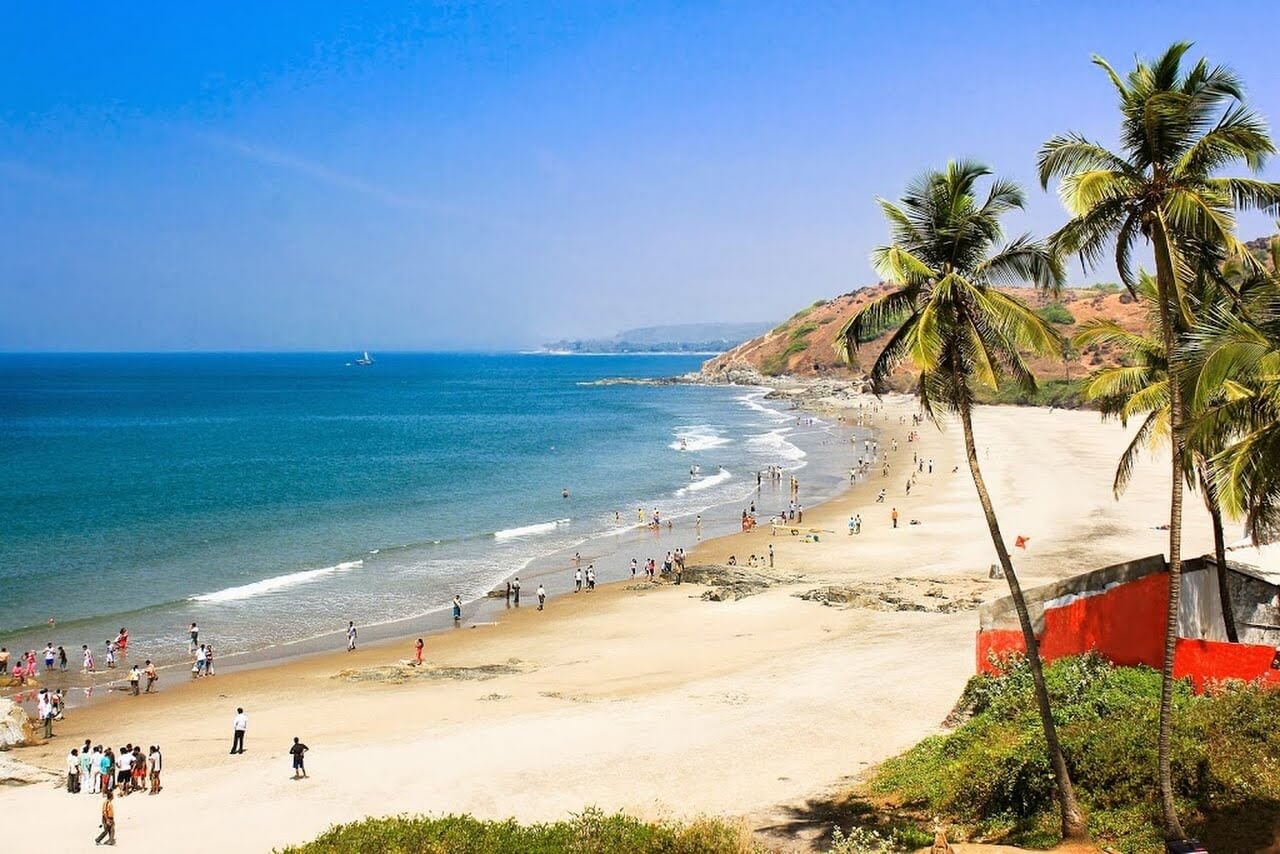 It is being said that this year, Akshay will take a 7-day break after wrapping up the shooting for 'Laxmmi Bomb' and 'Prithviraj' and will most probably visit Goa.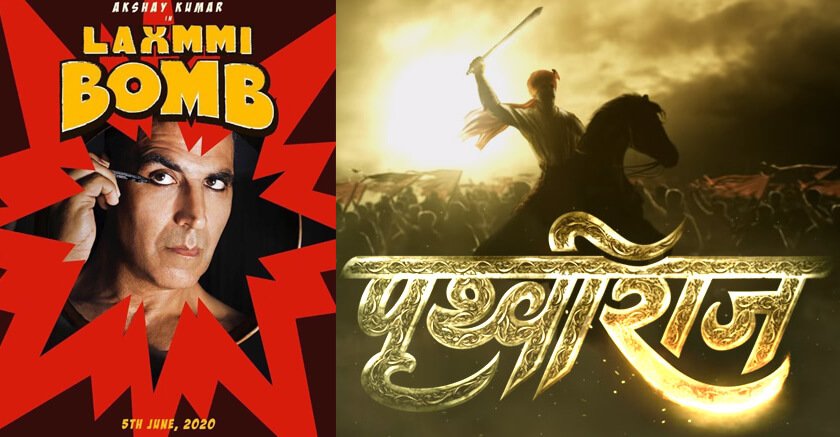 It is quite surprising to know that Akshay's favourite destination to relax is Goa and not any fancy exotic place. Very often, Akshay visits Goa along with family. In Goa Akshay owns a villa. This villa is located on one of the popular beach. Akshay had bought this villa 10 year ago for Rs. 5 crore.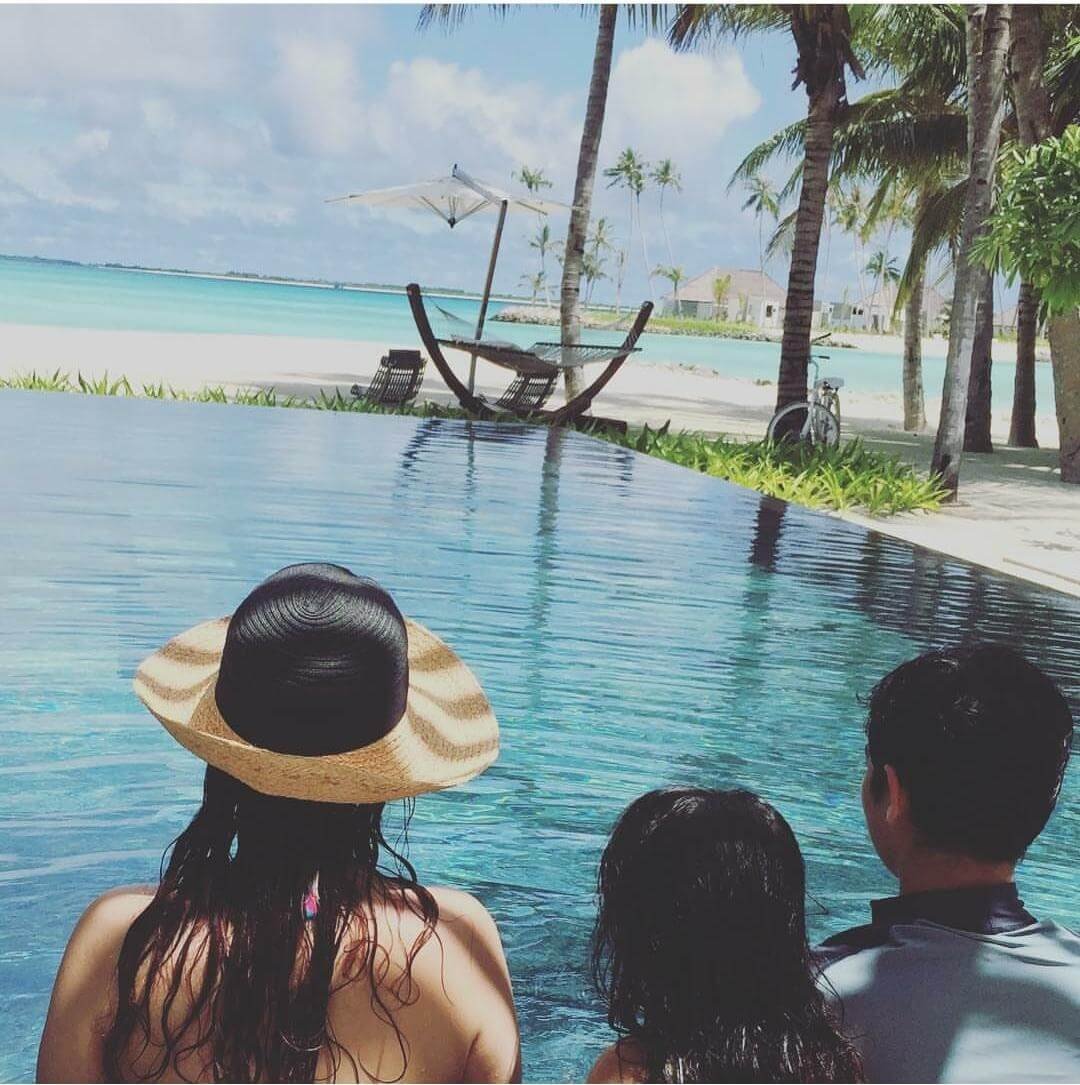 According to Akshay, the best part about where he stays in Goa is that people know him but still not bother him by invading his privacy.
Akshay's typical daily schedule when he is in Goa with family is to take a walk on the beach, do swimming, calling some finest expatriate chefs to prepare meals for him and his family or visiting restaurants, some of which are owned by foreigners. Another noteworthy thing about Akshay's schedule in Goa is that he does not wake up early in the morning (for which he is known for), rather wakes up much late.
Speaking more about his villa in Goa, Akshay said that it is located at such a place where the network connection is weak, which actually gives a break from using mobile. Moreover, the beaches are clean and Akshay very often takes a dip in the sea and watches the sunset.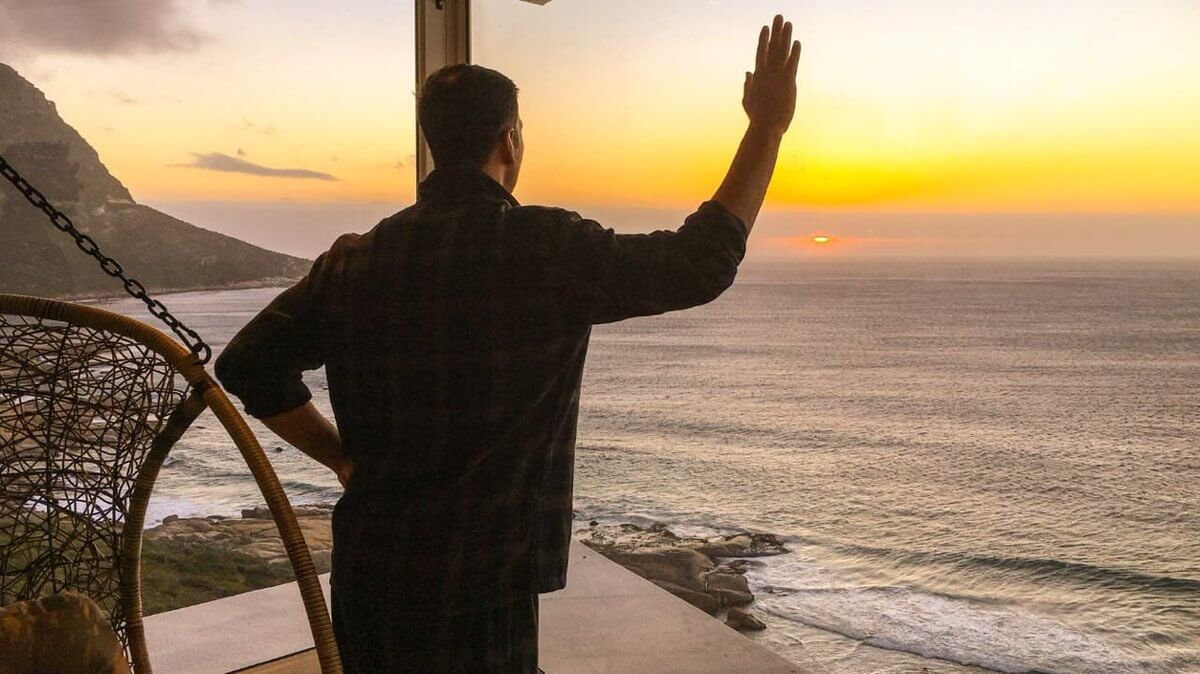 Let us remind you, that Akshay Kumar is not the only Bollywood actor who finds peace in Goa. Priyanka Chopra too owns a house in Goa.
We hope you enjoyed reading this article.
Thank You
Team HopyTapy